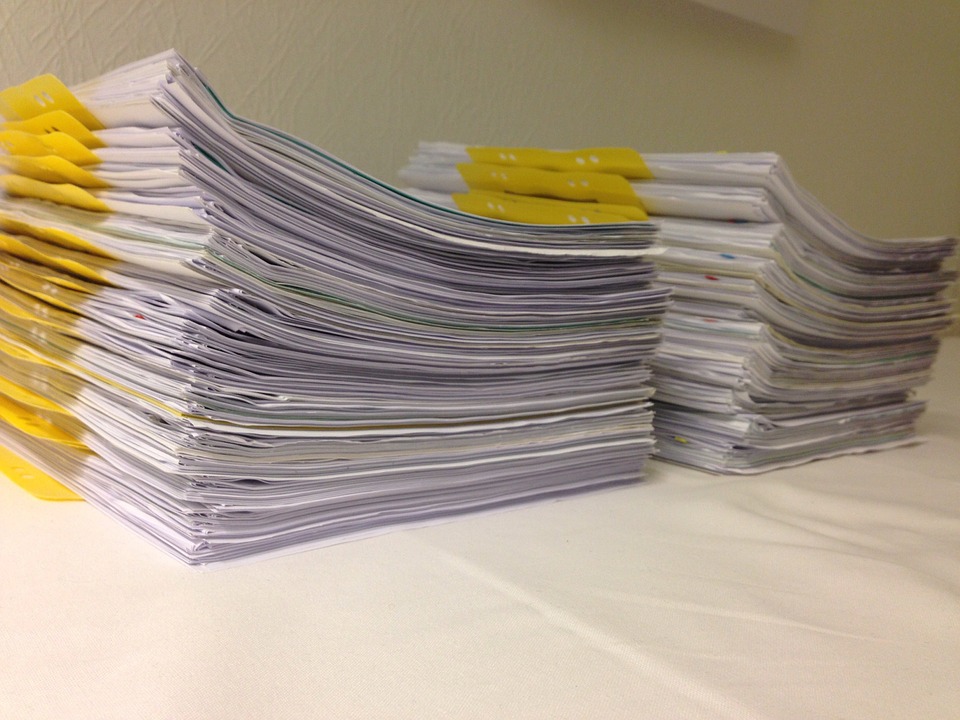 You may have heard about section 80C of the Indian income tax act. Learn all about section 80C in this article.
What is Section 80C?
Income Tax is governed by Indian Income Tax Act, 1961. This act has many sections. One of them is section 80C. It deals with tax deductions.
Why Tax Deductions?
To encourage Indian tax payers to save money, Indian government allows you to not pay tax on some of your income if you invest it in certain schemes. Section 80C lists all such schemes, including Public Provident Fund (PPF), Equity Linked Saving Scheme (ELSS) and Life Insurance Schemes.
Limit on deductions
There is an upper limit on the amount you can invest and not pay tax. For the year 2016-17, this is Rs 1,50,000.
Amount of saving
Depending on your annual income, you can save around Rs 50,000 in tax.
Investments that come under section 80C
1. Public Provident Fund
2. Employee Provident Fund
3. Life Insurance Scheme
4. Home Loan Principal repayment
5. National Savings Certificate (NSC) (VIII Issue)
6. Equity Linked Saving Schemes (ELSS)
7. Tax-Saver Fixed Deposits
8. Sukanya Samriddhi Account
9. Infrastructure Bonds
10. Stamp Duty and Registration Charges for a home
11. Children education fees