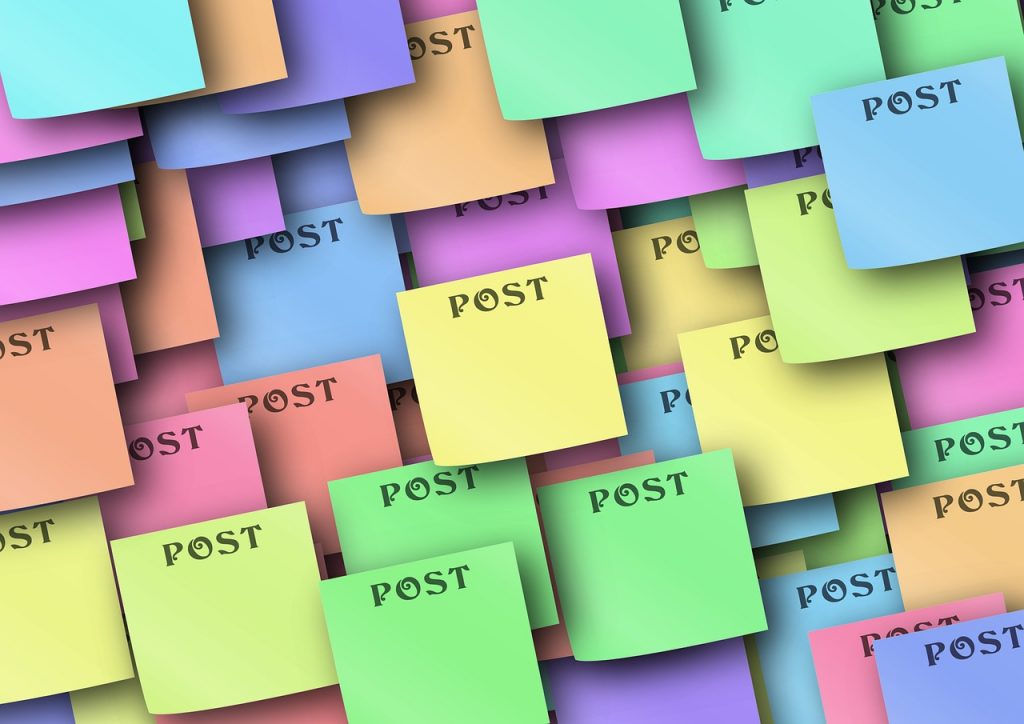 1. NPS is a pension scheme by Government similar to 401k in US – minimum is Rs 6000 per year
2. NPS is quasi-EET – Principle is tax-exempt, 60% of profit is taxable and 40% is tax-free
3. Upto Rs. 50,000 investment per year under 80CCD(1b) is tax-free. This is over and above Section 80c limit of 1.5L
4. You can allocate investment across following assets: Equity (E), Corporate Debt (C) and Govt. Debt (G). The returns on your investment will depend on the performance of the portfolio.
5. Two options to allocate: Auto allocation where allocation changes based on your age; and Active allocation where you do it yourself, equity is capped at 50% in this case.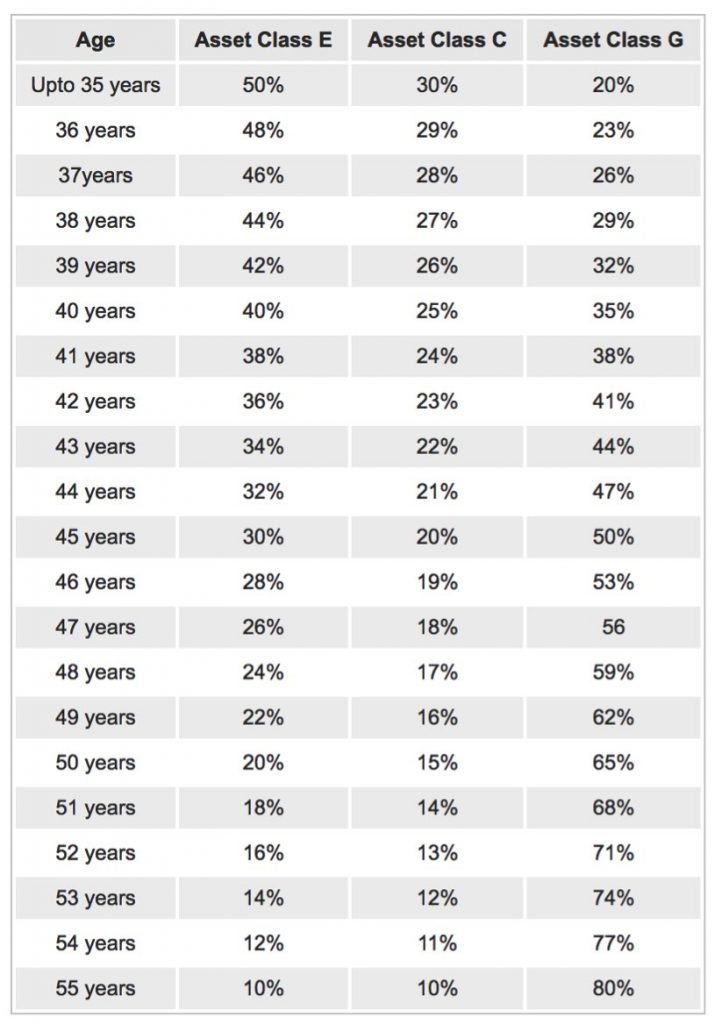 6. Your money is locked in till the age of 60! Before you turn 60 (and after 10 years of creating NPS account), you can withdraw for special reasons ( max 20%) and opt for annuity (80%)
7. After you turn 60: 60% can be withdrawn rest 40% will be used to buy an annuity
8. You can chose the annuity scheme: annuity is like opposite of SIP – you get money back every month.
9. Charges: account opening:Rs 50, registration: Rs 125; 0.25% + Rs. 4 per transaction; Rs. 190 AMC + 0.0275% of AUM
10. To Join: you need to be 18 to 60 years old and have a KYC. For offline – search for POP (Point of Presence) near your (https://www.npscra.nsdl.co.in/pop-sp.php) and for online options: Go – https://enps.nsdl.com/eNPS/