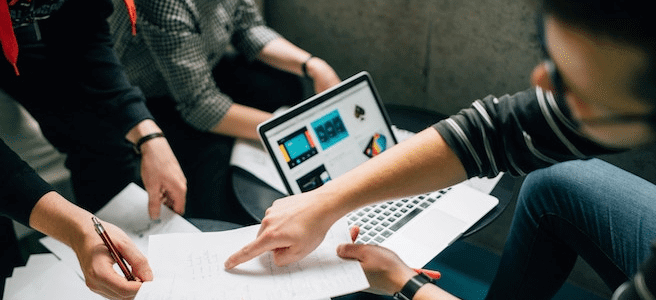 To help our users who want to change the bank account or add another bank account on Groww, we are introducing this new feature – now you can change your bank account associated with your investment account on Groww. Follow the steps below to do so :-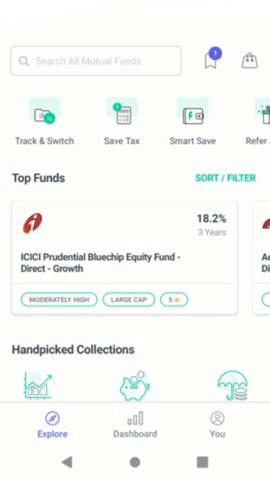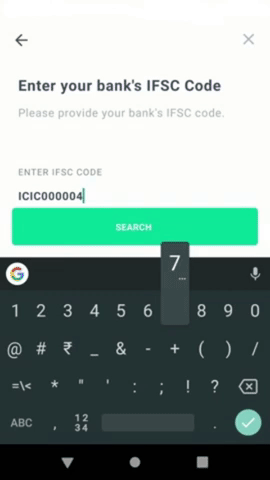 Here is the step by step process
In the Groww App, tap on 'You'
Tap on 'Bank and Mandate Details'
You will see your primary bank account added, at the bottom click on 'add another bank'
Enter the IFSC code of the new bank. Check details and click on ' confirm bank'

Enter the bank account number and re-enter to confirm, click on 'next' to continue.

To verify whether your bank account details are correct, Re 1 would be deposited in your bank account. As this deposit gets successful, we are able to match and confirm that your bank account details are correct. The entire process gets completed within 30 seconds and upon verification, you would be able to see a green tick next to your bank account.
Now you can see multiple bank accounts added. If you want to make the newly added bank account as the primary account, just click on the three dots in front of the bank and select the 'make primary bank account' option. You can make any of the verified added bank accounts as your primary account anytime. Your primary account is the one that you will use for any new SIP or payment henceforth. Your earlier SIPs will continue to get deducted from the old account.
What Happens When Your Bank Account Verification Fails? 
Due to some reason, you may get a message that your bank account verification has failed. But don't worry there is another way in which you can get this verification done-by uploading your bank proofs. In such a case, you may see the screen below, click on the option ' Yes, upload bank proof'.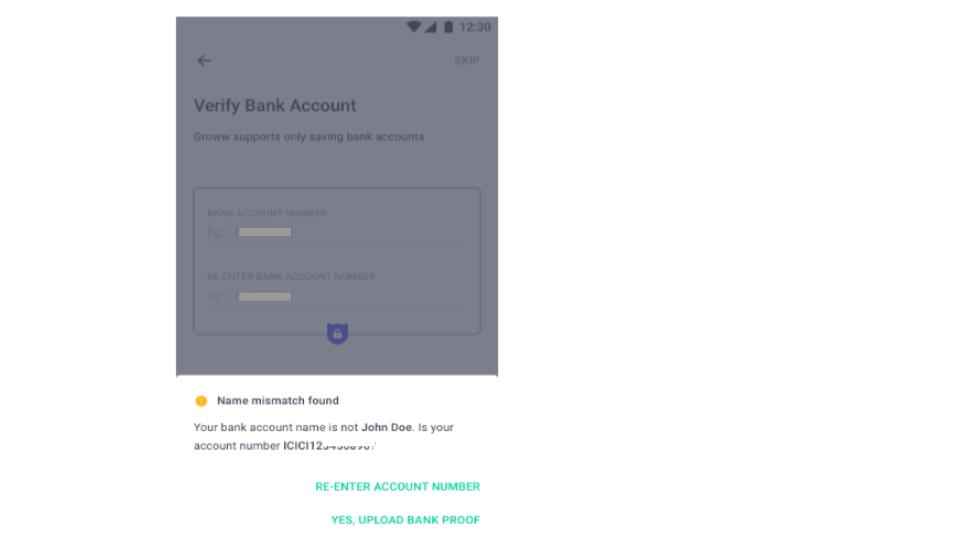 Next, upload a clear picture of your canceled cheque, bank statement or first page of your passbook. Please make sure your name, bank account number, and IFSC code is clearly visible.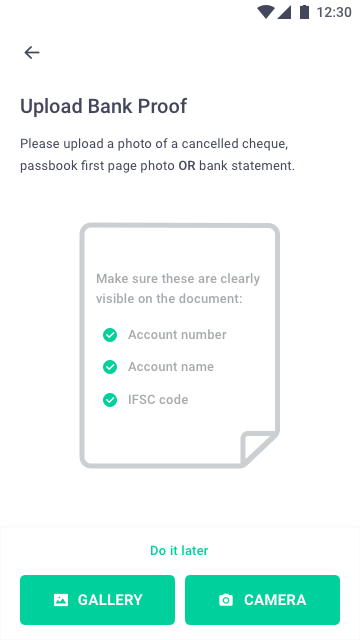 Groww will verify your bank details and complete your verification manually within the next 24 hours. After 24 hours, you can go back to your profile to check whether there is a green tick next to the new account added.
And that's it! easy right? So this is how you can add multiple bank accounts in Groww with just a few clicks. If you have any more queries you can send an email to [email protected] and we will do the needful!
Your feedback is what makes us work hard to build the most awesome investing app in India!
Happy Investing!