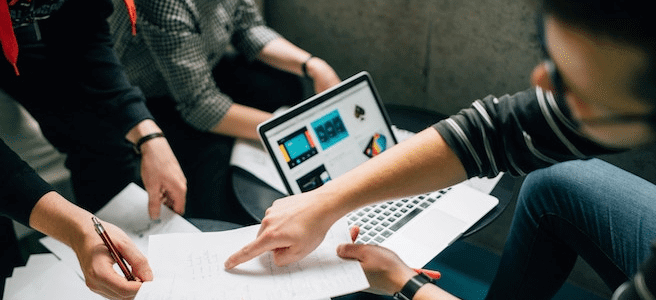 We do change our bank account occasionally.
To help our users who want to change bank account or add another bank account on Groww, we are introducing this new feature – now you can change your bank account associated with your investment account on Groww.  Check out the 2 gifs below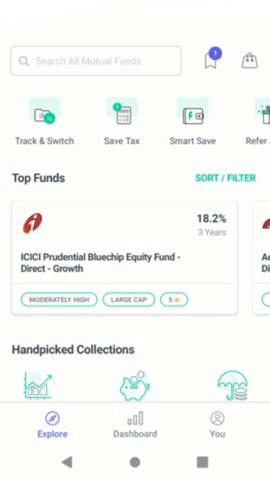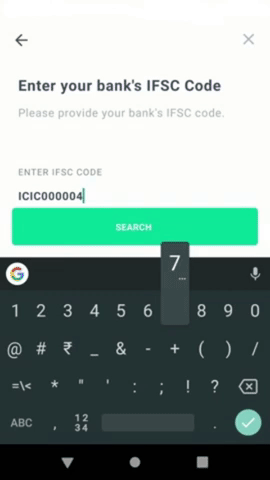 Here is step by step process
In the Groww App, tap on 'You'
Tap on 'Bank and Mandate Details'
Tap "Add Account"
Enter your IFSC details
Enter your bank account number
Tap on 'Next'
You have successfully added another bank account.
Your primary account is the one that you will use for any SIP or payment henceforth. Your earlier SIPs will continue to get deducted from the old account.
You can change your primary account anytime by taping on the account you want to change to.
Now, if you want to edit your existing bank account, you can sent us an email to support@groww.in and we will do the needful!
Your feedback is what makes us work hard to build the most awesome investing app in India!