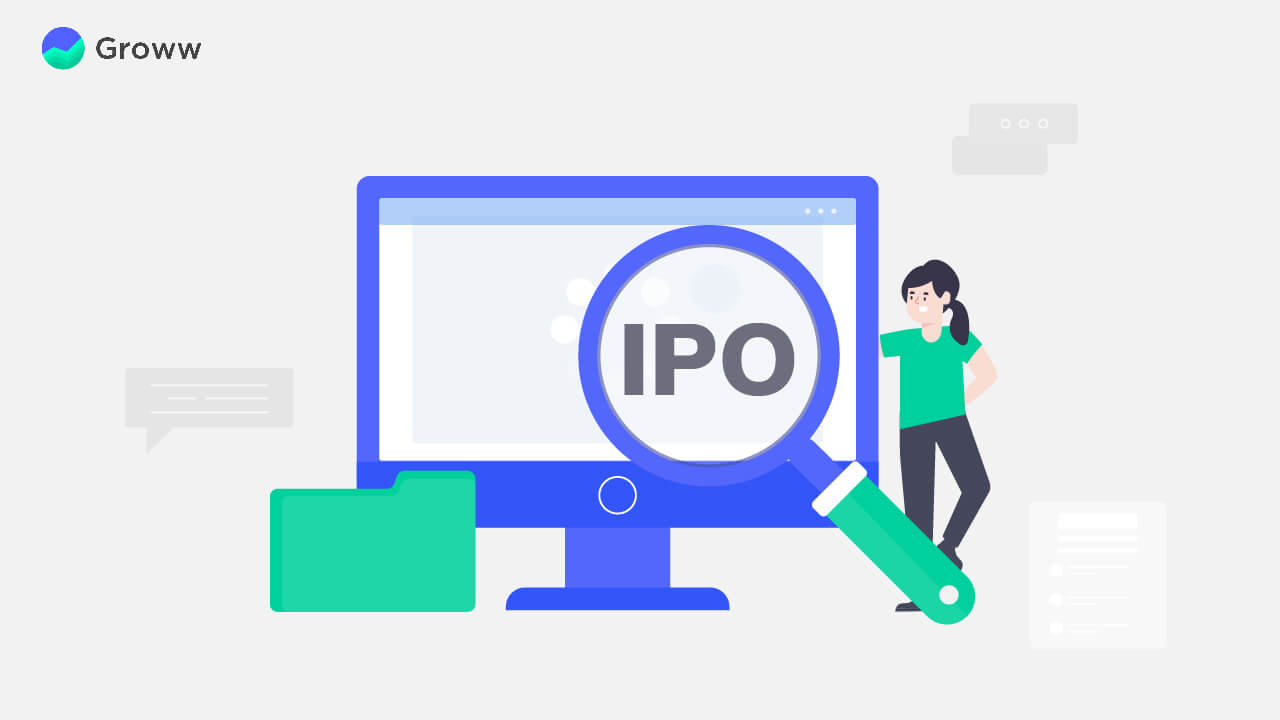 The process of a private company offering shares to the public in a stock issuance is known as IPO (Initial Public Offering). Before the IPO, a company is considered private, and as a private company, the growth is significant but with a relatively small number of shareholders and capital.
When this private company reaches a threshold in the growth process, where it believes it is mature for the rigors of SEC regulations with the benefits and responsibilities to public shareholders, it registers for an IPO with SEBI. It is done through IPO Draft Prospectus (DRHP) and IPO Red Herring Prospectus (RHP or IPO Final Prospectus) to become a new IPO in the market.
At least 30 companies are expected to launch their IPOs here. Read on to find out more about the upcoming IPOs in India in 2021.
Upcoming IPOs in 2021
Here is a fully-fledged list of Upcoming IPO in India 2021. With this blog, you can find the most renowned companies going public in 2021. A single source to all of the latest IPO data you would need to know where to tie your investments and start your trade.
IPO
Tentative Issue Size (in Rs Crores)*
Tentative Date*

LIC

70,000

2021-22

PayTM

16,600

2021

Nykaa

—

2021-22

Fincare Small Finance Bank

1,330

2021

Nuvoco Vistas

5,000

2021

Studds Accessories

2021

Bajaj Energy

5,450

2021

Aditya Birla Sun Life AMC

–

2021

GoFirst (GoAir)

3,600

2021

Devyani International

1,400

2021

Penna Cements

1,550

2021

CarTrade Tech

2,000

2021

*Both, the issue size and date, is tentative and might vary once the issue goes live in the markets.
IPOs Listed in 2021
Upcoming IPOs – FAQs
Q1. What is the full form for IPO?
IPO stands for Initial Public Offering.
Q2. What does IPO mean?
An unlisted company announces IPO when it decides to raise funds through the public. It is the process of a private company expanding by issuing shares to the public.

Q3. What is DRHP: IPO Draft Prospectus
A DRHP is prepared by underwriters and submitted to SEBI for approval of the IPO. This document holds major data of the company, like, promoters, IPO, and risks. SEBI takes a few months to approve the DHRP.
Q4. What is RHP: IPO Red Herring Prospectus
IPO Red Herring Prospectus is an elongated version of the DHRP, but with additional information and details about IPO dates, price, and the latest financial details. It is also known as the IPO final prospectus.
Q5. What is the IPO Prospectus of a company?
An IPO prospectus of a company gives investors all of the information of the issuer company and the proposed IPO. As the company would turn out to be a very recent IPO of the market, before investing in the IPO, the investors must go through the RHP documents and understand the current state of the company, the future plans, the public offer detail, investment risks, promoters background and the business module of the company.
Q6. Who presents the proposal of a company's IPO?
Underwriters or investment banks present the IPO proposals.
Q7. What is the primary purpose of IPOs?
A company typically issues an IPO to raise capital from the public, pay off debts, growth initiatives, and more. The basic aim of an IPO is to sell a portion of private shares as IPO.
Investment in securities market are subject to market risks, read all the related documents carefully before investing. Please read the Risk Disclosure documents carefully before investing in Equity Shares, Derivatives, Mutual fund, and/or other instruments traded on the Stock Exchanges. As investments are subject to market risks and price fluctuation risk, there is no assurance or guarantee that the investment objectives shall be achieved. NBT do not guarantee any assured returns on any investments. Past performance of securities/instruments is not indicative of their future performance.