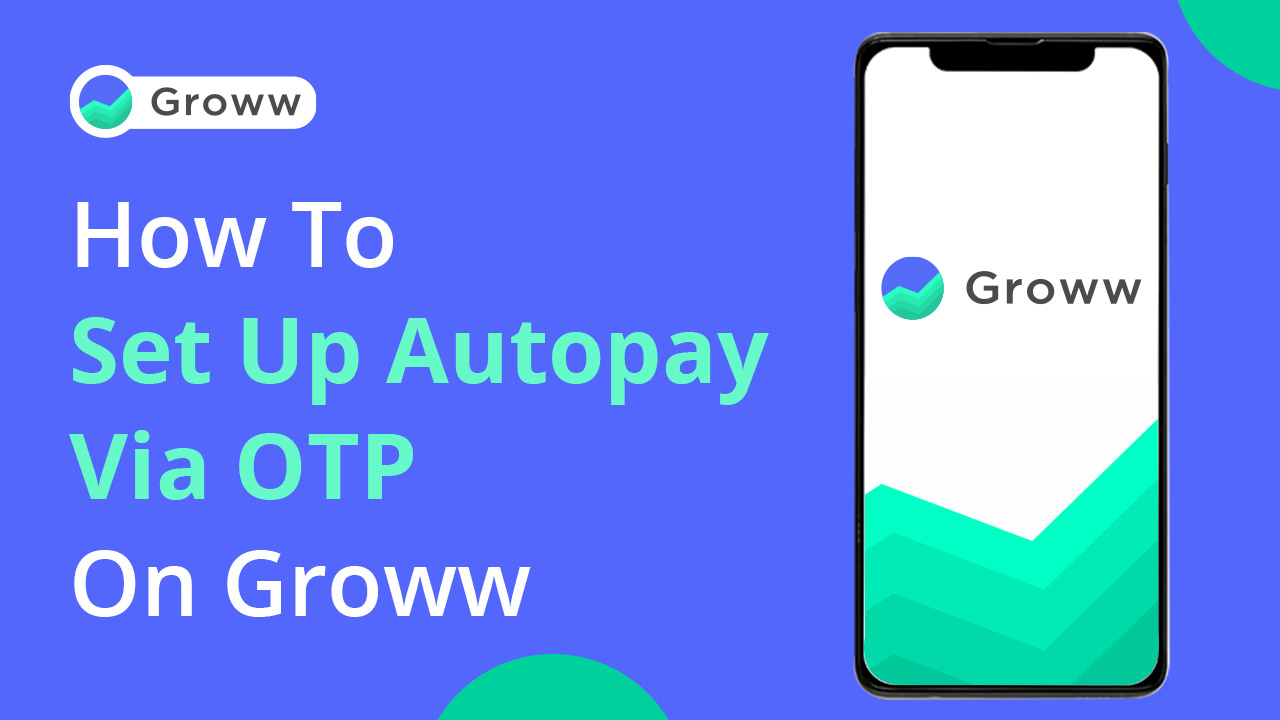 Starting SIP payments on Groww is now easier than before, with Groww Autopay Via OTP option. The existing process involves automation of SIPs by adding a biller for the bank your transactions are linked to. However, keeping user convenience in mind ,we have introduced the autopay via OTP option on Groww which is super convenient to set up. This saves you from the hassle of going back and forth on net banking portals outside of Groww app and sign any forms. The process is faster, better and completely paperless. Read on to know more about the process. 
What is Autopay Via OTP?
If you have invested in Groww  before, chances are you are aware about the OTM and SIP biller processes in place, that automate your SIPs. Earlier the mandate to deduct amount from your account towards your mutual fund was owned by BSE. To make the process more streamlined and simpler for users, now Groww would facilitate the process through Groww 's autopay option.
AutoPay via OTP is based on a new mandate process prescribed by NPCI called API based mandate. In this method, once you initiate AutoPay setup, you will be redirected to a secure initial page where you can confirm all information, choose your method of authentication and give consent to initiate the mandate setup process. The following methods are supported for authentication:
A. Authorisation through NetBanking
B. Authorisation through Debit Card
Please note that some banks may provide both, either or none of the methods. You may check your bank`s compatibility at this link: https://www.npci.org.in/nach-e-mandates-new (Note: your bank will be referred to as the destination bank in the list). 
How To Set Up AutoPay via OTP On Groww?
The process to create Autopay for your SIP is extremely simple on Groww. Follow the steps below. 
Step 1 : Login to your Groww account with your credentials and click on your profile . Select the option " Bank and Autopay"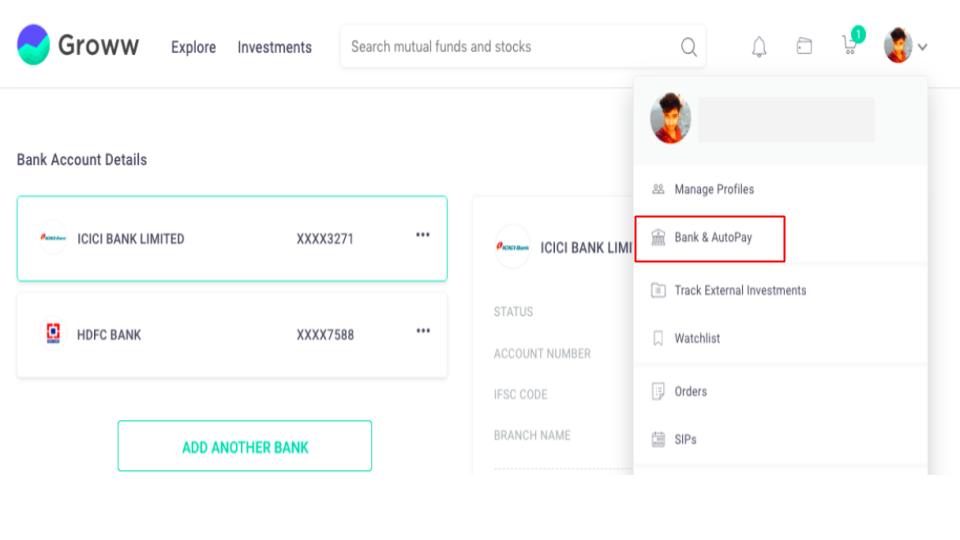 Step 2 : Select the bank for which you want to initiate Autopay. 
Once you select the primary bank or add one, select ' Setup Autopay".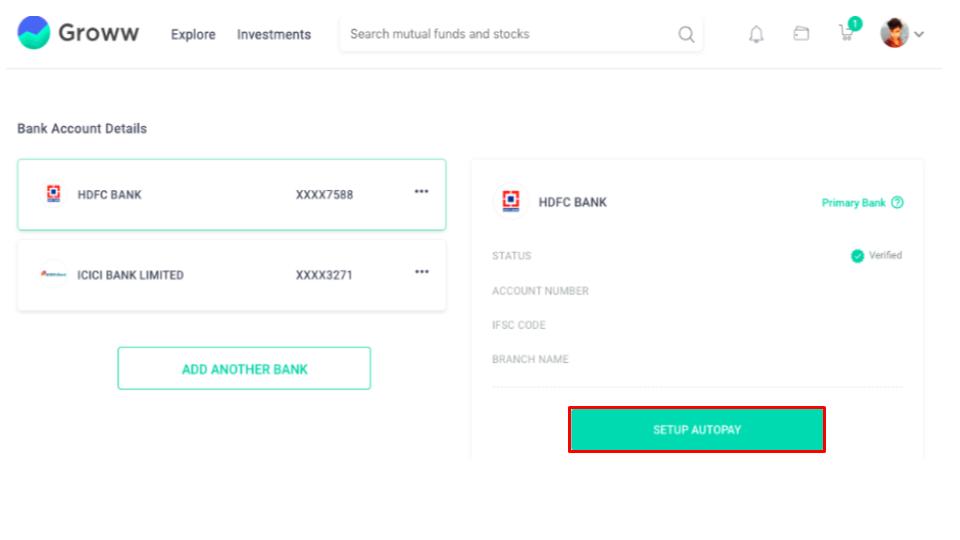 Step 3: Select between net banking and debit card
The next step is to select the payment mode between debit card and net banking.  Verify all details on the initiation page, choose the desired verification instrument ((Netbanking or Debit Card) and consent to proceed with AutoPay creation by clicking on " Submit".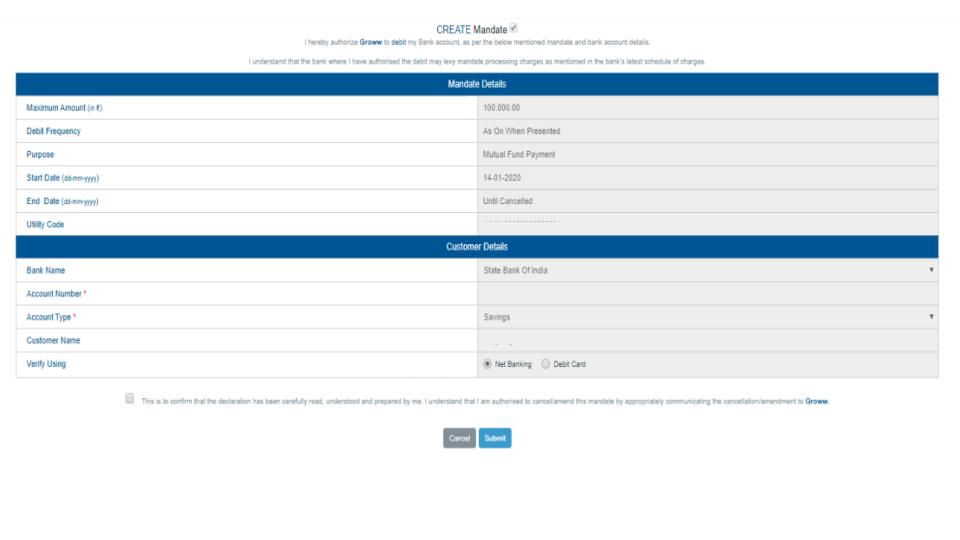 Autopay Via Debit Card
If you have selected a debit card, then you would be required to enter the card details.The flow shown here is for SBI debit card, other banks follow a similar procedure. Once you have verified the details of your active card, click on " Confirm".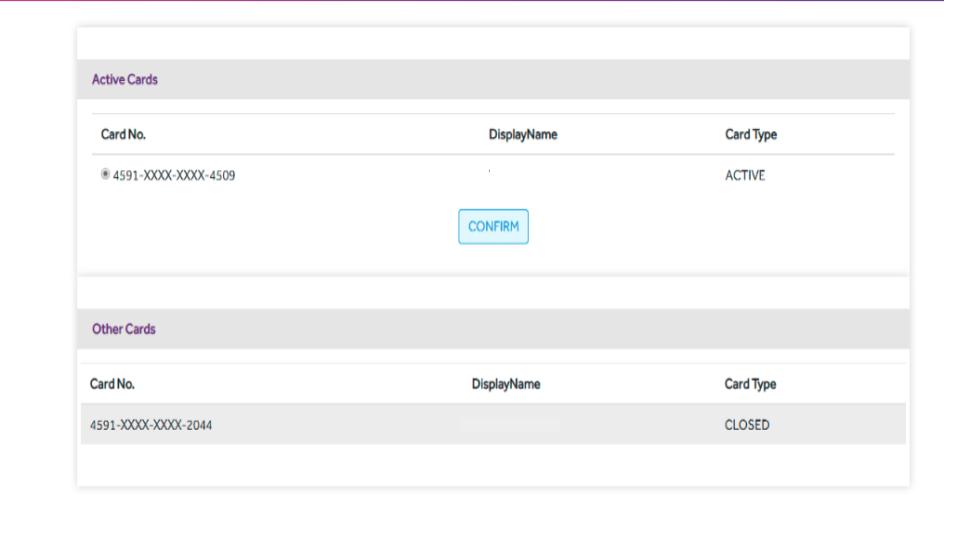 Debit Card Validation 
Enter the required card details and  click on " Proceed". Double check the details you have entered.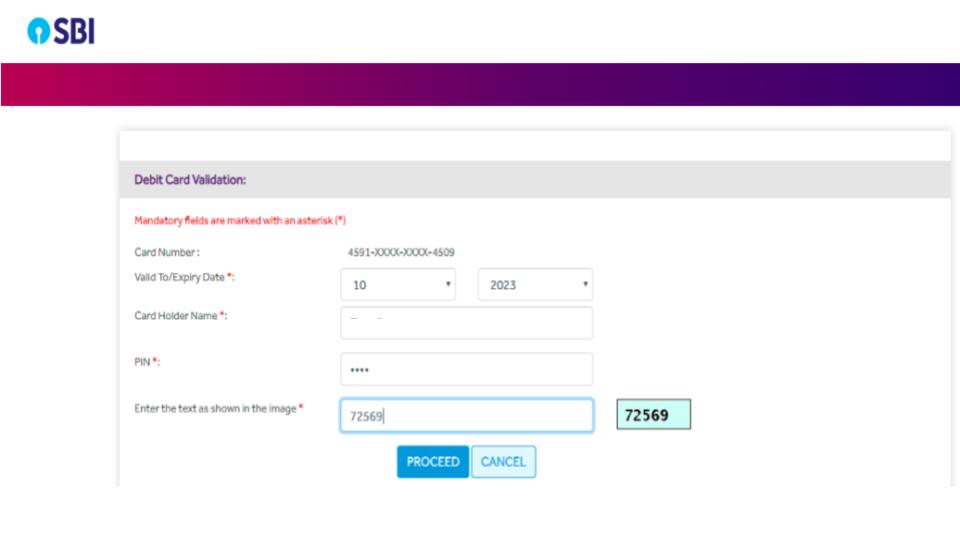 Agree To The Declaration 
Once you have verified the details mentioned in the next screen and read the terms and conditions, check the tick box and click on " Accept" to proceed.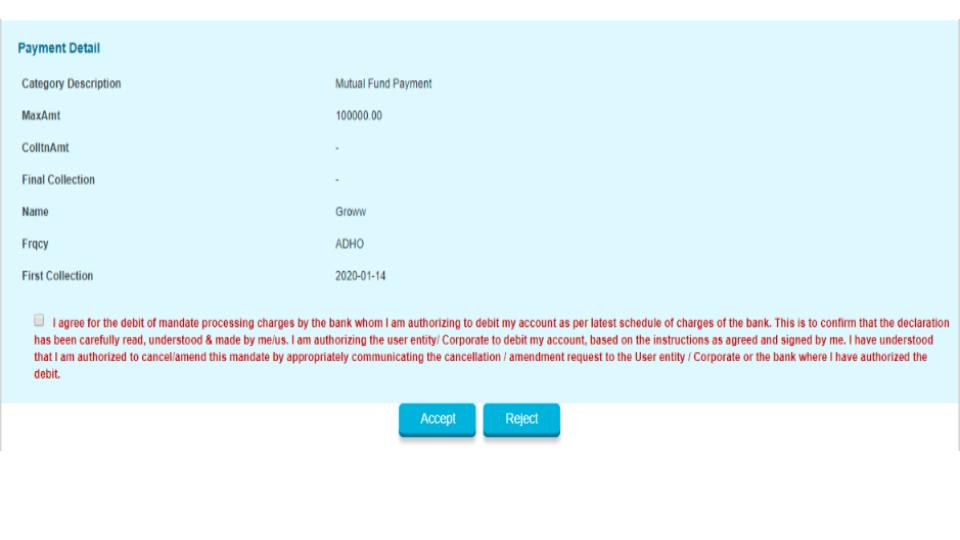 Success Screen : 1 
Once your details are verified by SBI, you will see a success screen.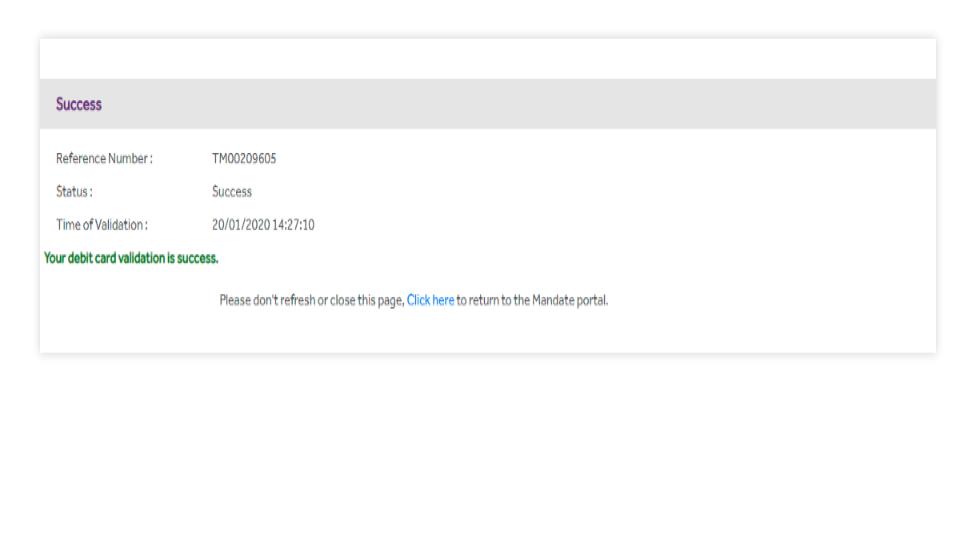 Subsequently, you will be directed to an e-mandate authorization success screen from the bank, as well as a mandate approval automation screen from NPCI, notifying you of the transaction status. Th next screen will be displayed on Groww, confirming the successful submission of autopay request.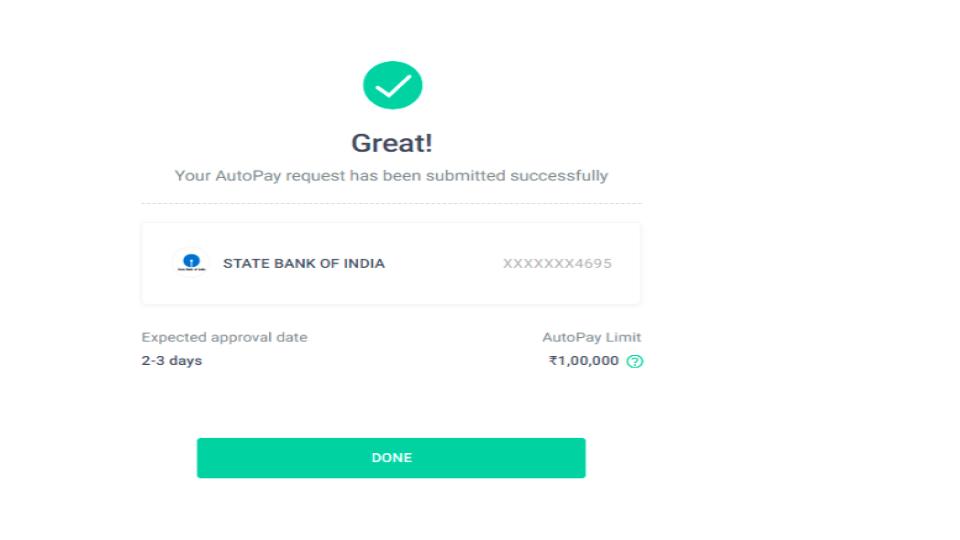 Autopay Via Netbanking 
If you have  selected net banking as the desired instrument,  you will be redirected to your selected bank's net banking login page.You need to login into the portal using your  credentials. In case you don't remember the net banking credentials, you can do the following : –
-Complete the process using Debit Card(if supported by your bank). You need to select this option during the initiation step.
-If the Debit Card instrument is not supported by your bank, then you can Click on a link to opt out of the process. You will be redirected to Auto-pay via Form flow. In this process, you will be sent a NACH form on your registered email address. You will have to sign the form and upload in Groww App. 
Read More : How To Set Up Autopay Via Form On Groww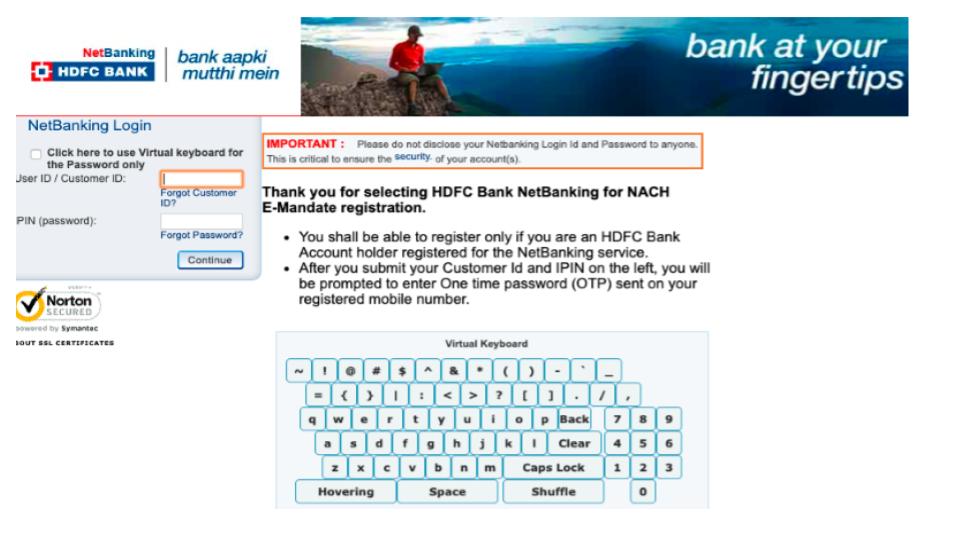 OTP Verification 
Once you enter your login credentials and continue, you will be shown an OTP screen. You need to enter the OTP sent to your registered mobile number. You will also be redirected back to Groww once the request is received by your bank.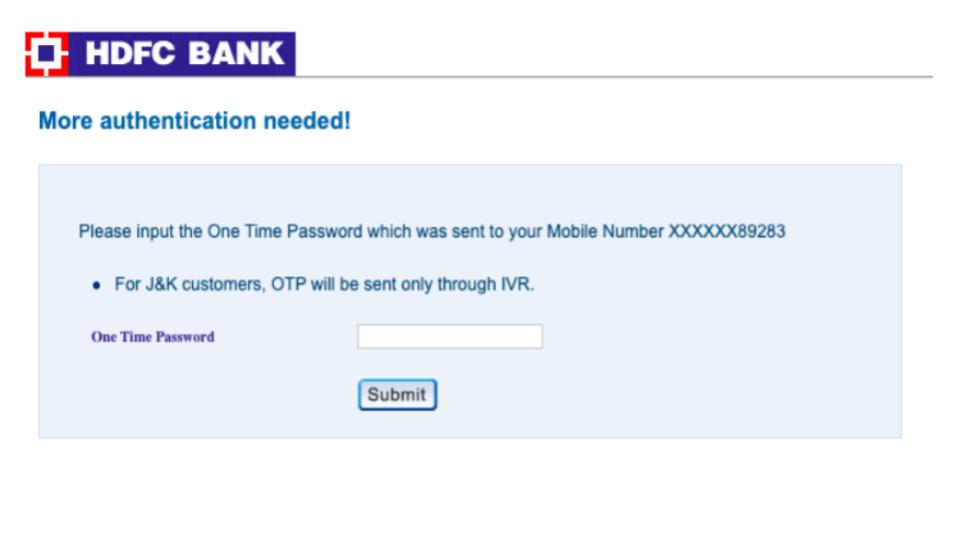 Details Verification 
After you enter the OTP, a page with all your details will be shown. Verify the details and if they are correct, click on " Submit" . Post this you will be shown a final confirmation screen from NPCI and a success screen from Groww for submission of autopay request.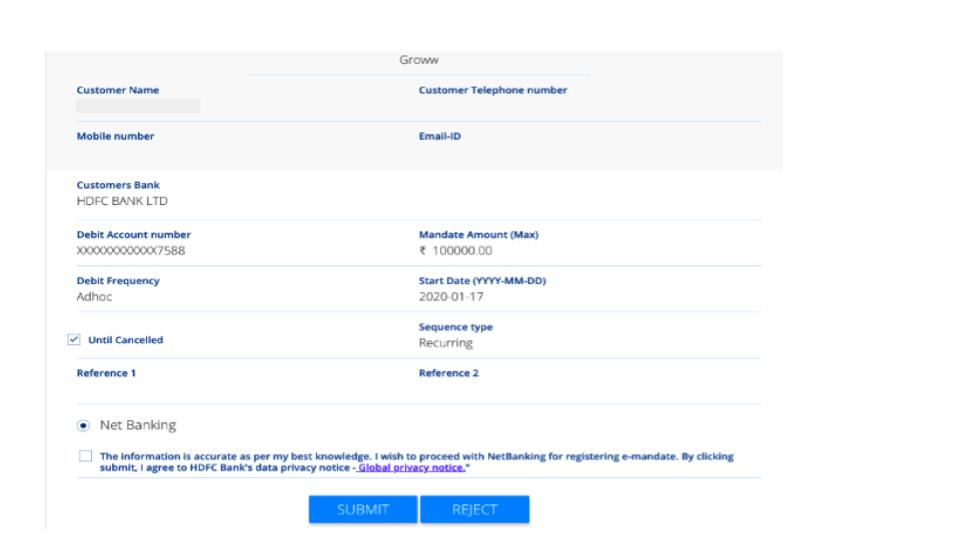 Please note, the Autopay limit is of Rs 1 Lakh as it is based on the industry standard, however only the specified SIP amount will be deducted. While it depends on the bank in question, the autopay creation usually takes 2-3 days for approval from the user's bank. Also , please keep in mind that Groww will deduct the SIP amount from your bank account , one day prior to the SIP due date. 
So this is how easy it is to create an Autopay on Groww to make your investments and systematic. For any queries or follow up questions on the autopay process flow, you can write to us at support@groww.in and we will be happy to assist you promptly.
Happy Investing!