Axis Mutual Fund recently announced the launch of Axis Multicap Fund. As the name suggests, this fund will invest in the stocks of companies of various market capitalizations. The offer is open for investing starting 30th of October 2017 and ending 13th November 2017.
Axis Multicap Fund comes from a mutual fund house that has over 50 schemes at present. Axis Mutual Fund can boast of having over 20 lakh investor accounts.
Axis Mutual Fund speaks of three main principles on their website:
Outside View In: Investor should be at heart of every decision taken & all communication should be in the language of the investor – not the finance companies.
Enduring Wealth Creation: To play a serious and credible role in an investor's wealth and to encourage investors to develop a long-term view of investment in mutual funds.
Long-term Relations: To leverage the brand 'Axis' and to develop relations instead of merely being transactional.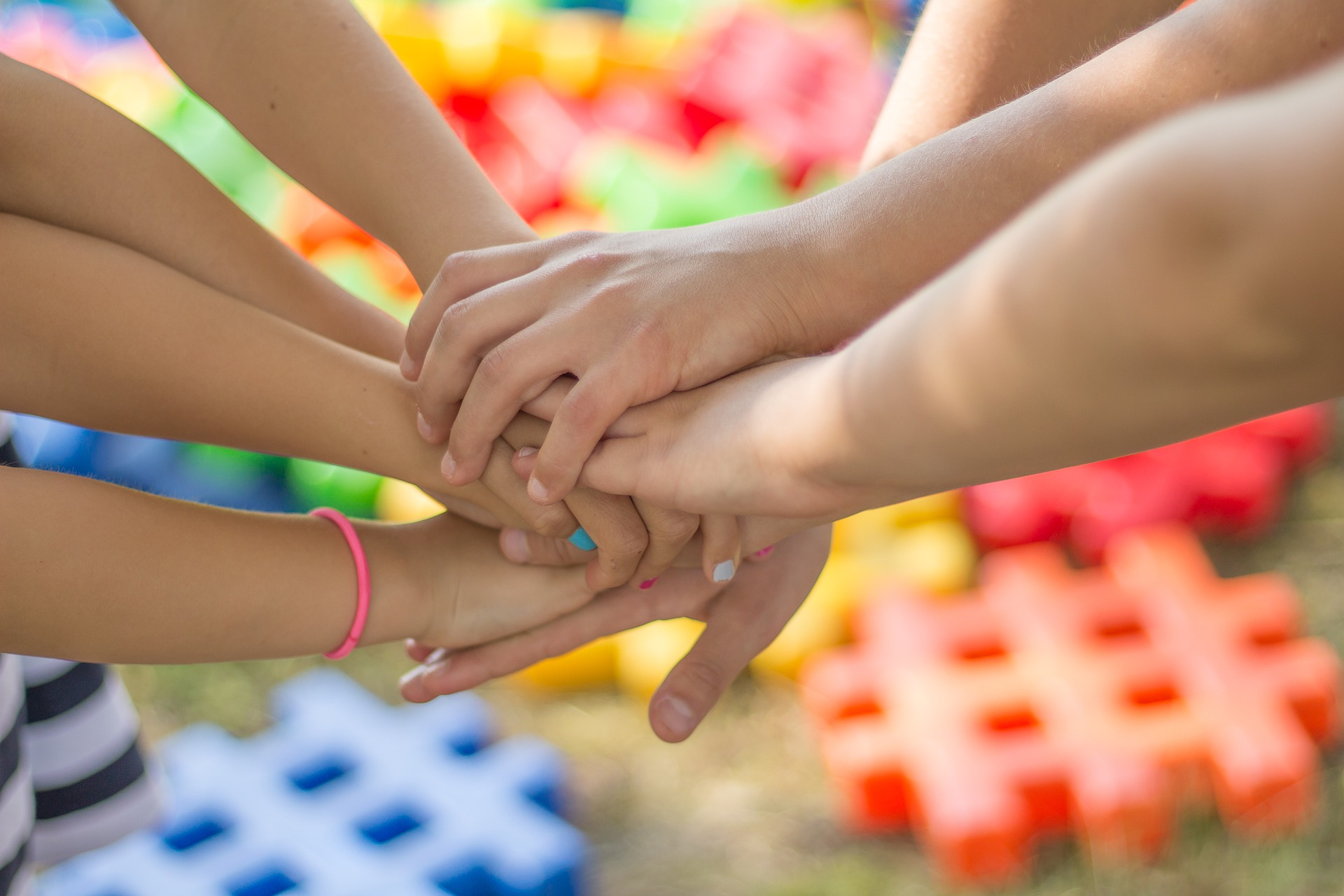 In fact, to directly quote from the Axis Mutual Fund website:
"Our product, sales and service strategy is entirely guided by this. We aim to provide quality financial and investment solutions which help customers feel financially secure and feel confident of a brighter and prosperous future.We lay a strong emphasis on risk management and planning. We encourage our investors and our partners to take a holistic view which extends beyond mere investing surpluses to investing with an underlying dream, aspiration or goal."
Axis Mutual Fund has come along way since its first scheme launch back in October 2009.
Axis Multicap Fund is not the first multi-cap fund by Axis Mutual Fund.
Axis Focused 25 Fund is a multi-cap fund that aims to generate long-term wealth by investing in stocks of up to 25 companies. It was launched in June 2012.
Axis Multicap Fund
Investments are open in Axis Multicap Fund right now. You can invest in the NFO between 30th of October and 13th of November, 2017.
The minimum investment amount is ₹5000 with any additional investment amount being ₹1000.
It is an open-ended fund with an exit load of 1% till 365 days from investment and an exit load of 0% after that.
Axis Multicap Fund is indexed against S&P BSE 200. It is rated as a moderately high-risk mutual fund.
Fund Manager
Jinesh Gopani
One of two fund manager's of Axis Multicap Fund, Jinesh Gopani is managing a total of 4 mutual funds at Axis Mutual Fund. Axis Focused 25 Fund, the multi-cap fund by Axis Mutual Fund we spoke of earlier is also managed by Jinesh Gopani.
Besides that, Jinesh Gopani also manages Axis Long Term Equity Fund and Axis Emerging Opportunities Fund Series 2.
Shreyash Devalkar
Shreyash Devalkar manages a total of 5 mutual funds at Axis Mutual Fund.
Axis Equity Fund, Axis Midcap Fund, Axis Equity Advantage Fund Series 1 – Regular Plan, and Axis Equity Advantage Fund Series 2 are some other funds he manages.
Fund Category
Multi-cap funds are very flexible in the kind of companies they invest in. For that reason alone, they are considered fairly risky. However, with the risk comes the opportunity of gains. Higher the risk, higher the gain.
For those wanting to invest in equity but wanting lower risk at the same time, invest in large-cap equity mutual funds might be a good option. You must remember, any equity investment needs time.
If you are investing for the short-term – something like a few weeks to around a year, you should stay away from equity mutual funds. Instead, you should invest in debt mutual funds.
To start investing in mutual funds online, click here!