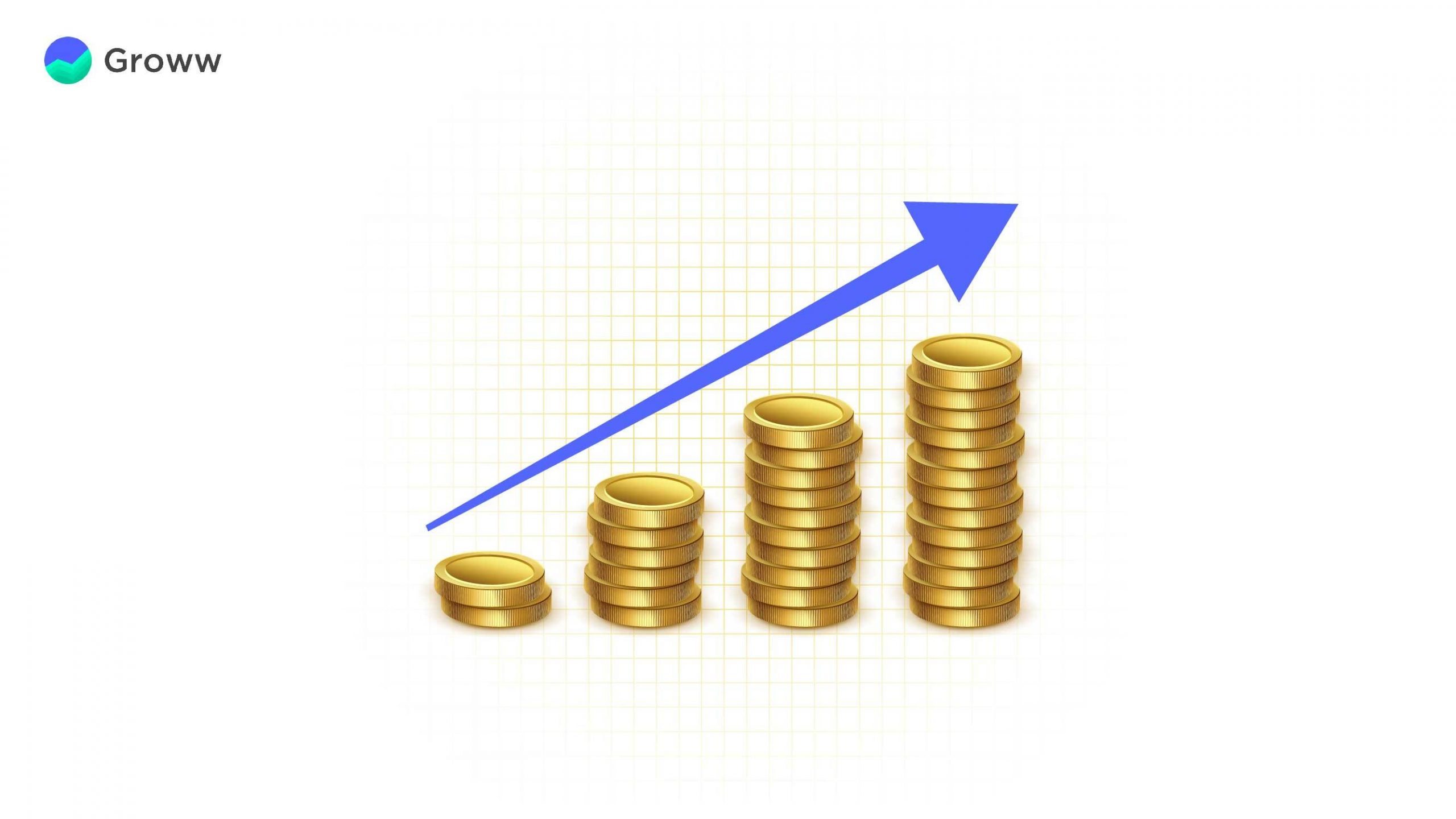 Gold has been one of the most traditional forms of investment. Before we knew about fixed deposits or stock markets or mutual funds, buying gold was one of the preferred means of investing.
In India, gold has always had relevance since it was used during weddings and festivals as a sign of opulence. Over the years, investing in gold has evolved as an ideal hedge for volatile markets primarily due to the scarcity of the metal.
In recent months, gold prices have been on a constant rise. And after the crash in March due to the lockdown, they have managed to surge and cross the 50,000 mark in July 2020.
Despite businesses being shut and the economy slowing down, one question is perplexing most investors – Why is the gold price increasing? What are the factors that affect gold prices? Let's find out…
Factors Affecting Gold Prices
While a lot has been said about factors that affect the stock markets, many investors are oblivious to what causes gold prices to rise or fall. Here are some common factors that cause a change in price:
1. Demand and Supply
As is true with any traded commodity, the demand and supply of gold, plays an important role in determining its price. Unlike oil, gold is not a consumable product. All the gold that has ever been mined is still available in the world. Also, every year, the amount of gold mined is not very high. And so, if the demand for gold increases, the price increases since the supply is relatively scarce.
Also Read: How To Buy Digital Gold on Groww 
2. Inflation
When the inflation rates rise, the value of the currency decreases. Also, most other investment avenues fail to deliver inflation-beating returns. Hence, most people start investing in gold. Even if high rates of inflation last for an extended period, gold acts as a perfect hedge since it is not affected by fluctuations in the value of the currency.
3. Interest Rates
Gold prices have an inverse relationship with interest rates. When the interest rates fall, people don't get good returns on their deposits. Hence, they tend to break their deposits and buy gold instead causing an increase in demand and so the price. On the other hand, when the interest rates rise, people sell their gold and invest in deposits to earn high interest leading to a drop in demand and price.
4. Indian Jewelry Market
In India, gold jewellery is integral to most religious festivals and weddings. That is why, during festivals and wedding seasons, the demand for gold increases, boosting its price.
5. Government Reserves
The Government of India holds gold reserves. Based on its policies, it can buy or sell gold through the Reserve Bank of India (RBI). The price of gold can get impacted depending on whether it buys or sells more.
6. Import Duty
India contributes less than one percent to the global gold production. However, it is the second-largest consumer of the precious metal. It imports a lot of gold to meet the high demand. Therefore, import duty plays an essential role in the price of gold.
7. Currency Fluctuations
In the international markets, gold is traded in USD. While importing USD is converted into INR. So, any fluctuations in the USD or INR can affect the import price of gold and hence the selling price.
These are some common factors that affect the price of gold. With this understanding, let's look at why gold prices have been increasing in recent weeks.
Also Read: Best Ways to Invest in Gold
Why are Gold Prices Rising?
Many investors are concerned with the sudden surge in gold prices. Why is gold rising? Is this normal? Should they invest in gold at such high prices? Or, is this a bubble that will burst soon? To help you find answers to such questions, we have listed the factors that may have contributed to the surge in gold rates in recent weeks.
Economic slowdown causing investors to look for safe havens
Since March 2020, to curb the spread of COVID-19, most countries have implemented nationwide lockdowns. While this brought the spread of the disease under a reasonable amount of control, it also caused a lot of economic disruption since businesses were shut and imports and exports were canceled.
While the government announced several economic packages to support people during these times, interest rates slumped and many investors started moving away from risky assets This increased the safe-haven appeal of gold.
But, the lockdowns had started in March. Why have gold prices started surging now?
Initially, investors hoped that the economy would recover quickly as the lockdowns were lifted and companies resumed operations. And so, many investors started buying undervalued, high-quality stocks. However, with time, the hopes of a near-term recovery got dampened and investors started looking at a safe haven for their funds. 
Since gold is considered to be a perfect hedge against inflation and economic turmoil, the demand for gold increased.
1. High Liquidity 
The RBI allowed borrowers to avail of a moratorium on loan repayments till August 31, 2020. The Government also declared a lot of economic stimulus packages to pump liquidity into the markets. So, we had a situation where investors had money to invest but the stock markets were highly volatile and interest rates were falling. Hence, they started investing in gold that is known to be a safe investment during such times.
2. Reduced Gold Mining
The primary factor that affects gold rates is the demand and supply equation. While the demand increased, gold mining activities were severely impacted due to lockdowns in various countries. This impacted the supply causing the prices to rise further.
3. Exchange Rate
The Indian Rupee has fallen sharply since the lockdown. Currently, it is around 75 against the US dollar. Since India is the second-largest importer of gold, such exchange rate fluctuations impact gold prices.
4. Rise in International Gold Prices
The price of gold in India is affected by its international price. Over the last few weeks, rising number of coronavirus cases, increasing US-China tensions, and overall economic slowdowns have led to a constant rise in gold prices around the world. 
Once investors lose hope of the markets recovering in the short-term, they tend to gravitate towards safe havens like gold. While that explains the rise in gold prices, is it likely to continue?
Should You Invest in Gold Now?
While the recent news on gold prices indicate a high demand for the yellow metal, some analysts are also predicting gold prices to touch Rs.65000 per 10 grams over the next two years. They believe that factors like low rates of interest, high liquidity, and economic impact of the lockdown will have a lasting impact on the markets and so, will dictate gold price trends. They also expect the demand for gold to keep increasing unless a vaccine is introduced or the number of cases is brought under control.
2020 and 2021 might see gold as a key element of most investment portfolios. Even if the vaccine is introduced, the psychological impact of the pandemic might keep investors interested in the yellow metal for a long time. Gold will regain its position as a strategic asset and many investors will try to benefit from the positive price momentum.
Whether you should invest in gold now? The answer depends on how you perceive the market. If you think that interest rates will continue to be low for a long time and businesses will take months before some sort of recovery, then gold as an investment can be a wise choice. On the other hand, if you believe that the economy will recover faster, then you might want to look at other investment avenues. It also depends if gold as an asset class fits in your investment profile. 
Summing up
With gold prices catching the attention of most investors, it is important to consider all aspects before you decide to jump on the bandwagon. Consider the points mentioned above and ensure that you invest in sync with your investment plan and risk tolerance. While gold is a good investment during such times, it has risks associated with it too. Ensure that you understand the entire picture before investing. 
Happy Investing!