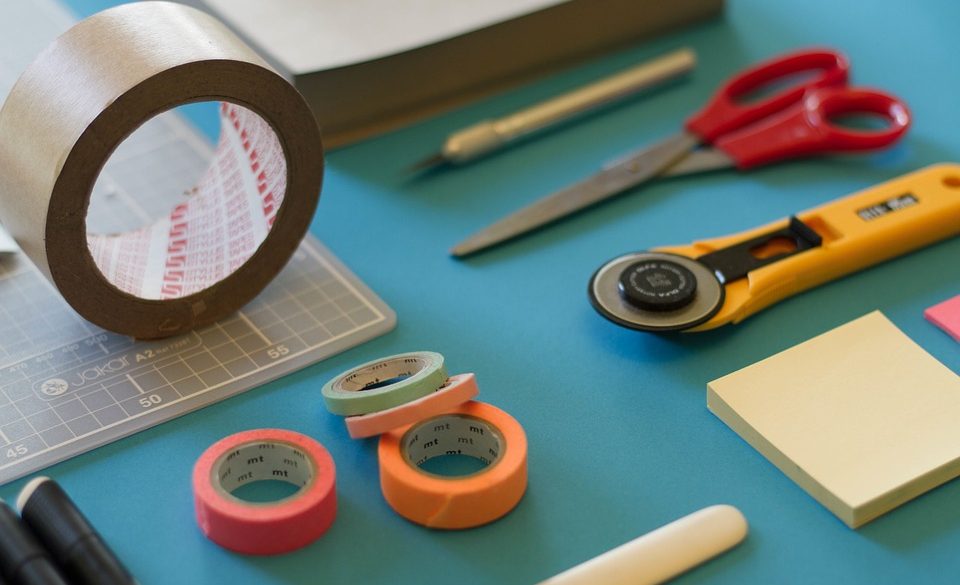 Investing in mutual funds can become a daunting task considering there 5K+ option for someone to buy. It is always recommended to invest in a portfolio of mutual funds instead of a single mutual fund. In this article, we will lay out a step by step plan how you can build a of mutual fund portfolio.
Step 1: What is your purpose
Your purpose can be in terms of achieving a dream: buying a house, sending kids for higher education abroad or retiring with rich lifestyle. Or in terms of returns you are expecting from an investment decision: making 15% CAGR for next 3 years. Or betting on a tread (risky!)
The output of this process is figuring out three things:
the duration you want to invest in for
the amount of risk you can take
the amount of money you need to invest
Step 2: Pick the right MF categories
Let me summarize some of the most popular categories of mutual funds and their purpose:
+Multi Cap Mutual Funds:

Good funds to start investing in equities. Because of flexibility of investing in all type of companies irrespective of size, fund manager can generate better risk-adjusted returns.

+Balanced Funds:

Good funds to build a diversified portfolio of debt and equity. Balanced funds also give flexibility to fund manager to change the debt and equity proportion depending on the market situation.

+Tax Saving Funds (ELSS)

: Great way to save tax on your hard earned money. Under section 80C, you can invest upto 1.5 lac tax free. These funds have lockin of 3 years.

+Ultra Short Term Debt Funds:

Ideal for saving for around 1 year, if you are investing for a very short-term goal like a vacation or buying a vehicle. You can also park your money here till you are not sure where you want to invest.

+Value Mutual Funds

These are good funds for long-term investments. These mutual funds are similar to multi-cap funds with difference in stock selection philosophy – they prefer buying stocks of companies that are cheaper.

+Short Term Debt Funds:

Ideal to save for goals from 1 year to 3 years without any undue risk. If you are investing for short-term goals like buying a House or Wedding.
Similarly there are other categories like Equity Mid Cap, Equity Small Cap, Debt Long Term etc. These categories have different strategies of investing money.
Pick Categories Based on Your Purpose
Once you know the purpose of each category, pick categories.
Example1: For low risk mutual fund portfolio for 3 years, I would invest 80% in Short term funds to keep it safe and 20% in balanced fund to get possible upside by participating in equities but keeping it very low to reduce the risk.
Example 2: Saving tax: I would pick ELSS funds (no brainer)
Example 3: Saving for buying a house 1 year down the line: I will invest in 70% in Ultra Short Term funds and 30% in Liquid funds (even safer then Ultra Short Term funds).
Example 4: Retirement portfolio: I would want to put 80% in equities and 20% in debt and hence I will invest 60% in balanced mutual fund and 40% in multi cap mutual funds.
*Please note: This step is the most important step and you might need help of a financial advisor here.*
Step 3: Pick the mutual funds
Once you have figured out a category, you can pick top mutual funds. A word of caution here: all the data and all the criteria you use to analyze the best mutual fund is in the past. However your returns will depend on how these funds will do in future. It is almost impossible to figure out the best fund for future. So what do you do?
Answer is simple: you do not try to figure out the best performing fund. You de-risk yourself by considering the 3 most important things in analyzing the fund.
Return and risk: What was the risk adjusted return for the fund. A high return fund taking higher risk need not be better than a medium return fund with very low risk
Track record: How long has the fund been around and how consistent is the performance
Charge and fees: What are the exit load and expense ratio for the fund
Example 1: For Multi Cap – I would choose SBI Magnum Multi Cap Fund – for its consistent record

Example 2: For saving tax, I will chose two funds
Step 4: Keep a watch and rebalance
If you this all this was so much hard work, good news is that you are almost done. However, it is very important to keep track of your investment. Unlike stock trading you do not need to check your mutual fund portfolio every day – checking then in a month or two should be good enough.
Rebalancing is process where you review your investments and make changes if there are any changes in either your goals or in the performance of your mutual funds. You might need help of a financial advisor for rebalancing.
Summary
We have just laid out a simple framework to get you started with building mutual fund portfolio. This, by no means, covers every aspect of investing in mutual funds, but will definitely give you head start in your investing journey. Happy building your portfolio!