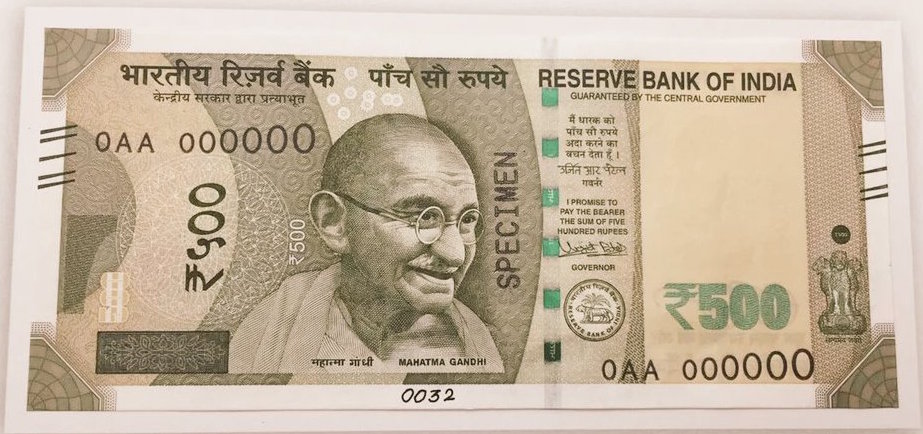 The best thing about mutual funds is that they enable you to invest with very small amounts.Many people ask what is the minimum amount to invest in mutual funds?
There is no other way you can invest with reasonable diversification with an amount as low as Rs 500. SIP (Systematic Investment Plans) of a lot of mutual funds allow min investment with just Rs 500.
Now coming to the topic: Best mutual funds to with Rs 500. Well, first a disclaimer – there is nothing like the best plan. Or it is impossible to find the future best plan because past performance does not guarantee any future returns.
So the best way to find the "best" plan is to make a reasonable and intelligent guess based on past performance.
The most important criteria to consider before answering this question: What is your purpose? Based on the purpose we can figure out the mutual fund category that will suit this purpose.
The second question then remains – what mutual funds allow me to invest as low as Rs 500.
The minimum limits are typically different for lump sum and SIP plans. Let's look at a couple of examples.
Parking Your Cash
If your goal is to park your cash, you can either consider a liquid fund or an ultra short term fund. There are a bunch of funds that have minimum investment as Rs 500 or low.
Here is a list of some good ones:
SIP Plans to Park Cash
Here are some more Ultra Short Term Funds and Liquid Funds that allow you to do SIP for Rs 500 (however lump sum limit amount is higher)
Saving for Short Term
If you goal is to save for a short term goal like buying a car or buying a house within 3 years, short term debt funds are good. I could find only one short term debt fund that allows investment of Rs 500.
SIP Plans for Short term Debt Funds
However, there are many Short Term Debt funds that allow SIP of Rs 500. Here they are:
Balanced Funds With Rs 500
Balanced Funds are good to build a diversified portfolio of debt and equity. And better than buying different equity and debt funds because there is no tax implication on the debt proportion.
Balanced funds also give the flexibility to fund manager to change the debt and equity proportion depending on the market situation. There is one balanced fund as of today that allows you invest Rs 500 in lump sum mode.
SIPs for Balanced Funds
Here are some good mutual funds that you can start SIP with just Rs. 500.
SIPs for Diversified Funds
However, For SIP there are many good mutual funds to start with Rs. 500
Saving Tax
Great way to save tax on your hard earned money. Under section 80C, you can invest upto 1.5 lac tax-free. These funds have lockin of 3 years unlike 10 to 15 years for PF.
In addition, you get to participate in equities – in long term equities are performing better because of growth of our country.You can start with almost any ELSS (Tax saving funds) with Rs 500 (both Lumpsum and SIP). Here are some good funds for tax saving:
Equity Funds with Rs 500 SIP Plans
Although there are very few equity funds that allow lump sum investment of Rs 500, there are many good ones that allow SIP for Rs 500.
Summary
In this article, we covered various options to get started with mutual funds with as low as Rs 500. At the moment it appears that the choice is limited for lump sum investments.
However, for SIP investments, there are many good funds available for all your needs. Mutual funds companies are working to reduce the min investment to increase the investor base. Some schemes allow an even lower amount for their systematic investment plans (SIP).
Disclaimer: All data is as on the date of publishing (Jan 25, 2017)
Investment in securities market are subject to market risks, read all the related documents carefully before investing. Please read the Risk Disclosure documents carefully before investing in Equity Shares, Derivatives, Mutual fund, and/or other instruments traded on the Stock Exchanges. As investments are subject to market risks and price fluctuation risk, there is no assurance or guarantee that the investment objectives shall be achieved. NBT do not guarantee any assured returns on any investments. Past performance of securities/instruments is not indicative of their future performance.