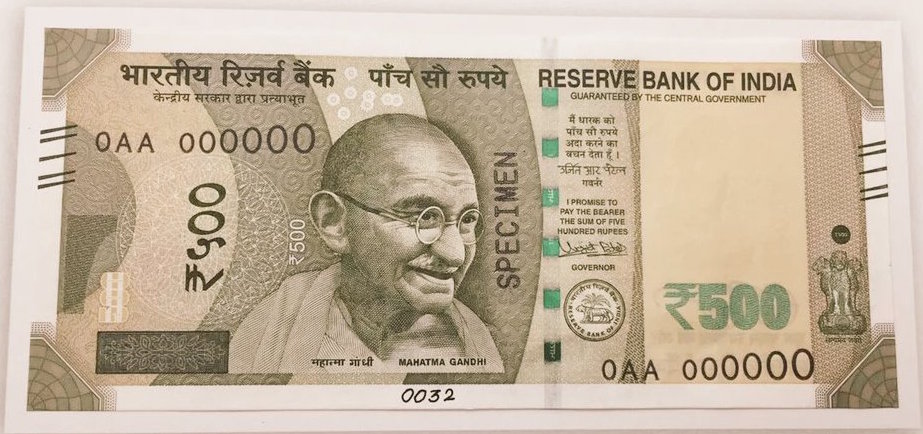 What is one of the best things about mutual funds? You can start investing in them for as low as Rs 500 per month, and the way to do this is a Systematic Investment Plan (SIP). 
There is no other way you can invest with reasonable diversification with an amount as low as Rs 500. SIP (Systematic Investment Plan) of a lot of mutual funds allow minimum investment with just Rs 500.
Now coming to the topic: Best mutual funds to invest with Rs 500. To begin with, there is nothing like the best plan. It is difficult to single out one plan and call it the best because every investor is different.
So the best way to find the "best" plan is to do a deep dive into yourself, understand your goals, risk appetite, financial status, time horizon, short and long term needs etc.
It is essential to understand your purpose, based on which, a mutual fund category can be pulled out.
It is mostly only SIP plans that allow you to invest with Rs 500 in mutual funds. Even though there are different periods available for a SIP: weekly, half-yearly, yearly but monthly SIPs are one of the most popular SIP categories. 
Disclaimer: Here we will look at some of the top returning SIPs across various categories which allow you to invest Rs 500 per month. However, please note that we are using returns as a parameter solely for information purposes. This is in no way a recommendation that we should look at returns or only the following schemes, before picking a SIP or any other investment. The list was last updated on November 13, 2020.
Equity Funds
ELSS
ELSS or Equity Linked Savings Schemes are tax-saving equity funds. The tax relief is available under section 80 C of the income tax act. ELSS schemes have a lock-in of three years. They invest 80% of their assets in stocks of companies. If you do a SIP in ELSS schemes, ever SIP instalment will have a lock-in of three years.
Say you invested Rs 500 on January 1 2020, Rs 500 on February 1, 2020, and so on, the Rs 500 invested in Jan 2020 will be available after Jan 1, 2023, the next instalment after Feb 1, 2023.  A minimum SIP amount of Rs 500 in a tax saving plan is a great way to incentivise people to start investing.
Large Cap
Lare cap funds invest in stocks of large-cap companies. Such companies are the top 100 listed companies on the exchange, according to Sebi. A SIP with Rs 500 per month in large-cap funds gives you exposure to top blue-chip companies with such a low amount.
Mid Cap
Mid-cap funds invest in stocks of mid-cap companies. Such companies are the top 101-250th ranked listed companies on the exchange, according to Sebi. This ranking is as per the market capitalisation of the companies. A minimum SIP amount of Rs 500 in a plan like this gives you exposure to mid-range companies of the stock market.
Small-Cap
Small-cap funds invest in stocks of small-cap companies. Such listed companies are ranked 251 and onwards in terms of market value.
Debt Funds
Debt funds invest in various money market instruments and bonds of different companies. 
Liquid Funds
Liquid funds invest in debt instruments that have a maturity of up to 91 days. 
Corporate Bonds Funds
Corporate bonds funds buy bonds issued by corporates/companies.
Conclusion:
If you have just started earning and are thinking can I invest 500 rupees in a mutual fund, the answer is definitely yes? The Rs 500 pitch works well with all investors but is a great way to bring new investors in the ambit. To be able to forego expenditure and start investing might get difficult for young investors; however, an investment of as low as Rs 500 per month works well. Once they know the wonders of keeping aside some money for mutual funds and investment, they may also want to increase their allocation.
Happy Investing!
Investment in securities market are subject to market risks, read all the related documents carefully before investing. Please read the Risk Disclosure documents carefully before investing in Equity Shares, Derivatives, Mutual fund, and/or other instruments traded on the Stock Exchanges. As investments are subject to market risks and price fluctuation risk, there is no assurance or guarantee that the investment objectives shall be achieved. NBT do not guarantee any assured returns on any investments. Past performance of securities/instruments is not indicative of their future performance.