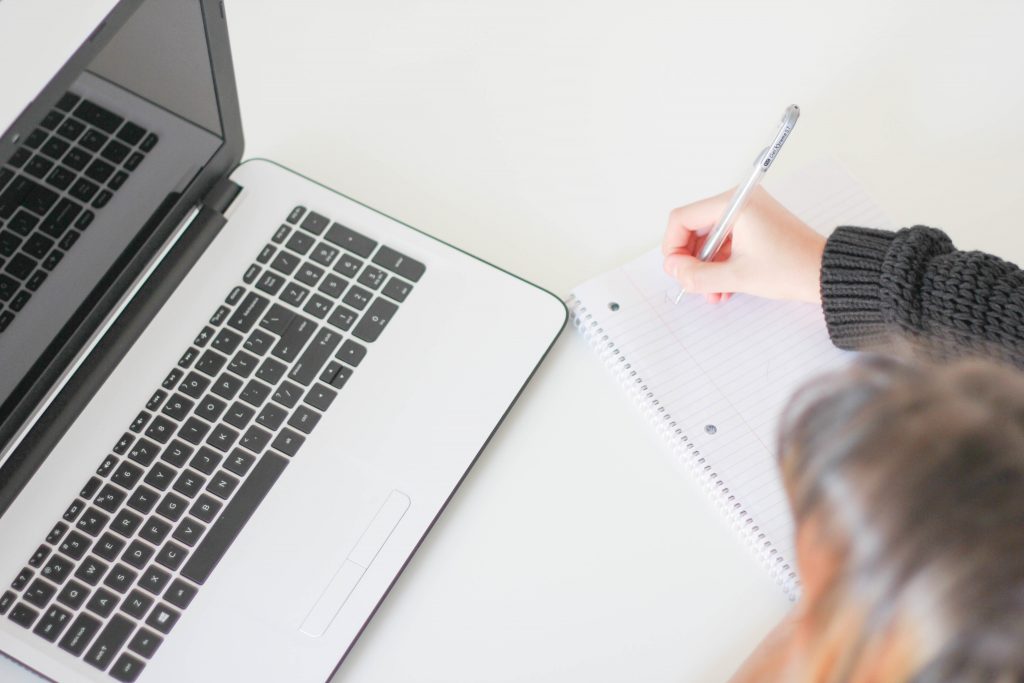 Whenever the markets are down, the value of people's mutual funds investments also go down. This is when people think they are losing money in mutual funds. Many people redeem at this point and end up actually losing money. This is a mistake most of the times.
When mutual fund investors seek higher returns, they invest in equity mutual funds. These are mutual funds that invest in the stock markets. The stock markets keep going up and down. Accordingly, the value of the money you have invested in a mutual fund also goes up and down.
Many times, when the stock markets are down, people panic. Most of the times – though not all the time – it is better to remain invested.
Here is what you should do when the markets are down.
Things to Do When the Markets Are Down
1. Don't Panic
This is the absolute first step to successful investing.
The stock markets usually perform well over a long period of time. In the short term, volatility causes the price to go up and down.
Many novice investors actually end up buying while the price is high and sell after panicking when the price plummets.
It is not necessary that every time the value of investments go down, they will come back. But, this is a decision that needs to be made smartly. Panicking in this situation does not help in any way.
2. Don't Redeem
Don't take your money out of your mutual fund investments the moment you see the markets perform poorly.
Equity mutual funds that are redeemed a year before investing attract an exit load of 1% in most cases. Even after that, LTCG tax may be applicable if your gains from that investment are above Rs 1 lakh for any given financial year.
There are certain investors who believe they can take their money out of a mutual fund when its value goes down and then invest again when the value starts climbing up again.
This sounds good in theory but usually does not turn out well. What happens most of the time is that people take out their money from a mutual fund and wait for it to stop falling down and start climbing again.
But more often than not, the timing isn't perfect. What actually ends up happening is that people sell when the price falls. And then, when they plan to invest again, they invest at a price higher than what they sold their mutual funds for.
3. Check Market Conditions
The markets go through cycles of highs and lows. This is inevitable in the equity markets.
Whenever the markets are down, almost all equity mutual funds will perform poorly. If the markets recover, the same mutual funds start performing well again.
A recent example was when the Budget was announced in February 2018. Soon after the Budget, the markets were down. Further, global influences affected the markets too.
Due to this, nearly all equity mutual funds underperformed.
If you go back further when Brexit was announced, you would have observed a similar low in the markets.
If your long-term outlook on the economy is good and over-all, all equity mutual fund performance is in the red, you should consider remaining invested instead of redeeming.
If you feel unsure of the market conditions, you should contact your mutual fund advisor. Discussing the conditions with an advisor will help you understand the situation better.
4. Compare Performance With Other Funds in the Same Category
You may feel the mutual fund you have invested in is not performing very well. This may or may not be a time when the markets are doing well.
A good strategy at this point is to check your mutual fund's performance with similar mutual funds.
When I say similar mutual funds, I mean mutual funds that are in the same category. Check the mutual funds that have the highest ratings in any given category and see how your mutual fund fares.
For example, if you have invested in SBI Bluechip Fund, then the category you have invested in is Large-cap Equity Mutual Funds. Other top-rated mutual funds in this category are: Mirae Asset India Opportunities Fund, and Reliance Top 200 Fund.
Also, mutual funds are long-term investment options. If you observe your mutual fund's performance is only slightly poor when compared to the best-rated funds, switching might not be necessary.
Over a short period of time, various mutual funds perform in different ways. Over a long period of time, the best mutual funds belonging to the same category usually give similar returns.
5. Compare Performance With Other Funds From Different Categories
Certain mutual fund categories are more volatile. Which means, while they might offer great returns, they can also offer higher risk.
If you feel you are not up for the risk, you should look at the performance of mutual funds from other categories.
Like for example, small-cap mutual funds give very high returns. But they also have a higher risk. Relative to small-cap equity mutual funds, large-cap equity mutual funds have been less risky.
Also, you might want greater returns and be willing to take the risk. In that case, too, you should explore the best funds in the other category for investment.
6. Research the Sector
This point is relevant to you only if you have invested in a sector fund. Sector funds invest only in a specific sector or industry.
Even when the markets, in general, are doing well, certain sectors can suffer.
In the event that a certain sector does underperform, you must research the sector carefully.
Sector funds are considered the riskiest for a reason – they are even harder to predict when compared to other equity mutual funds.
So if you have invested in a sector fund and are losing money, pay attention to the health of that industry and its future prospects.
If you think the industry has a good future, continue to remain invested. If on the other hand, you think the industry isn't doing well, you should plan to redeem your money.
7. Change Strategy
A change of strategy is usually not warranted every time a mutual fund underperforms. As mentioned earlier, mutual funds are ideal long-term investments.
However, drastic change in the market conditions or your future plans can require you to change strategy.
If you think your mutual fund returns are too low, and your appetite for risk is higher, you should think of investing more in riskier mutual funds.
If however, you do not like the risk involved, you should consider less risky mutual funds.
A discussion of the market conditions, your mutual fund's performance, and your goals with your financial advisor will usually help you get a clearer idea.
To see the best mutual funds from every category, check out: Grow 30: Best Mutual Funds From Every Category in 2018.
Happy investing!
Disclaimer: the views expressed here are of the author and do not reflect those of Groww.