We celebrate May 9 as the foundation day. On this day, in 2016, we started working from an office. It was actually a borrowed office.
But the real story started almost 5 years back from now at this place –  Yogisthan, located in Indiranagar, Bangalore.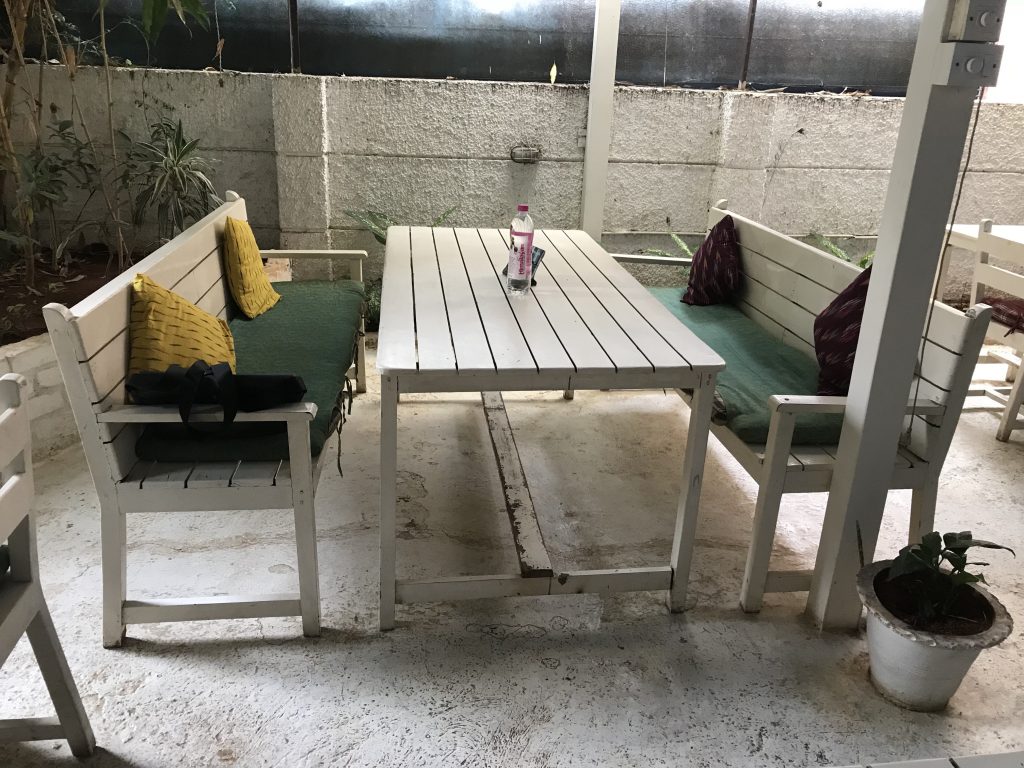 Four of us started discussing about building "something" in the financial services space. How the four of us came together, is another story for another day!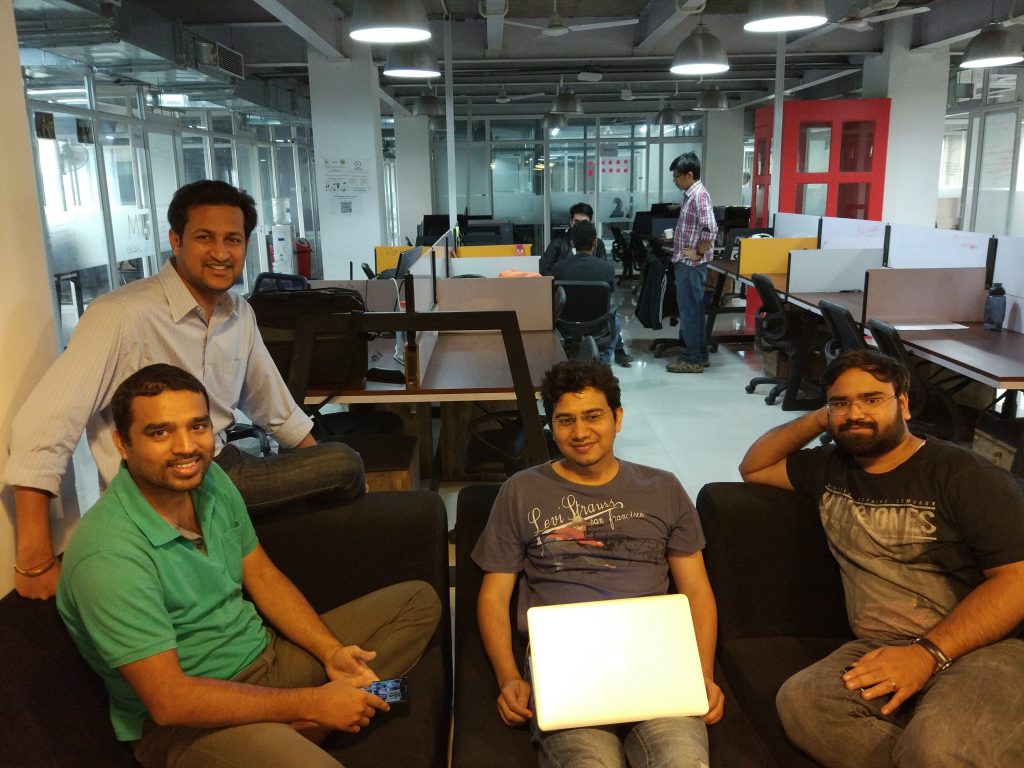 Someone wise once said – take as much time as you need to find the right direction, and then, run as fast as you can!
Finding the direction took almost one year before we conceptualized Groww.
Internet. Investing. Customer focused. Tech. These were the broad ideas.
One crazy developer joined us from Flipkart. We hadn't even registered the company yet.
Two co-founders were still serving the notice period.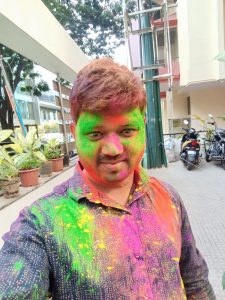 Another one joined, and we became a team of 6.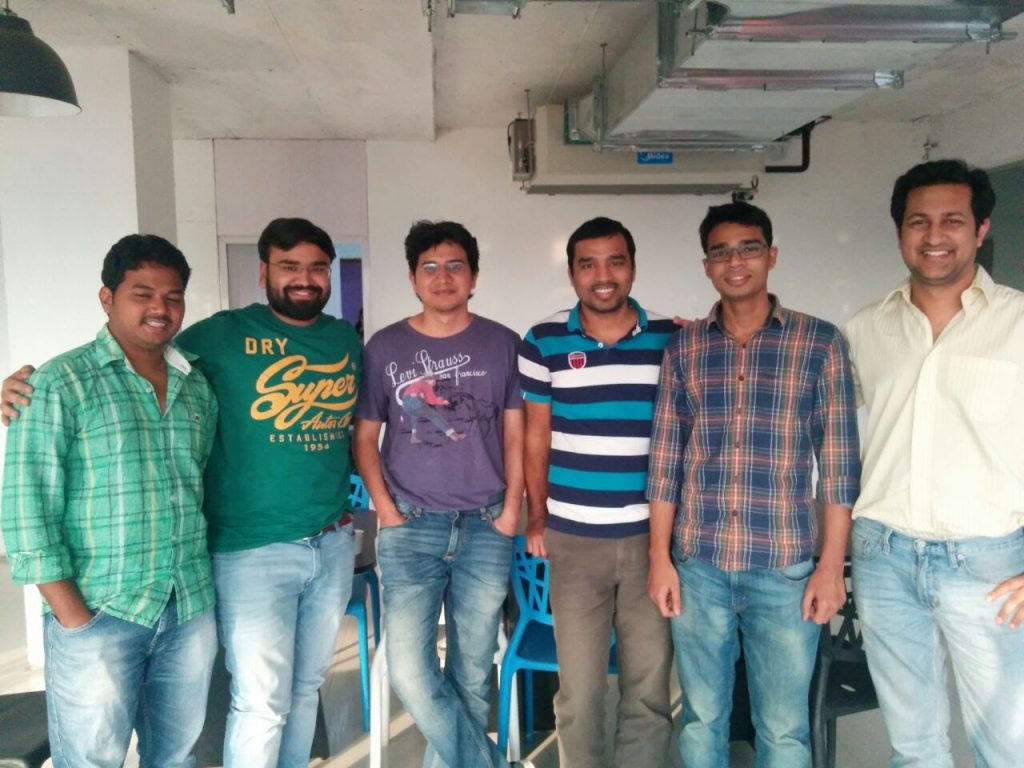 We ran a bunch of experiments. Made Whatsapp groups. Created crappy landing pages.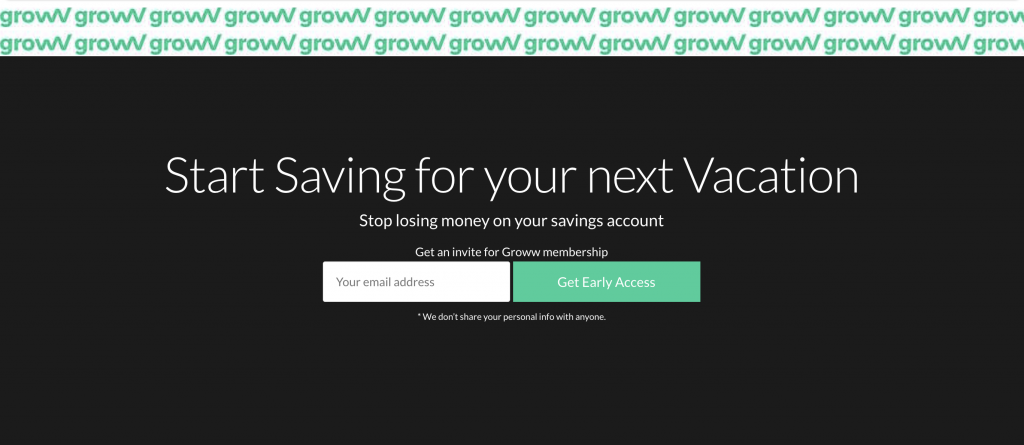 We even built a mobile app. AI advisor, ML models, and whatnot. Ishan coded a dynamic portfolio services model.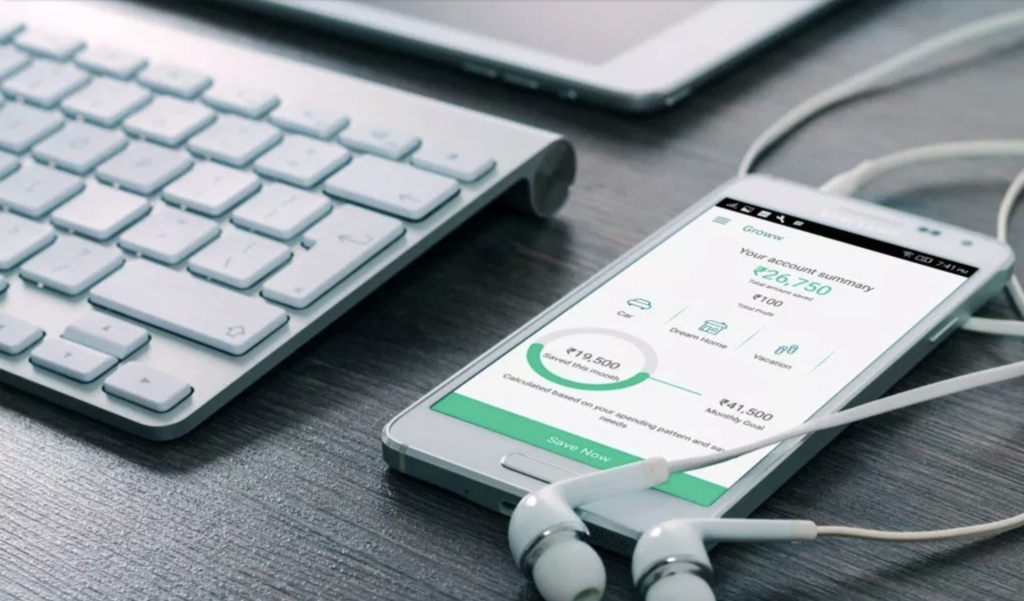 And started making videos to educate people about mutual funds and investing.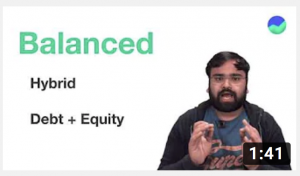 Ankit, Mukesh, and our family members decided to invest in the company, while we were still figuring out the right approach.
Not sure what they were smoking. The investing landscape was pretty bad at that time, post-2015 Hyper funding phase.
In May 2017, we launched Groww, after fighting over so many things like how the buttons should be.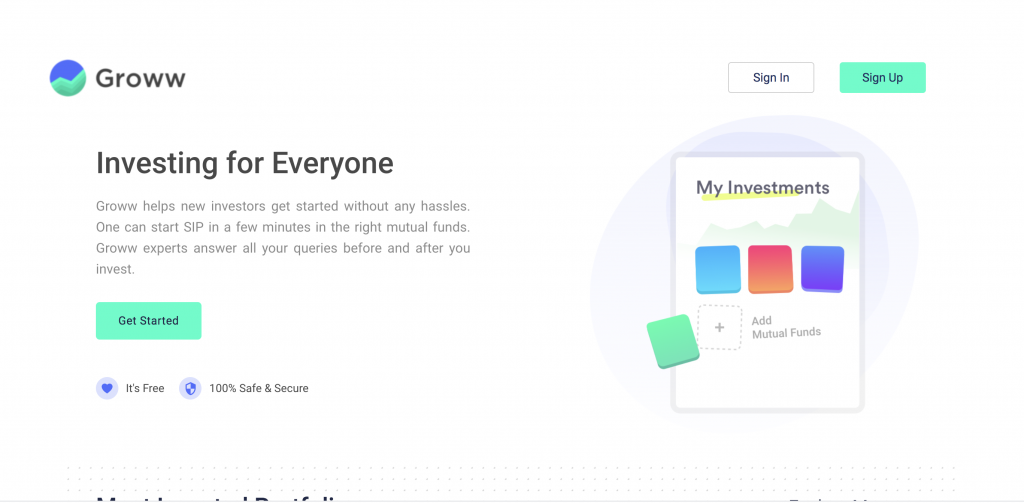 And how the design of 404 pages should be.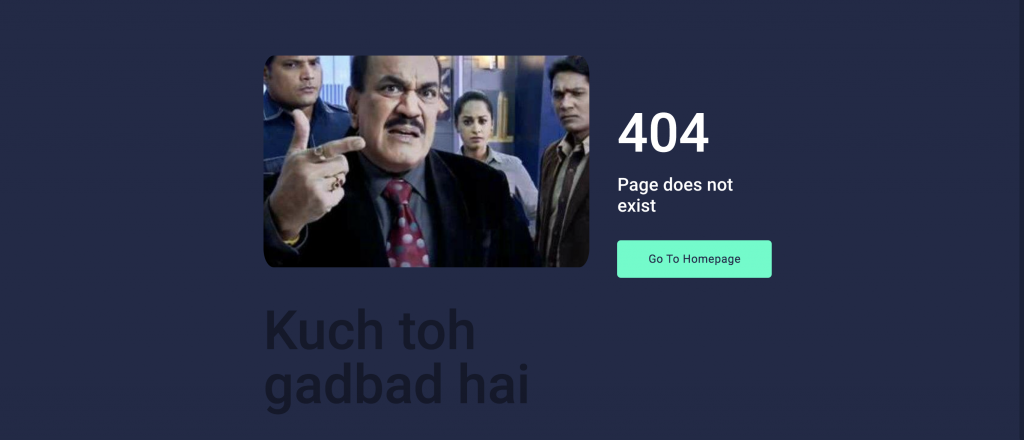 Every single thing is important. When it comes to product.
In that month, we set the goal for 100 users. We got 610. Something was working.
On the other side, we were learning about financial services.
And this involved multiple trips to Bombay.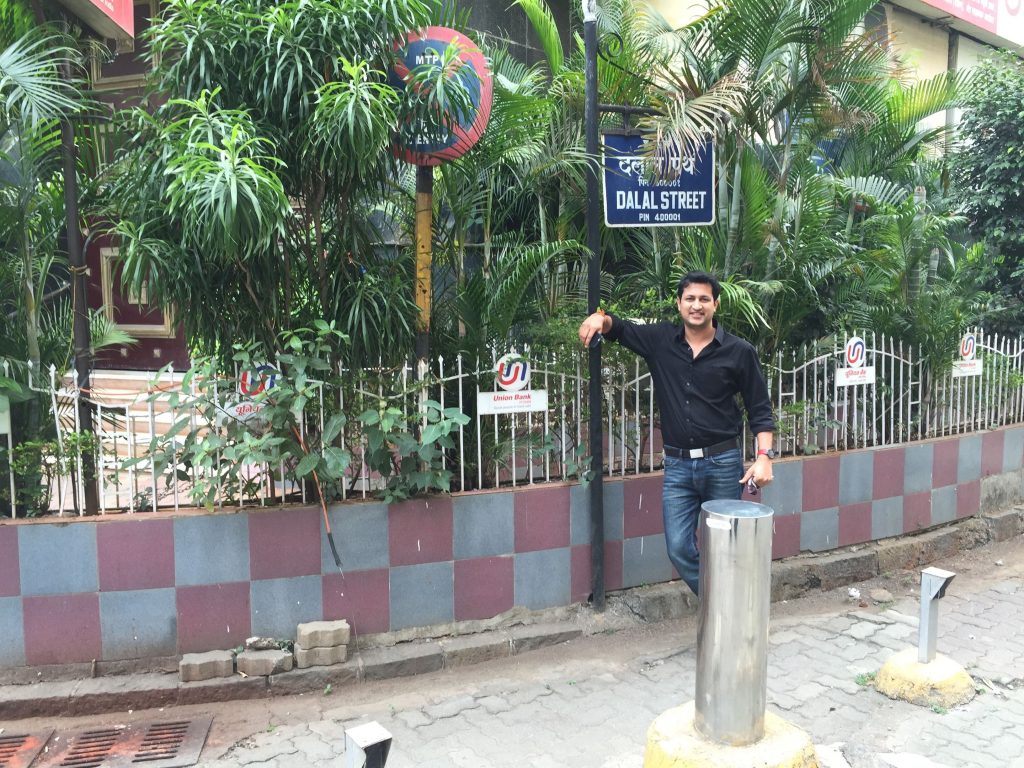 Harsh was also handling customer support.
Growth was good. But the real kicker came with the launch of our app. This was in Dec 2017.

Our developers were crazy enough to code even when they were on vacation.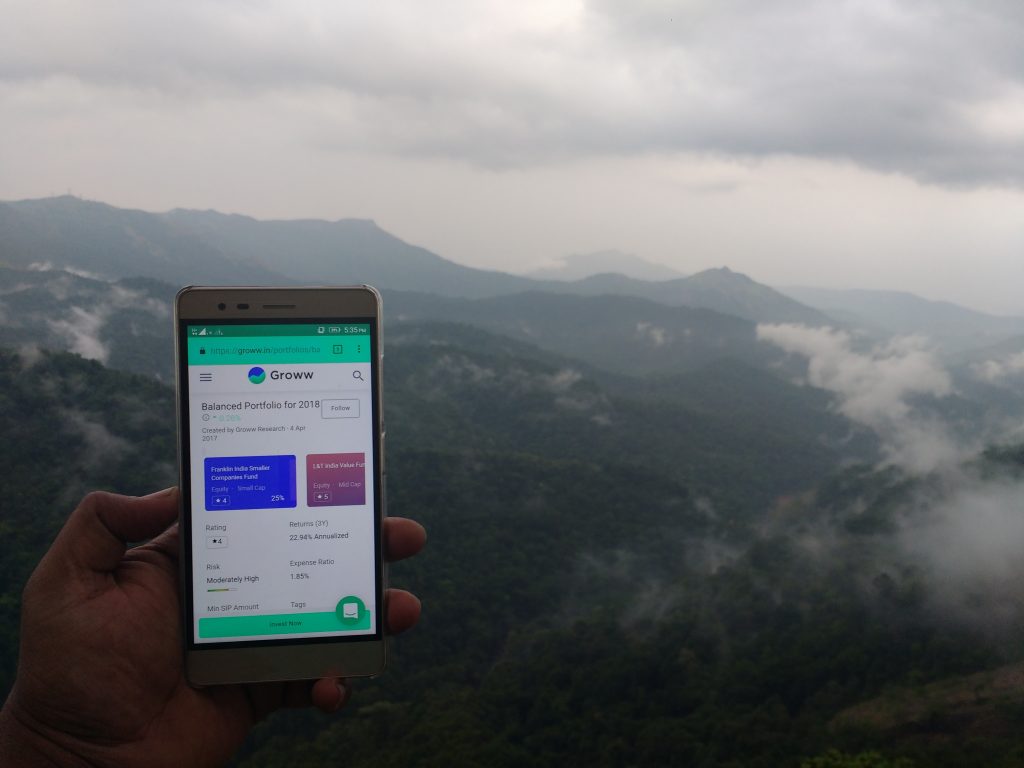 In the winter of 2018, we went to YC and onboarded some awesome set of investors.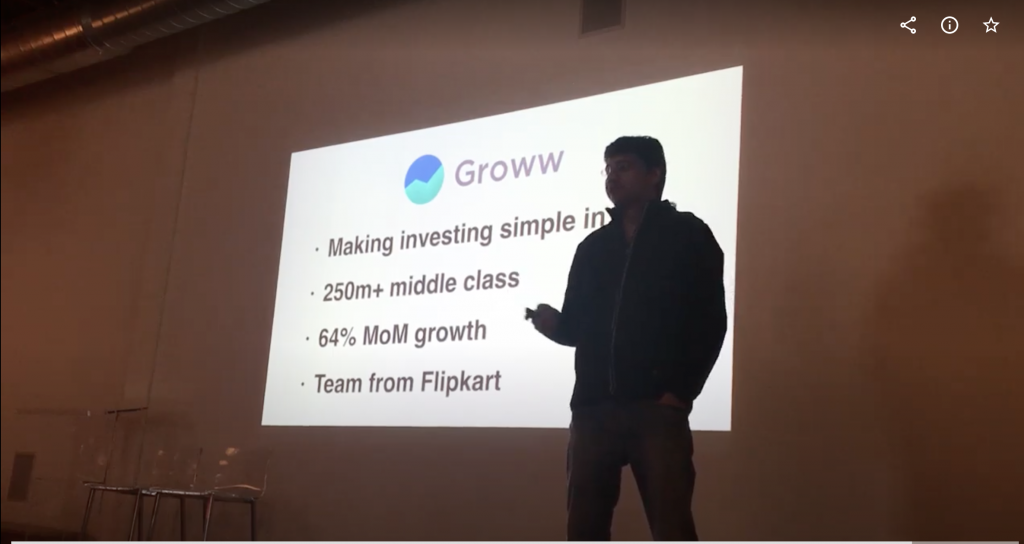 Around the same time, we noticed another trend. Our users started asking us to support direct plans.
That meant cutting the revenues from _good_enough_to_cover_the_cost to… ZERO.
If you want to groww big, you need to take tough calls. We moved to direct plans in May 2018 – one year after the launch.

Neeraj, in his usual style of doing things overnight, moved the entire product to direct plans. For a long time, we did not have any backend engineer in the team. One man army, just "bata do exactly karna kya hai?"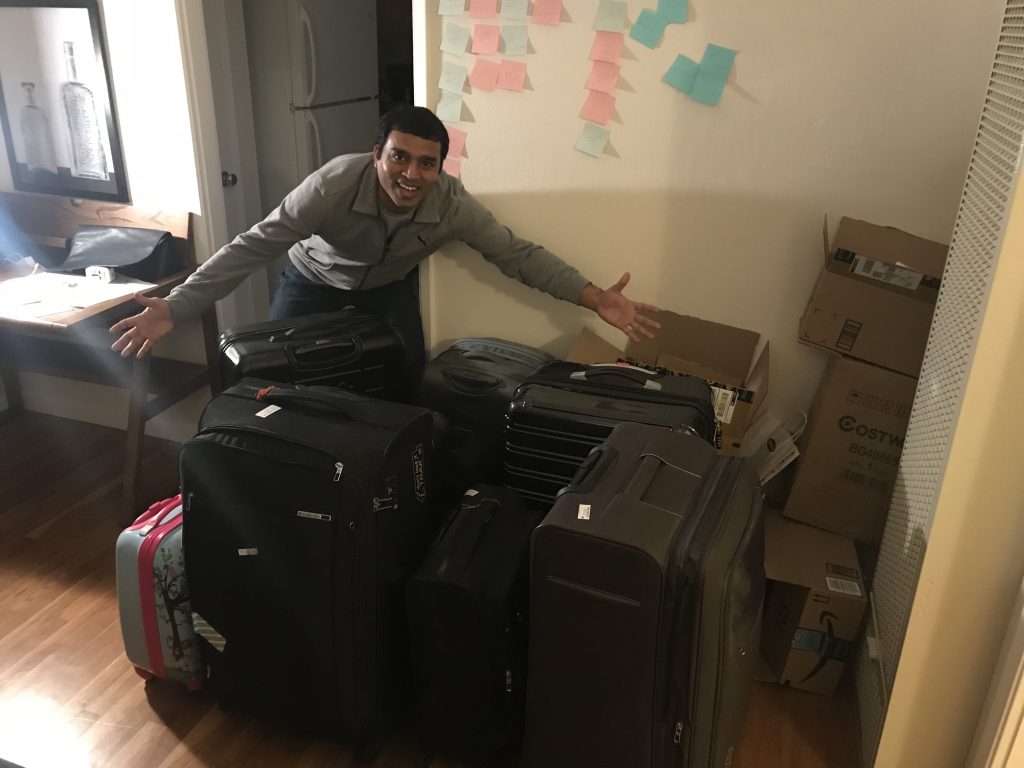 Some more crazy people join us.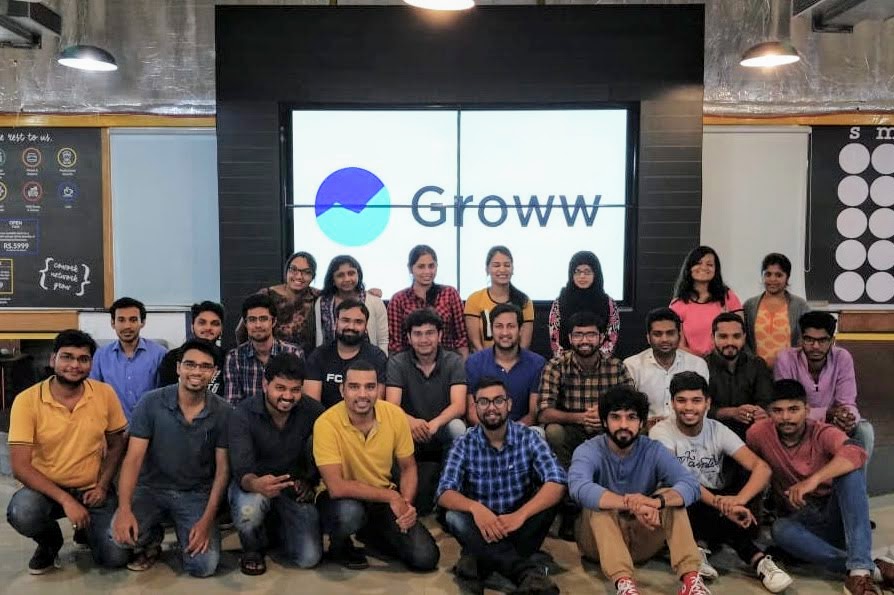 And, we get another set of great investors led by Sequoia India in a Series A round. Other investors like Propel Ventures, Kauffman Fellows join along with angels like Nick Hungerford, founder of Nutmeg.
We apply for the broking license to launch stocks!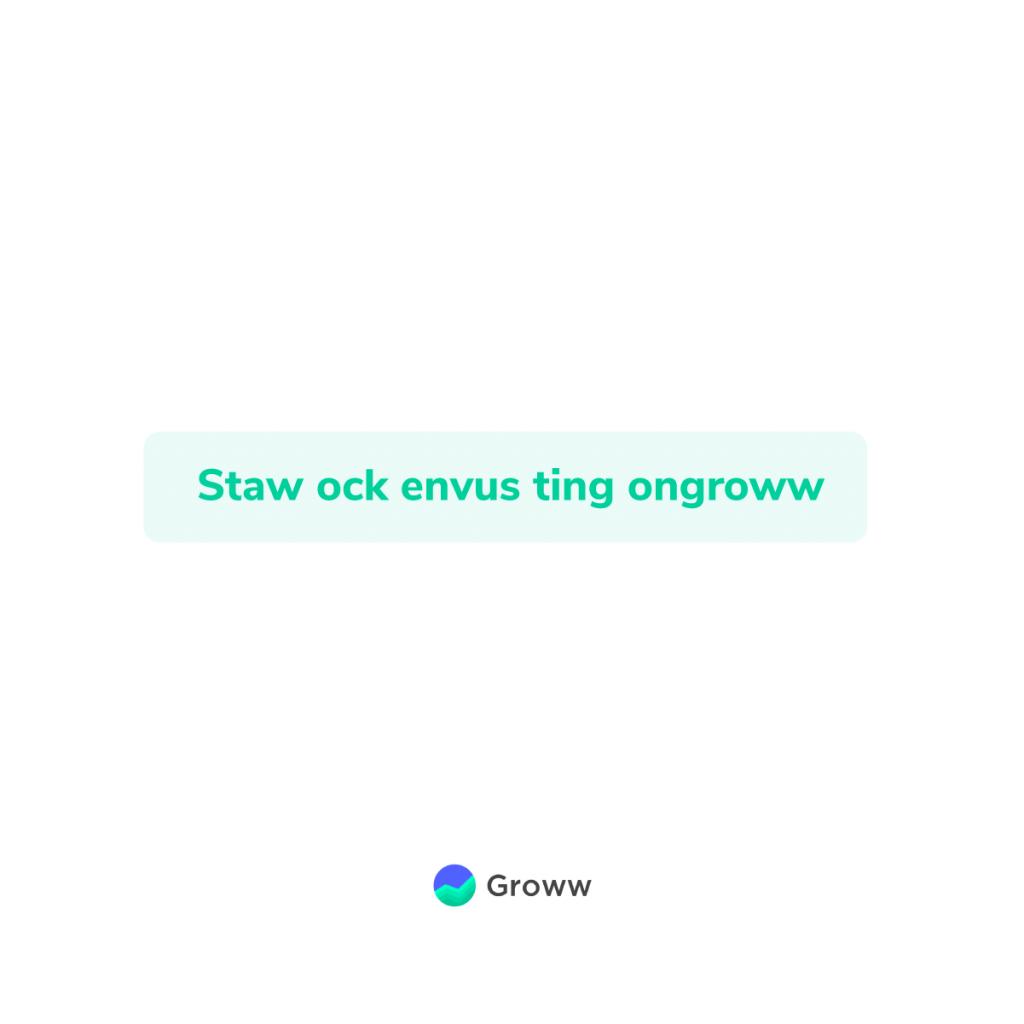 Late 2018 and early 2019 are kind of a blur to me. Because things were moving crazy fast. We got bigger.

Ribbit Capital joined us in late 2019.
Oct 11, 2019. My first investment on Groww stocks. We start inviting internal folks and early users to test.
It will take another arduous 6 months before we start rolling out stocks to more users.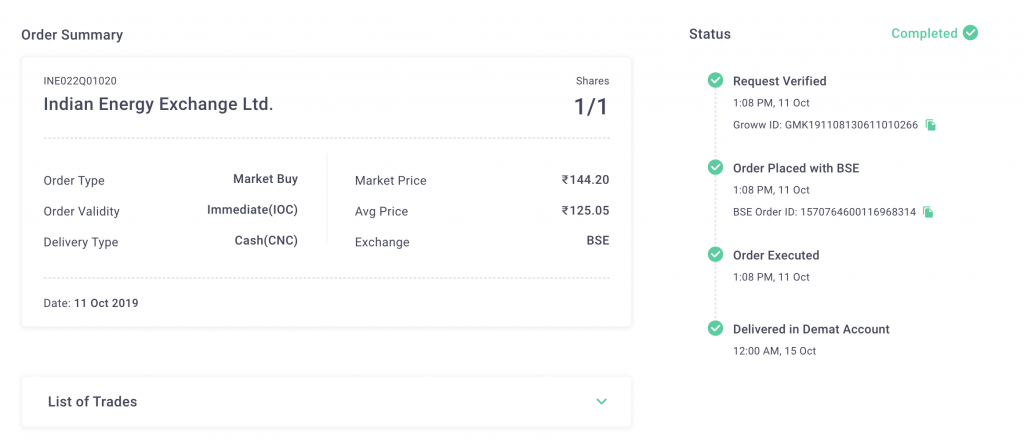 2020 has been such a roller coaster ride.
Dealing with Yes Bank crisis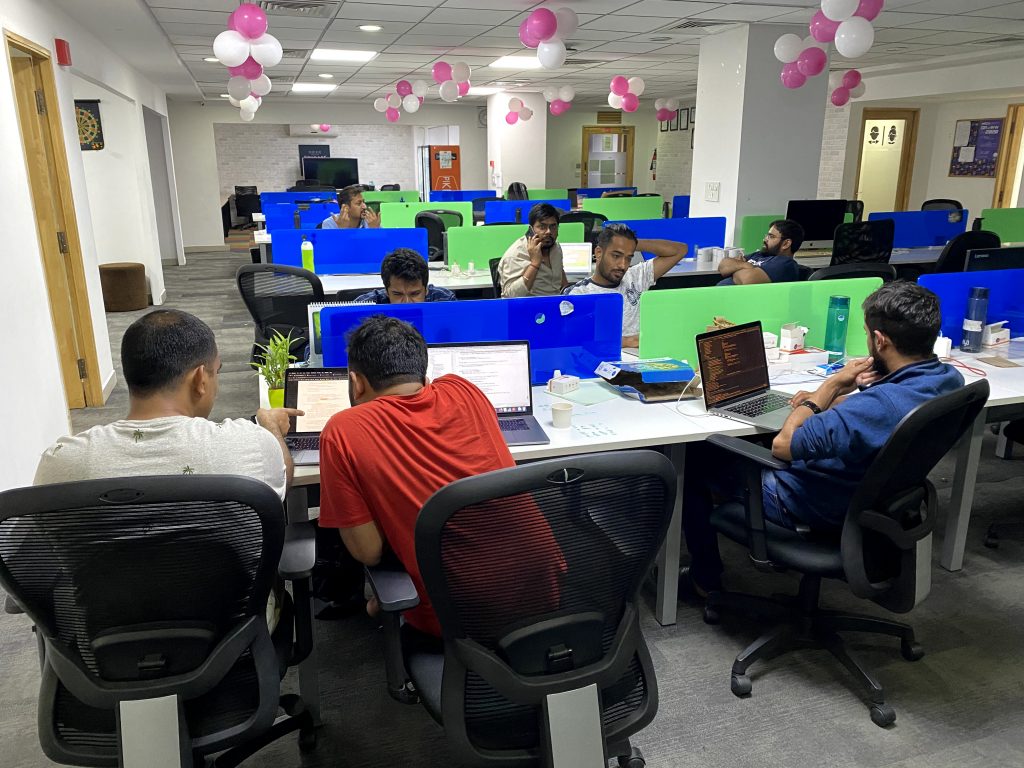 Corona.
Franklin.
Economy.
The future is uncertain. It always is.
One thing is certain. We will continue having fun. While building the most awesome product. And fighting over buttons and 404 pages!