If you have invested in an ELSS or tax-saving fund, you must receive a tax receipt against your investment, which will summarize all your transactions and act as a tax proof.
In this blog, we will show you a step-by-step process to obtain a tax receipt from the Groww app.
Step 1
After you login, open the Groww App and tap on 'You'.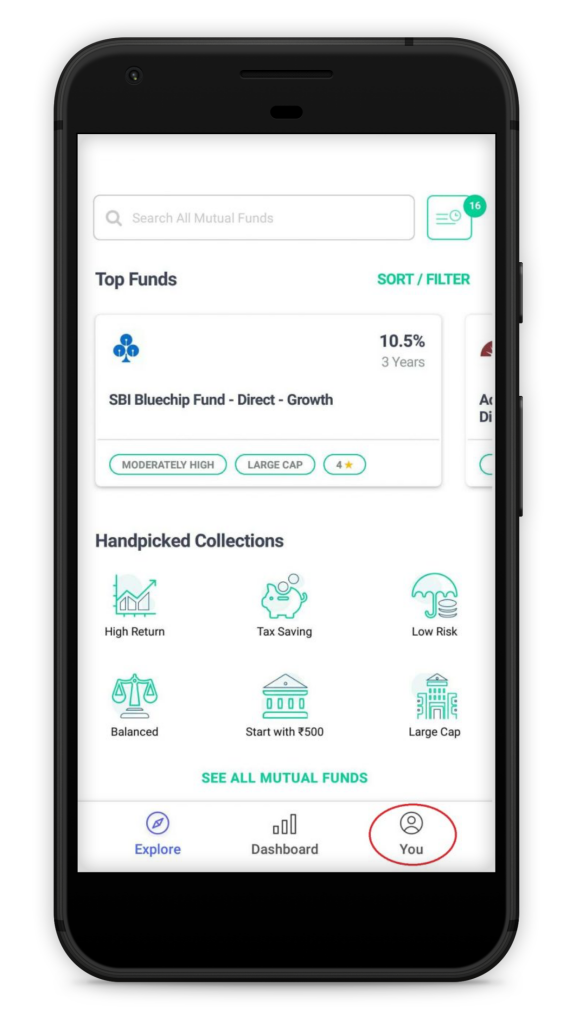 After which, tap on 'Transactions & SIP'.

Step 2
Tap on 'Reports'.
Post which, It will show you two options,  you must tap on 'Tax Statement'.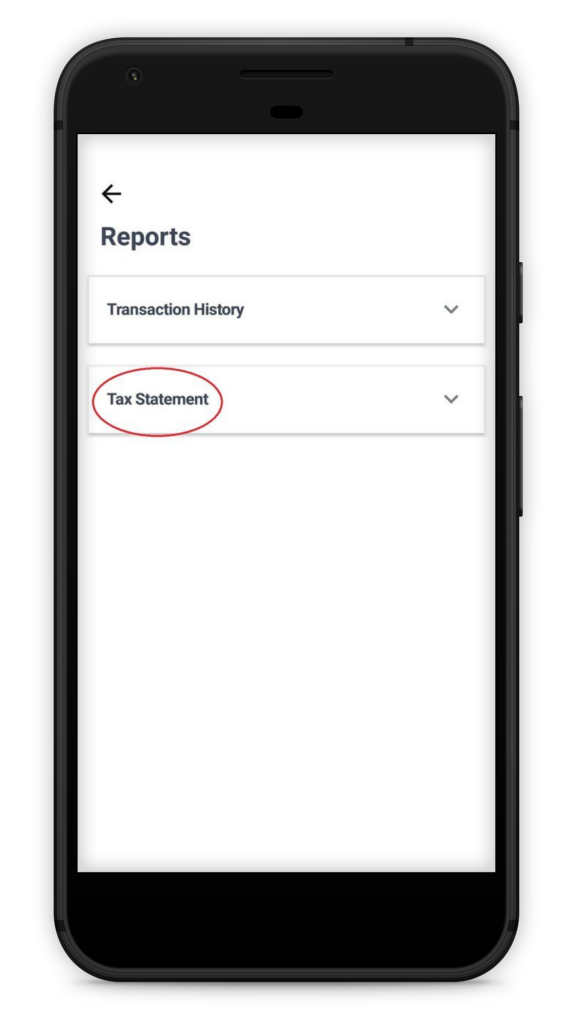 Step 3
Once you click on 'Tax Statement', you can select the date range and tap on 'Download'.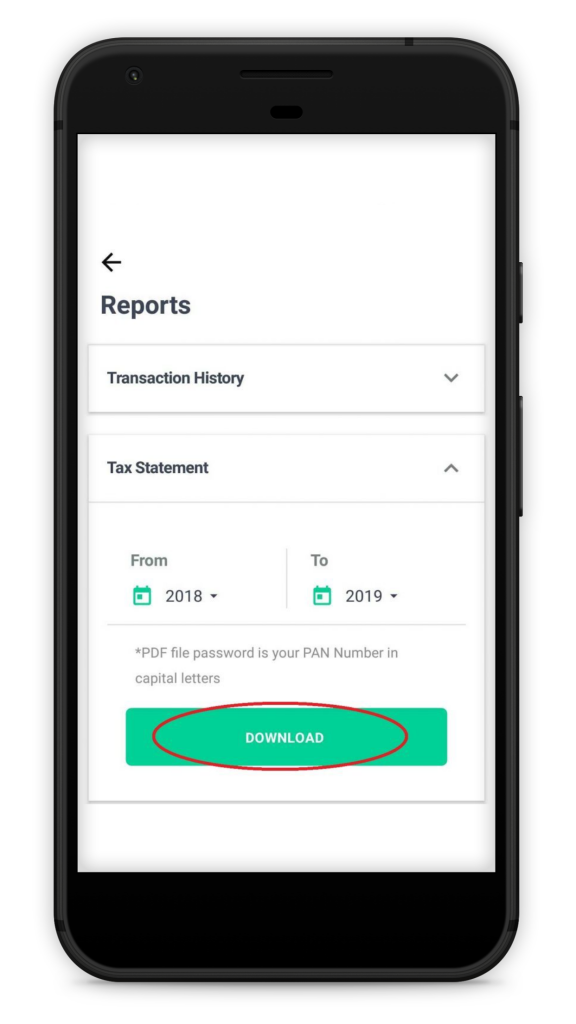 Once it downloads, you will get a notification on your phone. Tap on the notification.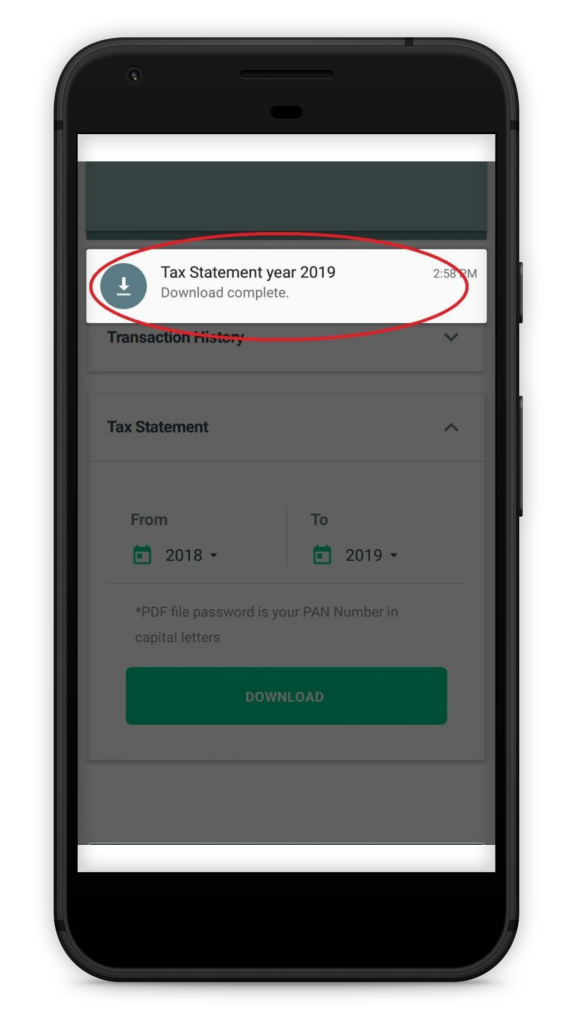 Step 4
Once you tap on the notification, you will be asked for a password. The password will be your PAN card number. Insert your PAN number in caps.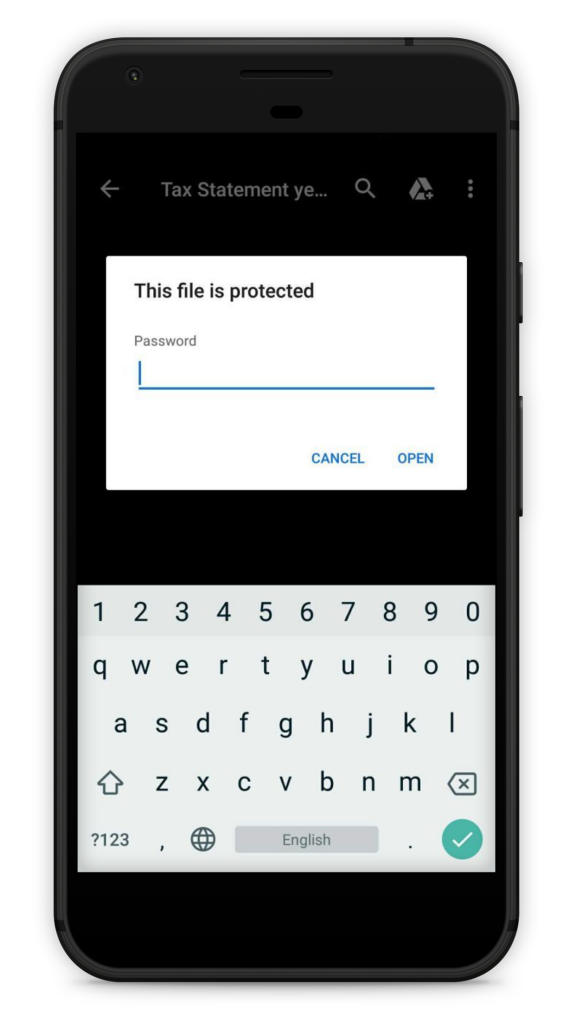 Outcome
Once you your password is accepted you will be able to view your tax receipt!
If you have any queries/suggestions, you can always send us an email at [email protected]
The Groww Customer Care Team will get back to you within 24 hours! You can also request a callback from the Groww Customer Care Number, if you wish to speak with our team.
Don't forget to leave a review about Groww if you wish.
Till then,
Happy Investing!
Happy Investing!