Groww balance is an internal balance account in which you can store your money and directly pay with the use of that money, instead of making a separate transaction every time.
The process of investing becomes much easier through Groww Balance and you can literally invest through 'one click'.
You can add money on Groww Balance via the Groww app or website.
How Can You Add Money to Groww Balance?
Step 1
After you login to Groww, go to your Groww account and tap on 'You'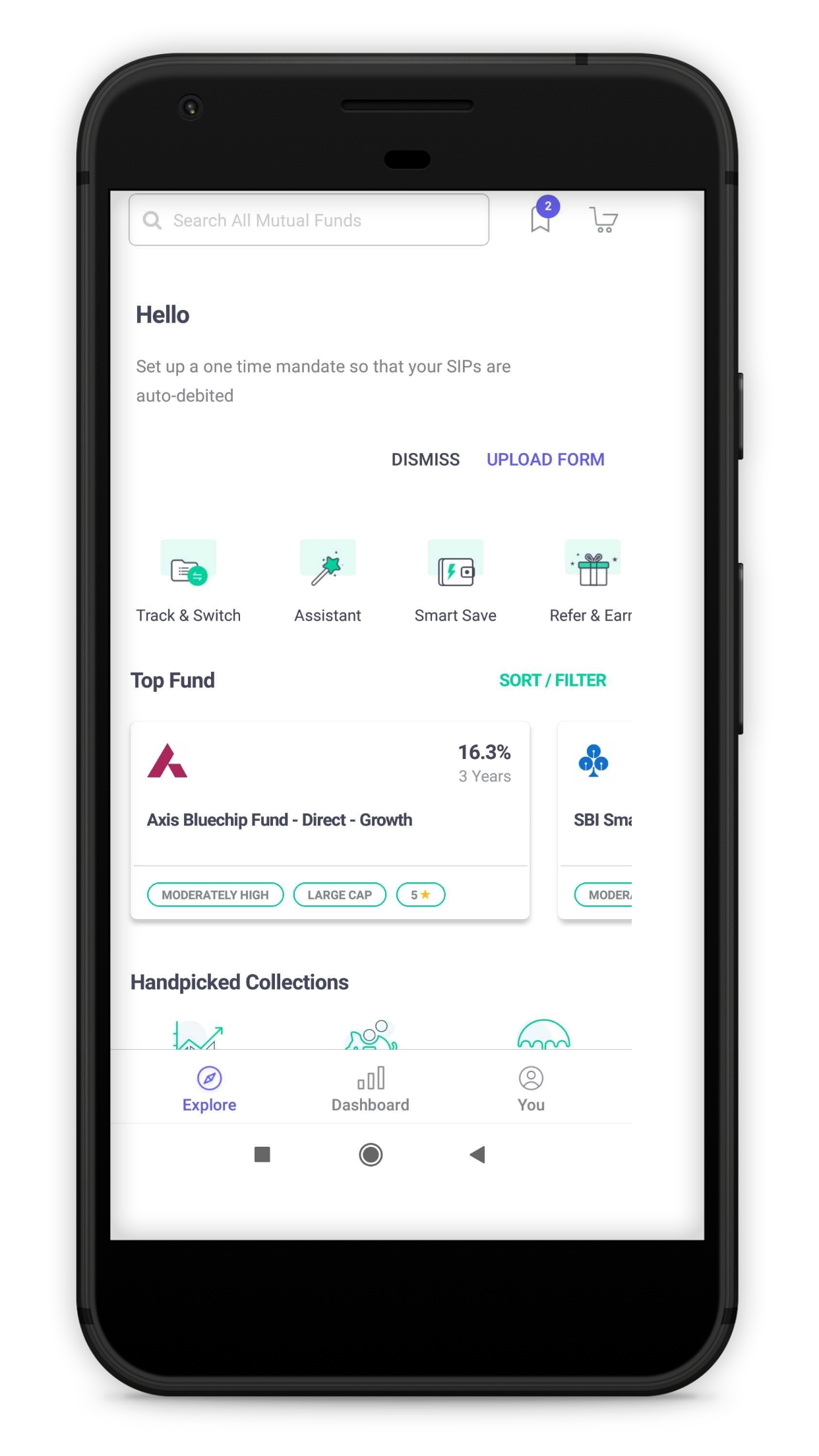 Step 2
Tap on 'Add Money'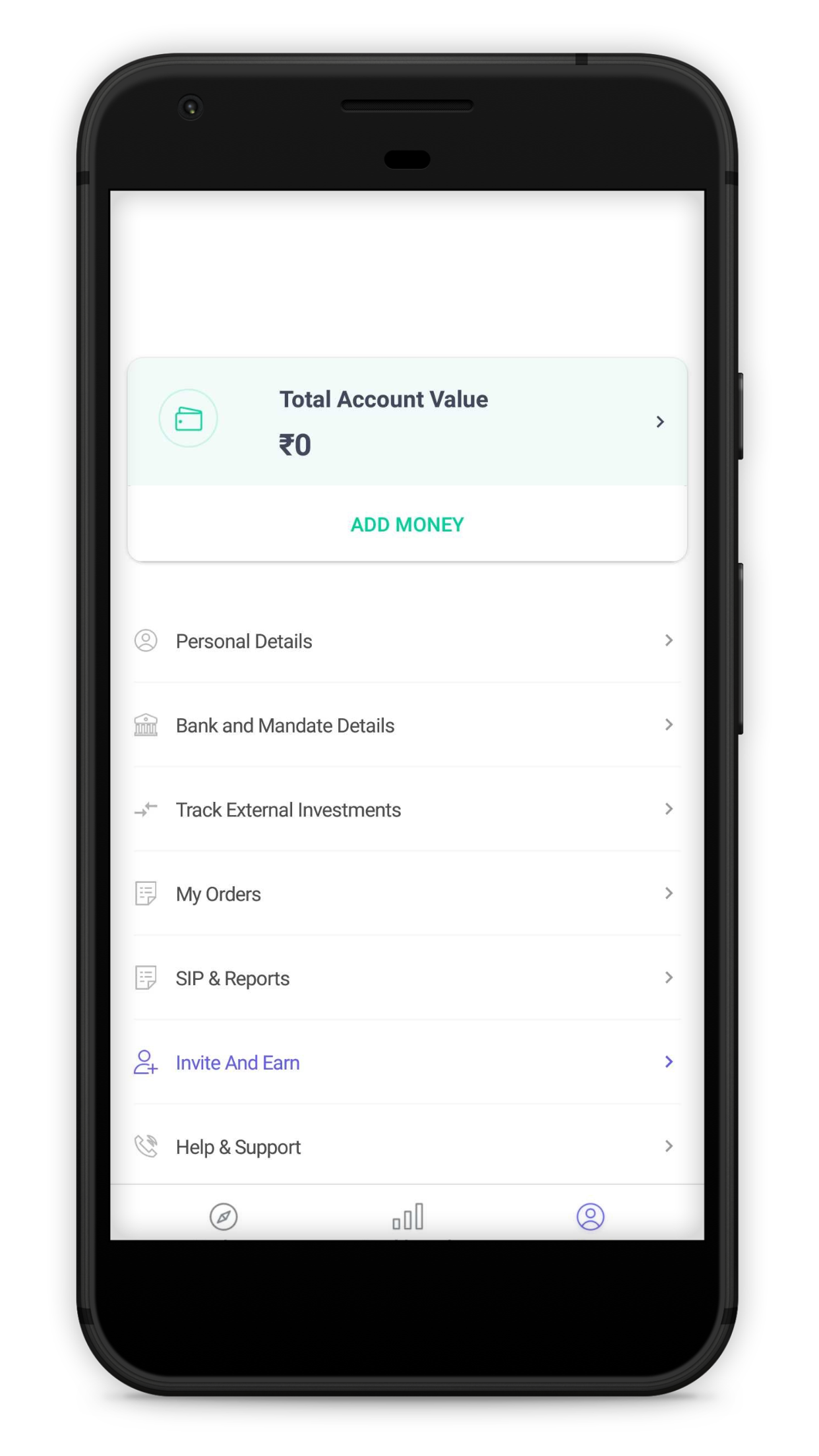 Step 3
Decide the mode of payment. You can either add money through UPI or Net Banking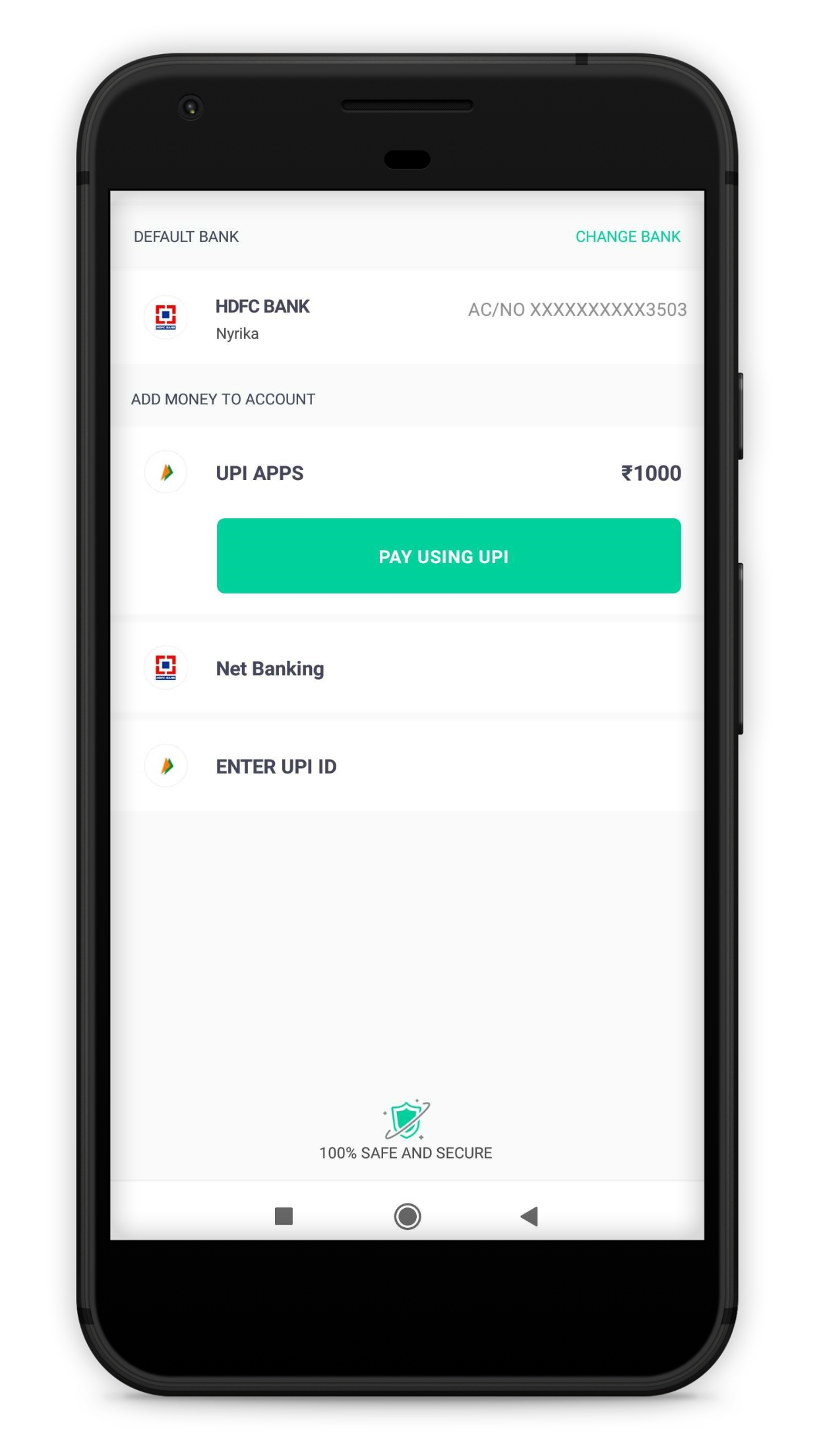 Step 4
Complete the transaction using UPI or Netbanking (The screenshot below shows UPI)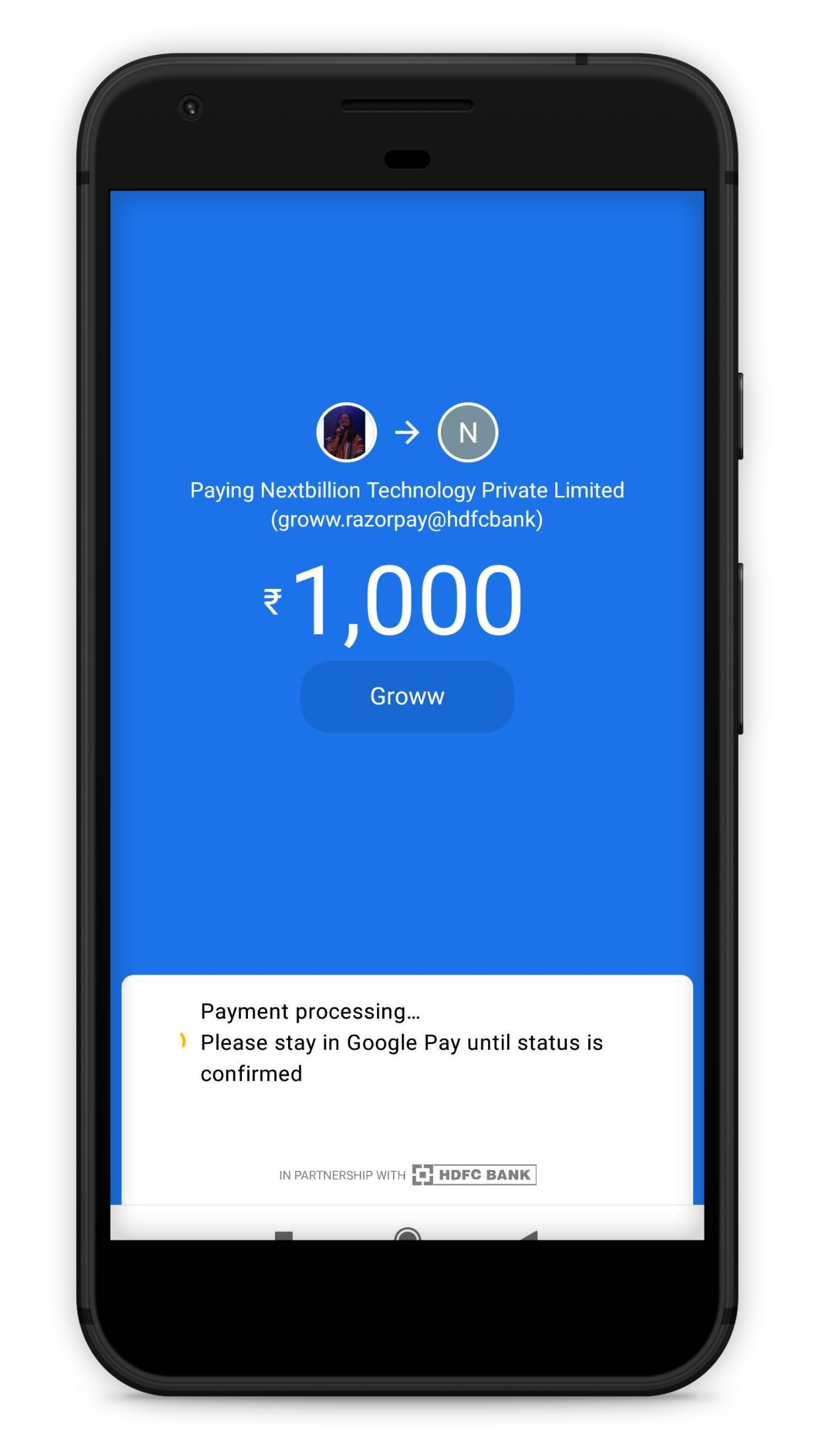 Step 5
Once the transaction has been completed, come back to the Groww App and tap on 'Okay'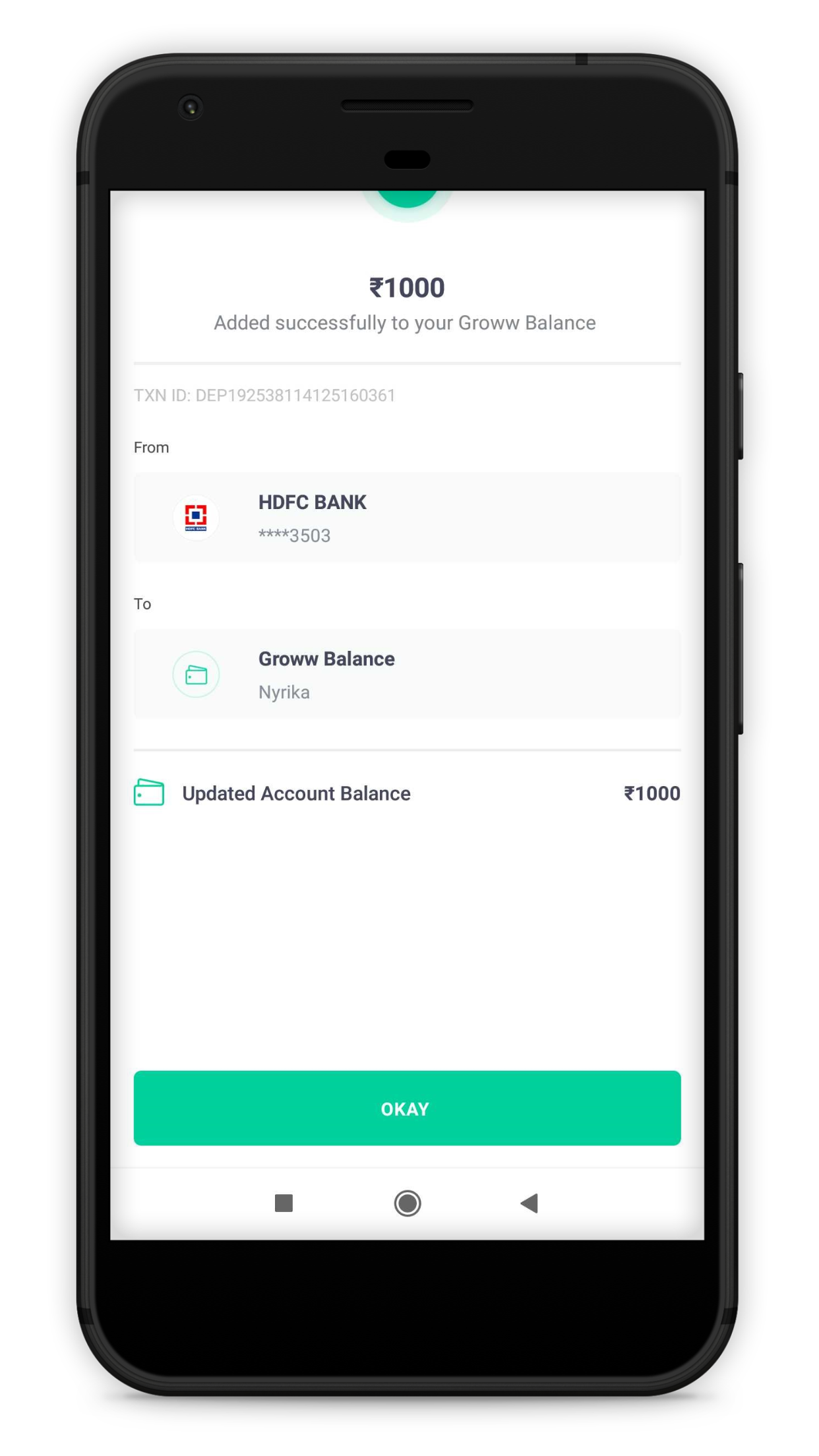 You have successfully added money on Groww Balance. You may start investing now!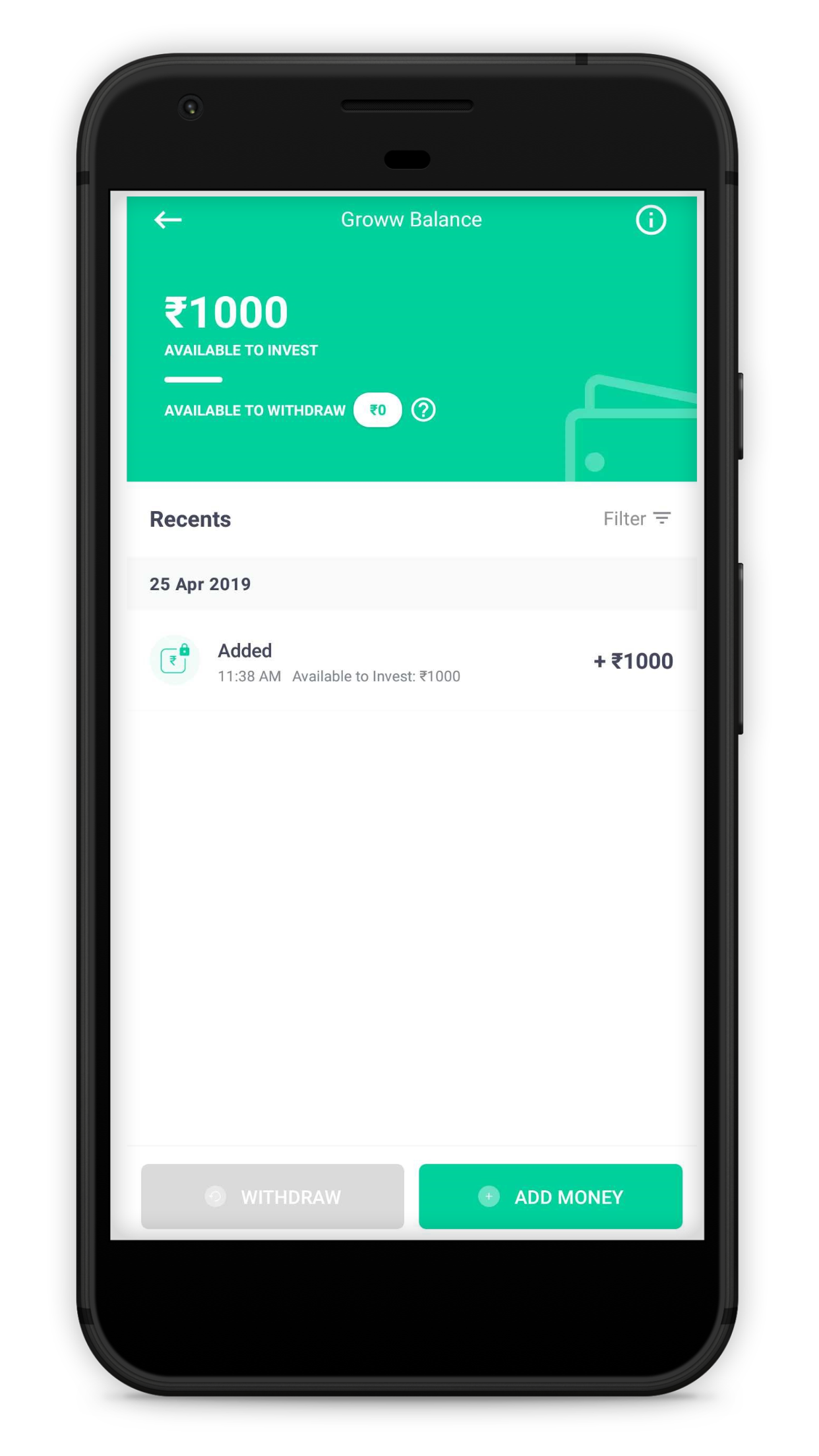 Groww balance will make the process of investing easy, transparent and convenient. And if you have any queries/suggestions, you can always send us an email at [email protected]
The Groww Customer Care Team will get back to you within 24 hours! You can also request a callback from the Groww Customer Care Number, if you wish to speak with our team.
Don't forget to leave a review about Groww if you wish.
Till then,
Happy Investing!
We hope your balance growws.