Hello investors,
Stock markets have done really well over the last year. We are also seeing more people participating in the markets. The situation was very different in March 2020.
Mr. Market, as coined by Ben Graham, is very moody. Sometimes very optimistic and other times very pessimistic. But as investors, we need to keep our emotions in check.
While the market goes high or low, we will continue building Groww to help you become a better investor. We don't advise on what to buy/sell or when to buy/sell, but we continue building the right tools for you to make informed decisions. My last update was in June, here are the major updates since then:
Gold
We have launched SGB – Sovereign Gold Bonds on Groww App.
SGBs are unique gold investment options in that they are issued by RBI, can be sold anytime on BSE/NSE, give additional interest on top of the gold price appreciation, and are free from capital gains tax.
Very soon, a new gold exchange is going to be launched in India. In that light, investments in Digital Gold on Groww will be halted.
Don't worry, your existing gold investments are completely safe and can be sold anytime you want.
All other options to invest in gold like SGBs, gold ETFs and gold mutual funds will be available.
Multi Watchlist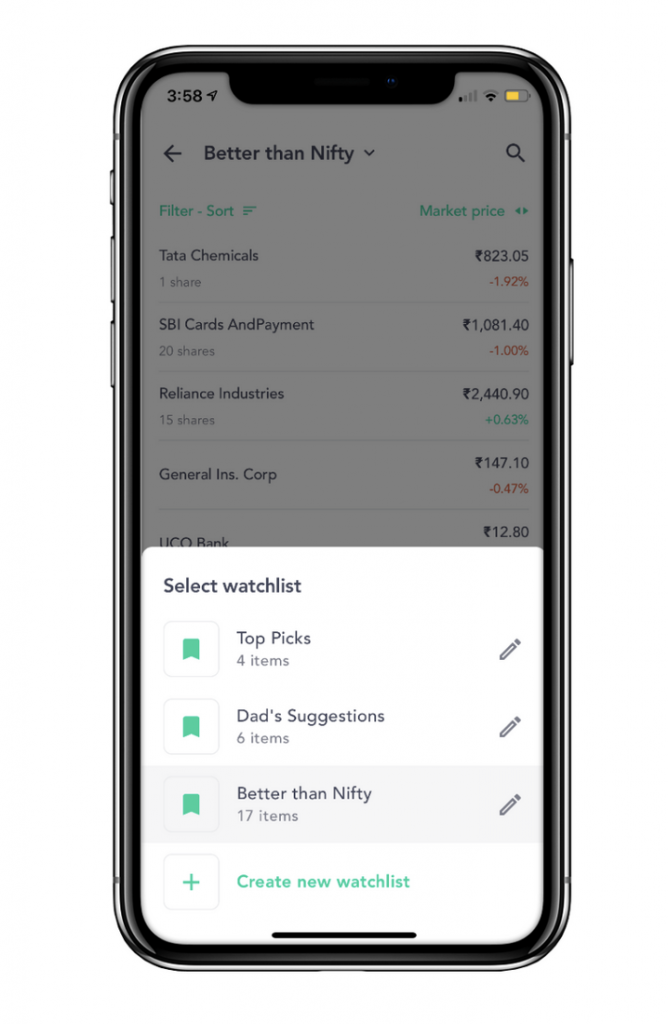 We have launched a multi-watchlist feature for you!
Now you will be able to create more than one watchlist. Try this out to group your stocks.
Edit/Pause SIPs
Finally! We took some time but it is finally here. You can now easily edit the 'Amount' and the 'Date' of your SIP from the SIP section of the Mutual Fund dashboard.
There is also an option to skip a month.
Corporate Actions and News
To make your decision to buy stock easier, we have added information around corporate actions and the latest news to the stock's page.
All the latest Board Meetings, Dividends, and any major events will be updated regularly in this section
Analysts rating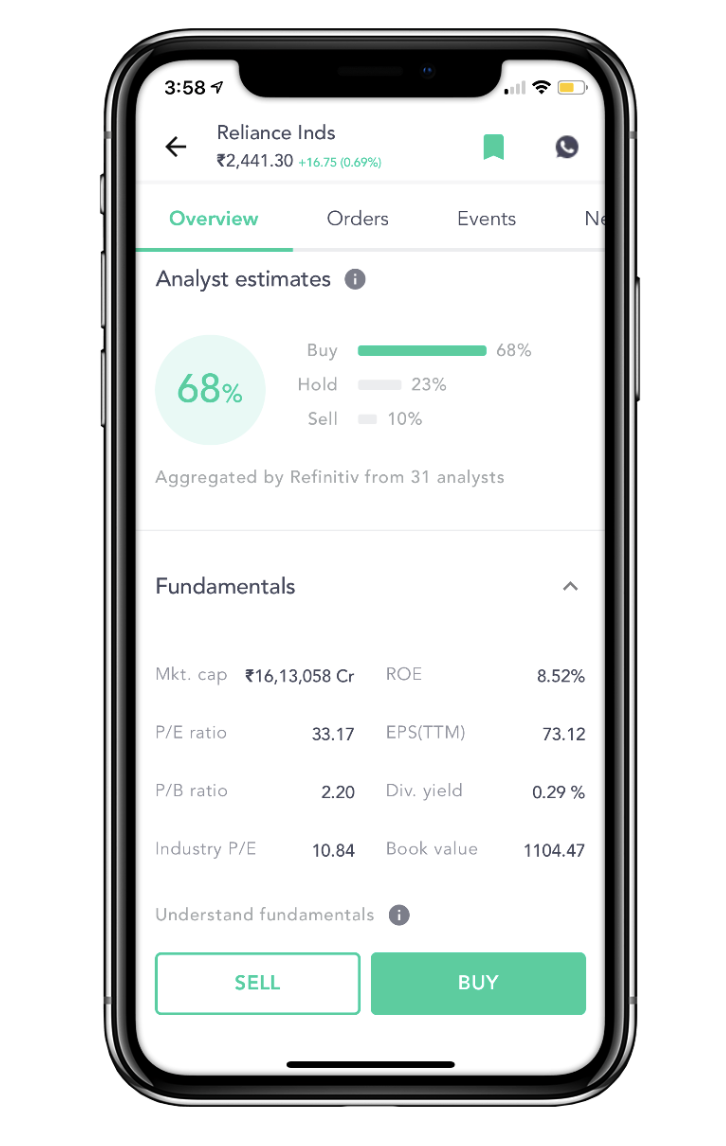 To know what analysts estimate about a stock, check this interesting new section of Analyst Ratings.
Note: These estimates are aggregated by Refinitiv using its Institutional Brokers' Estimate System and displayed by us on "AS IS" basis. The estimates that are displayed should not be construed to be investment recommendation/advice or an offer or solicitation of an offer to buy/sell any securities by Groww.
Under the hood
To keep the app super fast, we are constantly trying out new things to improve your experience and the app performance. And in recent times we have upgraded our underlying infrastructure, reduced the app loading time by 50%,
That's all for now. We are having a lot of fun building these things and hope you are finding these updates useful.
Thank you!