Hello investors,
Hope you have been keeping safe in these difficult times.
It has been longer than usual since I wrote a product update. The entire country got struck by the second wave of Covid, which impacted our team members. We had decided to not ship any new features during the peak time so that we could focus on customer experience for the existing products and the health of our team members.
Things are getting better and we are back to what we love most — shipping products that make investing simple, transparent, and delightful. Here are the latest updates.
Stock News
We added stock news to help you stay up-to-date with what is latest with the companies you are investing in. This is the first version so any feedback would help us a lot.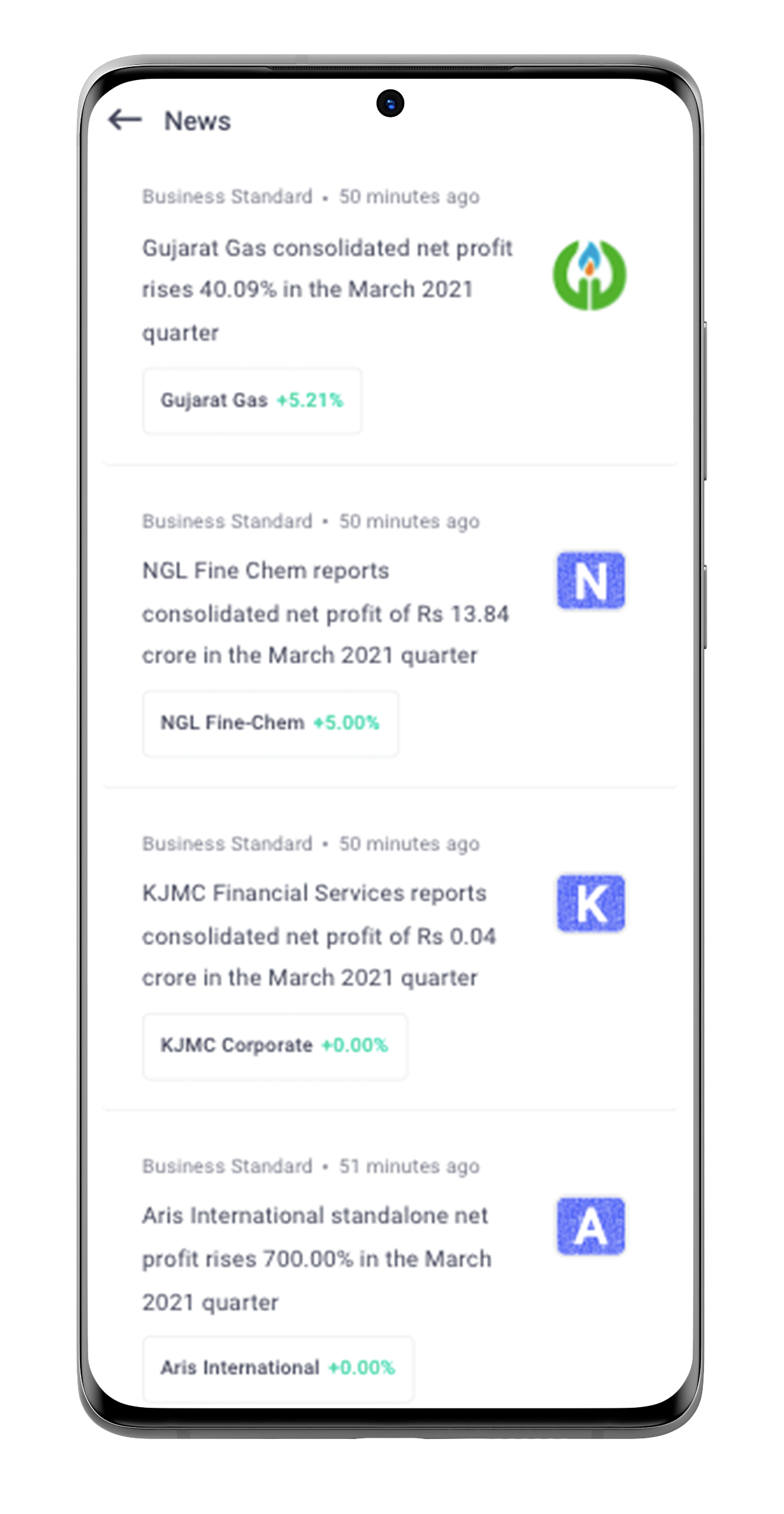 We also expanded the list of top gainers and losers as requested by many of our investors.
SGB
–
Sovereign Gold Bonds
We added another way to invest in gold along with Gold MFs, Gold ETFs, and Digital Gold.
This is currently available on the website and will be available on the app soon.

New Android App
For the past 3 months, we have been testing a new UX for the app. The response has been very encouraging. We are ready to roll it out to all our customers in a phased manner. You might take a while to adjust to some of these changes, but over time, you are going to love it.
The most prominent change is the access to all products at the bottom navigation.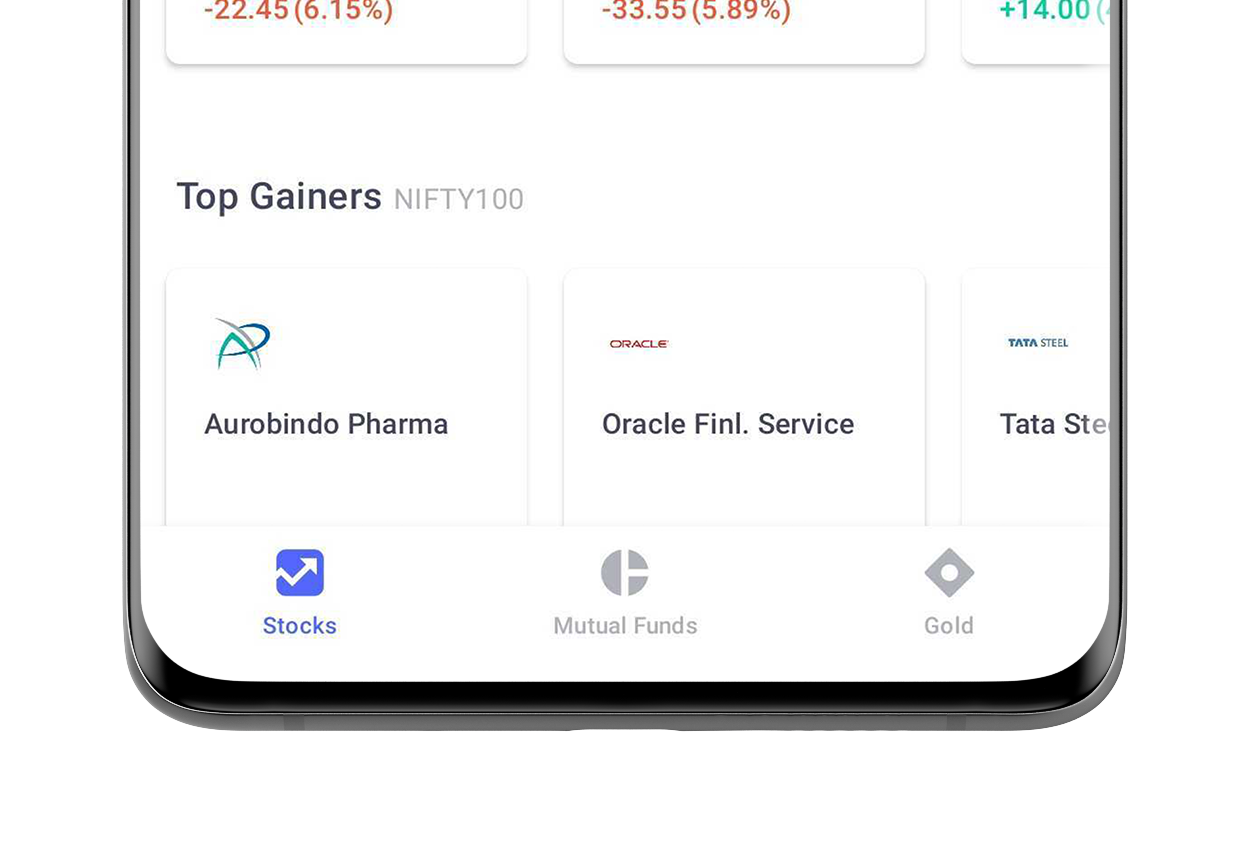 Notifications
We have also revamped notifications! Now, you can customize what kind of notifications you want to see, choose the frequency (daily, weekly, monthly or more importantly, "never"), and the medium (emails, push, SMS, in-app). We will add many more options in the coming months.
More power in your hands. Set Groww the way you want.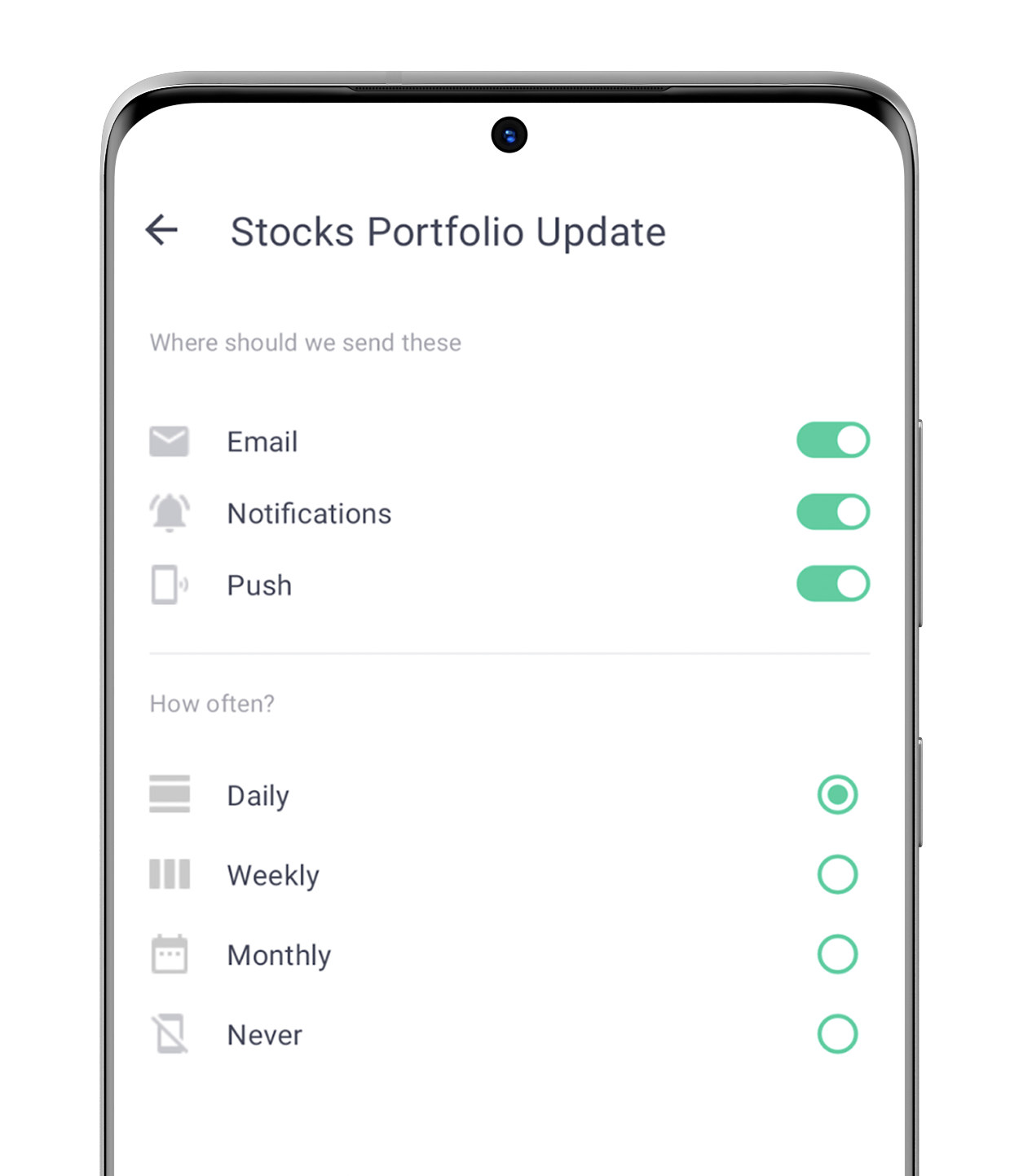 Capital gain tax report for FY21
It's ready. Just head over to the Reports section and download it.
Dark Mode On The Web
Another feature requested by a lot of our investors. We seriously did not know that this could be such an important feature for investors. We were wrong. But now, it is available. Just toggle to life in the dark.
More Information About IPOs
We saw a flood of IPOs recently and a lot of our investors asked us to provide them with more information about the IPOs. So, we created IPO pages that summarizes the RHP filings of the company. We have a lot of information about IPO details, subscription rate, the company, financials, pros and cons, and many other things. Just click on any past IPO on groww.in/ipo and let us know your feedback. This is available on the app as well.
In-Depth Product Pages for Stocks
We also added more information about stocks. Here are some of the new sections you can see on the product pages – market depth, history of the shareholding pattern, and more financial details.
Batman Features
There are some things you can see and we keep shipping those features. But, our team keeps working under the hood on a lot of things that you cannot see but feel.
One such example is overall performance. With increasing traffic (trust us, we never expected this much traffic), we need to continuously upgrade our infrastructure to continue the fast experience.
Futures & Options

Finally, we have started rolling out Futures & Options. If you can't wait any longer, please request early access here. We will ensure you are in the front of the queue.
Please note: F&O is a high-risk product and you can lose capital if you don't know what you're doing.
Referral Program
Get rewarded for recommending Groww to your friends! We launched a new referral program where both you and your friend get rewards.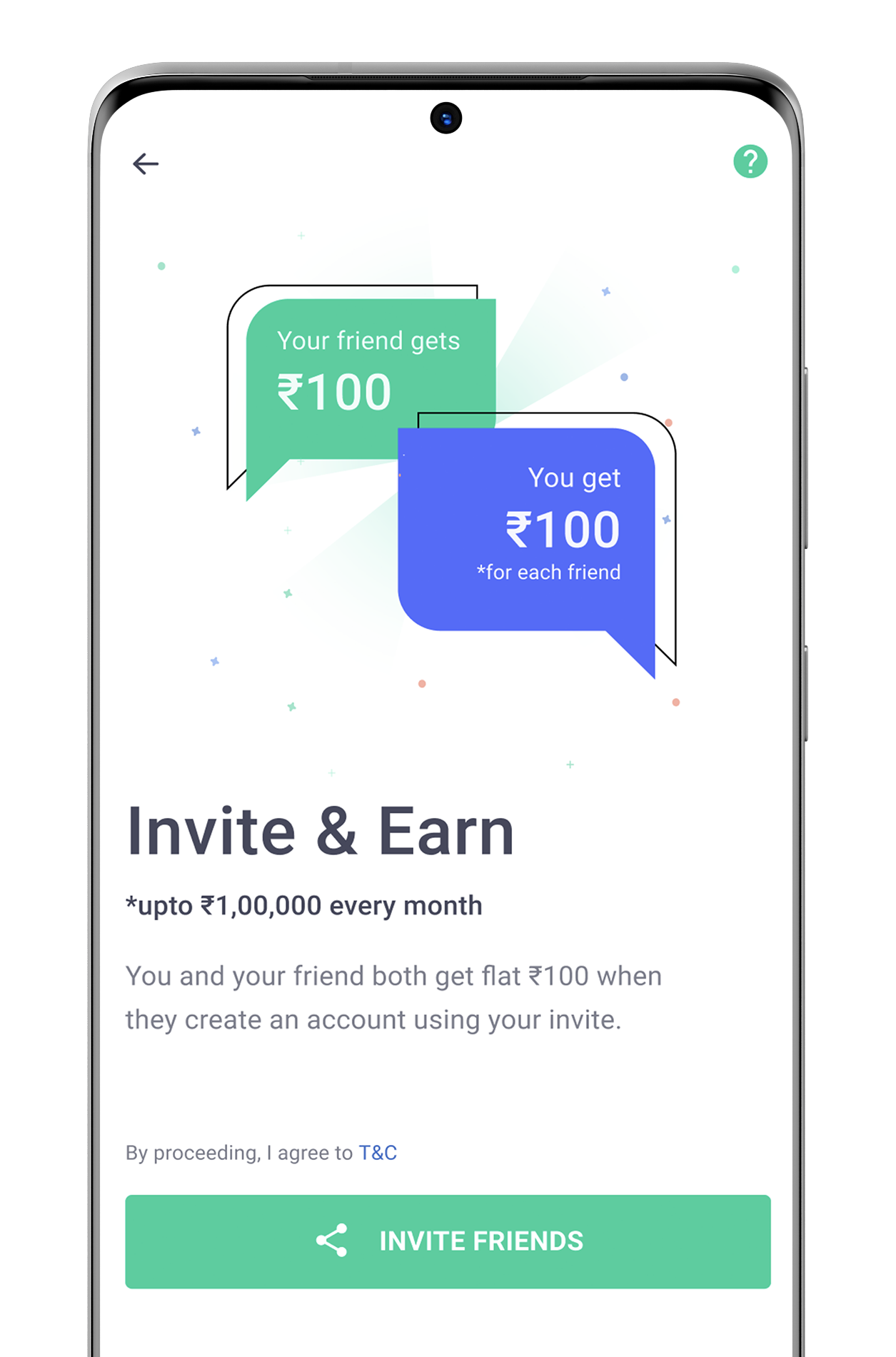 That's all for now. Let us all hope that the entire country gets vaccinated soon. We will continue building the best experience for you.