Millennials are the term that is typically used to identify individuals who are born between 1980-2000.
The two-decade era has witnessed a massive range in technology and economy.
Thus, consumer behaviour, expectations, and demands have been different from previous generations. This resulted in companies evolving their business strategies to keep up the pace.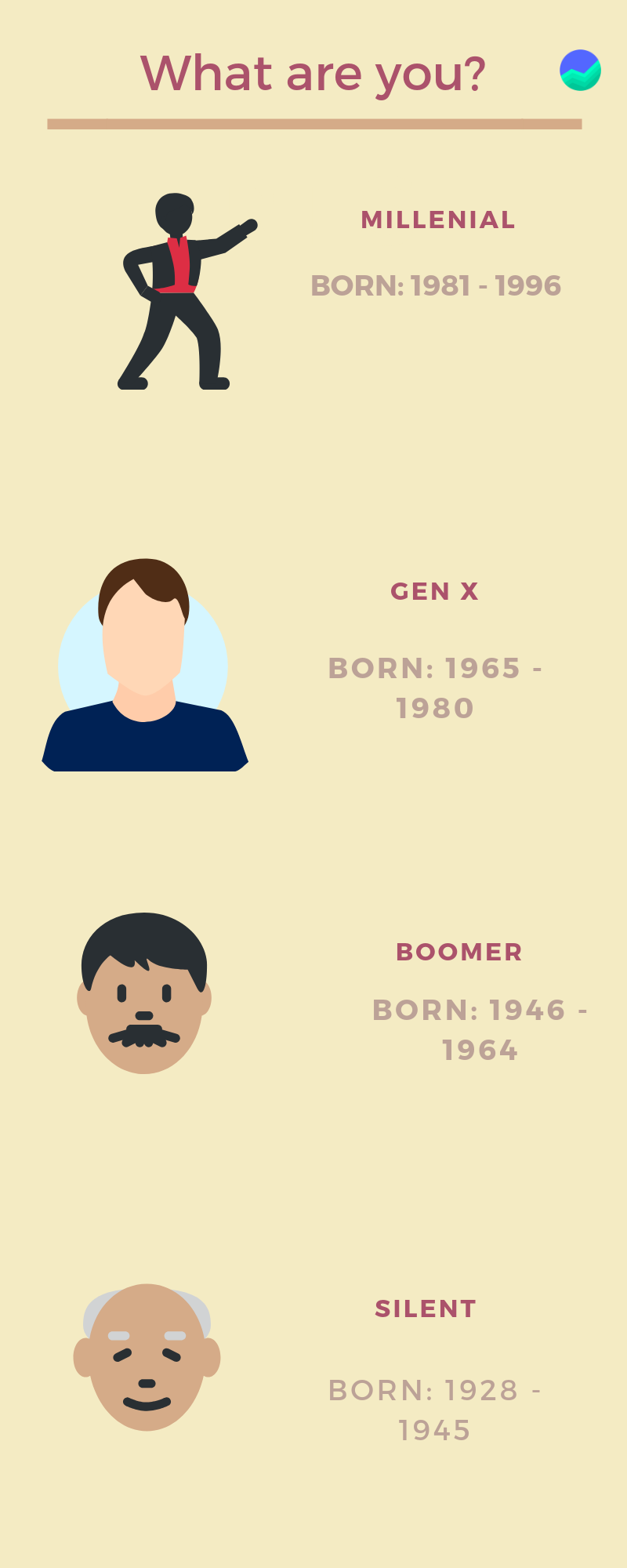 It goes on without saying that the taste and age are very different from their previous generation.
But, have you ever wondered if the difference is only in lifestyle? Or, is it also seen in other activities such as investing.
In simple words, millennials have chosen to engage in all activities in a different manner. Be it investing in real estate, dressing, eating habits, vacation, work life or investing in the capital market or gold.
How are the Millenials Investing in Gold?
Today, millennials are not very keen on investing in physical gold. Investing in Gold can also be investing in paperless gold, such as gold funds and Gold ETFs.
1. Mutual Funds
Nowadays, mutual funds are on the rise and these are considered to be one of the best and safest mediums of investments.
2. Gold ETFs
Gold ETFs are ETFs based on gold prices and invested in gold bullion. The way equity ETFs track a particular index, Gold ETFs track gold pricing.
ETFs have much lower expenses compared to investing in physical gold. Also like other ETFs, gold ETFs are traded on stock exchanges. Goldman Sachs Gold BEES is one of the most popular Gold ETFs available in India.
3. Physical Gold
Buying physical gold will never diminish, especially in the Indian culture. But that too has undergone a paramount shift.
Gone are those days when mom and pop stores used to chipkaofy millennials any products with them. Thus, the companies and the market as a whole are striving to meet the demands of millennials.
For example – mom and pop stores or branded jewellery chains have moved to the online segment and adopted an aggressive digital market to ensure the millennials catch a glimpse of the offerings.
These companies have started with a free home trial – something that was very prevalent in ancient days with reputed families.
On the other hand, online jewellers have started opening up a couple of stores or kiosks that allow millennials to try the design/style on them.
Wear the look has been becoming increasingly popular among people and every business is trying to keep up with the experimenting nature of the millennials.
The Price Point Is Vital!
Our parents/grandparents prefer buying Lower price points instead of auspicious dates. You would always see a family buying gold on the day of Akshaya Tritiya or Dhanteras or any other such festivals that were considered auspicious.
But what would happen if you are to buy gold?
We believe that majority of us (the millennials) would consider buying gold whenever the prices go down irrespective of the day on which it is purchased.
This trend shows a shift in the mindset of the people whereby price point plays a more sensitive role than days.
While the Market evolves; Millennials' Demand Shall Remain
We believe there is a shift in the way the demand is getting generated. The pattern, design, styling, pricing, quality, features, brand and many more have evolved and have become the mainstay for decision making, no matter which way it is in.
The demand for gold amongst the millennials shall hold high over the long run.
We would not be surprised if, in the long run, gold gains share in a millennial portfolio from the real estate segment.
The generation though began with a high emphasis on real estate but has eventually moulded thoughts with the western world whereby renting with a lavish lifestyle is more prevalent.
What Does the Economy Indicate?
From an economic standpoint, we believe the per capita GDP could see one-third growth over the next 5-7 years. This increase with controlled inflation shall mean more discretionary expenses for the middle class.
This phenomenon should support the demand for gold over the years.
Conclusion
To conclude, we could say that millennials prefer doing things differently. Thus, the demand shall always arise, provided the suppliers evolve to meet the need of the generation.
And now, with the introduction of paper gold, you do not HAVE to invest in the metal. You can simply invest in a gold mutual fund or a gold ETF!
We believe there is a strong possibility of gold mutual funds or paper gold gaining traction as an expense towards gold increases.
Happy Investing!
Disclaimer: The views expressed in this post are that of the author