As we grow up with each passing year, there come additional responsibilities.
Every New Year is also welcomed with various goals and promises we have for ourselves. It is also coupled with several challenges and surprises in our way.
To ride through any challenge or mishappening, it is insurance cover (both life and health) that comes in handy. Though we might be insured, it is always fruitful to revise our insurance policies every year as there might be some changes that may have occurred and thereby needs revision.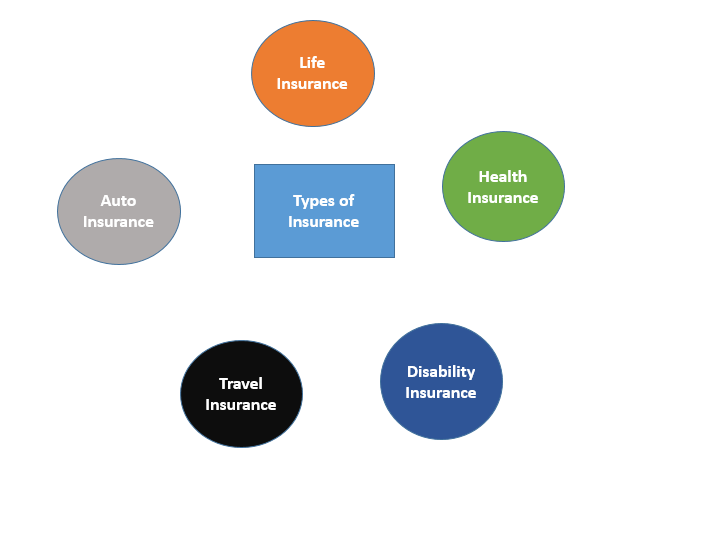 Therefore, in this article, we will discuss the checklists or the important points to remember.
Let's begin!
Life Insurance Checklist
Reassessing our current life situation will help us get to that desired goal of having a robust insurance cover. This means we need to check whether there has been a major event that has occurred or is lined up in the year ahead.
These events can be the birth of a child, getting married, promotions etc. In all these scenarios, we need to re-evaluate our life insurance package. Let us have a look at some of the key scenarios:-
1. New Family Member
If there is a child that is going to be born or you are getting married, you need to cover the new person under the insurance umbrella.
Special policies might be taken after marriage such as Joint Life Policy. Also in case of a new child being born, there are several policies on offering such as the Money Back policy; Jeevan Tarun by LIC which became very famous after its launch.
We can compare a few policies to different companies and eventually zero in on the one which suits our needs the most.
2. Child Graduating  (Your burden decreases)
There are times when our spouse, as well as children, are dependent entirely on us.
During these times, our insurance cover should be large enough to cater to the needs of the family in case of any exigency.
However, when our children are done with education, graduated and have started earning, there is no harm in reducing our life cover.
Similar is the case when we are done with our home loan or car loan EMIs. These events can be categorized as times when our responsibilities start reducing and therefore, in the subsequent years, we should lower our insurance cover.
3. Death of a Family Member
In case of the death of any individual in the family, we need to recalculate the amount of insurance cover. We should pay special attention to including the dependent family members in the entire insurance bucket.
Based on reworking the total insurance premium, we should cross-check that the total amount should be less than that of last year as there are now fewer people to cater to as compared to last year.
The primary aim of a life insurance cover is that in case something happens to us our family has the financial support to fall on to. Therefore, let's not wait. Check this on priority and rejig the cover in case it is required for the financial year.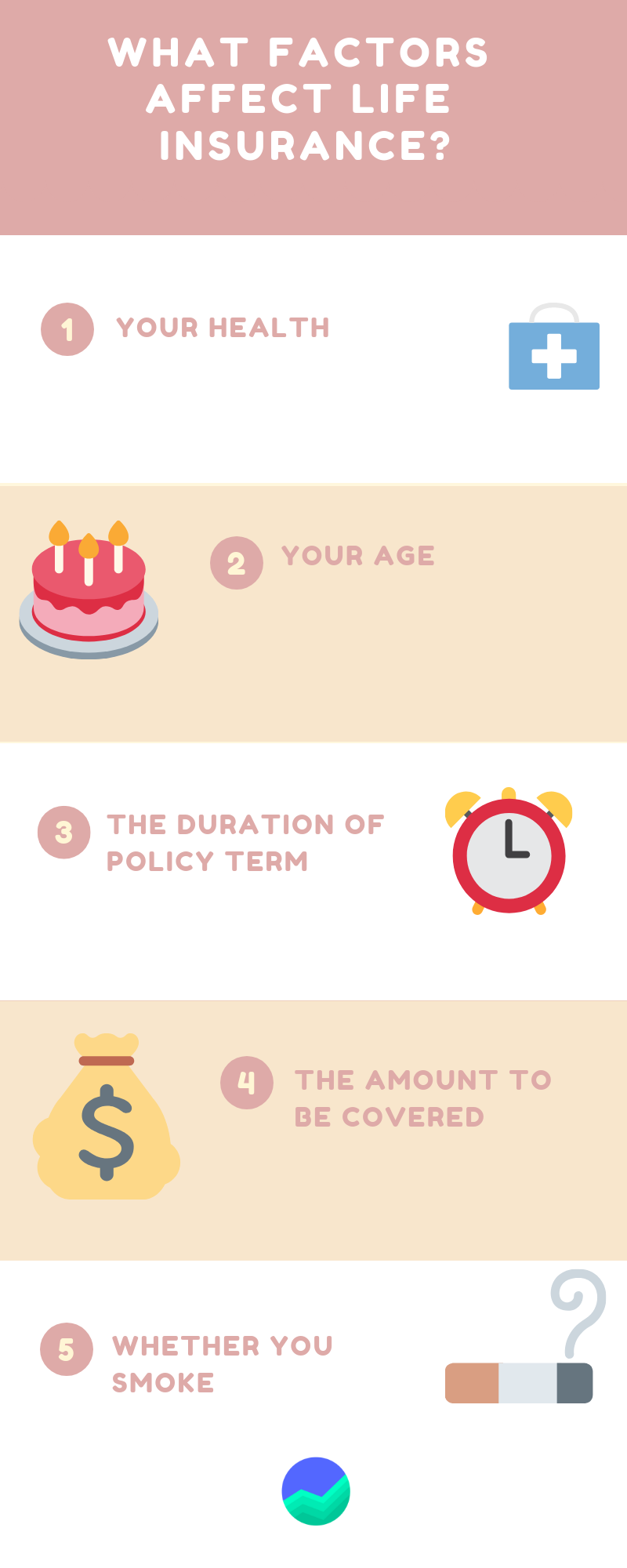 Health Insurance Checklist
Just like life insurance, health insurance is also important and might entail scenarios, wherein we need to change the cover to suit our present needs.
Therefore, it is necessary to have a hard look at our health insurance requirements.
Let us discuss a few critical parameters to take note of.
1. Alteration in Group Health Insurance
The majority of us rely on employer-provided health insurance schemes, therefore, when we change our jobs, the health insurance cover also changes.
It is however advisable to cover ourselves separately as well. This is because there are few institutions or companies that might not provide suitable medical cover and hence, depending only on them might entail some amount of risk.
However, when we change jobs and there is a new health insurance policy, we need to check the new clauses that have been added.
These clauses can be in the form of limits for specific illnesses, co-payment of claims etc. Once we are fully sure of a policy, only then should we opt for one or make necessary changes if need be.
2. Expected Hospitalization for a Family Member
If in the coming year, there is an expected hospitalization for a family member for a minor operation or something big, then make sure to make the necessary adjustments.
Health insurance policies get renewed but with higher premiums. It is better to top up Your existing plan and ensure all the family members are included in the same i.e. a family floater cover.
2. Change in the Number of Members in the Family
Births and death of members of the family will require us to make some necessary changes based on our needs. Therefore, we need to rework the new premium taking into account these changes.
The points that were mentioned above are basics that you should know when it comes to health insurance
Reiterating the point as is discussed in several articles of Groww, both life and health insurance is really necessary. Therefore, both need to be scrutinized on a timely basis so that we might not regret the same later.
You may also want to read, Importance of Health Insurance – Everything You Need to Know
Conclusion
Re-evaluating our insurance cover every year is important as only then will you be able to get the right cover for yourself or your family.
To carry out this process smoothly, we need to check our existing policies, see to it that we are not overpaying for unnecessary policies and eventually, only stick to those which are of utmost need to us.
Disclaimer: The views expressed in this post are that of the author and not those of Groww.