SIP is a very popular investment medium and it inculcates a habit of savings amongst investors.
Starting a SIP on the Groww app is extremely easy.
In this blog, we will tell you how to start a SIP  with an OTM or One Time Mandate.
You will have to follow these 7 steps.
Step 1
After you log in to Groww, go to the Groww App and tap on 'Explore'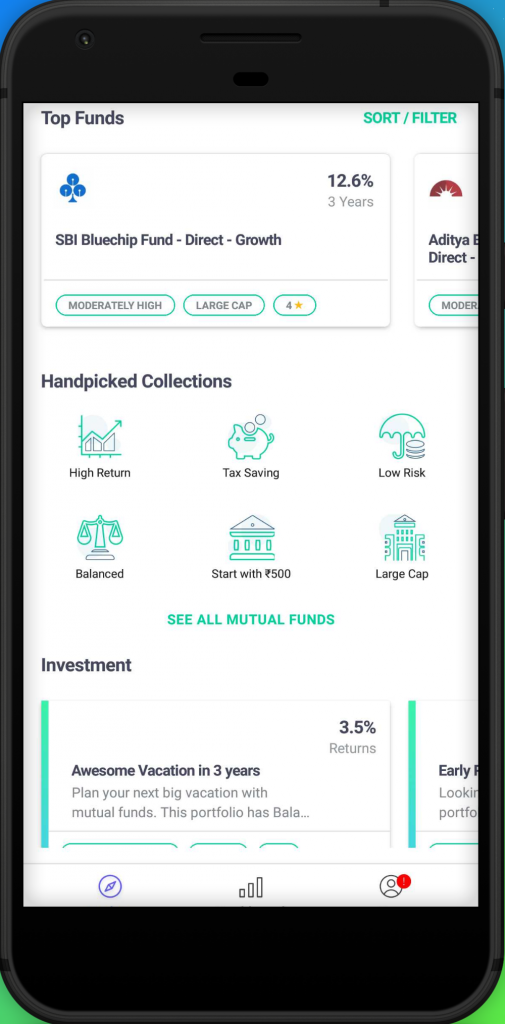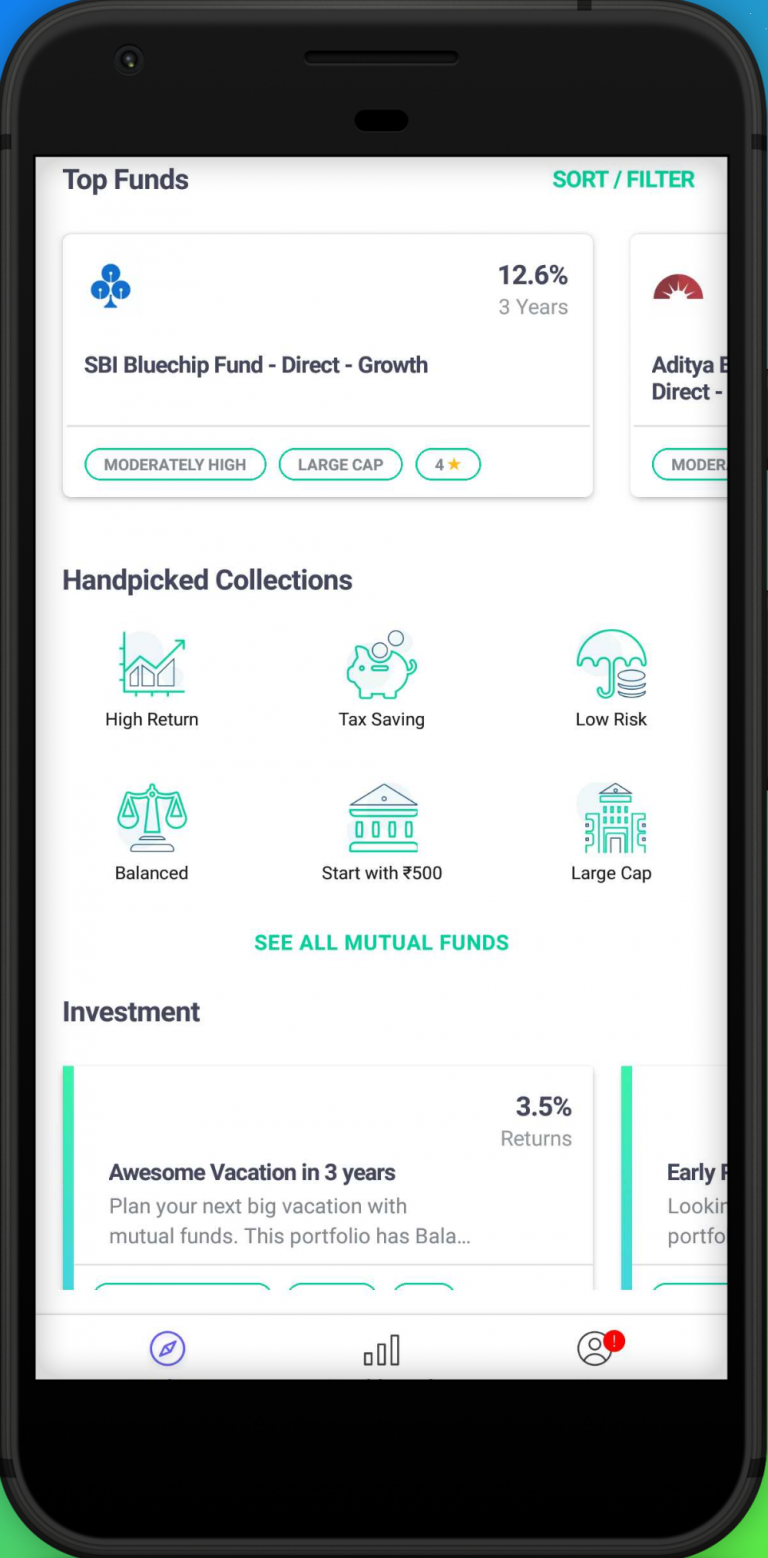 Step 2
After which, type the name of the fund you want to invest in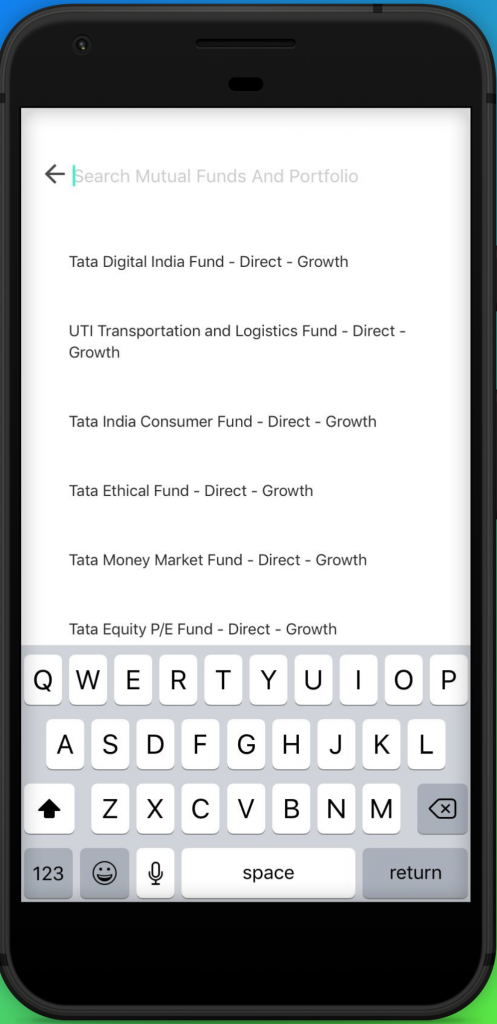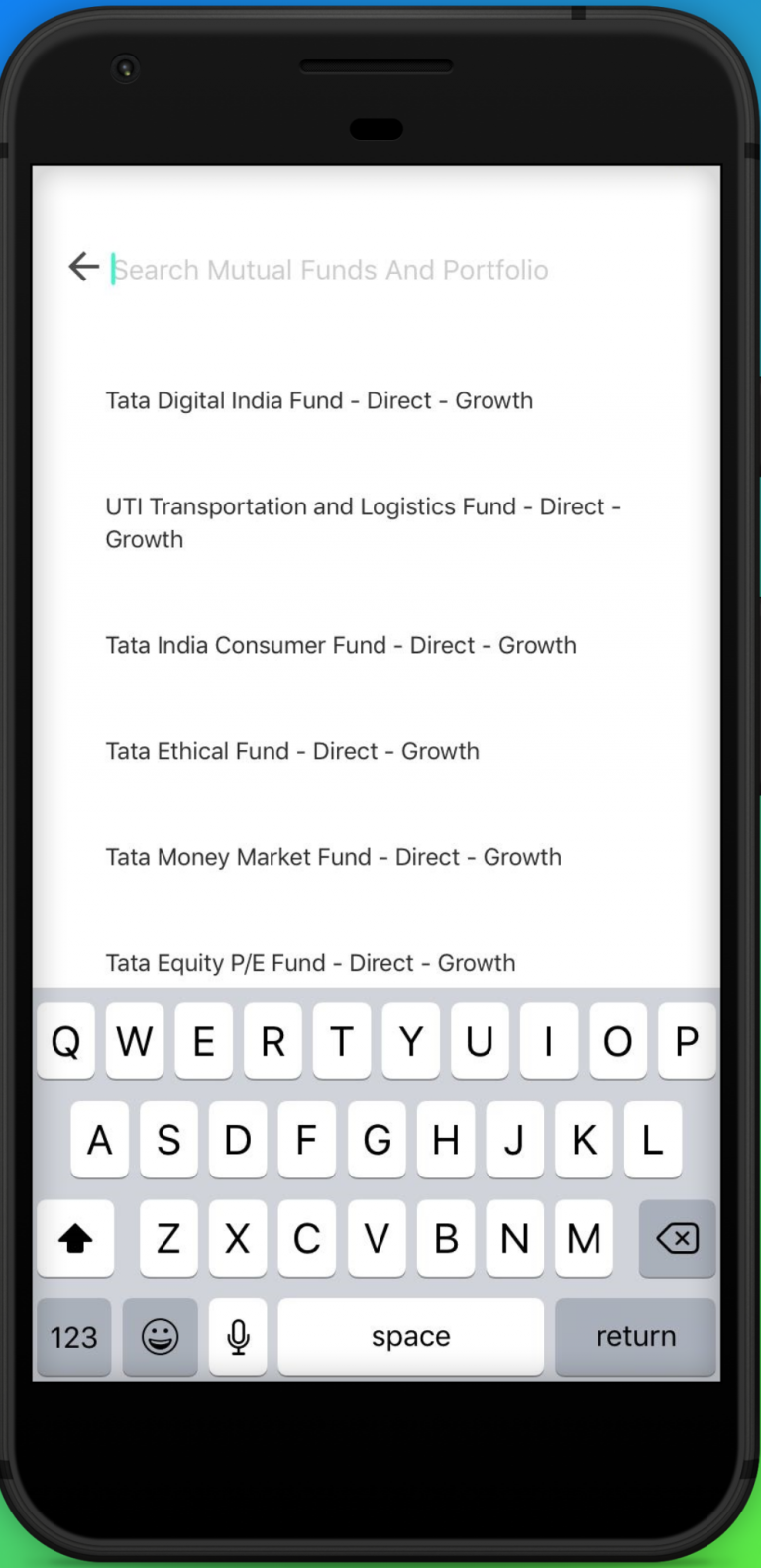 Step 3
Once you are on the fund page, make sure to look at all the credentials of the fund and then tap on 'Invest Now'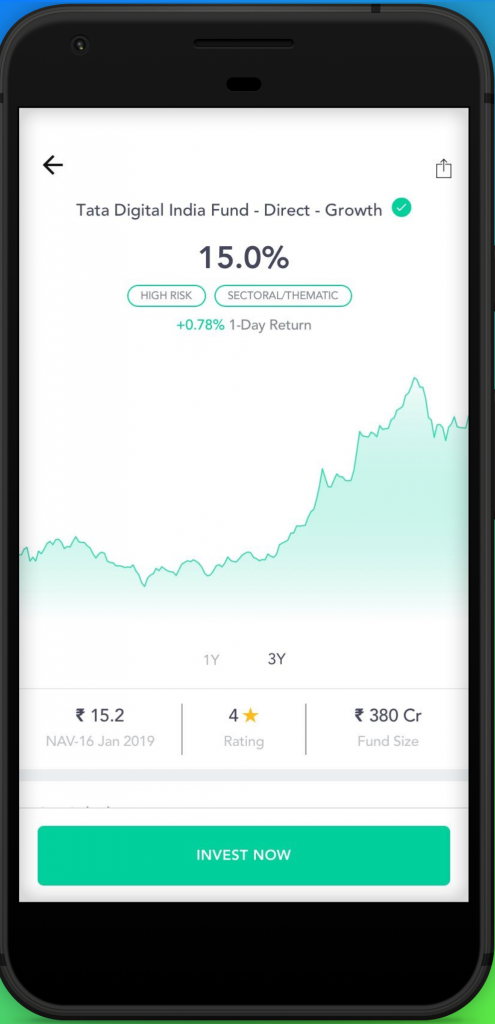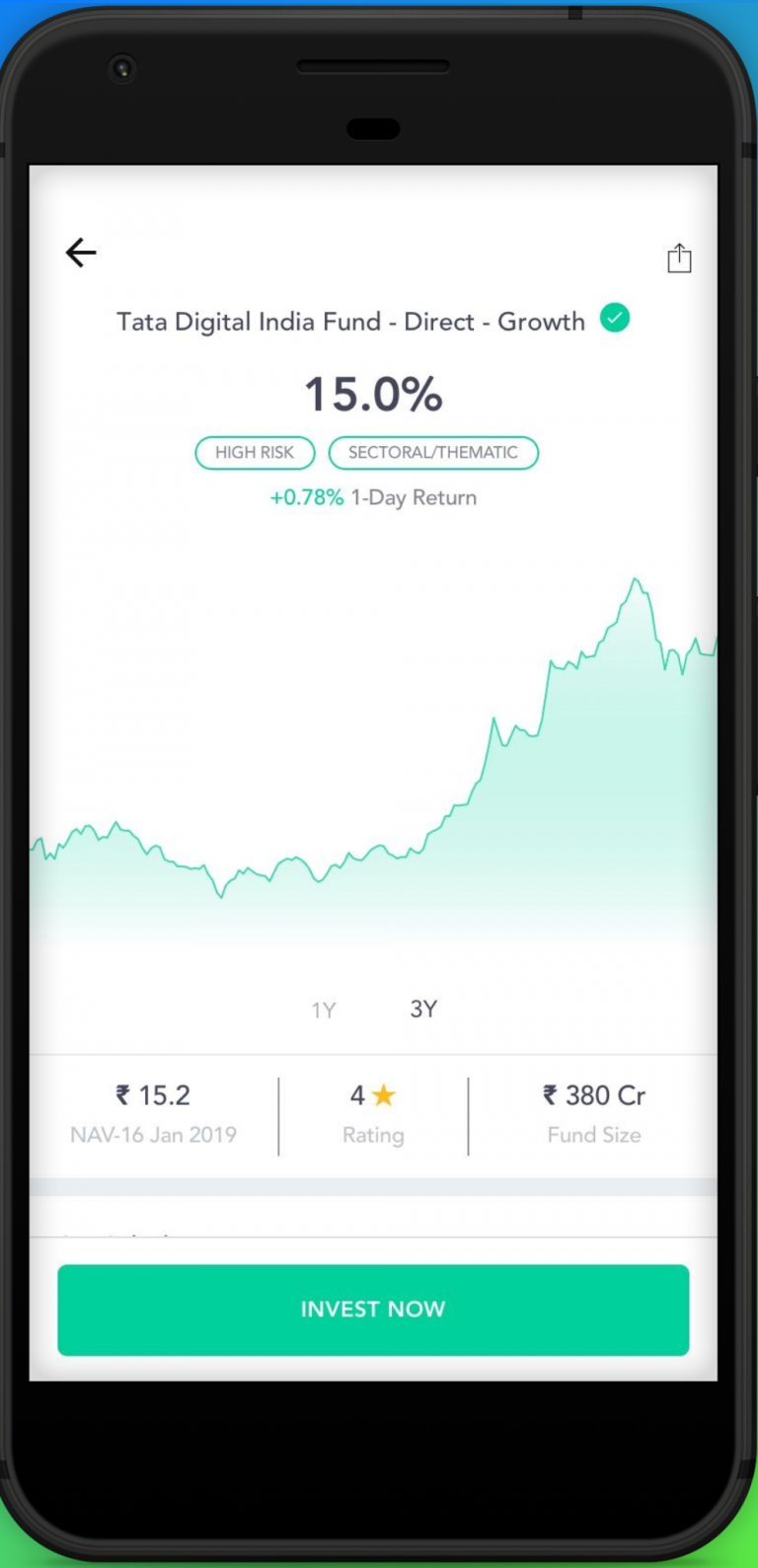 Once you tap on 'Invest Now', you will get two options. Tap on monthly SIP.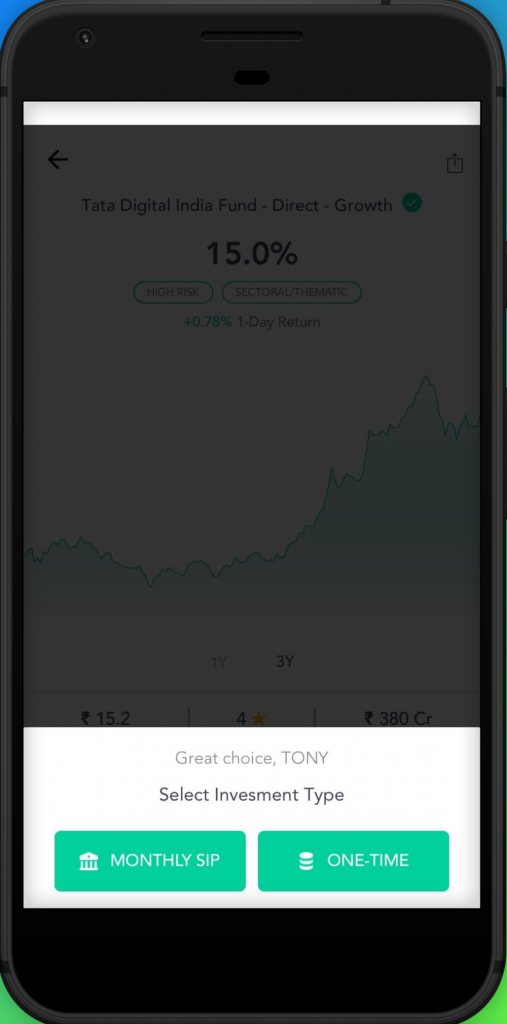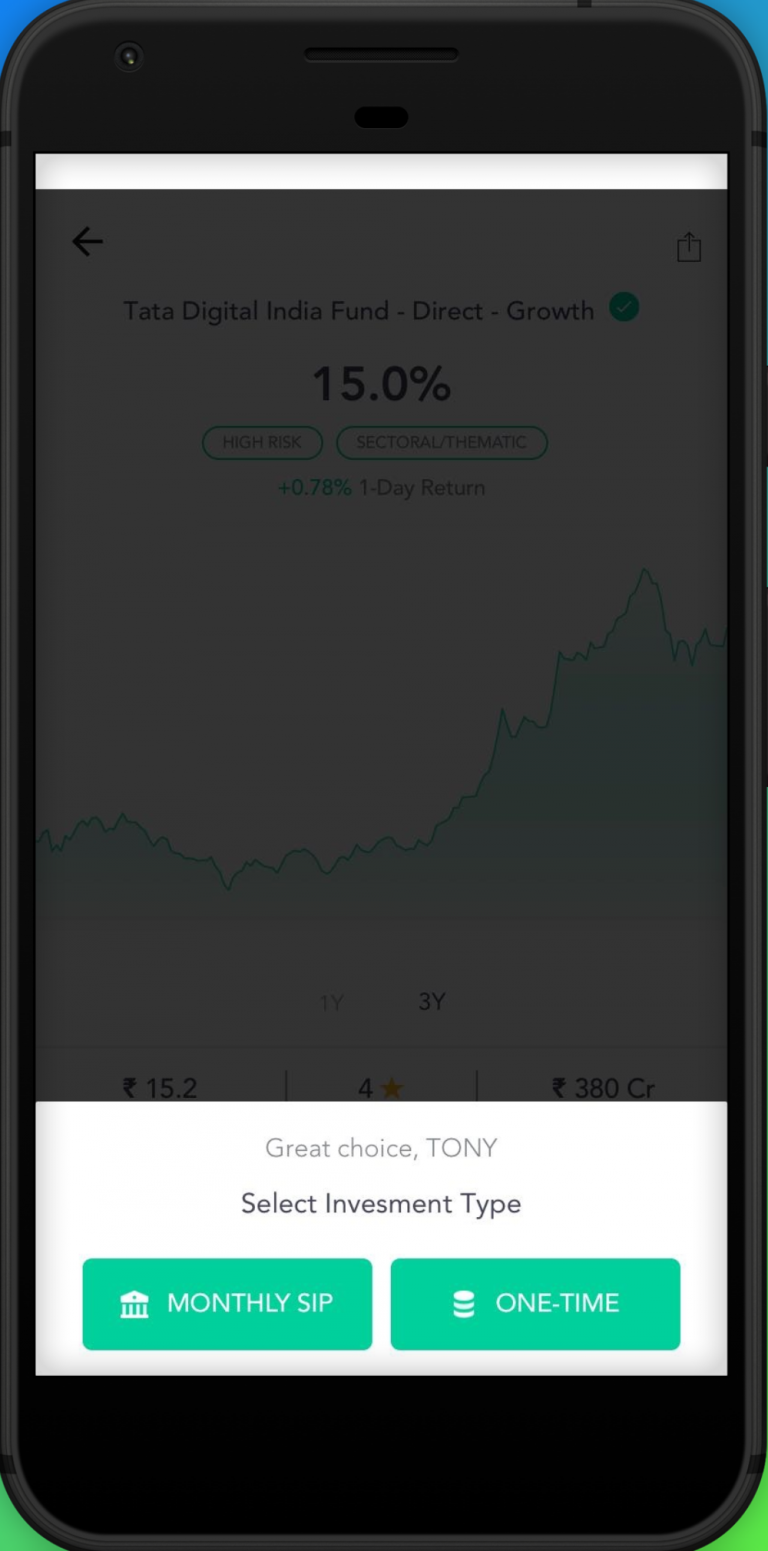 Step 4
Once you click on Monthly SIP, enter the amount you want to invest and tap on 'Done'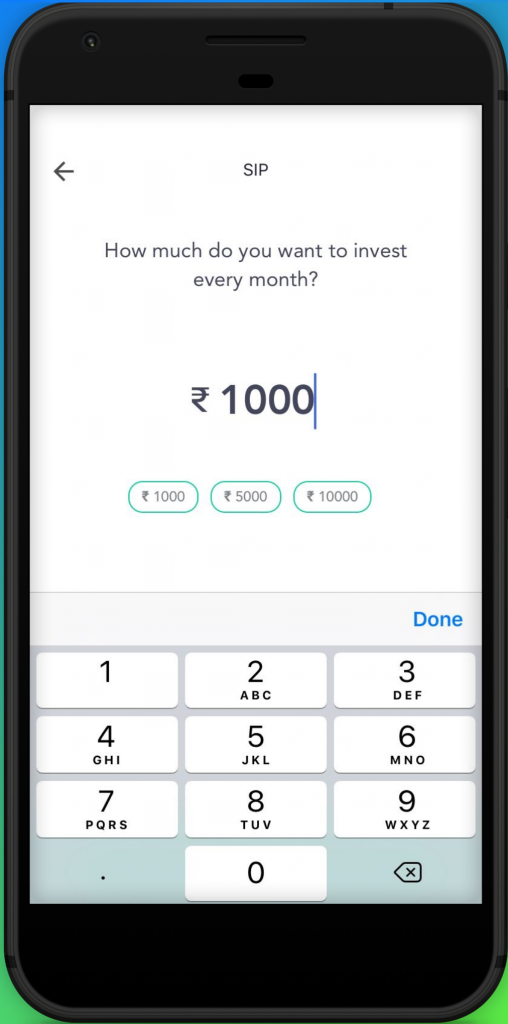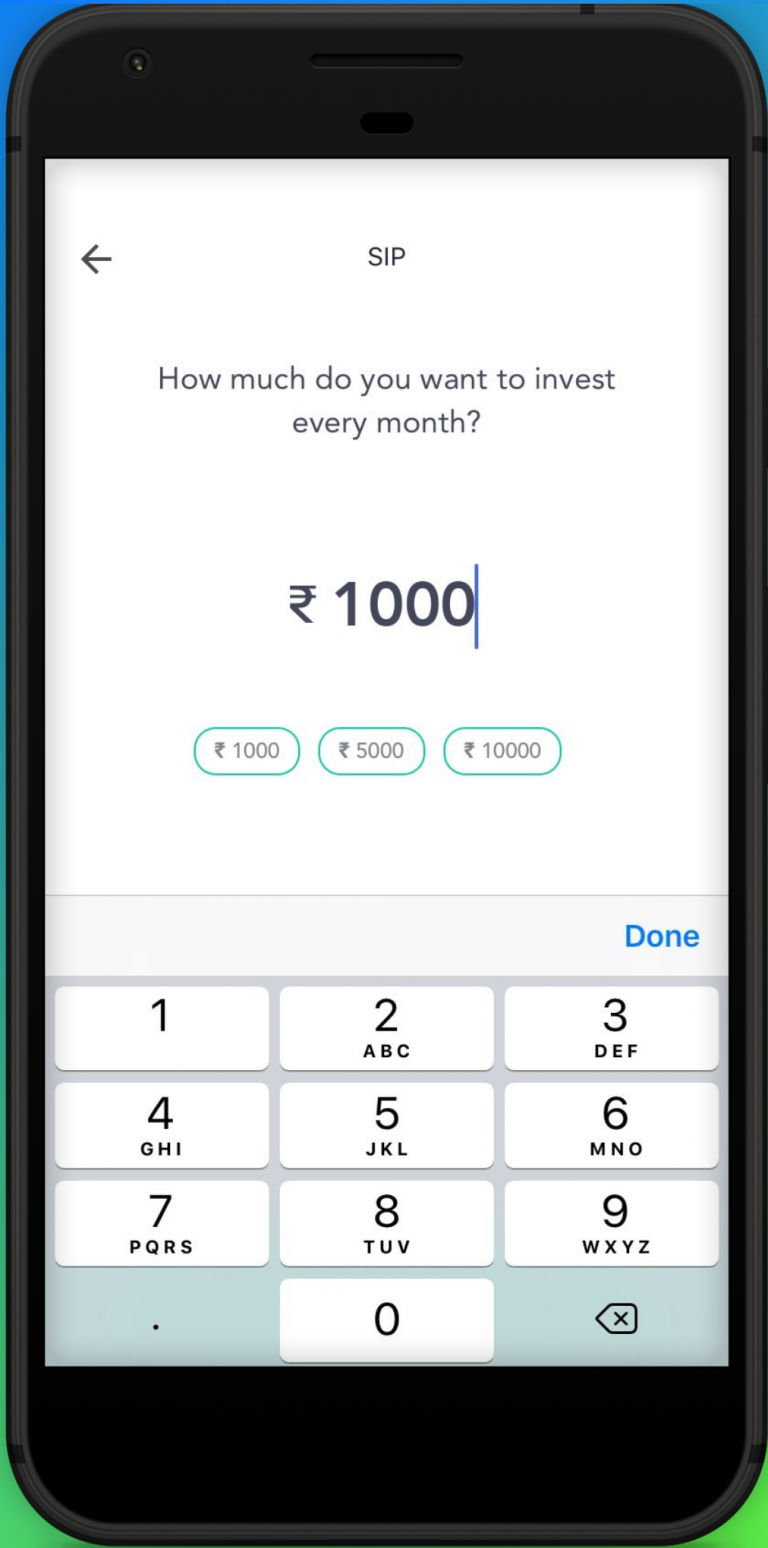 Next, you will have to select the date on which you want your SIP deduction to take place. You will have to tap on the green bordered square (18th)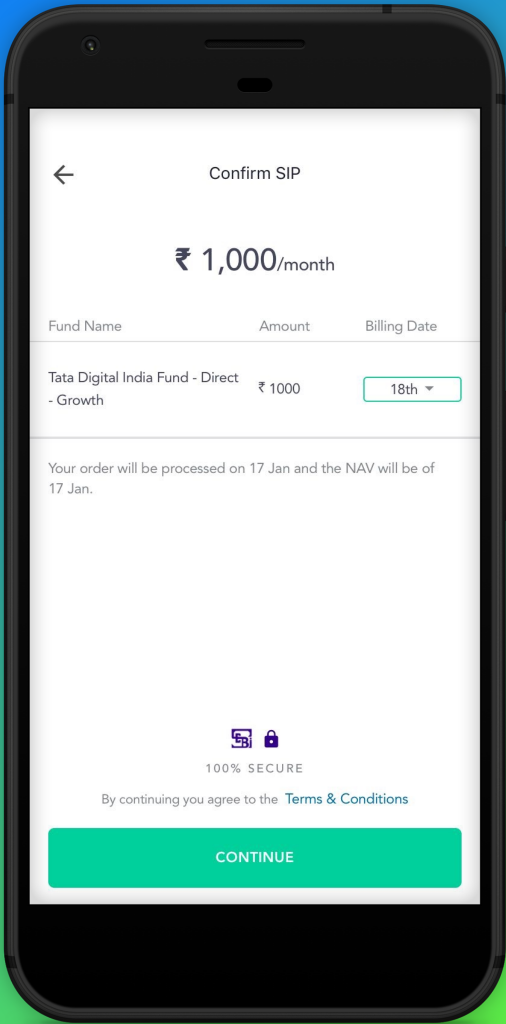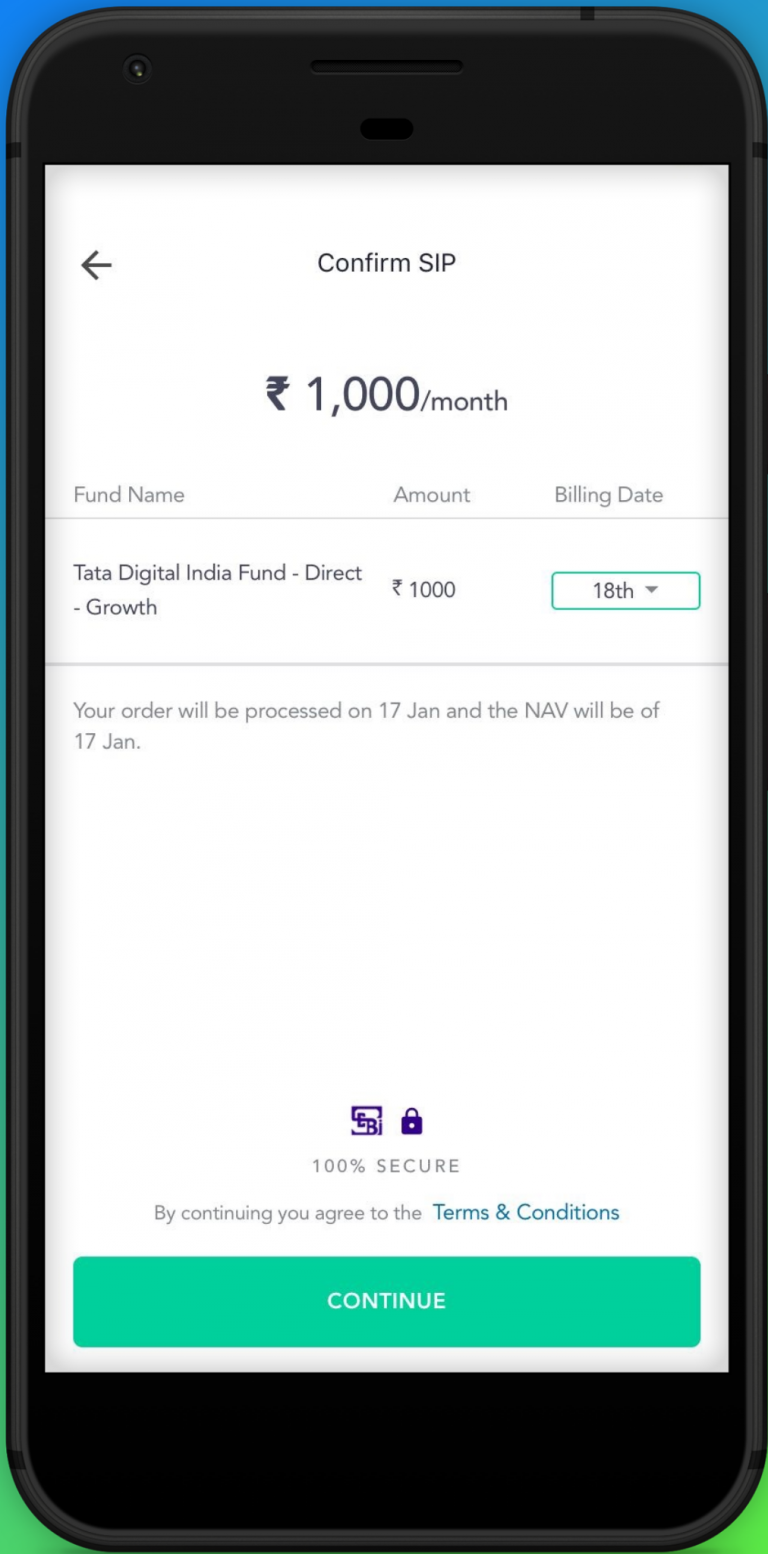 After you have chosen your desired date of deduction, tap on 'Confirm Billing Date'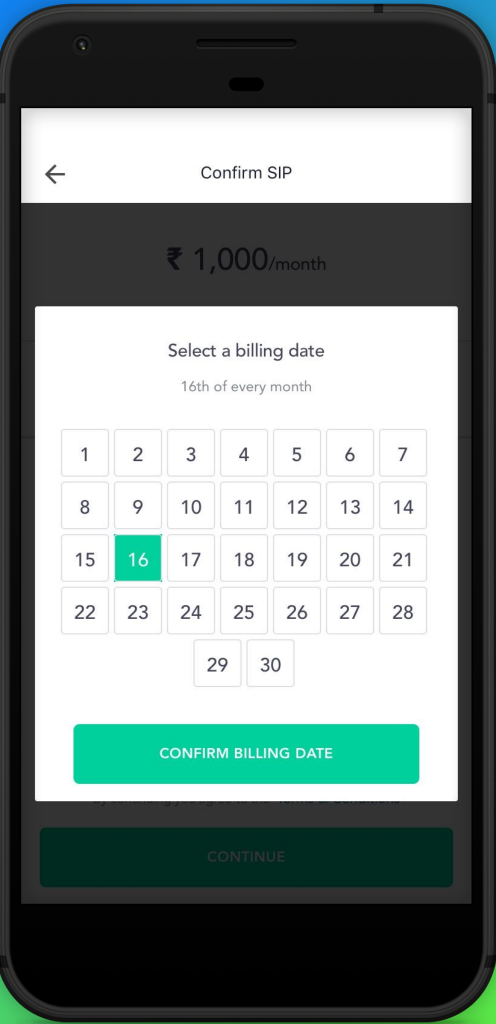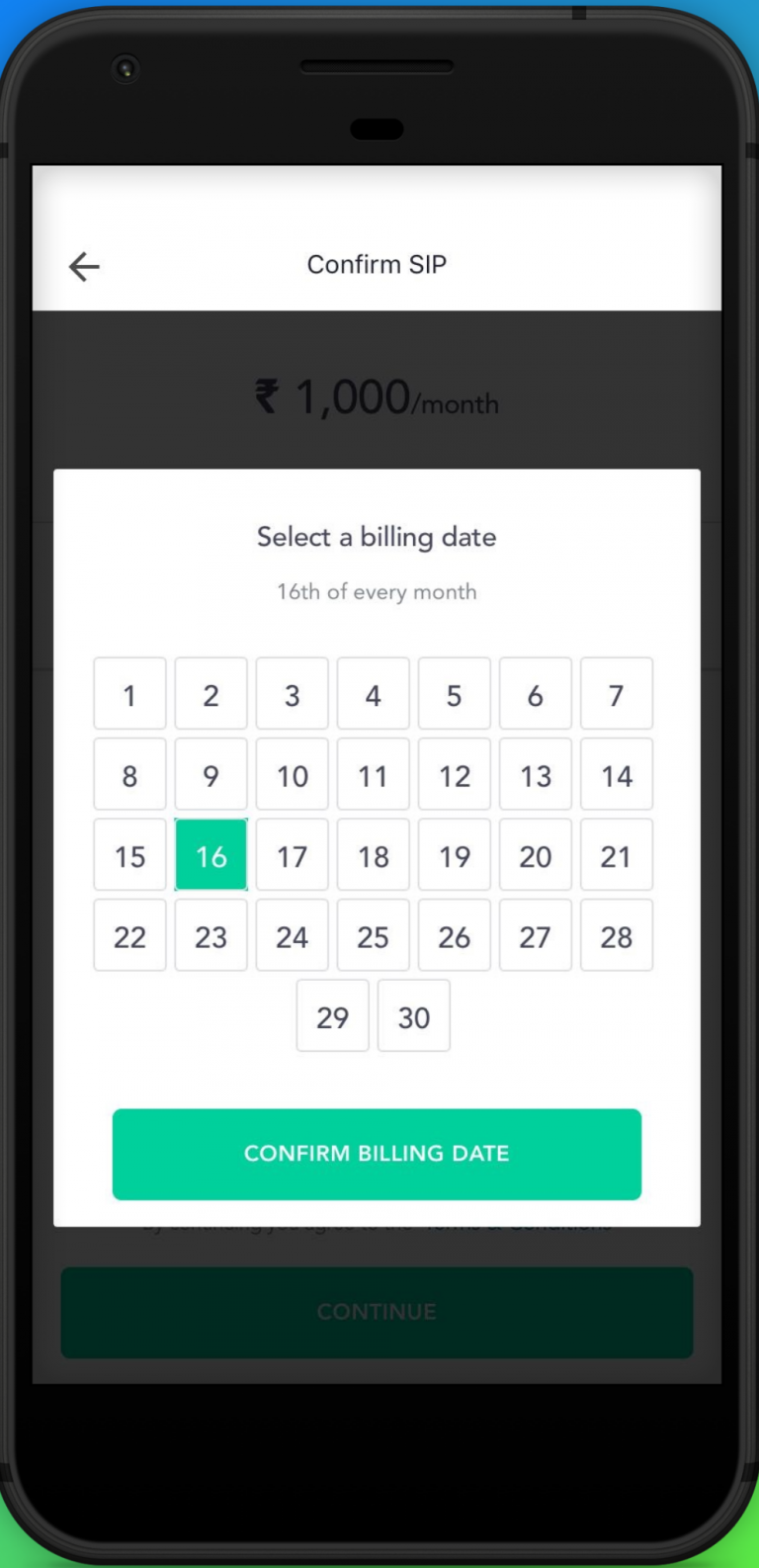 Step 5
You may then make your payment via net banking, NEFT, or One Time Mandate.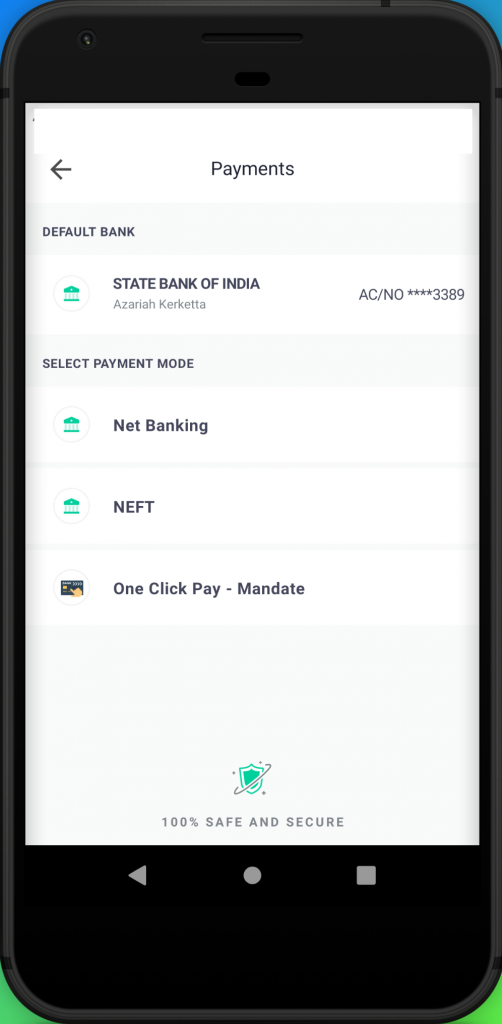 Step 6
Once you have successfully created your SIP,  you will get an option to create an OTM.
Once you arrive at this screen, tap on 'Automate SIP Installment'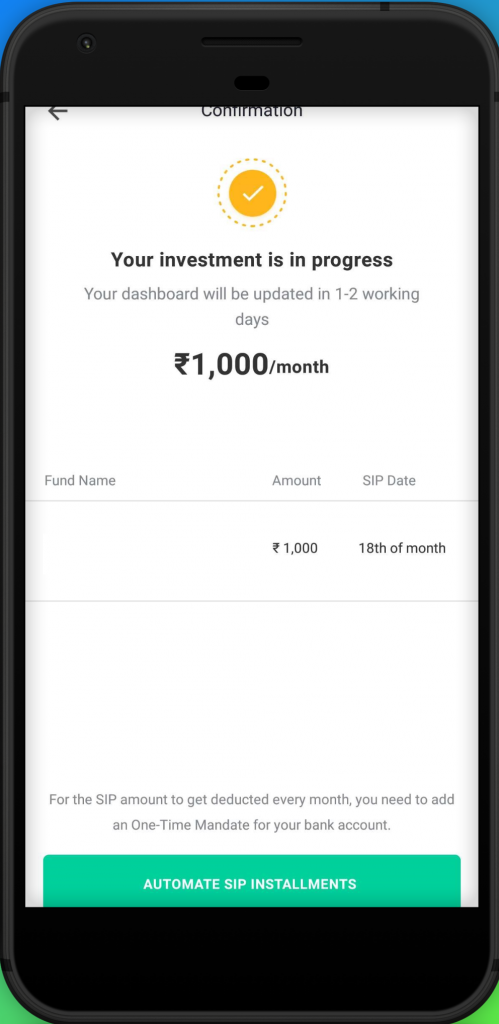 After which, tap on 'Generate OTM'

Step 7
Once you tap on 'Generate OTM', you will get a mail to your registered email id.
This mail comprises the mandate. You will have to take a print-out of the mandate and upload it.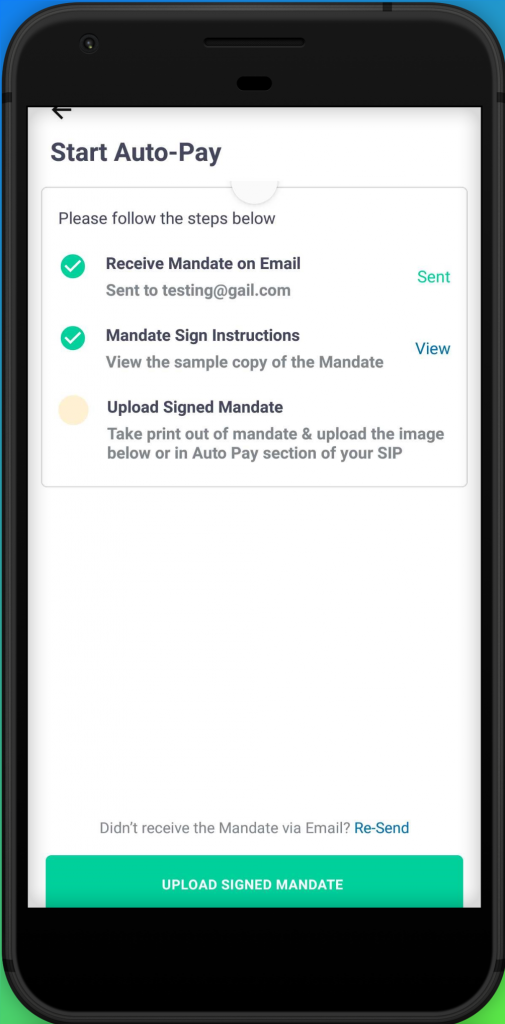 Make sure to upload the document in the right format.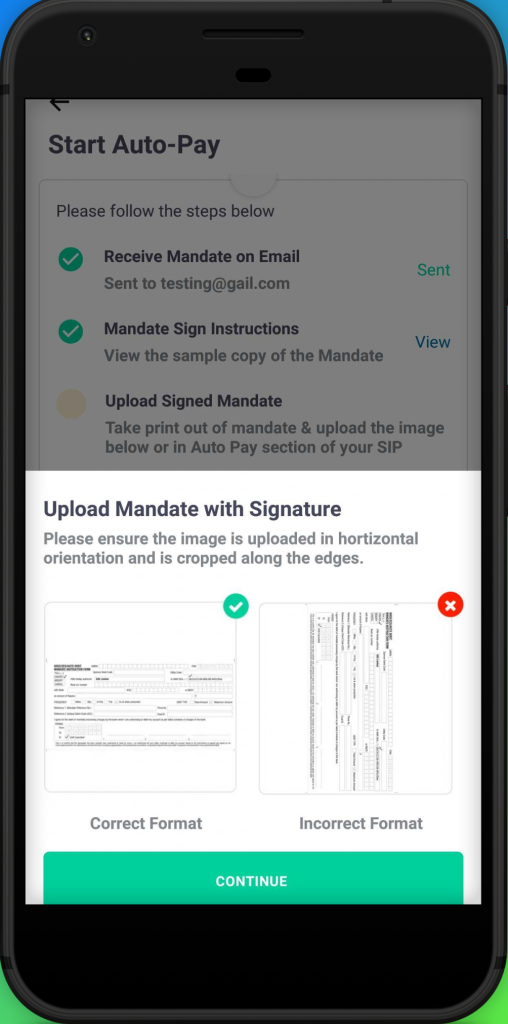 And voila! You have successfully made an investment through the 'One Time Mandate' or OTM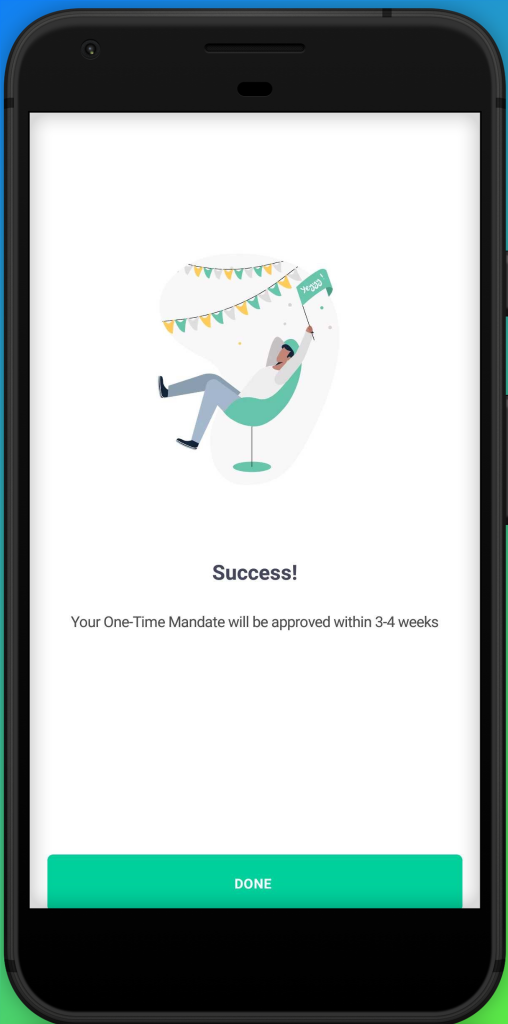 If you have any queries/suggestions, you can always send us an email at [email protected].
The Groww Customer Care Team will get back to you within 24 hours! You can also request a callback from the Groww Customer Care Number, if you wish to speak with our team.
Don't forget to leave a review about Groww if you wish.
Happy Investing!