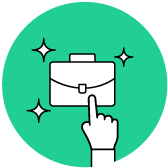 Pick from the best mutual funds with help of experts or select on your own using list of top performing mutual funds.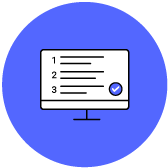 Complete one-time paperless process and purchase any number of mutual funds. We made SIP also Paperless.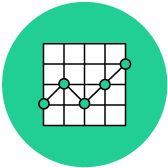 Track the performance of your Mutual Funds with daily updated returns. Anyways you can redeem them anytime.

Zero Fees
Invest in mutual fund lump-sum or do a SIP or get your KYC done everything is Free. Mutual Funds pay us a small commission out of the expense.

Help by Experts
All Mutual Fund Portfolios on Groww are created by experts using best mutual funds. You can create your own mutual fund portfolio. It's awesome try it.

100% Paperless
We don't ask for any physical document. You can do everything from account opening, invest/purchase, redeem in mutual funds from the comfort of your home or office. We even made SIP paperless.

Best Service Anytime Anywhere
Invest/Purchase, redeem or track mutual funds on your mobile or desktop. Also, we provide you best customer service anywhere anytime on Whatsapp in India. We service HUF and company.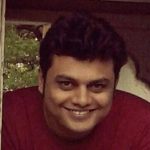 Groww is a great platform for investment. Interactive and clean User Interface. I started investing in MF due to Groww only. Always available to help for any query..⁠.
Anoop Singh
Team Lead at Esyasoft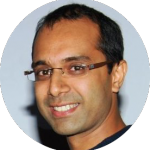 When it comes to financial investments, being able to trust the platform is a big deal. Groww is transparent and data based. It's a lot easier to trust Groww.
Puneet
Senior Product Manager at Ittiam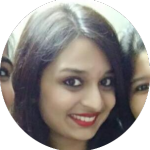 Loved Groww…I always needed something of this kind, which could help me manage my money easily. Very useful.
Richa Singh
Consultant at SAP Labs
About Investing
Frequently Asked Questions
How can I start investing?
Investors need to complete an account opening form before they start investing. This account opening process is one-time and completely paperless. An average user on Groww completes it in less than 3 mins. There are three major things that are part of account opening process – KYC, Bank details and document proofs.
Why do you need my Bank Account?
We need your bank account information at the time of selling your investments. When you redeem (sell) your investments, the money is transferred to the bank account that you provide. We need it upfront as it will smoothen your withdrawal process. This is also required by regulations.
What is KYC? Why do I need it?
KYC (Know your customer) is a SEBI mandated a one-time process for all customer who wants to invest in mutual funds. You need to provide your PAN number to do complete KYC process along with address proof.
What are charges for investing with Groww?
Groww does not charge any fees or charge to its customers. It is free for customers.
Groww is led by a team with deep experience in technology and finance. Groww is backed by renowned investors who have built successful internet and finance companies.