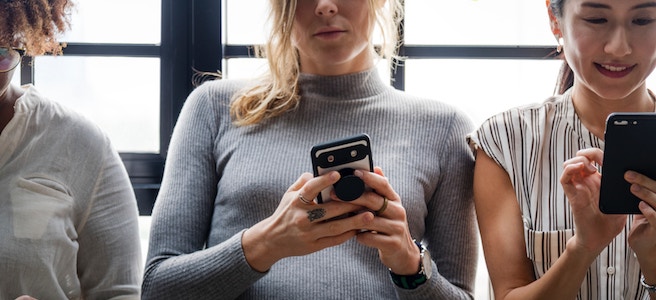 Groww Referral is a reward program for referring people to Groww.
You can win cash rewards for introducing Groww to your friends!
But, if everybody got a fixed amount, it wouldn't be fun.
So, to spice things up, here's how this is going to work.
Everybody who refers successfully will get a cash reward. And some will get a higher cash reward! And an even luckier bunch of people will get an even higher cash reward.
UPDATE: Groww Referral has been started again with a new structure. Please read below to know more.
How Groww Referral Works
You can get rewards if the person you referred invested more than ₹2,000.
Note: To be eligible for getting rewards under the Groww Referral program, your Groww account must be fully updated. Also, the person you referred has to create and account and invest using your shared link – if they sign up without using your shared link, you will not be eligible for the referral reward. The Groww Referral program is only valid for Mutual Fund investments as of now. 
Investment of More Than ₹2,000
If the person you referred has invested more than ₹2,000, you will get a green card.
Green Card: What Happens?
The green card is won when your referred person invests more than ₹2,000.
Now, you will definitely get ₹100 as a reward.
But, 1 in 50 green card holders will win ₹10,000.

How Will I Get the Money?
The money will be credited to your bank account instantly!
Using UPI, the cash reward will be delivered straight to your account. 24/7. Even on holidays!
How Do I Know If My Friend Has Completed the Procedure?
There is a track referral feature.
This feature allows you to track every one of your referrals and their progress – and of course, how much rewards you've won.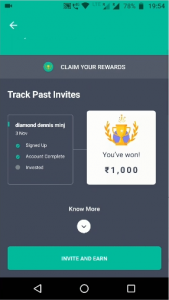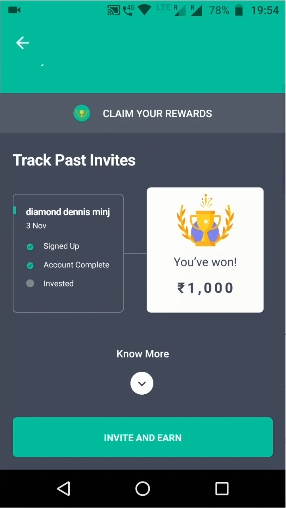 Happy investing!
To read the terms and conditions for referral, please click here.