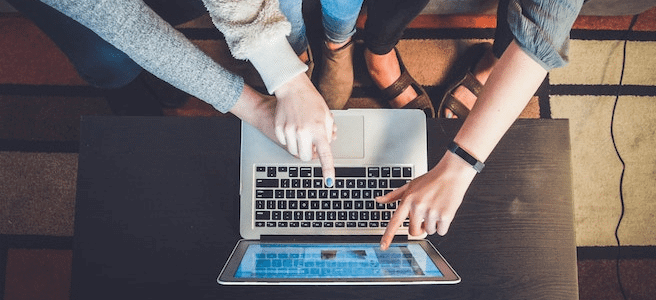 A lot has been cooking since my last update.
The Groww team has been working hard to make investing simple for you. This includes devising new features and smoothening the existing experience.
It is difficult to cover all the things we launched. But here are some of the more important updates:
Invest via UPI: a long-pending feature that I promised in my last update.
We launched investing through UPI in May. And now more than 50% of all transactions are taking place via UPI.
If you haven't invested using UPI yet, please do give it a try. You are going to love it.
Coming up next: payment through NEFT and other methods.
Portfolio Insight: currently only on the website, Portfolio Insight is like an X-ray of your investments.

It answers questions like how your portfolio has grown using a beautiful portfolio graph.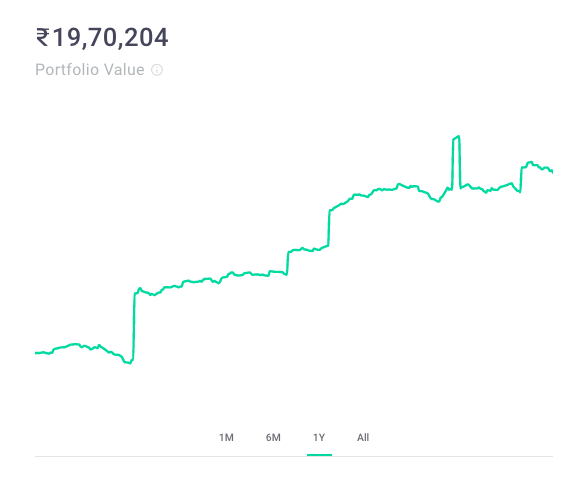 There are more such insights: how your investments are diversified across sectors and stocks, updates about your fund, etc. Just log on to the website (https://groww.in) and check it out.
Do let us know your feedback!
Family Account: now you can manage your family's investments from your Groww account. Go to 'You' on your app and tap on your profile picture. Add members and swiftly change between accounts.

Compare MFs: a feature for users who like comparing before investing. Now you can compare up to 3 mutual funds. I am almost addicted to this feature since the launch!
Do try comparing your favorite funds. You will see interesting patterns of how fund managers differ in the same category.
SIP Journey (change, delete mandate): we brought a lot more transparency in the SIP process. You can now see the history of your SIP payments on the app.
You can also change the mandate that you have set for the SIP.
There are a lot more features in the pipeline to make setting SIPs delightful for you. Features like pause SIP, increasing SIP amount, etc. are also in the roadmap.
MF Filters on Website: we have much more refined filters on the website. Now you can filter funds based on AMCs, Category, Sub-category, Risk, Fund Size, and SIP/One time.
Of course, there are many more enhancements and bug fixes that the team keeps working on all the time.
Some more exciting things are on the way too.
Till my next update,
Happy investing.