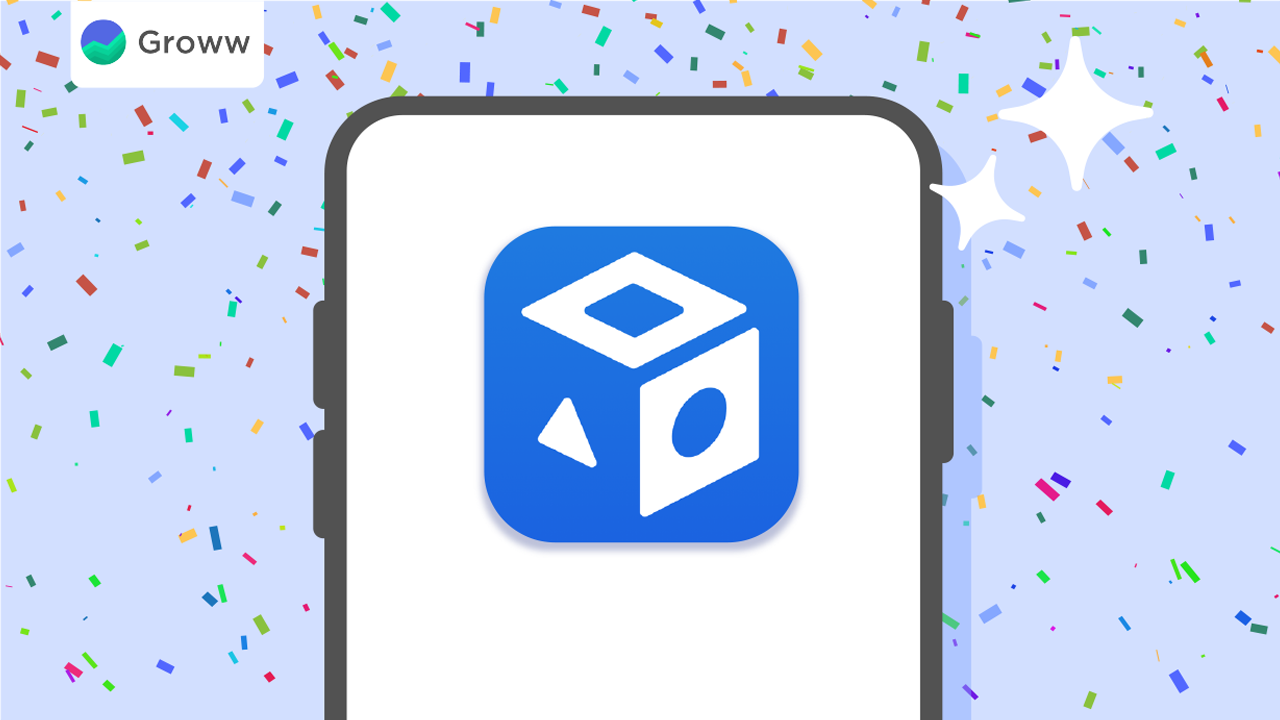 We are excited to announce that you can now invest in smallcases with your Groww account. This latest addition to our product offering will help to further democratize investing for you! 
Let's jump straight into what are smallcases and how do they work.
What is a smallcase?
A smallcase is a basket of stocks/ETFs based on relatable ideas that track an objective, theme, or strategy. Each smallcase is curated and managed by SEBI-registered professionals.
How does a smallcase investment work?
You do not need to create a new account for this. Your existing Groww account will allow you to invest in smallcases without any hassle.

You can either invest from the catalog of portfolios curated by professionals or create your own smallcase. 

You will be directly owning the stocks in the smallcase. Hence, when you invest in a smallcase, the stocks are credited to your Demat account. And, there are no lock-ins.

Each smallcase has a minimum investment amount depending on the composition of the smallcase.

You even have the control to make changes to a professionally curated or a created smallcase (during market hours).

Each smallcase is rebalanced periodically so your portfolios stay true to the original idea or strategy.

You can start SIPs and manage them seamlessly at any time. 
Here are a few ETF-based smallcases best suited for long-term goals:
All-Weather Investing

: One investment for all market conditions. Works for everyone.

Top 100 Stocks

: India's most influential companies in one portfolio. Solid stability.

Global Opportunities

:  Invest in global tech leaders along with the largest Indian companies.
Good ideas work better when they are shared and we cannot wait for you to make your smallcase investment. Take your first step today and do share it with your friends and family.