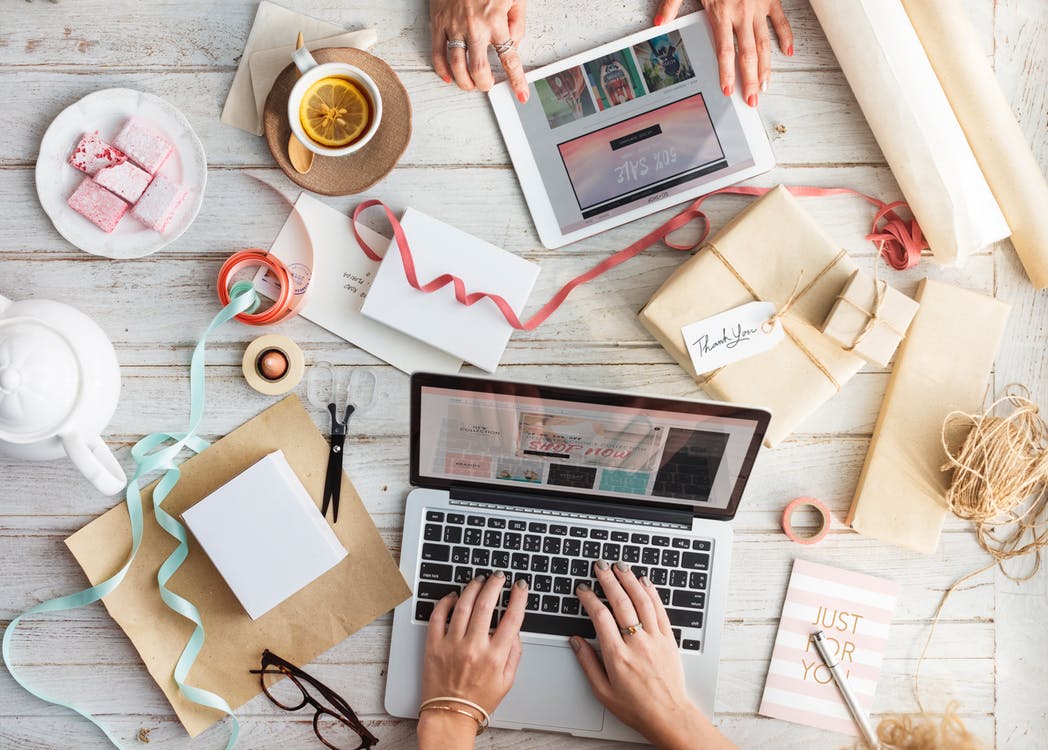 After the introduction of LTCG tax, many are asking, 'SIP or ELSS – which is better'? This question is quite old though it became very prominent again after the introduction of the new LTCG tax.
Besides, there is a tax on distributed income by equity-oriented mutual fund at the rate of 10%. Clearly, the post-tax return from equity mutual funds will be impacted.
For the common man and woman, investing in Equity Linked Savings Scheme (ELSS) was a great option because there was an exemption of tax from the day of investment till the maturity. With ELSS now being taxed, investors are now shifting focus to Unit Linked Insurance Plans because the ULIPS still has the benefit of tax exemptions.
SIP (ELSS) or ULIP
Under investments which are qualified for 80C deductions, ULIPs and ELSS are competing products. Unit Linked Insurance Plans, by not facing any long-term capital gains tax, could appear comparatively tempting from a medium to long-term investment perspective.
Taxation of insurance products falls under section 10(10D) wherein income is free of tax at the hands of the investor at the time of withdrawal.
ELSS, however, will now be taxable if the long-term capital gain is worth Rs 1 lakh.
Experts still recommend ELSSs over ULIPs. Experts are suggesting ELSS funds as they are much superior than most ULIPs in terms of liquidity, costs related to investment and also transparency.
ULIPs have a 5 year lock-in period while ELSS has 3-year lock-in, which is the lowest among all the investments under section 80C.
ELSS is also more transparent because it allows retrieving information related to investment, portfolio construction and past performance data.
In comparison with non-tax saving mutual funds whose total expense ratios are tightly governed, ULIP's have a host of inbuilt charges that can impact an investor's wealth creation from them in the long run.
Additionally, Mutual Funds have a track record of performing better than similar category ULIP funds in both medium and long-term time frames.
Post budget 2018, ULIP maturity proceeds may have become more tax-efficient than equity mutual funds, but switching from mutual funds to ULIPs as a result of this change would not be a smart move.
In the long run, investors are likely to generate much more wealth by investing in high-quality mutual funds with long-term track records of performance.
Buying ULIPs allows one to invest in both equity and debt depending on the risk appetite without the tax burden. However, ULIP is a combination of investment and insurance.
Equity Linked Saving Scheme is only a pure investment. Therefore, it is very important that investors take into account both the product cost, potential returns and financial goals before selecting a product.
Merely making investment decisions based on tax advantage or disadvantage is being short-sighted.
It is better to keep insurance and investment seperate and not try to get the benefits of both from one.
In ELSS, which method should you opt for? SIP or lump sum?
Industry Expert Porinju Veliyath
Porinju believes that it is an amazing opportunity for Indians to buy Indian equities.
He is really happy about what is going on in the market. Since december end, investors were feeling uneasy at valuations, at the speed at which stocks had been rising, especially midcaps and smallcaps.
Some of the quality stocks had been moving in such a way that many of them had risen 5, 10, 20 and 30 times in one to two years.
The bull market will continue for another 5 to 10, maybe 15-20 years. India's bull market, which is related to economic development, is going to go on. That is the big picture about India.
On the fundamental side, Indian market is going to grow at an average of 8% in the next six or eight quarters.
Indian market has set the stage for much faster economic progress. The recent reforms and all those government actions will start giving good results.
Some of the company's earnings and parts of economy were underperforming over the past few quarters. Now the stage is set for faster growth.
ELSS Before Budget 2018:
Equity Linked Saving Scheme (ELSS) is a type of Mutual Fund where investments are made in shares/stock markets.
Key features of ELSS are:
Lock- in –In Equity Linked Saving Scheme there was a lock-in period of 3 years in any ELSS schemes.
Under ELSS schemes, pre-mature withdrawal was not allowed before the completion of lock-in period.
Tax benefits– Although there was no upper ceiling for investing in an ELSS scheme, however tax benefits for ELSS were available to the tune of Rs. 150000 under Section 80C of the Income Tax Act. There is no such tax saving or benefit available for other mutual fund schemes.
Like other mutual funds, any dividend received by the investor was tax-free. Similarly, Long Term Capital Gains (LTCG) arising upon sale of mutual funds after a period of one year was also exempt.
Just like Mutual Funds, any resident individual including HUF could invest their investment in an ELSS. Non Resident Individuals (NRI) can also invest in these schemes.
ELSS was preferred by investors looking to get tax benefit by getting a deduction in their total taxable income. Just like any other mutual fund, an ELSS can also be purchased and sold on a continuous basis by an investor an Net Asset Value (NAV).
The investors get a wide variety of investment options under Mutual Funds and ELSS, moreover both of them have asset allocation in a different sectors so as to give exposure to investors in all the sectors.
ELSS After Budget 2018:
Everything about ELSS funds has remained the same even after the intrudction of the budget, except for one thing – the returns received from investing in ELSS funds are now taxable under LTCG.
The total gains in a given year from all equity investments need to be more than Rs 1 lakh for it to be taxed.
ULIP:
A Unit Linked Insurance Plan (ULIP) is an investment instrument that provides for insurance payout benefits. ULIP offerings are primarily focused in India. The investment instrument requires a premium payment which is invested in investment instruments for capital appreciation. 
A ULIP can be used for various benefit payouts including life insurance, retirement, education and more.
A ULIP offers varying provisions to the investor as an advantage. A ULIP is typically opened by an investor seeking to give coverage for beneficiaries. It is paid into by the owner in the form of premiums, with the purpose of the plan's worth to be given out at a particular time frame for a particular purpose.
With a life insurance ULIP, the beneficiary would get payments following the owner's death. Plans can include varying provisions for triggering payments.
A ULIP investment options are structured similar to a mutual fund. The assets in a ULIP instrument are administered to a particular objective.
The instrument calculates a daily net asset value. The instrument is market-linked and increases with increasing share value.
When an investor buys units in a ULIP, he or she is buying units along with a higher number of investors, just like an investor would buy units in a mutual fund.
Different ULIPs offer different qualified investments. Investors can purchase shares in a single strategy or diversify their investments across multiple market-linked ULIP funds.
Conclusion
Over the years, the returns generated from Equity Linked Saving Scheme (ELSS) is much higher than the return generated from ULIP. The return generated from ELSS.
Whether an investor chooses a ULIP or ELSS, what is important at this point is that, as an investor, do not take any spontaneous reactions. For one, LTCG is not a retrospective tax.
Investors are paying zero LTCG before. It is only the gains above Rs 1 lakh from an investor's future investments that would be taxable.
ULIPs may be more tax efficient today, but there is no guarantee for future. The amount an investor receives on maturity is exempt from tax only if the premium he/she paid on the policy during the term of the policy is less than 10% of the sum assured.
If the premium amounts are over this percentage, the entire amount received at maturity is added under income from other sources in the income tax return and taxed at the tax rate applicable to an investor as per the slab rate he/she falls in
It is essential that investors take in consideration both the cost and the returns. Basing investment decisions purely on tax advantage or disadvantage is a short-sighted strategy. Also, insurance agents and financial advisors may have high financial incentives to convince an investor about ULIPs.
Happy investing!
Disclaimer: the views expressed here are of the author and do not reflect those of Groww