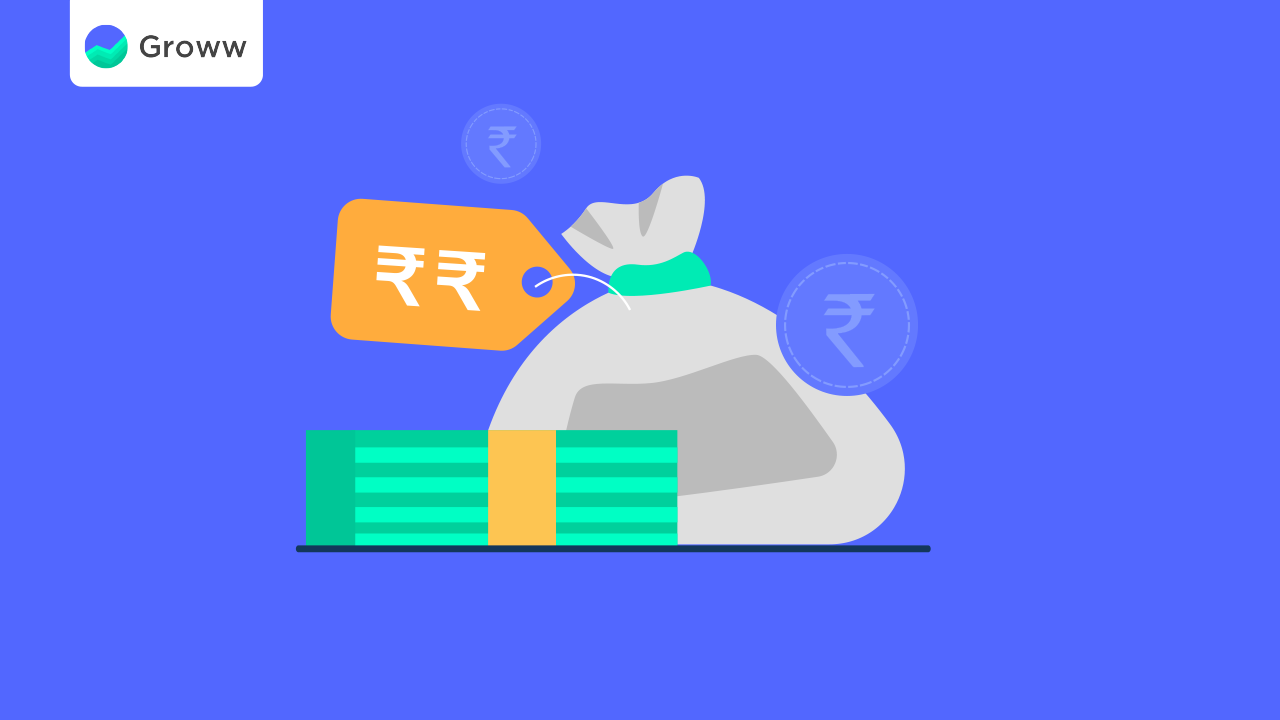 Joe is a first-time investor. He earned his first-month salary and decided to invest in the stock of XY company which into logistics. He started small, and parked Rs 500 and bought 50 shares. He did look at the financials of the company before investing and the company seemed fine. This was in January 2020.  From February, his investment value started to come down and by March it was around Rs 100. This was because of the Government's announcement of complete lockdown. This had halted the company's operations thereby impacting its revenue.  
While the stock price movement depends on buy and sell orders in the market, there are other factors too that come into play. If Joe had known these, he would have been better prepared.
Let's understand some of the important factors in detail. 
What Factors Affect the Stock Prices Directly?
Both micro and macroeconomic factors impact the price of a stock. For instance, with travel restrictions and control measures implemented by the Government to contain the spread of the Covid-19, the prices of hotels, aviation and other related stocks took a hit last year. However, most of them have started to increase with re-opening of the economy, removal of travel bans and granting permission for re-opening tourist locations. For instance, Chalet Hotel, one of the listed hotels in the stock exchange, tanked nearly 70% between January and May 2020 when the entire country was in lockdown. However, the stocks have improved nearly 50% since June 2020 to now on the news of increased vaccination drive, and re-opening of the economy by the Government. 
So if you are a first-time investor looking to make an investment, you should understand factors such as the one explained above to better time your investment in the stock market. 
Liquidity 
Investors and traders themselves influence the price of a stock. However, their influence predominantly depends on the fundamentals of the company or the market buoyancy. That is, if the market is up or if a particular sector is in focus, then generally all the stocks in that sector generally go up. Similarly, the volume of the shares available for trading too has a call on the price movement.  There are a few stocks in the market whose prices may not move much, this is predominantly due to a lack of liquidity. That is a lack of buyers for the sell orders awaited. For instance, the stock prices of Satyam Computers (IT company) fell because there were no buyers for all the sell orders placed. 
Policy and regulatory changes
Government policy or regulatory changes or implementation too have an impact on the stock movement. For instance, Government budgetary announcements can impact either the entire stock market or could impact specific sectors. Say, if the Government increases Foreign Direct Investment in insurance, all the listed insurance stocks react immediately. 
Similarly, if there are any regulatory changes, then that too will impact the stock price. For instance, if SEBI, the market regulator, comes out with an announcement of say futures trading in Gold, or such other announcements that favour investors, then the stock prices may react positively. 
Also, read – Why do stock/share prices change?
Management commentary 
A company's management profile and the experience of its leaders affects stock prices. The management commentary or announcement could have an immediate reaction on the stock prices. For instance, if Asian Paints' management decides to increase their company's product prices, then usually, the stock price goes up as this could mean an increase in revenue for the company. And thereby could improve the financial performance which can result in higher dividend payments to the shareholders. 
Political Scenario
A new political party coming to power to form a Government can also have an impact on the stock prices and the overall market. Same way, political party change resulting in Government change in foreign countries too can have an impact. This is because, in both cases, it could mean policy and economic changes that could favour the business and retail investors. 
Natural Disasters
Natural disasters cause panic amongst people. This factor leads to a market crash. Shareholders, fearing that they will lose their money or may be in need of money, sell their shares which generally leads to price correction in the market. For instance, foreign institutional investors, withdrawing their money from foreign markets from India on the back of the increase in Covid-19 cases affecting the (Indian) economy.
Also, read – Five important things to learn from past stock market crashes
Other factors 
Apart from the above-mentioned factors influencing a company's stock prices, there are the company's internal factors too that play a role. These factors include dividend announcements, bonuses, rights or spilt of a share, that trigger the prices to rise momentarily and later correct or vice-versa. 
Similarly, any rumour or whistle-blower news about a company where there is fraud or there is a likely default could negatively affect the stock prices. 
Any merger or acquisition deals too will affect the stock price. However, the change will depend on how it benefits the company and its future growth and shareholders' value post the deal. 
Investment in securities market are subject to market risks, read all the related documents carefully before investing. Please read the Risk Disclosure documents carefully before investing in Equity Shares, Derivatives, Mutual fund, and/or other instruments traded on the Stock Exchanges. As investments are subject to market risks and price fluctuation risk, there is no assurance or guarantee that the investment objectives shall be achieved. NBT do not guarantee any assured returns on any investments. Past performance of securities/instruments is not indicative of their future performance.