KVP – Types Of Kisan Vikas Patra Scheme
Kisan Vikas Patra scheme is one of those saving avenues that help individuals accumulate wealth over time without harbouring a fear of any associated risk.
Currently, it is one of the most popular savings schemes launched by the government of India that operates to mobilise savings and inculcate a healthy investment habit among individuals.
To invest in Indira Vikas Patra or Kisan Vikas Patra scheme, individuals are required to learn as much as possible about the said scheme and become familiar with its functioning to make the most out of it.
What is Kisan Vikas Patra?
The Kishan Vikas Patra scheme was launched in 1988 as a small saving certificate scheme. Its main objective was to encourage people to adopt long-term financial discipline.
At the time of launch, this scheme was directed towards farmers and, therefore, the name. But today, anybody who fulfils its eligibility criteria can invest in it.
The Kisan Vikas Patra post office scheme comes with a preset tenure of 113 months and extends assured returns to the individuals. Anybody can avail it in the form of a certification from any branch of India Post Offices and selected public sector banks.
Types Of Kisan Vikas Patra Scheme Accounts?
The KVP Scheme accounts are of three types –
Single holder type – In such a type of account, a KVP certification is allotted to an adult. An adult can also avail a certification on behalf of a minor, in such case the certification would be issued in their name.
Joint A type – In such a type of account, a KVP certification is issued in the name of two individuals, both of whom are adults. In the event of maturity, both account holders would receive the pay-out. However, only one would be entitled to receive the same in the event of the death of one account holder.
Joint B type – In such a type of account, a KVP certification is issued in the name of two adult individuals. Unlike Joint A type account, on maturity, either of the two account holders or the survivor would receive the pay-out.
Who Should Invest In Kisan Vikas Patra Scheme?
The fact that individuals can avail it from a post office makes the scheme a feasible savings option for that rural population who do not hold a bank account.

Being a low-risk savings option, risk-averse individuals who have extra cash would find this scheme a suitable option to park their money safely.
Other than them, based on their financial goals and risk-profile, individuals who are over the age of 18 may consider investing in the KVP post office scheme.
What Is The Eligibility Criteria For The Kisan Vikas Patra Scheme?
To avail the scheme's benefits, individuals must meet the Kisan Vikas Patra 2019 eligibility criteria mentioned below –
Applicants must be residents of India.
Applicants must be over the age of 18 years.
Adults can apply on behalf of a minor.
However, NRIs and HUFs are not deemed eligible to invest in a KVP scheme. Similarly, companies would not be able to avail this scheme.
Benefits And Associated Benefits Of KVP Scheme?
Besides being a safe option to park additional cash in, KVP scheme comes with an array of features and associated benefits.
The list mentioned below offers a brief idea about the same –
Assured returns: Irrespective of market fluctuations, individuals who have put their money into this scheme would generate a guaranteed sum. The said feature encourages saving more.
Compounding interest: The interest rate of the KVP Scheme tends to vary, and such variations depend on the year it an individual had invested in it. The rate of interest for the financial year 2019-2020 is 7.6%. The interest accrued on the invested sum is compounded yearly, ensuring more returns to individuals.
Time horizon: The time horizon of the Kisan Vikas Patra scheme is 113 months. After completing the said period, the scheme matures and extends a corpus to a KVP scheme holder. In case, individuals decide to withdraw the proceeds generated later than the maturity period; the amount would accrue interest until it is withdrawn.
Cost of Investment: Individuals can deposit money into this scheme with as little as Rs. 1,000 and invest as much as they want to. However, the amount has to be a multiple of Rs. 1,000 and a sum over Rs. 50,000 would require PAN details and would be extended by a city's head post office.
Taxation method: An amount that is withdrawn post maturity is exempted from Tax Deducted at Source or TDS. However, KVP scheme is not entitled to any tax deductions mentioned under Section 80C.
 Nomination: Individuals can select a nominee in this scheme. All they would need to do is fill up a nomination form, offer the required details of their choice of nominees and submit it. Also, Individuals can even select a minor as their nominee.
Loan against a certificate: Individuals can avail a loan against their investment in Kisan Vikas Patra scheme. The KVP certificate would act as collateral while applying for a secured loan and individuals would be able to avail a loan at a lower interest rate.
Documents Required For Availing A Kisan Vikas Patra In 2019?
Eligible individuals can avail the scheme Kisan Vikas Patra in 2019 by offering the required documents.
Here is a list of documents that are deemed necessary for the same –
Form A must be duly submitted to an India Post Office branch or other specific banks.
Form A1, if the application is extended through an agent.
KYC documents like Aadhaar Card, PAN card, Passport, Voter's ID, Driving License, etc. that serve as ID proof.
On providing these documents mentioned above, applicants would be offered with a KVP certificate. In the event of loss or damage of Indira Vikas Patra or Kisan Vikas Patra certification, individuals can apply for a copy of the same. Such an application can be made through the institution where the certification was availed in the first instance.
However, individuals must be aware of the certification number and maturity date before applying for its copy, which is why they should keep such details handy at all times.
What is the Withdrawal Procedure?
Individuals can withdraw their proceeds either on maturity or before maturity.
If an individual opts to withdraw their investment sum within a year of purchase, they will not accrue any interest on it. Moreover, they would incur a penalty for it.
If an individual opts to withdraw their invested sum after one year, but before 2.5 years of purchase, they would receive a low rate of returns. Also, no additional charges or penalty would be imposed on it.
If individuals decide to withdraw their investment from Kisan Vikas Patra scheme after 2.5 years of availing it, they would receive the promised rate of returns and would not have to pay the penalty on it.
Individuals can encash their KVP certification, provided they go to a post office or a bank branch from where they had purchased it in the first place. If an emergency arises, they can get the certification encashed from any post office or bank branch but only after availing the approval of the post manager or respective bank manager of the said institution.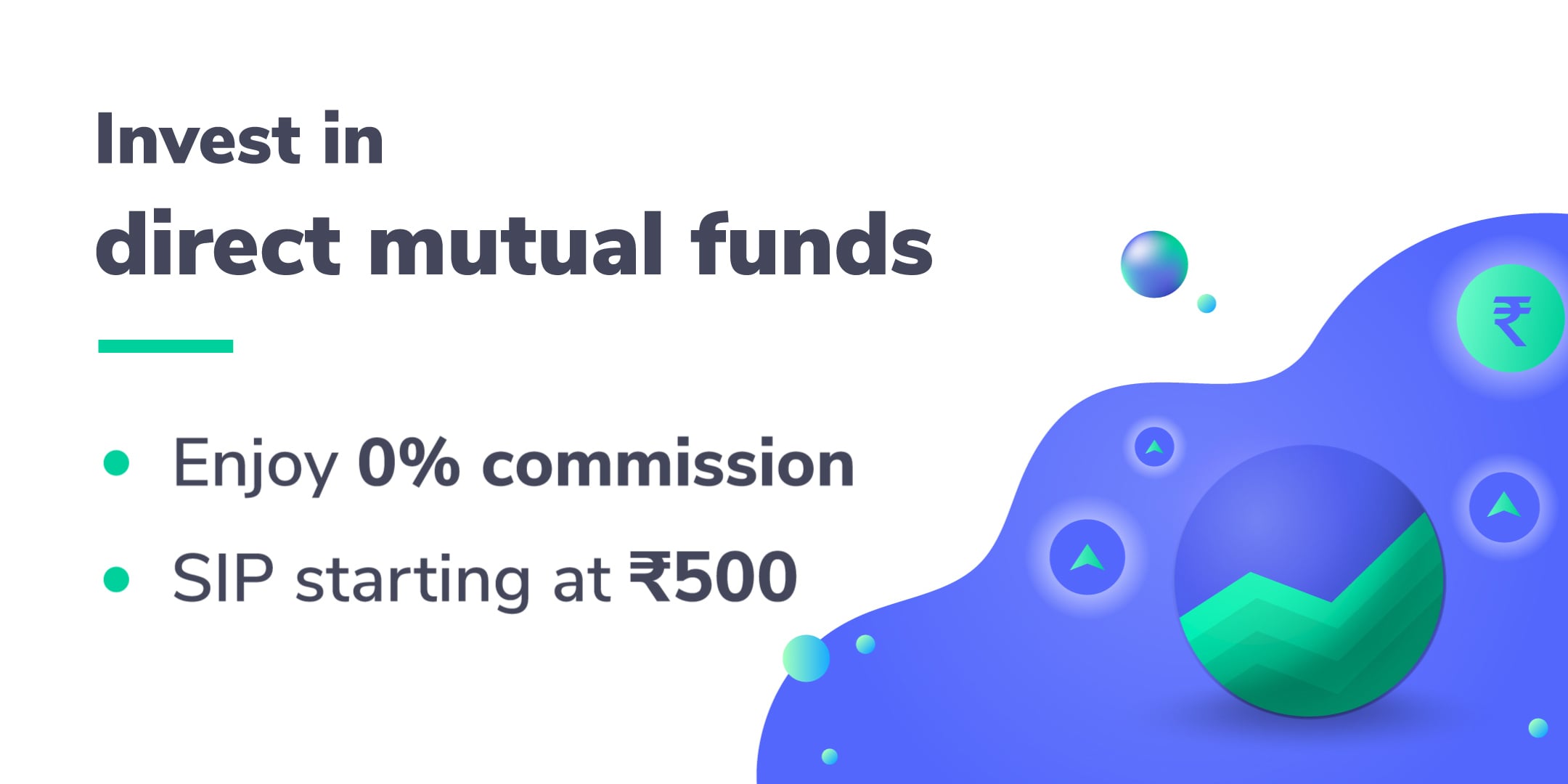 ---