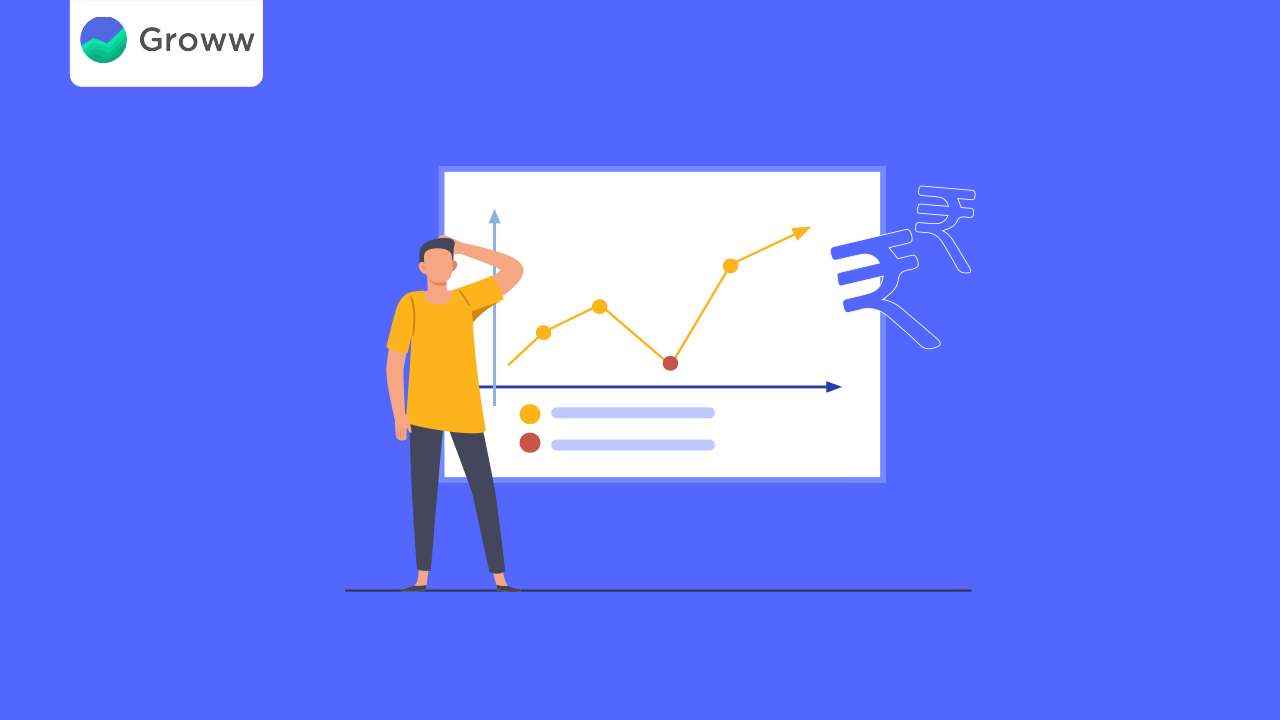 Sobha share price has been inching up in the past week up to October 8, 2021, gaining nearly 10%. On Thursday alone, the share rose little over 15% on the back of good sales growth (volume and value) recorded by the company during the September quarter of FY22 (Q2FY22). And in the past month, Sobha's share price is up nearly 12 per cent.
Sobha reported a 49% year-on-year growth in sales value to Rs 1,030 crore during the September quarter versus the same period last year. In volume terms too the company reported strong growth of 51% year-on-year during the same period to 13.48 lakh square feet.
The company, which has a presence across residential segments – mid-income, affordable and premium housing, had likely benefited from low-home loan rates, festive demand and release of pent-up demand for housing with the re-opening of the economy.
The debt to equity ratio of Sobha is at 1.15 times which is on a steady decline (debt-to-equity ratio metric: the lower the better for the company).
Sobha operations
While Sobha is predominantly a Bengaluru-based real estate developer, it has operations in multiple cities including Gurugram, Chennai, Kerala and Gujarat.
Most of Sobha's projects are based out of Bengaluru which contributes to 60 per cent of revenue, but the company has multiple ongoing projects at various levels of construction in different cities including Chennai, Pune, Gurugram, Gujarat.
During the September quarter, most of these cities witnessed double-digit growth (value) as per the company's statement, when compared to the same period last year. For instance, Bengaluru (48%), Gurugram (130%), Pune (545%) and GIFT CITY- Gujarat (425%), witnessed strong sales. This is thanks to the improving demand conditions and other factors such as low home-loan interest rates, stamp duty reduction (in select states), and the Centre's push towards affordable housing.
According to many industry experts, steady reduction in unsold inventory (housing inventories) and demand revival are lifting the housing market out of the down cycle.
While the average price realisation per square foot slightly declined (1%) during the quarter when compared to the same period last year, the trend is improving when compared to the previous quarter. In Q2FY22, it was Rs 7,637 per square foot, slightly improved from Rs 7,626 in Q1FY22 (June quarter). In Q2FY21, it was Rs 7,737 per square foot.
This is a continuation of the trend seen in the previous (June) quarter.
While the residential segment is the main revenue generator, Sobha also has a presence in commercial property (such as malls and office space), which contributes to 35-40 per cent of its revenue.
Project launches on track
During the quarter, Sobha was able to launch two residential projects in Bengaluru and Chennai to the tune of 11.61 lakh square feet (super built-up area).
Going ahead, according to the company's statement, the project launches are on track in the coming quarters as well. As per June quarter data (from the company) Sobha had about 15 residential projects and two commercial projects to be launched in the coming quarters.
Investment in securities market are subject to market risks, read all the related documents carefully before investing. Please read the Risk Disclosure documents carefully before investing in Equity Shares, Derivatives, Mutual fund, and/or other instruments traded on the Stock Exchanges. As investments are subject to market risks and price fluctuation risk, there is no assurance or guarantee that the investment objectives shall be achieved. NBT do not guarantee any assured returns on any investments. Past performance of securities/instruments is not indicative of their future performance.