What is independence according to you?
It could be a number of things, couldn't it? Probably, traveling to a new place, living alone in a new city, or even having the autonomy to wear whatever clothes you want.
But how many of you have given a thought about financial independence?
To live a life without economic-hassles, to not pay an EMI every month, to not take a loan during an emergency.
All of this is possible.
It is possible if you follow a few simple steps. Steps to save, to invest, to prosper.
This Independence Day, we at Groww wish our readers become independent not just socially, but economically as well.
We reached out to the best financial advisors across the country. And they shared with us their thoughts on financial independence.
Sanjay Matai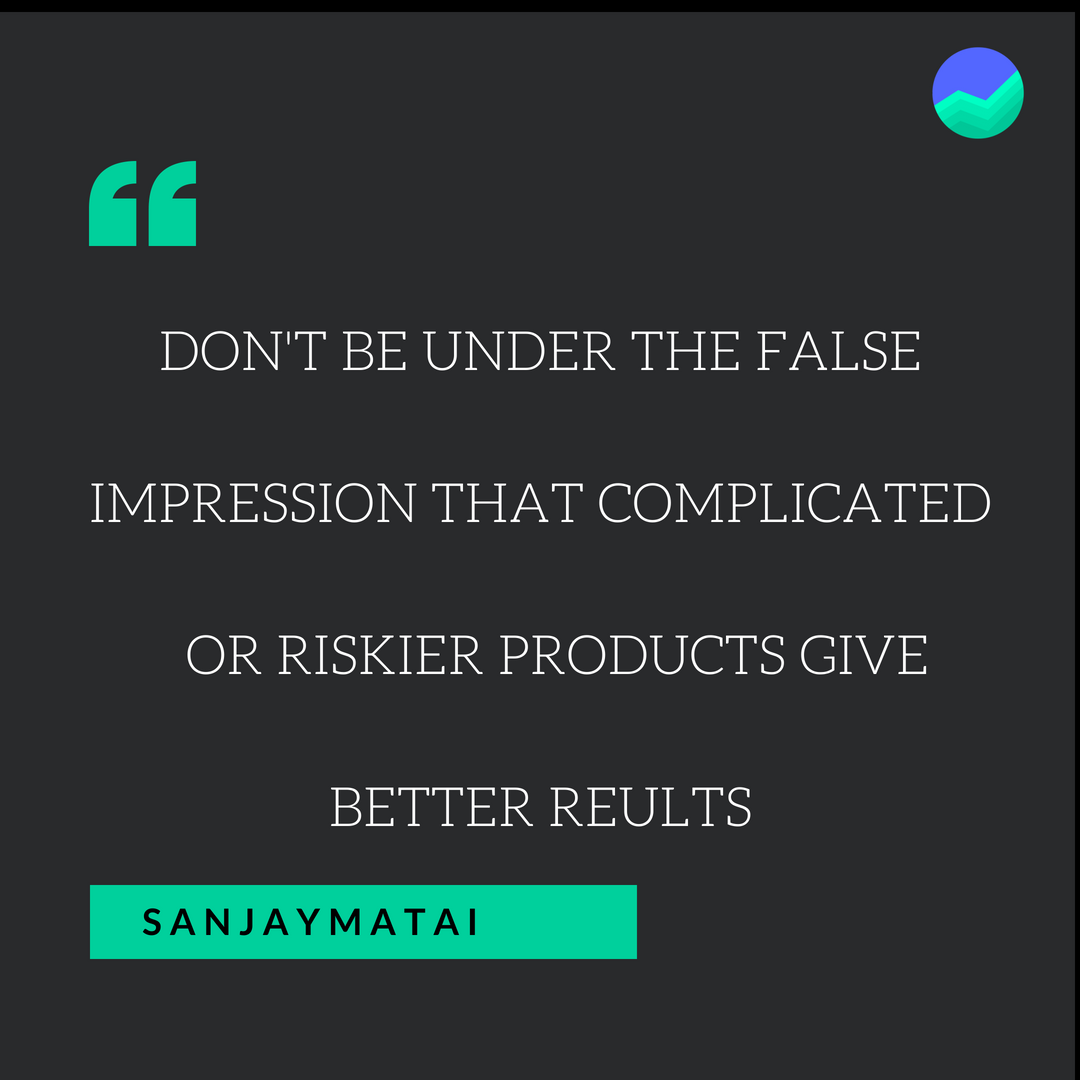 "KEEP THINGS SIMPLE.
That's my most valuable advice to both new and experienced investors.
A simple term plan, a simple mutual fund, a simple health insurance policy, a simple investment product or a simple credit card, all will work brilliantly for practically (almost) everyone.
Don't be under the false impression that complicated or riskier products give better results.
Just follow this 'simple' rule — KNOW or NO — and you will never go wrong with your financial decisions."
Gopal Gidwani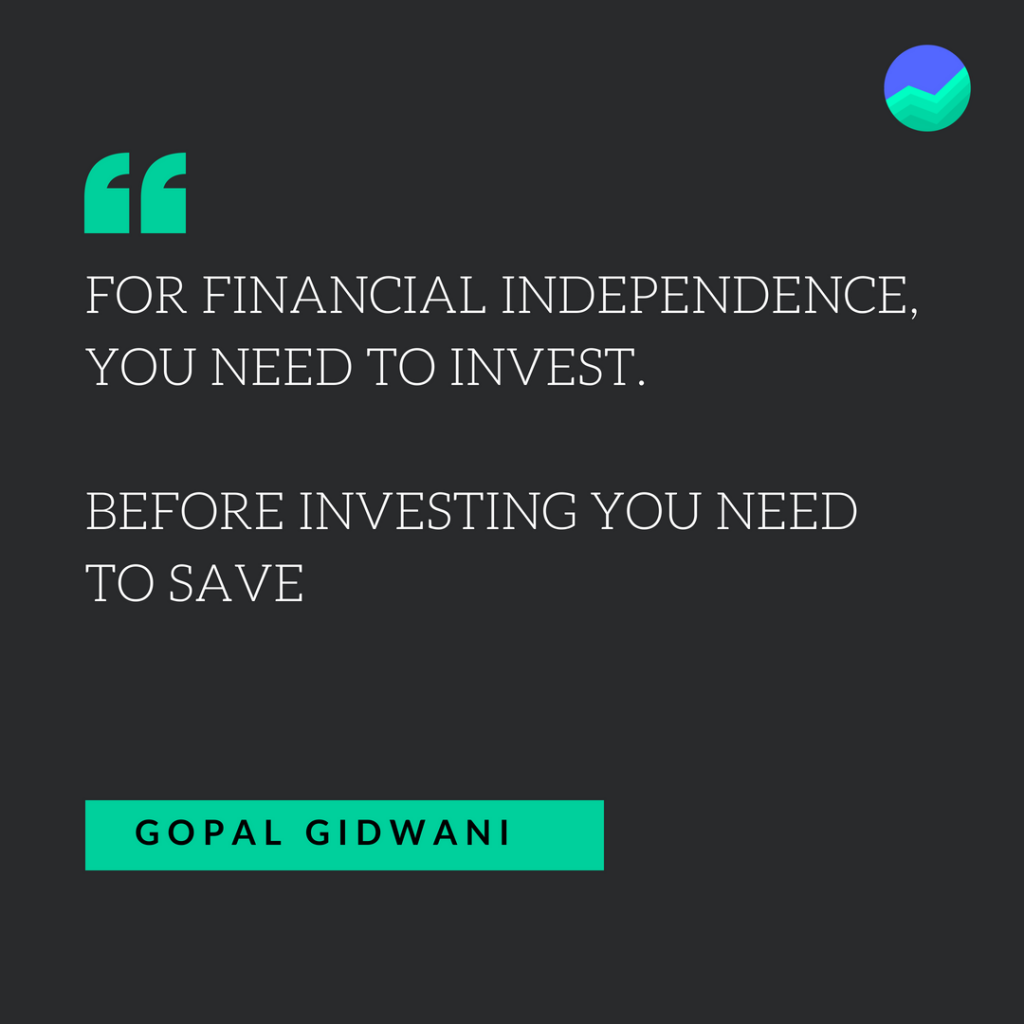 "For financial independence, you need to invest. Before investing you need to save.
Some people are erratic in their ability to save and are able to save only in some months and in case of some people; the expenses are more than income and saving is difficult.
These people can save by availing discounts and cashbacks, which are trending buzzwords these days.
In today's digital world, you can get discounts and cashbacks on almost all your expenses ranging from:
Dining out and ordering food at home,
Booking movie tickets, bus tickets, flight tickets etc.
Ordering products from e-commerce outlets like Amazon, Flipkart etc.
By availing discounts and cashback offers on the above products and services, you can save anywhere in the range of 20% to 40% of the amount that you would have otherwise spent."
The money saved can then be channeled into investing towards financial independence.
Good Moneying
The advisors from Good Moneying say, "Financial Freedom is not something to be attained it is to be felt and enjoyed."
You may enjoy your freedom or surrender your independence to EMIs, uncontrolled and unnecessary expenses, insurance premium, health problems etc.
Look at you…you are already free, it's just that you have to maintain this freedom.
Keep a watch on your cash flows, avoid debt, be in good health, stay away from Investment-linked insurance policies, keep upgrading your work skills, save maximum potential, and stay happy"
Suresh K.P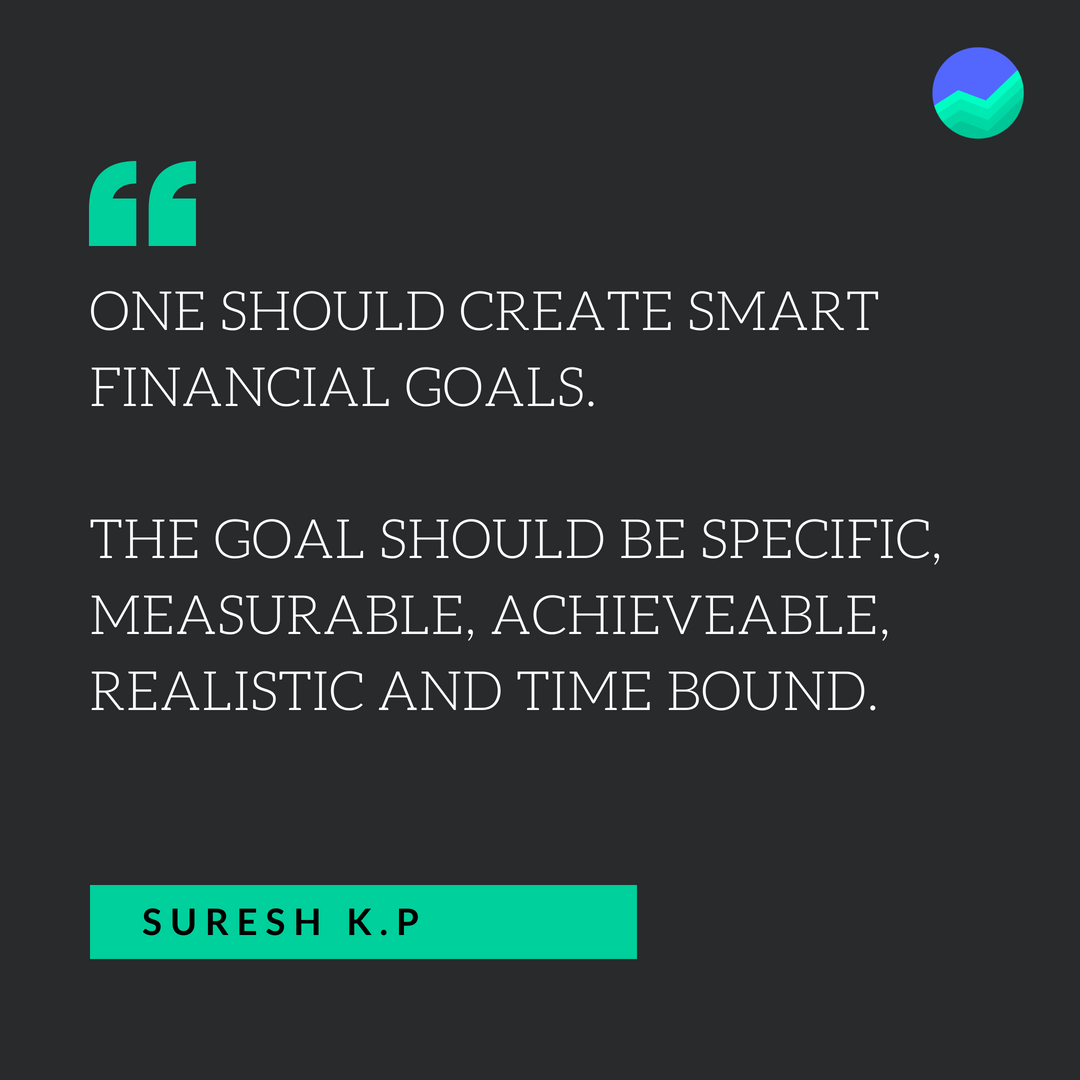 "One should always create SMART financial goals to become financially independent.
When I say SMART goal, the goals should be specific, measurable, achievable, realistic and time-bound.
Investing your hard earned money in good mutual fund schemes using a SMART goal concept can help you achieve your goals faster.
Let me explain it to you with an example. One can be, 'Earning Rs.1 Crore in 10 years'. You can invest Rs.35,000 per month for 10 years in 5-7 good mutual fund schemes to achieve this goal.
Amit Agarwal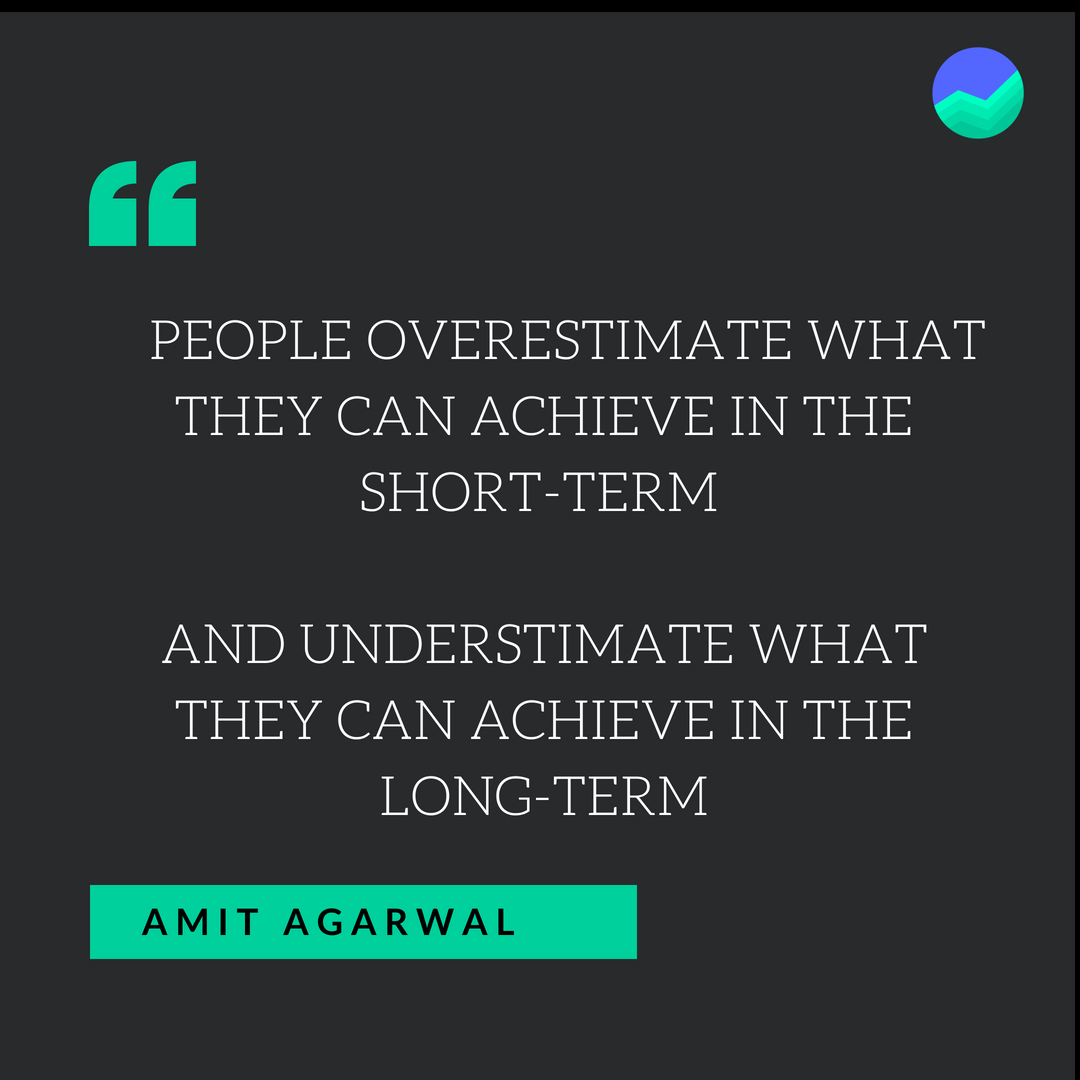 "People overestimate what they can achieve in the short – term and underestimate what they can achieve in the long term.
Financial independence is achieved by consistently beating inflation and compounding your wealth over time.
And once you have achieved it, stay away from constantly upgrading your life so that you don't have to fight it again"
D.Muthukrishnan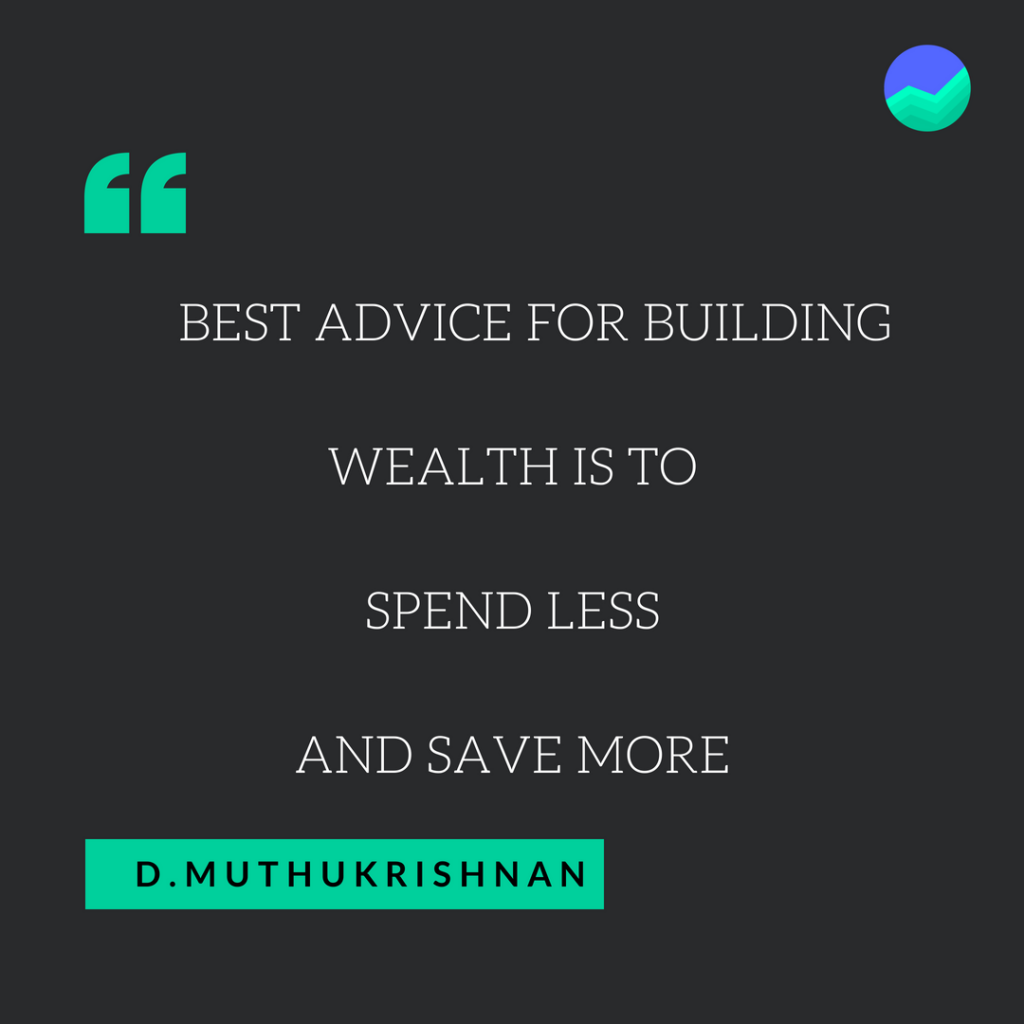 "Best advice for building wealth is to spend less and save more.
Many yawn at this suggestion because it is painful to implement.
The reality is there are no quick fixes and no growth is possible without pain"
Kriti from Be Money Aware
"Start early, even if you can save 10% of your income that is a good start. Invest it and let the compounding
effect kick in"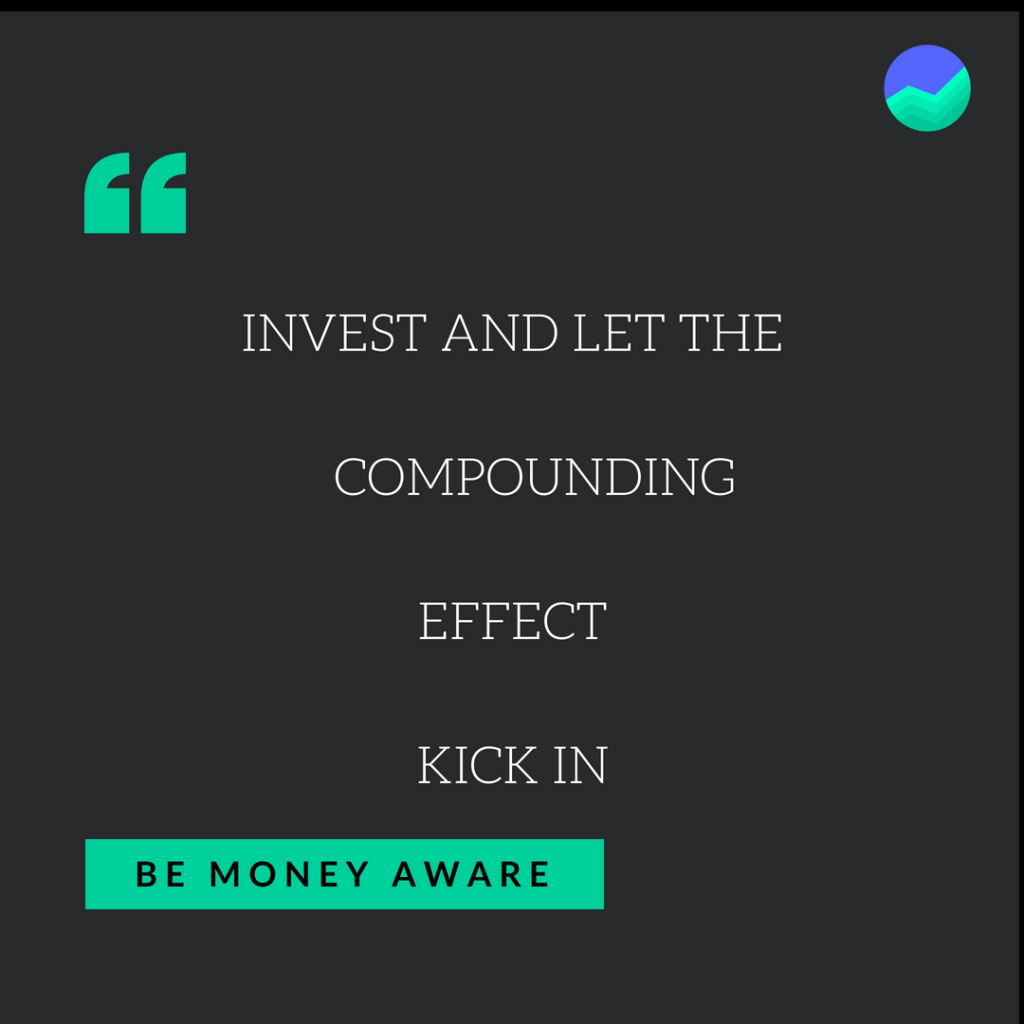 Ishan Bansal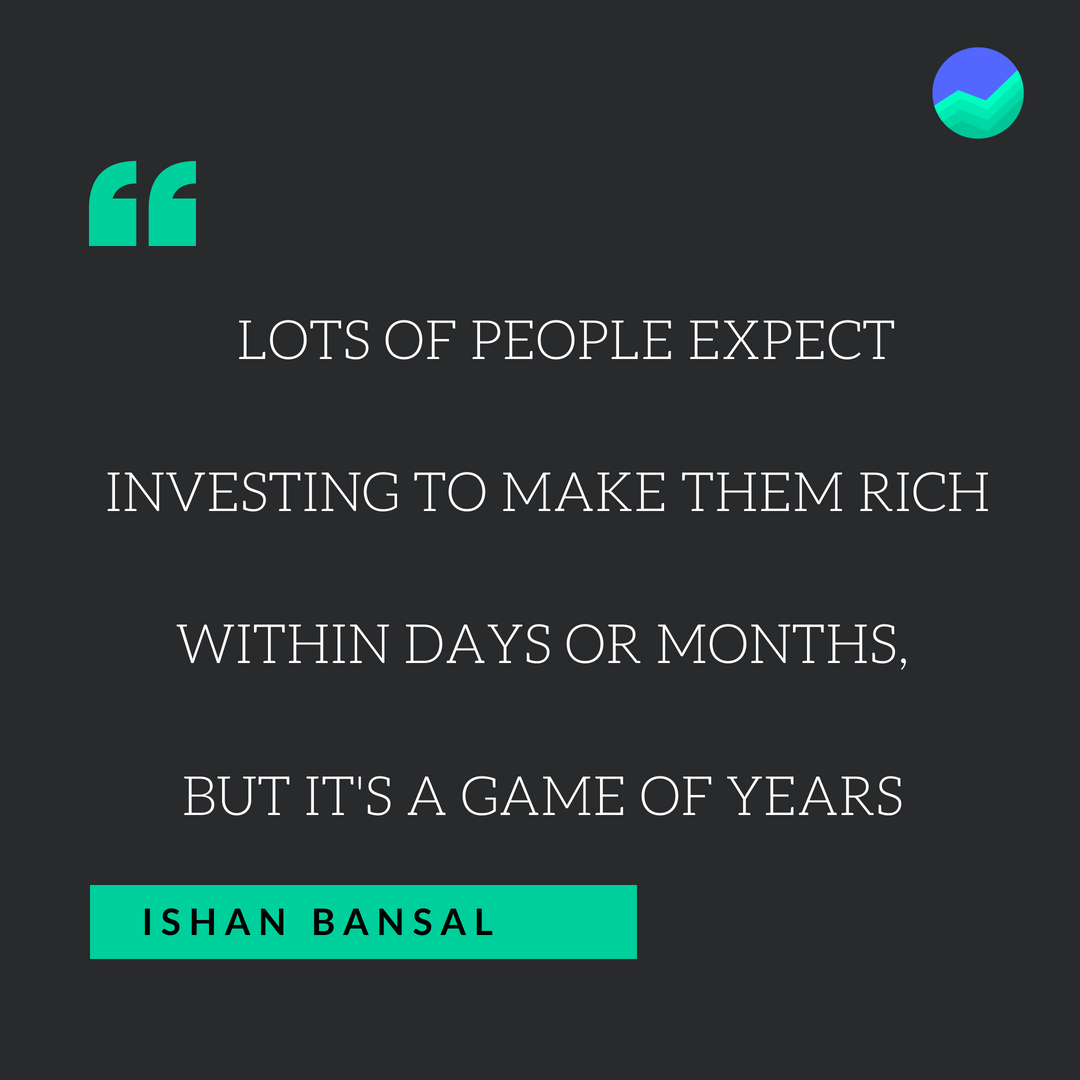 "My advice would be whenever you are looking at investing, look at it for long-term.
Lots of people expect investing to make them rich within days or months, but it's a game of years.
You must keep patience while investing. I guarantee you, that's the only way to make money in investing and become financially independent"
Team Groww wishes you a very Happy (Financial) Independence Day!
#GrowwIndependent