Are you looking for effective ways to save money? In this fast-paced world, everyone wishes to be financially stable and sound. As such, whatever might be your earning, it becomes indispensable to save some amount of money for long-term financial planning. When you are single, you need to save money to pay your bills, taxes, and for some recreation. When you become a part of a family, you need save with an aim to supporting your family and their diverse needs.
If you are finding it hard to save money effectively, then here are some top ways in which you can achieve financial savings with much ease.
Along with following the discussed ways here, you can also look for some mutual funds to get a good return on your investment.
Housing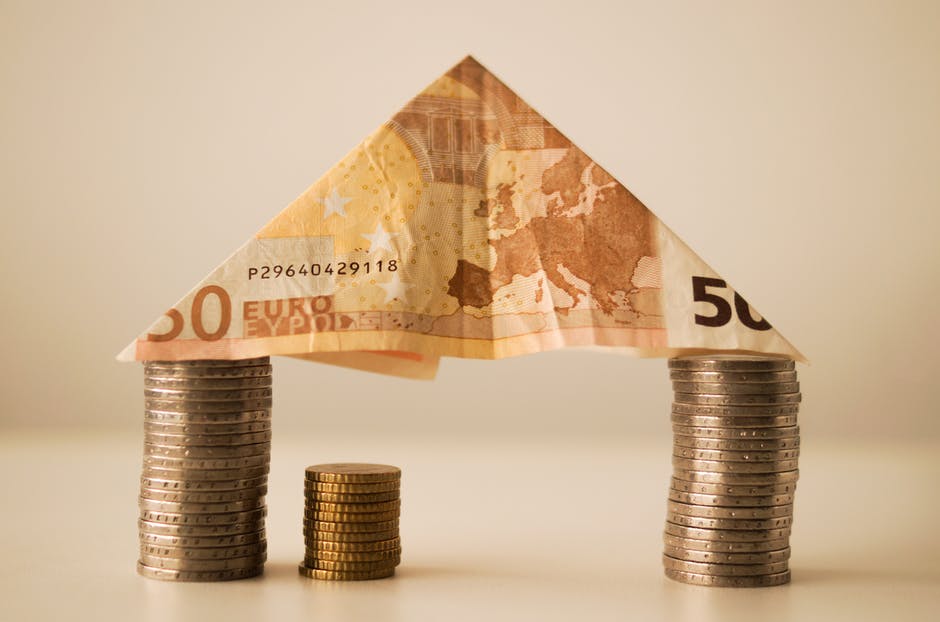 Downsizing: You must downsize your rent and mortgages by lowering them below what you might be able to afford.
Share Your Rent: If you are not living with your family, then get a roommate or two and share the rent. This would help you in managing the overall housing expenses.
Move in with Your Family: If managing housing expenses on your own is too much for you, then consider living with your family. Try saving up some money from your home to rent or buy an apartment later on.
Transportation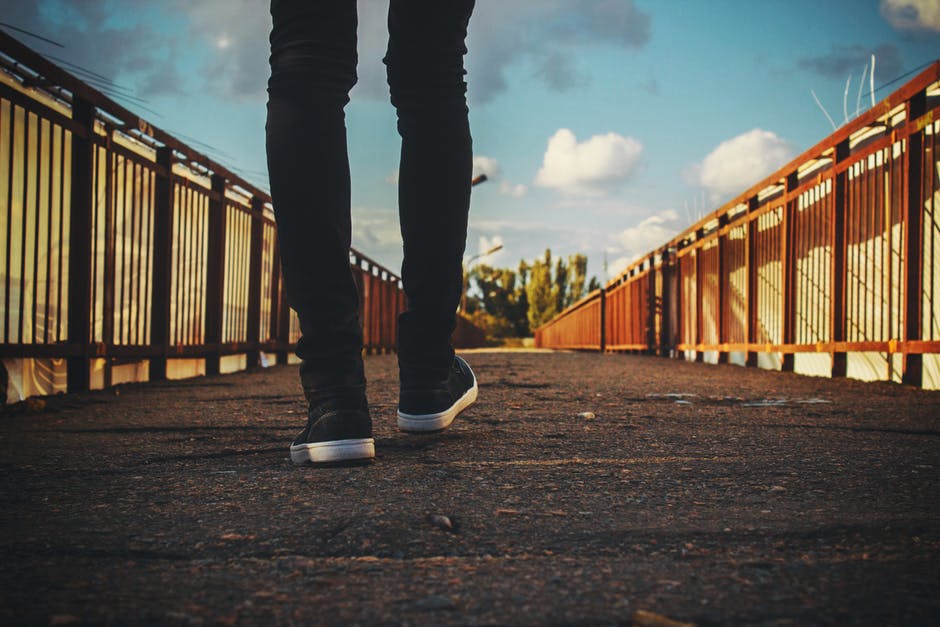 Consider Using Public Conveyance: If you have to go to your office or college, take public conveyance.
Walk: If your workplace or college premises is close to your living area, then save up your fuel expenses by walking to the premise. Additionally, it is healthy as well.
Opt for Cycling: If fuel expenses are eating away your money, then consider buying a cycle as your means of transport. It serves to be much cheaper as well as a healthier option.
Share a Car or Cab: There are several cab facilities which offer sharing option. You can opt for the same and save a lot of money.
Maintain Your Vehicle: If you wish that your vehicle consumes less fuel, then keep it maintained properly through frequent servicing.
Food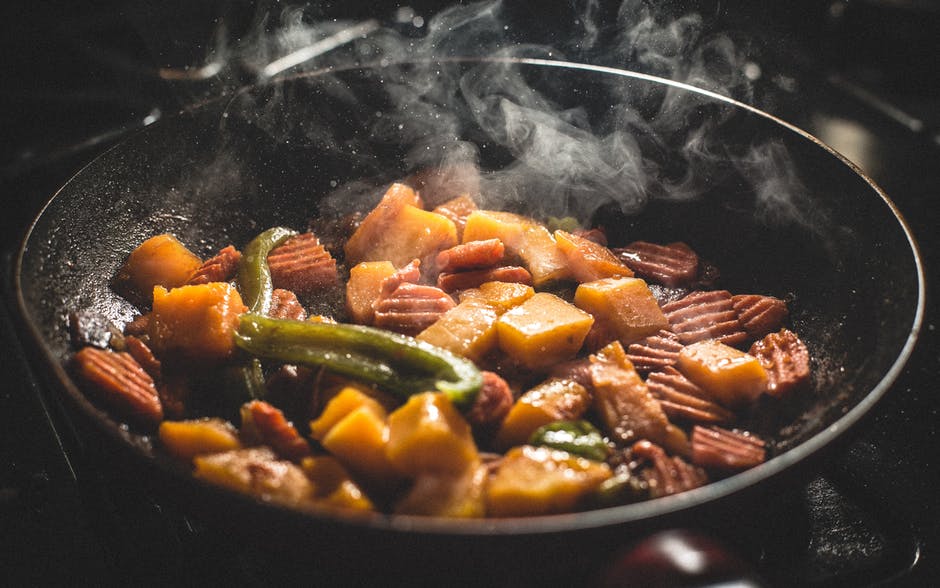 Cook Yourself: You can save a lot by cooking your own food at home instead of ordering it every day from an eating outlet.
Make a Detailed Meal Plan: Make a meal plan for an entire month and stick to the same to cut food expenses.
Shop from a List: Always prepare a proper list of essential items before heading out to food shopping. This will save you from shopping unnecessarily for extra food supplies.
Use Coupons: When ordering food from outside, try using some food coupons or discount codes to avail discounts & offers on your order.
Go for Bulk Shopping: Try shopping in bulk to get some additional discounts on your shopping.
Go for Farm Shopping: If you have the chance, then go for shopping from the farms directly to save a lot on grocery items.
Monthly Bills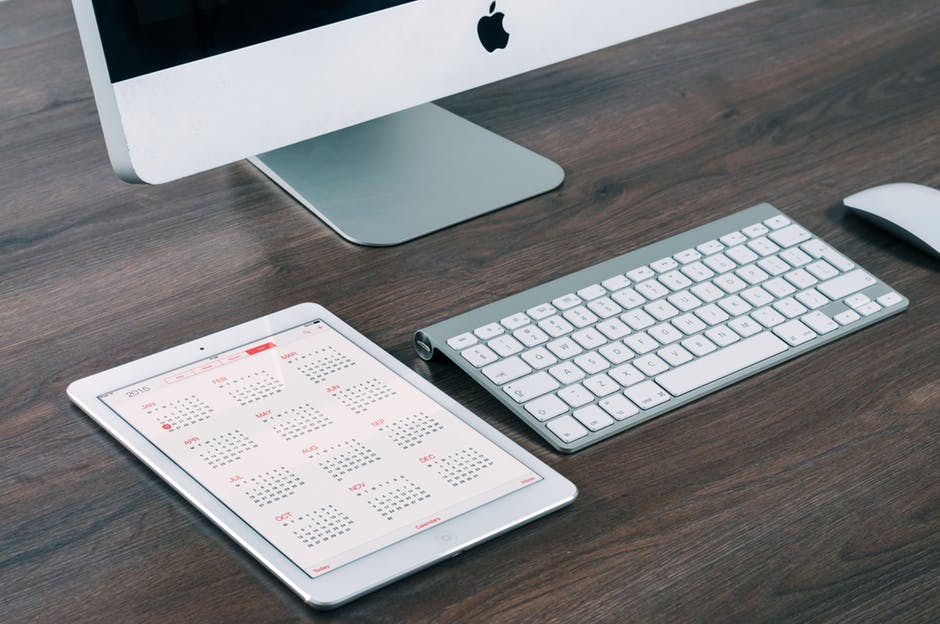 Look for Cheaper Mobile Bill Plans: You can save a lot on your monthly cell phone bills by availing the cheaper plans launched by different telecom companies.
Look for Cheap Cable Alternatives: If you use cable TV connection, then compare different plans to settle for the cheapest one out of all.
Shop During Festive Seasons: If you are going on an electronic shopping spree, then consider buying them all together during the festive season. Most of the electronic brands offer high discounts on their electronic products during the festival times.
Consider Solar Panels: Though it might be expensive, yet it is a one-time investment. Once installed, you can save a lot of money on your monthly electricity bills.
Consider Buying Energy-Efficient Appliances: The energy-efficient devices like refrigerators, washing machines, TVs, air conditioners, and so more could be expensive. However, when you buy them, they save a lot on your monthly electricity bills. As such, it turns out to be a worthwhile investment.
Sign Up for Automatic Bill Payments: By doing this, you can save on late payments of the various household bills.
Go for Online Payments: When you wish to save a good amount of money on your bills, then go for making online payments. When you do it on a regular basis, you can get additional discounts and offers on your bill payment.
Cancel Your Gym Membership: If possible, go for natural means of saving on your fitness. You can cancel your expensive monthly gym membership and opt for jogging or exercising at home. There are multiple options like yoga, eating healthy food, and so more that can help you save your money.
Entertainment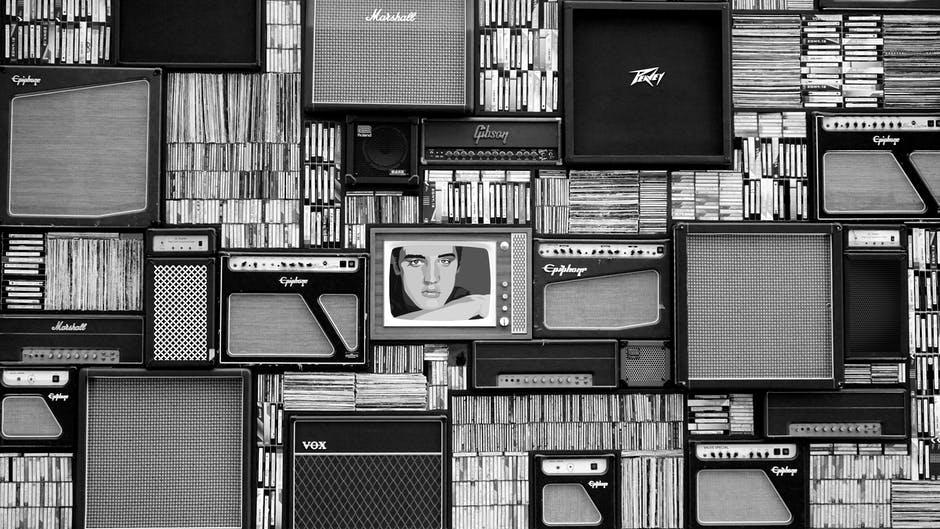 Read Books from Library: Join a monthly library membership and read books from there instead of buying them. You can also go for reading free e-journals or ebooks to save your money on buying books.
Be Patient to Watch a New Movie: Instead of heading out to watch the first show of any movie, try to be a little patient and watch the movie when it is streamed over some TV channel.
Buy Tickets Online: There are several move ticket booking sites online that can offer you heavy discounts and offers on your purchase of tickets.
Consider Renting Games: If you like a certain game, try renting them instead of buying them first hand.
Visit Free Museums & Parks: If you are looking forward to a fun evening, then head out to some free leisure places like a zoo, museum, park, shopping malls or any other that do not charge you for entering the premises.
Attend Free Local Concerts & Shows: Another way to entertain yourself in the most budget-friendly manner is to opt for attending free shows & concerts in your premises. This could be a great option instead of spending whopping amounts on expensive entry tickets.
Go Hiking: If you love adventure, then try out your own adventurous stride by going for a hiking or trekking trip. This is a better option than paying exorbitant amounts for expensive options like paragliding, skydiving, and so more.
Plan a Camping Vacation: Instead of going for the expensive resort vacation, plan out a cheaper camping vacation. This could be a completely fun-filled experience sans any additional expenses.
Plan Out a Night at Friends' Home: Instead of going out of the city or somewhere expensive, head out to your friend's house to have a fun night. This could save you a lot of entertainment expenses.
Try Making Money from Your Hobbies: Try to monetize the things that you love doing. Try utilizing your hobbies to make money out of it. For instance, if you are on the creative side and love painting or creating sketches, you can sell your artwork to earn some extra money out of the same.
Work Part-Time: If you wish to save some extra money, then engage yourself in some part-time fun job that you love doing. This will help you earn some extra money to manage your expenses well.
Shopping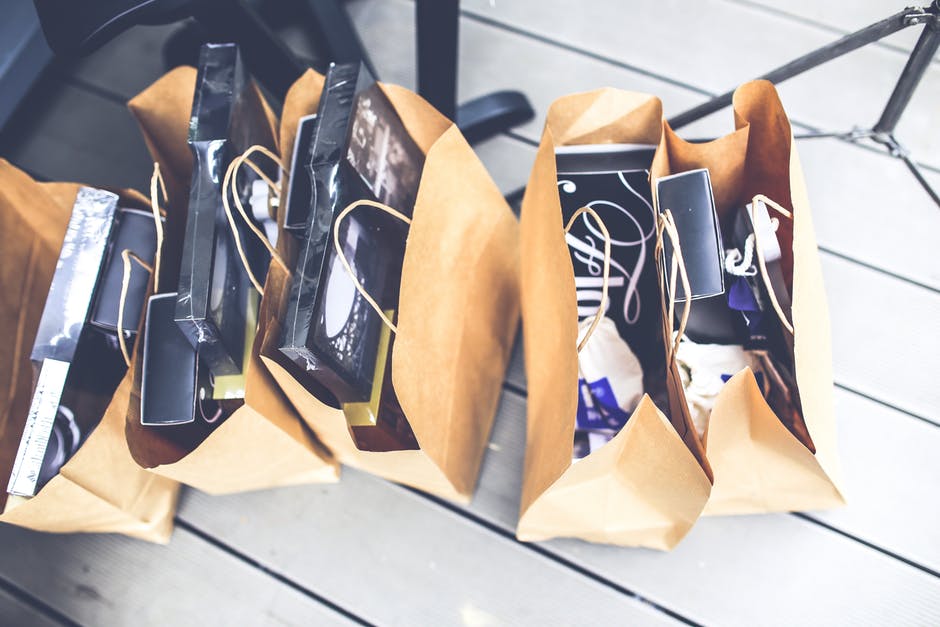 Shop in Sale: If you are tempted to buy something, wait for some time to let the sale season get started. You can shop for your favorite items under the sale season and thus, save a lot on your shopping expenses.
Go for Online Shopping: There are several online sites that offer heavy discounts & offers on shopping of certain items. You can utilize the same by going for online shopping.
Use Customer Loyalty Cards: Several online, as well as offline stores, offer customer loyalty cards. Use them on every shopping and earn points as you shop every time. Later on, you can utilize these points to avail special discounts & offers.
Compare Prices Online: In this technology-advanced era, you will come across various online e-commerce sites that offer online shopping experience. You can compare the price of your desired item over multiple sites and shop from the cheapest option. This will save you from paying extra for the same thing from some other site.
Use Your Credit Card in a Limited Manner: Though you might be tempted to shop from your credit card every time, refrain yourself from using it too often. Instead, try opting for cash payments that could be highly beneficial in saving your substantial amounts of money.
Try to Shop in Bulk: If you are shopping for grocery items, then try shopping in bulk instead of buying one item at a time. By doing bulk shopping, you can get additional discounts on your shopping.
Try Shopping in Wholesale: If you have time, then go for shopping a bagful of products from the wholesale or consignment shops. The wholesale products are relatively cheaper than those sold at the retail shops.
Plan Shopping in Advance: By planning out your monthly shopping in advance, preferably at the start of the month, you will not be tempted to buy unnecessary items during the entire month. As such, you will be able to save a good amount of your monthly money on extra shopping expenses.
You can invest the money that you are saving on your monthly expenses in a mutual fund. Read here if it is the right time to invest in mutual funds.
Handling Finances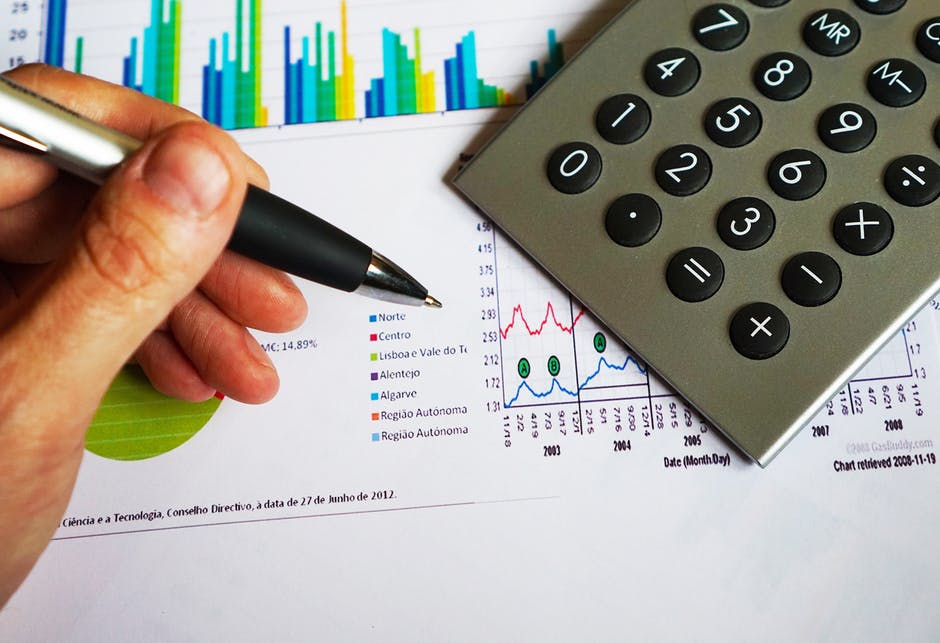 Set Up a Pre-Defined Budget: By setting your daily or monthly budget in advance, you can help yourself save a lot of money effectively. Set aside the amount of expenses that you might need during the entire month in the beginning of the month itself. You can save the surplus amount of money in a separate account such that you do not use them for your daily expenses.
Get Out of Debt Instantly: Stop paying the interest on your credit cards instantly to get out of debt quickly.
Transfer Balances to Zero Interest: Transfer all your balances to zero-interest credit cards as you would be getting out of debts.
Opt for Automatic Payments: If you wish to save paying extra amounts of money on late bill payments, then opt for automatic bill payments or transfer of money. This could also help you earn some interests or discounts on your payments or money transfers.
Search for Free Checking Accounts: There are several free checking bank accounts that do not charge for money transfers, use of debit cards or ATMs. You can also search for the bank accounts that allow you to open an account on zero balance rather than a fixed deposit amount.
Pay Your Bills on Time: If you do not wish to pay for late fees, then make it a point to pay all your account bills on time. Set up a proper reminder in your calendar to pay the bills at the start of the month itself to avoid any late payments.
Look for a Reliable Budgeting System: To save substantial amounts of money, you should opt for a proper budgeting system that works well for you. You can do your part of research and on the basis of your financial requirements, settle for the most profitable one.
Prefer Cash Payments: If you wish to limit your expenses, then prefer cash payments wherever you go. People tend to spend extra while going for debit or credit card payments.
Fix Your Credit Score: You can do this by getting current on all your payments and settling all of your debts. This trick will help you save money by lowering the interest rate on some of the major loans such as mortgage, and many others.
Create an Emergency Fund: Try to avoid putting yourself under debts or using your credit card when an emergency comes up by saving up for some emergency fund.
Utilize Online Savings Account: There are several online options for setting up an online savings account that offers higher rates of interest on your savings. You can also consider some lucrative saving tools & methods to save money on a long-term basis.
Those who are ending up paying a lot of taxes, investing in a tax saving mutual fund is the best option for them. Check out some tax saving mutual funds in 2017 by clicking here.
Adopt these effective ways to save money in your life. Save money and lead a peaceful life!