"It's not how much money you make, but how much money you keep, how hard it works for you, and how many generations you keep it for." – Robert Kiyosaki
The above quote serves as a reality check, an inspiration and learning for people from all sections of the society. The learning here is to understand that all things might end, and one should be prepared for the worst case scenario and place themselves to face such a situation with ease.
The issue with self-employed individuals and professionals is that they have irregular cash flows, unlike salaried individuals. It is often seen that they park their surplus funds for a lean period in avenues that may not yield an adequate return.
At the same time, they do not have the option of  Employee Provident Fund (EPF) and other employment-related pension benefits. Thus, they have to entirely try and secure their post-retirement future.
Different people have differences in risk appetite, return cycle, horizon period amongst other specifications. However, most can consider the below investment options for parking their short-term surpluses and investing for their long-term goals.
1.Bank Fixed Deposits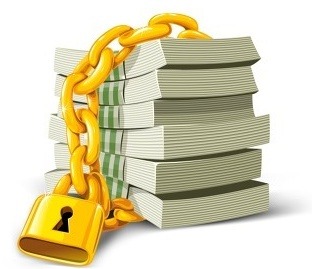 One of the first things that comes to mind while investing money for short term is bank fixed deposits. They guarantee interest income and principal repayment while their booked interest rates remain constant, irrespective of any changes in the card rate during the deposit tenure.
FDs are the safest investment option, but they also provide the lowest returns. Senior citizens usually get an additional interest rate of up to 0.50% on their FDs in most of the banks.
Why are Indians Obsessed with Fixed Deposits?
The biggest disadvantage of bank fixed deposits is their premature withdrawal penalty. On premature withdrawal, banks usually deduct up to 1% from the original booked rate or from the original card rate applicable for the duration for which the FD has been in force, whichever is lower.
This makes it vital that the individual not invest in these assets unless they are sure of the investment horizon duration from the very beginning.
2. Debt Mutual Funds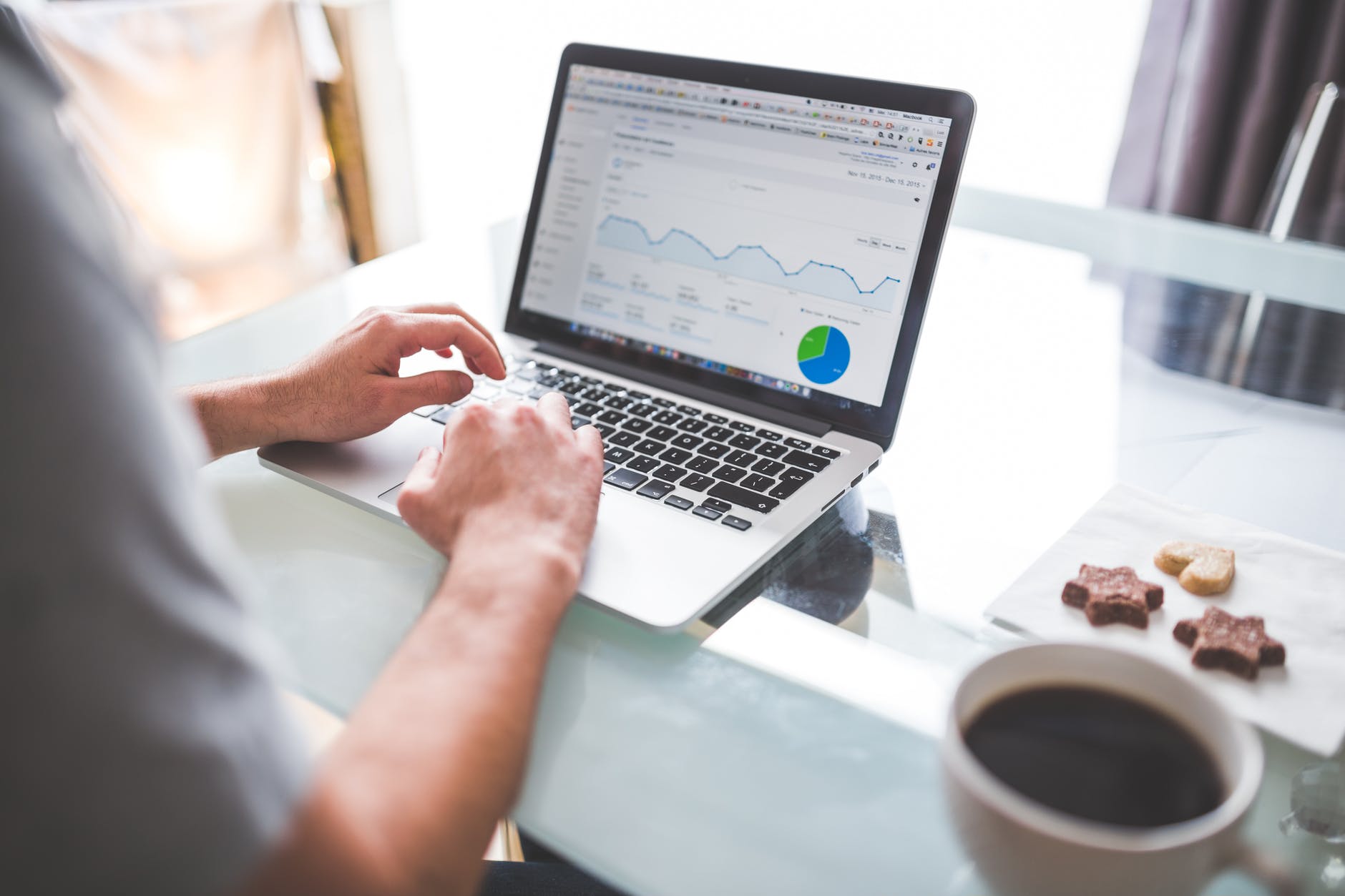 These funds invest in fixed-income securities such as certificates of deposits, corporate & government bonds, commercial papers, treasury bills, and other debt instruments.
As the underlying securities of debt funds are market-linked instruments, they do not offer capital protection and guaranteed returns. Yet, these funds generally generate better returns than bank fixed deposits and savings account.
Moreover, unlike fixed deposits, debt funds barring fixed maturity plans do not come with a fixed duration. Hence, the concept of premature withdrawal penalty does not apply to them.
While some debt funds may charge the exit load of up to 1% of the amount withdrawn if they are withdrawn before a pre-stated period, those belonging to liquid and ultra-short term categories do not charge exit loads.
These features make debt funds a good alternative to fixed deposits for short-term goals.
Are Your Debt Funds in Trouble? Is There an Alternative?
3.Equity Mutual Funds
These mutual funds invest at least 65% of the total investments in equity shares.
Being invested in equities, these funds mostly perform better than other investment options by a wide margin over a period of 5-7 years. But these returns might come down as well since these funds are invested in stocks of various companies and the return is not guaranteed.
These funds are best for people who want to take the risk of investing in the market. Even for people with lower risk appetite can opt for SIPs in these funds.
Best Equity Funds to Consider Investing in 2019
Being managed by qualified professionals tracking market movements and investment opportunities, they provide a much less risky alternative to investors who wish to invest in stocks but do not have the required time or expertise to do so.
Based on the investment style or mandates, equity funds are classified into multiple categories. Investors should choose from them based on their own risk-appetite and the suitability of the funds' investment objective with their own financial goals.
4. ELSS Funds
Investments in these funds of up to Rs 1,50,000/- per financial year qualify for deductions in Income Tax under Section 80C. Their lock-in period of 3 years is the lowest among all investment options qualifying for Section 80C.
These funds have consistently beaten most tax-saving alternatives for the period of 5 years and above. ELSS funds have generated healthy annualized returns over the years.
5. Public Provident Fund (PPF)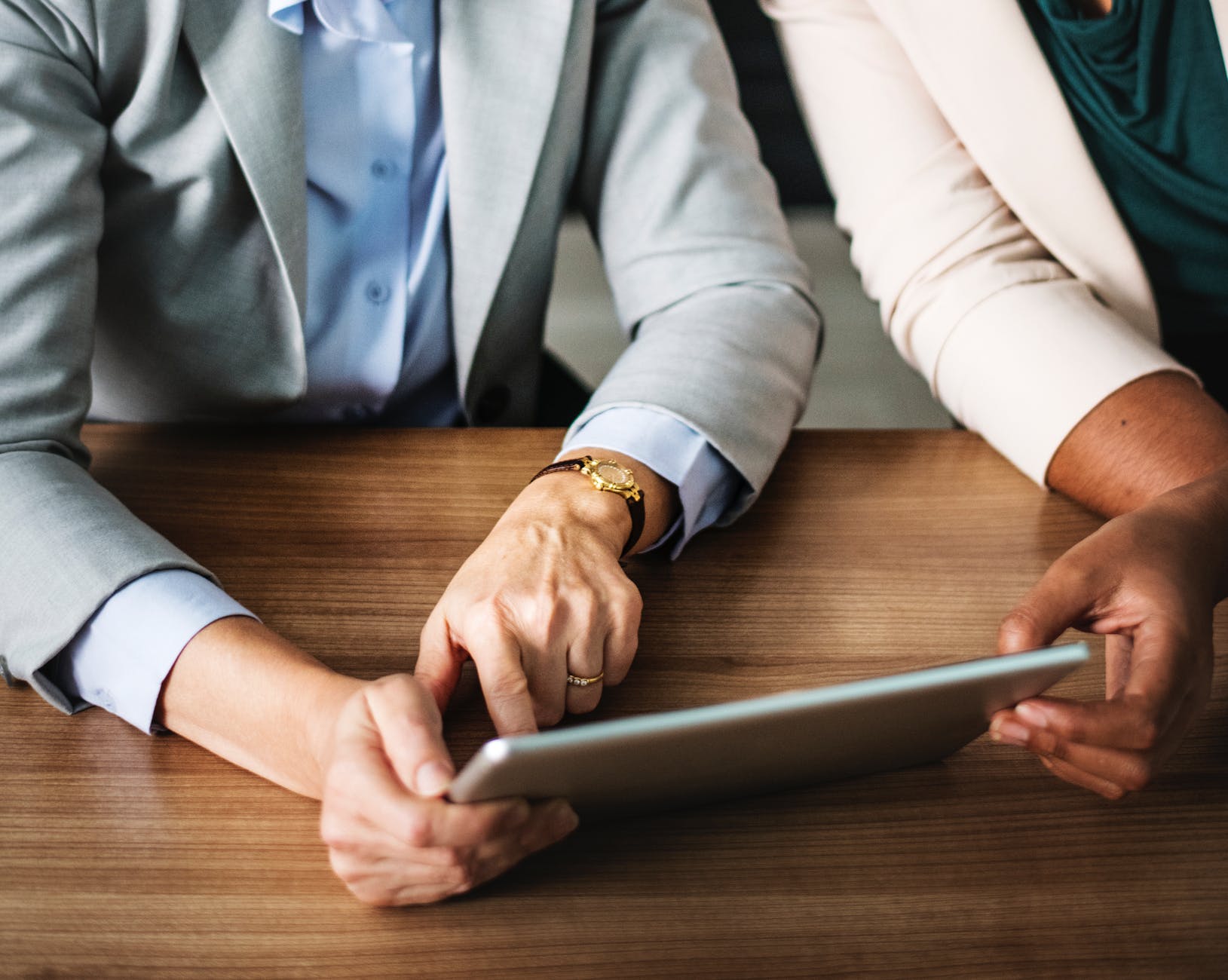 This is one of the most popular options for long-term investment in our country.
Being managed by the Government of India, the investment amount and the returns generated are backed by a sovereign guarantee.
Ministry of Finance reviews its interest rate every financial quarter based on the government bond yields. An added benefit, apart from security is that PPF also enjoys tax benefits under 80C and the returns on maturity are tax-free.
PPF's biggest disadvantage is its lack of liquidity. Partial withdrawals are allowed only from the seventh year of subscription once in a year while premature withdrawals are allowed after 5 years for carrying on higher education or treating life-threatening diseases.
First Job? High Salary? Here come the taxes!
While loan against PPF deposits is available from the third year to the fifth year, there is an upper cap of 25% of the balance available at 2 years before making the loan application.
6. National Pension Scheme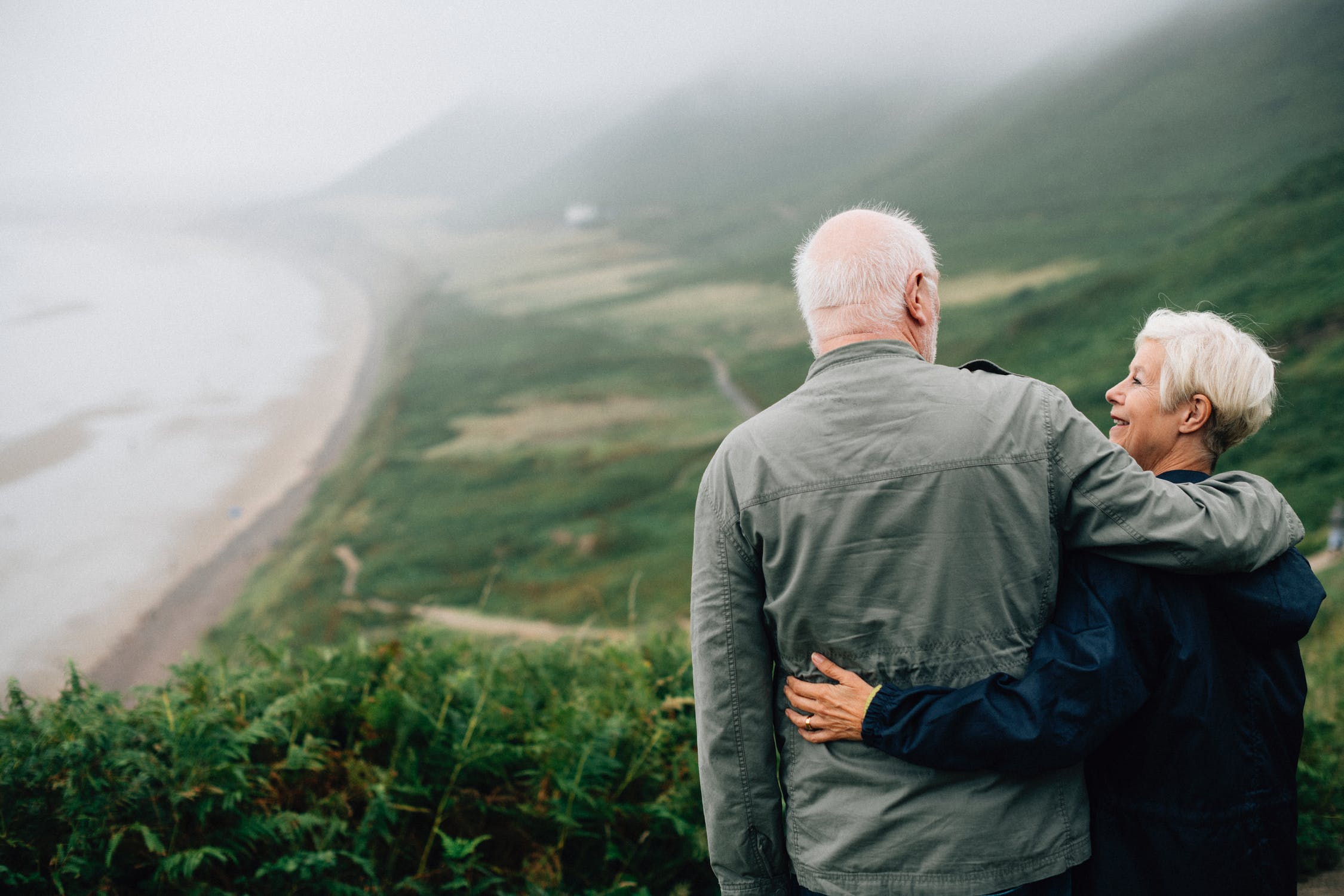 NPS is a market-linked solution aimed at retirement planning. Self-employed subscribers can join the NPS structure under the 'All Citizens of India' model and make contributions at any point of time in a financial year.
The contributions get a tax deduction of upto 20% of the gross income under Section 80CCD (1) subject to a ceiling of Rs 1.5 lakhs p.a. under Section 80C. An additional deduction of Rs 50,000 can be claimed under Section 80CCD (1B) over and above the deduction claimed under Section 80C.
Top 10 Investments That Can Make You Rich
Subscribers can withdraw up to 60% of their corpus on maturity while the rest has to be compulsorily used for purchasing the post-retirement annuity.
Conclusion
Self-employed individuals have a wide variety of options available for investment. One should, first of all, understand his/her goal and accordingly decide on the type of option he/she intends to invest in.
A person planning to buy a house after say 5 to 7 years can opt to invest in an investment option which has less liquidity. Whereas, a person with need of money in the short term should preferably invest in a liquid instrument.
Along with this, the risk profile of an individual also plays an important role in deciding where he should invest.
Happy Investing!
Disclaimer: The views expressed in this post are that of the author and not those of Groww