What's Inside Mutual Fund eBook
KNOW HOW TO BUILD PORTFOLIOS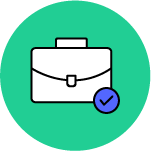 8 ready made sample portfolios for the most common goals. Created by experts with mutual funds selected from the best performing funds.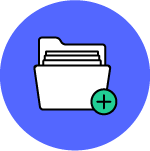 Do-It-Yourself

Portfolios
Mutual Fund selection guide to enable you to create your own portfolio. Category selection map based on risk and duration. Shortlist of 5-star rated funds.
Groww helps first-time investors start investing in the simplest way. This Book on Mutual Funds selection is just one attempt towards that direction. This mutual fund book is available for free download and does not require any login. Feel free to download it and share it with your friends.
Groww is led by a team with deep experience in technology and finance. Groww is backed by renowned investors who have built successful internet and finance companies.