India is a predominantly savings driven economy.
With the fall in the bank fixed deposit rates, it is natural that investors begin scouting for alternate investment avenues which provide dual benefits of balanced returns with safety.
This is where mutual funds come in.
Experts opine that much of the money previously invested in bank FDs have found their way into mutual funds. Truly Mutual Funds Sahi Hai!
However, upon reading between the lines, one finds that in many cases investors pick the wrong mutual fund schemes. We shall now look into the factors that drive investors to put their money into wrong MF schemes:
8 Reasons Why Investors Invest in the Wrong Mutual Fund Scheme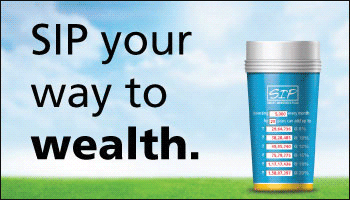 1. Failing to Consider Investment Goal and Risk Appetite
Investment is ultimately a personal decision. Hence, one should evaluate an MF scheme to determine whether it is suited to one's individual monetary situation, financial goals and risk profile.
One cannot adopt a one size fits all approach. One should not be blindly led by herd mentality or the winning formula of other investors.
For example, if one wants to earn moderate returns in the short term and he/she invests in equity funds, this would result in misalignment of investments with one's goals.
Generally, equity mutual funds generate returns in the long run. Thus, one must carefully analyse one's needs and select the fund category.
2.Investing Purely On the Basis of Past Track Record
Most mutual funds have a disclaimer 'Mutual Fund investments are subject to market risks'.
The past performance of the mutual fund is not necessarily indicative of future performance of the schemes. Thus, there is no guarantee that a well-performing mutual fund scheme will continue its winning streak in the future as well.
10 Funds That Have Beaten Their Benchmark in 2019
Unfortunately, most investors rely solely on historical performance and blindly invest their money, without studying the risk factors.
For example, small-cap funds tend to do well in a market rally. However, their performance tends to deteriorate when the market is volatile.
Past performance can provide useful information on how a scheme is run. However, it is not the complete picture. One must take into account the risk-return trade-off.
3. Not Taking Qualitative Indicators Into Consideration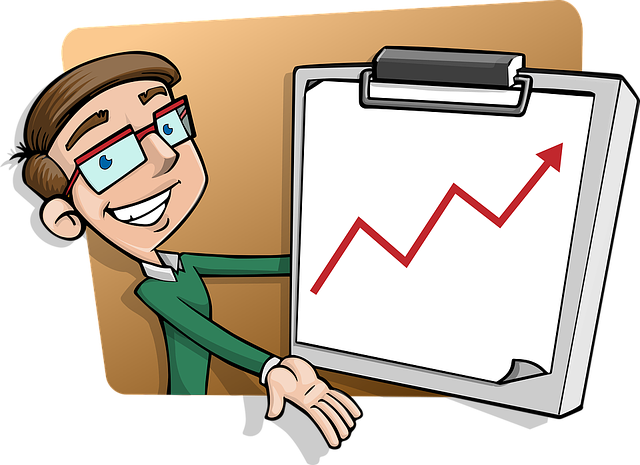 While financial decisions are heavily tilted towards quantitative analysis, one must not ignore qualitative aspects.
Numbers are ultimately dependent upon qualitative parameters. Quantitative factors delve into historical performance and risk-return factors, while qualitative analysis considers the credentials of the fund manager, the investment strategy, investment mix and the risk practices.
The latter is crucial to determine future growth prospects of the fund.
4. It Is Not Necessary that a 5-Star Fund Will Give Exceptional Returns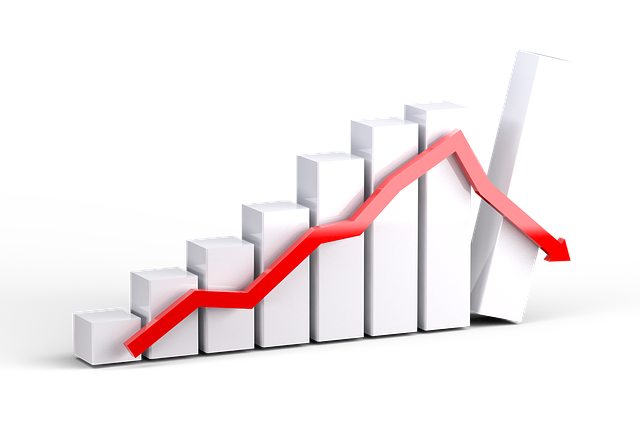 One should do sufficient homework of thoroughly researching an MF scheme, rather than blindly investing in the high star rated MF schemes.
Credit rating is broadly an estimate based on weightage given to diverse parameters, which is subject to upward or downward revisions based on additional events.
How Much More Can You Make With Top Rated Mutual Funds?
Further, the ratings assigned vary from agency to agency. The criteria vary with some emphasizing quantitative factors like returns, risk metrics, fund size, portfolio AUM.
As an investor, you must know that there is no fund that can guarantee you exceptional returns, even if it is a 5-star rated fund.
5. Merely Taking Advice from Family and Friends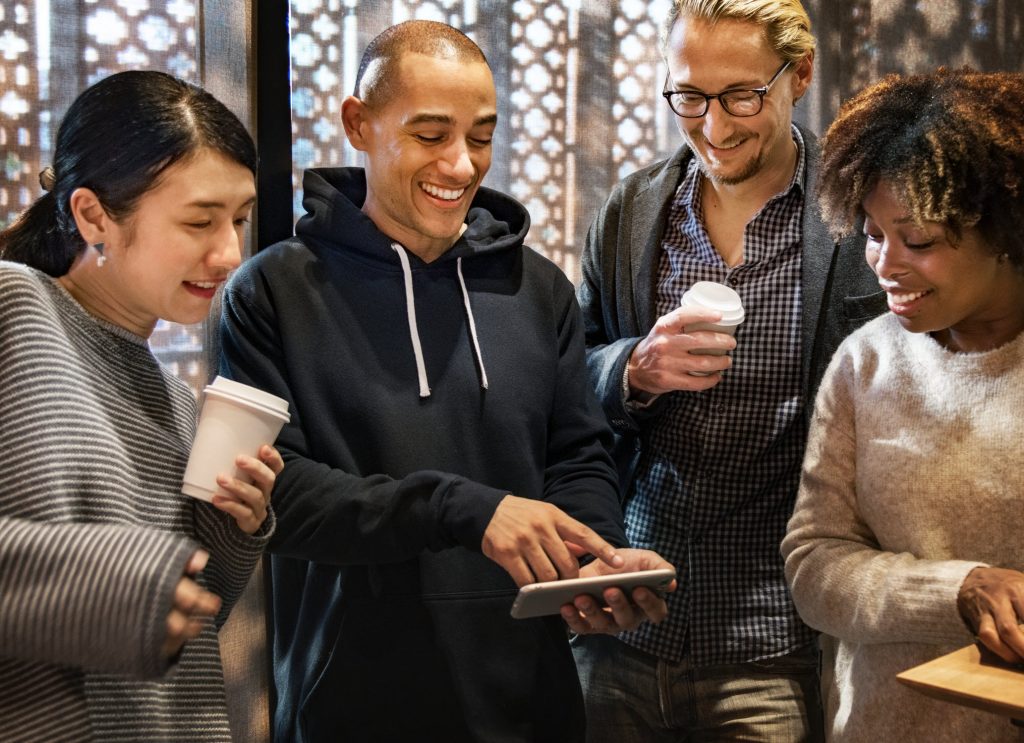 It is natural for people to turn to relatives, friends and people they trust for advice.
Many times, this extends to financial decisions like mutual fund investments as well.
This is ill-suited as mutual fund investment involves the considerable study of fund performance and future growth prospects, which a layperson might not be in a position to comprehend or evaluate.
It is best to approach a SEBI registered investment advisor for an unbiased, authentic and appropriate opinion, based on factual analysis of mutual fund schemes. Thus, when in doubt, approach the expert.
6. Overdiversifying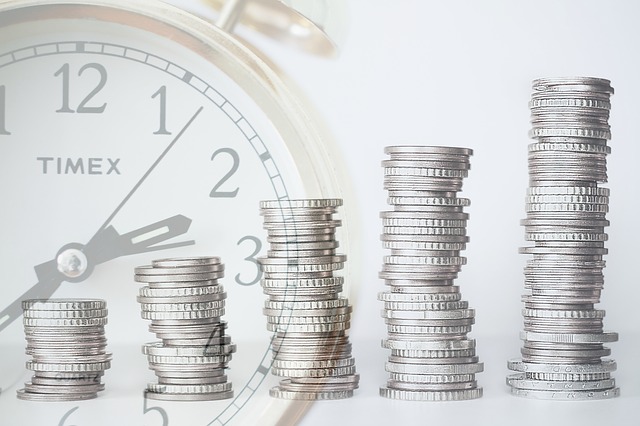 Like the proverb, 'Every drop of water makes an ocean', in reality, too many SIPs will end up eating a huge amount of one's earnings.
It is best to invest in a few mutual fund schemes, based on one's risk appetite and returns preference and try to book profit by staying invested in the long term.
Too many SIPs can result in a loss in the long run. Plus, one might unable to keep track of the performance of the multiple schemes. This involves considerable investment of time and energy.
7.Being Unable to Separate the Wheat from the Chaff
There is a multitude of mutual fund schemes in the market.
One needs to visit AMFI or any other mutual fund advisory website and there is a plethora of funds to choose from. It is next to impossible for the layman to discern the winning funds.
Also, it might be a currently underperforming fund and has good long term potential. Thus, one must carefully select the funds based on risk preference- equity, debt or balanced, the timeline- short, long or medium, the investment goal- low, moderate or high returns and other individual factors.
Also, one must consider the commission fees and the exit load charged by the mutual fund. Sometimes the fund may not perform well but the investment reputation of the fund manager is commendable. Thus, various factors have to considered to pick a suitable MF scheme.
8. Forgetting About Your Investment
This approach is foolhardy. It is not necessary that all mutual fund schemes will generate high returns in the long run.
For example, in case of equity, the returns are reasonable in the long run time frame. This strategy might not be advisable for other asset classes.
Why should you invest in equity mutual funds?
Therefore, it is important that you review your investments periodically and analyze whether the investment is working out for you.
Conclusion
In conclusion, while mutual fund schemes are meant to simplify investing, zeroing in on the right mutual fund scheme itself can be a complex and daunting task.
Besides individual investment goals, the fundamental rules of investing i.e. Diversification of one's investment portfolio and high risk, high return are the thumb rules to keep in mind while selecting mutual fund schemes.