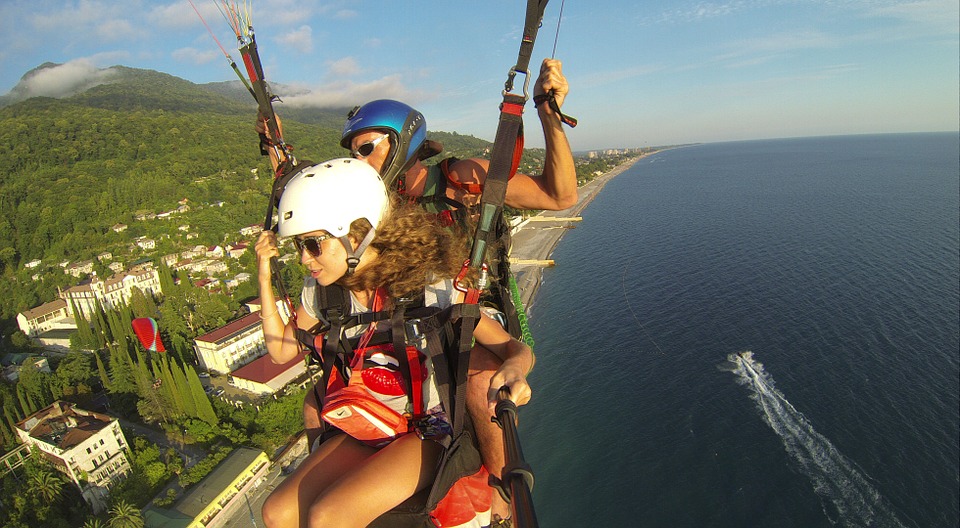 What is Term Insurance?
With so many insurance plans floating around, people forget about the most important one – term insurance. In simple language, term insurance, pays you only when you are dead! Term insurance is kind of life insurance. Why do you need it? So that your dependents do not have major financial impact when you are gone. They are paid the "insured" amount when you are gone. To buy insurance, you need to pay "premium" either one time or regularly. An ideal "insured" amount is an amount that you feel your dependents can survive on without your paychecks in future.
Premium
Term insurance is cheapest insurance because unlike other "endowment" or "money back" plans, you are not entitled to get anything if you are alive. You can buy a plan with insured amount of one Crore with premium of a few thousand Rupees. The premium depends on multiple factors – primary being your age. Besides this, it also depends on whether you are a smoker or not and on your medical condition. Premium also depends on whether critical illnesses are covered or not. Companies offering term insurance compete on low premiums.
Other Important Thing
Before buying an insurance policy, you should consider the other most important thing – Claim Settlement Ratio. What percentage of claims are actually settled by insurance companies (it is never 100%). Insurance companies find some clauses that are not covered in your insurance.
Tax Exemption
The premium paid for term insurance are exempt under Section 80C of the Income Tax Act, 1961 (within total limit of 1.5L)
Who should by term insurance?
If you have dependents
You have not yet bought a term insurance 🙂
How much term insurance you need?
You need to insure all your future cash flow needs that your family will need and it will depend on lot of factors. Here is very simple calculator to calculate your term insurance need