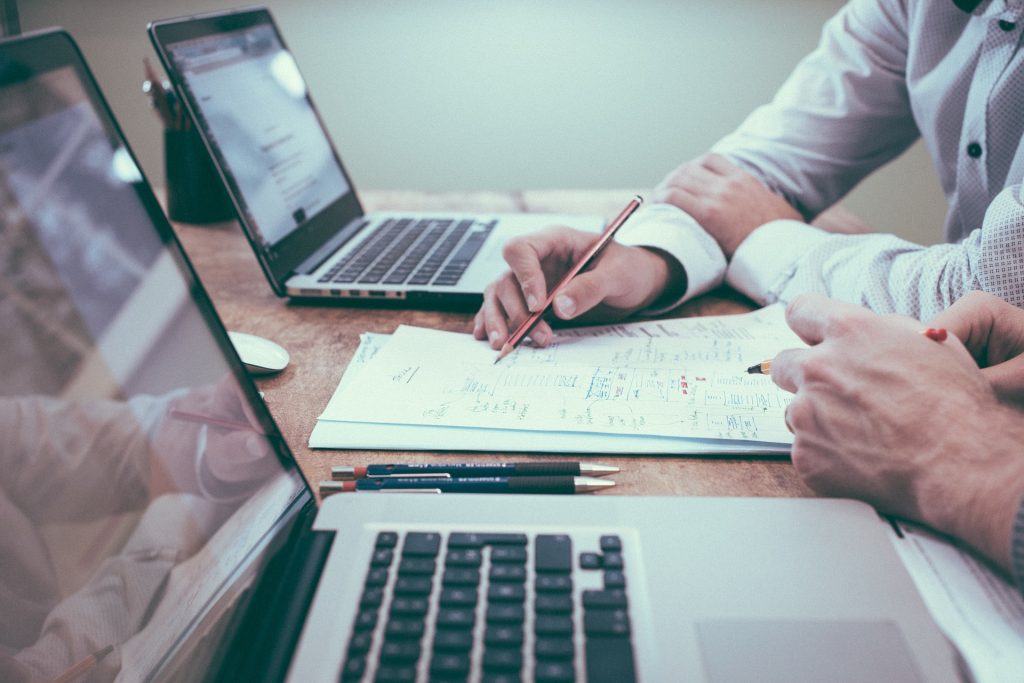 The introduction of LTCG in Budget 2018 confused many investors and resulted in the circulation of many myths. Not just myths, many people are simply confused. To clear the air here is are simple explanations to some of the most commonly asked questions about LTCG on mutual funds.
1. How much is LTCG tax?
The tax is 10% of the gains greater and above than Rs 1 lakh.
2. LTCG meaning?
Capital gain refers to the amount you made as profit. So if you buy a mutual fund for Rs 1 lakh and sell it for Rs 1.5 lakh, your gain would be of Rs 50,000.
According to the Income Tax Act, 1961 capital gains has been divided into short-term and long-term on the basis of the period of holding of the given asset.
Long-term is defined as the period of holding greater than one year for which the underlying asset (equity shares or equity-oriented units of a mutual fund) is held by the assessee.
Similarly, Short-term is a period of holding less than a year for which the underlying asset is held by the assessee.
So, LTCG meaning: the tax levied on the gains you make when you invest in shares of equity mutual funds. LTCG tax is levied only when you sell after a year from the investment. If you sell before 1 year, the gains will be subjected to short-term gains tax.
3. Do I have pay LTCG tax if my gains are less than Rs 1 lakh?
No, you do not need to pay any tax if the total gains from all your equity investments (shares/stocks + equity mutual funds) is less than Rs 1 lakh in a given financial year.
4. What does grandfathered mean?
It is a method to ensure you do not pay tax on the gains you made before the 31st Jan 2018. Thus ensuring you pay a capital gains tax only on the amount you made after the introduction of the LTCG tax.
There are examples further down this article to make you understand this better.
5. Is there any benefit of indexation provided?
No, the benefit of indexation has not been provided.
6. What is the tax rate if I sell before 1 year?
Short-term capital gains (STCG) was taxed 15% before the budget and continues to remain the same.
7. How to calculate LTCG tax?
Calculation of long-term capital gains on the sale of equity shares and equity- oriented mutual funds shall be applied as follows:
A person who sells shares after April 1, 2018, shall be required to pay a long-term capital gains tax at the rate of 10% on gains of more than ₹ 1 lakh – if the investment is more than a yar old. For such shares, the notional cost of acquisition will be the price on Jan. 31, 2018.
If a person who has held shares for more than one year sells them before March 31, 2018, there will be no long-term capital gains tax.
A person who sells shares after April 1, 2018, at a loss, the cost of acquisition for such shares would be the price on the actual date of acquisition and not the notional cost on Jan. 31, 2018.
For example,
Purchase Price- ₹100
Highest price as on 31/01/2018- ₹125
Selling price- ₹140
Case 1: When shares sold before 31.1.18
LTCG= NIL
Case 2: When shares purchased before 31.1.2018 and sold after 31.3.2018
Total LTCG- ₹40
Exempt LTCG- ₹25
Taxable LTCG- ₹15 @ 10%= 1.5
8. Which other countries have LTCG tax?
USA: For Long-term Capital gains (wherein asset is held for more than 12 months), the tax rate is charged differently according to different tax slabs. LTCG is exempt for taxpayers in the 10% and 15% tax bracket.
However, it is charged @20% for those in the highest tax slabs, and 20% for the rest. Moreover, short-term capital gains are taxed according to the income tax slabs on ordinary income.
UK: They follow a tax structure wherein there is no difference between short-term and long-term. There is a 10% rate for basic income tax limit and 20% for everyone earning above the basic income tax limit.
Germany: Gains from the sale of shares purchased before Jan 1, 2009, are fully exempt. However, gain on sale of shares purchased after Jan 1, 2009, is fully taxable, subject to a withholding tax of 25% according to the provisions of their act.
Australia: Short-term transactions are fully taxed while long-term transactions (>1 year) are taxed after providing a 50% deduction on Capital gains net of losses. Tax range is 19 to 45%.
Canada: A standard deduction of 50% is allowed on all capital gains (both short-term and long-term). Tax slabs are inflation-indexed annually.
Happy investing!
Disclaimer: the views expressed here are of the author and do not reflect those of Groww. 
Investment in securities market are subject to market risks, read all the related documents carefully before investing. Please read the Risk Disclosure documents carefully before investing in Equity Shares, Derivatives, Mutual fund, and/or other instruments traded on the Stock Exchanges. As investments are subject to market risks and price fluctuation risk, there is no assurance or guarantee that the investment objectives shall be achieved. NBT do not guarantee any assured returns on any investments. Past performance of securities/instruments is not indicative of their future performance.