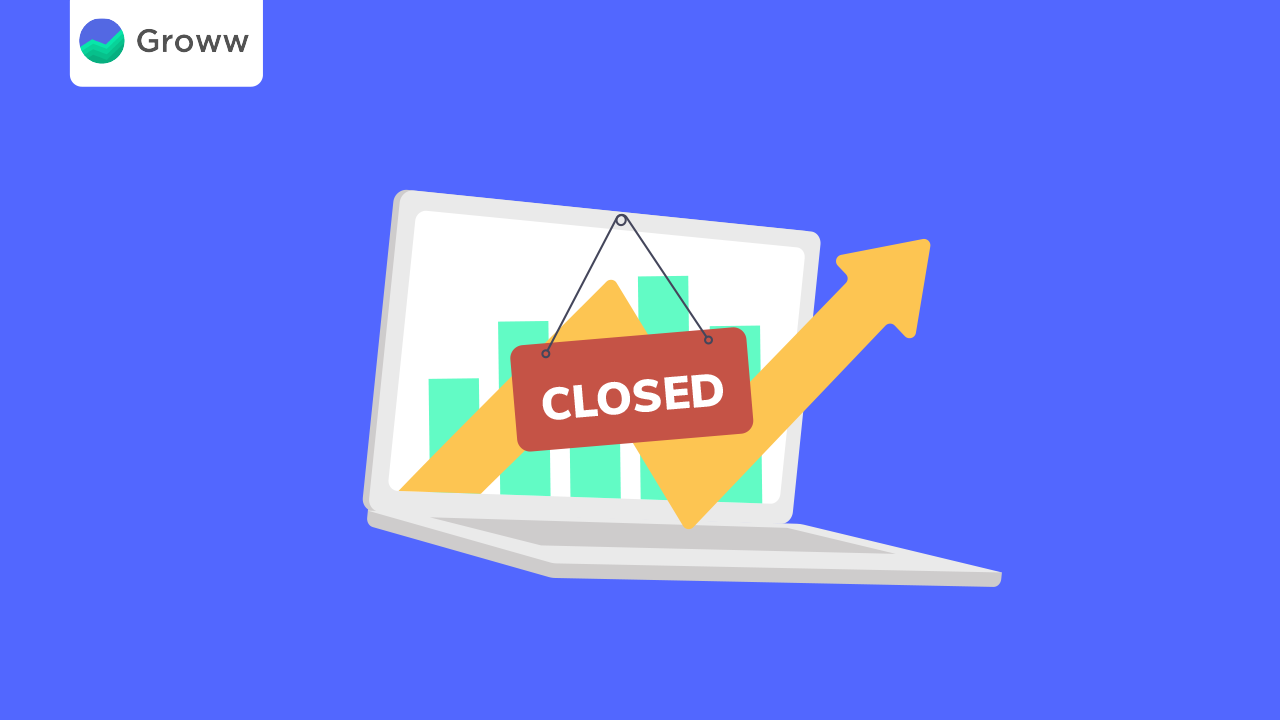 Let's start with an assurance to the question 'What happens if a stockbroker goes bust in India?' Your capital or funds are safe in a practical manner of speaking. It is not as if the stockbroker can take your money. For instance, when Harshad Mehta was found guilty, his Grow More Research and Asset Management were banned by the Securities and Exchange Board of India (SEBI). However, nothing happened to the funds that investors had at the company.
The first thing to keep in mind is that stockbrokers are merely intermediaries. They do not have direct access to your funds where they can just withdraw your money and run away. However, you might give them detailed instructions on using the money you have with them.
Here is how stocks, shares, and mutual funds are safe from direct access to your broker:
For Stocks And Shares
Your funds are in a Demat (short for 'dematerialized') account, which allows you to hold stocks and other securities in digital form. These demat accounts actually reside at depositories, both the SEBI-approved: the Central Depository Services (India) Limited (CDSL) and the National Securities Depository Limited (NSDL), which was created by the Indian Government's Ministry of Finance (MoF). At no point are your stocks and shares with the brokerage or the individual broker. They function just as a platform, like the intermediary mentioned above. All they can do is trade as per your instructions using the funds in your trading account.
For Mutual Funds
Your mutual fund investments reside at asset management companies (AMCs). Therefore, if theoretically, Groww shuts down, your mutual funds are safe at the AMC.
What Do I Do If My Broker Has Shut Shop?
First and foremost, your shares or any other securities are safe in electronic form at the NSDL or CDSL or the respective AMC.
You must focus on your trading account, i.e., the account that contains the money your broker uses to buy and sell on your behalf. If any such unfortunate event were to occur, you need to apply to the Investor Protection Fund (IPF), set up by SEBI, to provide compensation. You need to file a claim for compensation within three years per SEBI rules to become eligible for such payment.
Key Takeaways
All stocks and shares are safe in electronic form at their depositories. The broker cannot touch them.

Stocks and shares reside in electronic form at the Central Depository Services (India) Limited (CDSL) and the National Securities Depository Limited (NSDL).

Mutual fund units reside at asset management companies (AMCs).

Brokers are intermediaries; they cannot operate your trading account without your consent. In addition, they cannot use funds from your account for their purposes.

If a broker shuts down, you need to apply for compensation of your trading account with the Investor Protection Fund set up by SEBI.
Frequently Asked Questions
How does a broker default?
A broker can be assigned as a defaulter for the following reasons:
Making transactions without getting permission from the account holders

Not transferring share-related funds to the account holder

Personal profiting using the account holder's funds
Can a broker transfer money from my account to theirs and then put it back?
No. SEBI insists on brokers segregating client funds and their funds. Therefore, the trading account is titled as a broker-client one at the time of opening. Despite this, if the broker does such transfers, SEBI can act hard on them with fines.
However, SEBI allows fund transfers for legitimate reasons, such as exchange payments, brokerage fees, or paying security transaction tax (STT).
What happens when I have money in my trading account but leave it there, not using it for a long time?
If you have money in your trading account, but it has been dormant for a long time, it is theoretically possible that the broker might transfer the money to their account for their purposes.
To prevent this, SEBI insists that unutilized funds have to be transferred back to the customer's regular account after either 30 days or 90 days, a choice you make when opening the account.
What has SEBI done to ensure brokers are reliable?
SEBI has extremely high entry points for brokers to do business. Their strict guidelines include:
High entrance fees

:




It keeps anyone and everyone away from starting fly-by-night operations. In addition, this restriction ensures that there are not too many such brokers to confuse customers/investors.

Permission

: Brokers need permission from Demat account holders for every trade done on their behalf. Typically, a trade is completed on entering a PIN, which is available only to the account holder.

Record-keeping

: Brokers are obligated by law to provide records of trades to investors upon being asked to do so. This way, the client can raise a flag with SEBI if there has been any fraud committed.
Investment in securities market are subject to market risks, read all the related documents carefully before investing. Please read the Risk Disclosure documents carefully before investing in Equity Shares, Derivatives, Mutual fund, and/or other instruments traded on the Stock Exchanges. As investments are subject to market risks and price fluctuation risk, there is no assurance or guarantee that the investment objectives shall be achieved. NBT do not guarantee any assured returns on any investments. Past performance of securities/instruments is not indicative of their future performance.