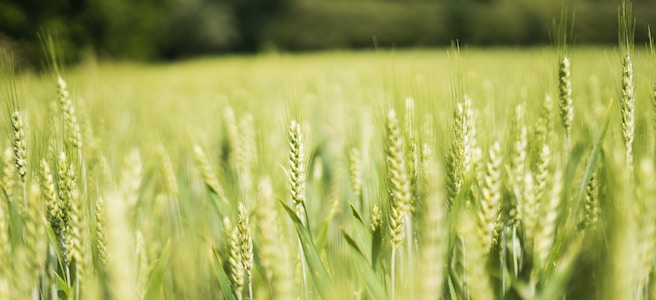 UPL's $4.2-billion buyout of Arysta LifeSciences — a company almost its own size — from Platform Specialty Products is transformational. It could potentially throw up $5 billion in combined revenues and $1.2-billion annual Ebitda.
UPL is an Indian company only in name and headquarters. It's actually one of the biggest homegrown MNCs. Today, UPL is the fifth-largest agrochemicals and crop protection company in the world. 87% of its revenues come from an empire spanning 133 countries and 33 manufacturing facilities in 11 countries.
UPL Limited (UPL), was incorporated in 1969 as a domestic insecticide company. It has successfully established itself as a global agrochemical player. The company has reduced its dependence on the aging organophosphates-based insecticides and increased the range of pyrethroid-based insecticides and has made a foray into the fast-growing herbicides segment.
Today it is one of the largest agrochemical companies in the domestic market, the world's sixth largest generic agrochemical player, and the largest producer of Aluminium Phosphide and napropamide.
UPL share price: ₹766.05
Over the last one year, the share price of this company has been a poor performer. But over a 5 year period, the stock has done very well.
Growth story of UPL
Let us have a look at this giant's history and try to figure out how the right timing has helped it gain success.
Year
Milestone
1969
Starts Red Phosphorus
1976
Entry into agrochemicals and exports
1994
First international acquisition, MTM Agrochemical in UK. Operations commence at Jhagadia plant, UPL's largest manufacturing site
1996
Acquires Devrinol and gets US distribution access.
Starts caustic chlorine plant
2005
Buys SWAL for scale and distribution in India.
Registers first EMR(SAAF)
2006
Buying Reposo gives access to Argentina while Advanta gives exposure to seeds business.
2007
Acquired Cerexagri and it helped boost revenues. Listed on BSE/NSE.
2012
RiceCo helps leverage global sales and marketing network. Segment diversification is also achieved.
2014
Crosses ₹100 billion in revenues
2018
Crosses $2.7 billion in revenue and 6000 registration(Acquisition of Arysta)
Merger with former associate Advanta Seeds
Why UPL is successful
Focusing on core strengths
We all know that product diversification is an important factor for companies to avoid concentration risk. But during this journey, the company should not deviate from its core strength.
This is what UPL has identified correctly.
It has initially ventured into new areas but has maintained its stronghold in agrochemicals. There are several chemical companies today in India that are potentially at the same stage of product portfolio evolution as UPL was four decades ago! But UPL graduated to an agrochemicals focus, which helped with longer-term objectives.
Acquisitions
UPL is probably the only Indian company to have an investment grade global business with top global industry rankings without support from the Indian parent entity. This is truly remarkable.
MTM in the UK was the first international acquisition, in 1994, to enter Europe and the herbicide portfolio.
Devrinol, gave them a toehold in the US and Japan two years later.
RiceCo, a crop focused acquisition helped leverage global sales and marketing network in taking product offerings to global rice markets while to gain market access it acquired Reposo in Argentina and DVA Agro and SIB in Brazil – the single largest country market.
The secret lies where the owners readily accept the global cultures and are committed to achieving long term goals.
We see that not only acquiring companies for geographical expansion but also adopting respective techniques has helped UPL stay ahead of its competitors.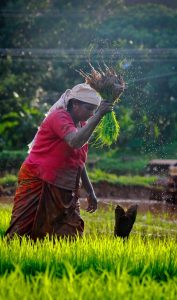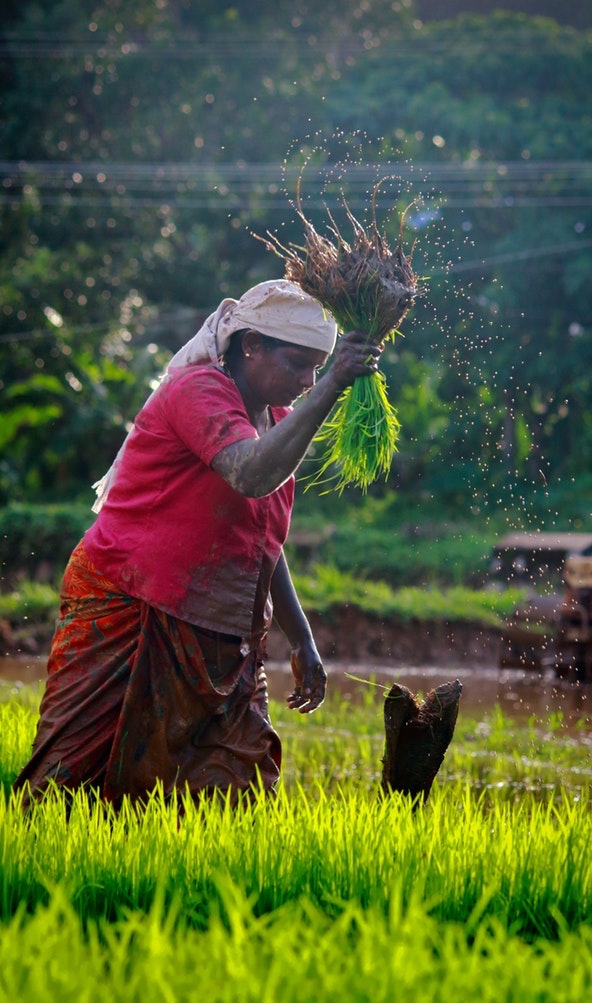 While Rallis and Excel limited themselves to India, UPL created a full suite of crop solutions, including seeds, for geographical diversification. That's been a winning proposition as the narrative shifts towards food security on the back of a decrease in arable land and the need to increase yields.
The stark comparison between UPL and its competitors can be seen here.
| | | |
| --- | --- | --- |
| 5-year track record(%) | UPS | Rallis |
| Sales CAGR | 13.6 | 4.2 |
| EBITDA CAGR | 20.6 | 4.0 |
| PAT CAGR | 21.2 | 7.1 |
| Stock returns | 30.1 | 4.9 |
Correct use of power of expansion: backward integration
A homegrown company was eyeing for expansion and made it the right way by understanding the power of backward integration.
Backward integration is a well known competitive strategy.
It refers to the process in which a company purchases or internally produces segments of its supply chain. In other words, it is the acquisition of controlled subsidiaries aimed at the creation or production of certain inputs that could be utilized in the production. This backward movement is initiated to ensure supply along with securing bargaining leverage on vendors.
By adopting this strategy expanding into new geographies was not so easy since other competitors were using the "asset-light" model. This helped it to secure bargaining leverage costs towards vendors. Also, it helped UPL understand foreign markets better by adopting its own salespeople and devising the right marketing strategy from scratch. These strategies helped it understand markets better and in turn achieve success in those markets.
Shield from risks such as monsoon
As an agro chemical focused company, one would expect monsoons to impact UPL. But UPL is integrated across the agri-input value chain, with a presence in seeds (Advanta), crop protection, and post-harvesting. Geographically, it has diversified across regions, including Brazil (the largest agrochem market globally).
This helps mitigate risks such as regional concentration, sharp swings in currencies and volatile weather patterns. Normal monsoons in India could help drive growth for the India related business.
Disclaimer: the views expressed here are of the author and do not reflect those of Groww.