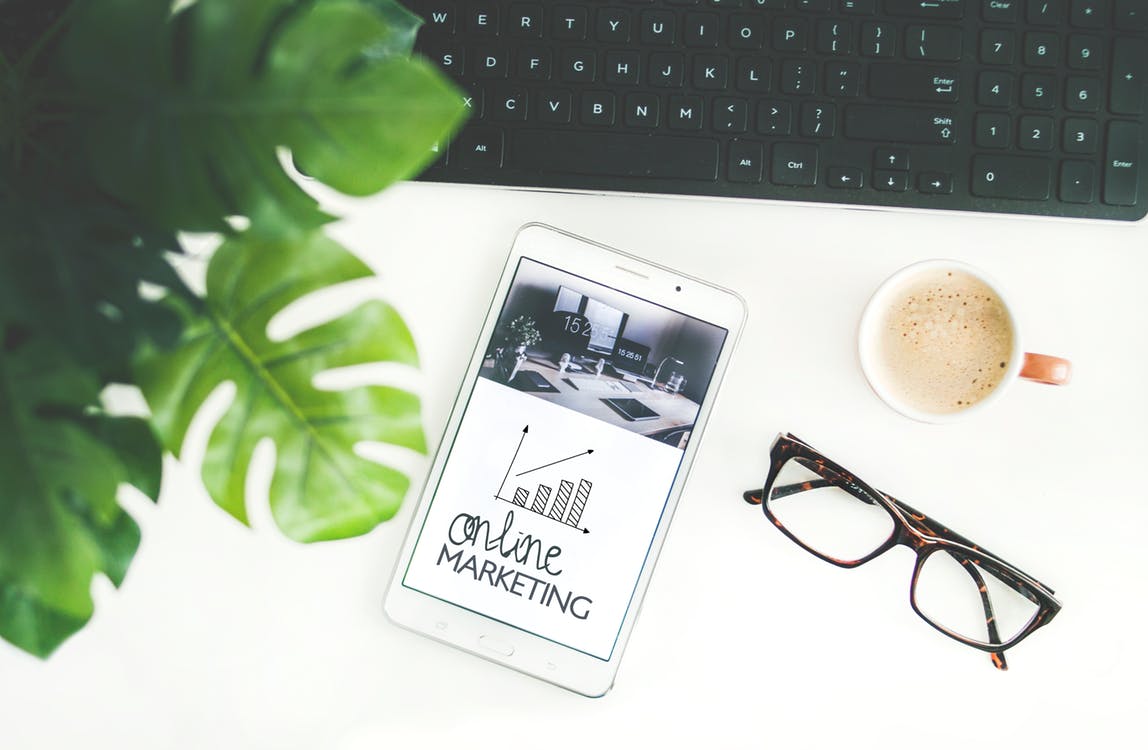 The Uniinfo Telecom Services IPO is almost here. The company functions in the telecom sector with competitors varying from telecom equipment manufacturers (OEM's) to telecom operators. The telecom company gives support services and solutions to understand the Network Life Cycle needs of Telecom industry.
Over the years, it has very well implemented many projects. This company's portfolio consists Network Survey and Planning, Network Testing and Optimization, In-Building Solutions, installation and commissioning and WiFi and Managed Services for network maintenance.
Its strong technical background allows it to efficiently do end to end services thus covering the whole Network Roll out map.
Uniinfo Telecom Services Promoted By
·      Kishore Bhuradia
·      Pranav Parwal
·      Anil Kumar Jain
Uniinfo Telecom Services IPO Details
| | |
| --- | --- |
| Subscription Dates | 5 – 7 March 2018 |
| IPO Price band | INR55 per share |
| Fresh issue | 3,638,000 shares (INR20.01 crore) |
| Offer for sale | Nil |
| Total IPO size | 3,638,000 shares (INR20.01 crore) |
| Minimum bid (lot size) | 2,000 shares |
| Face Value  | INR10 per share |
| Retail Allocation | 50% |
| Listing On | NSE Emerge SME platform |
Use of funds:
Working Capital Requirement – INR8.35 crore
Repayment of Debts – INR8.15 crore
General Corporate Expenses – INR1.76 crore
Issue expenses – INR1.75 crore
Financial Performance:
Uniinfo Telecom Services' financial performance (in INR lakh)
FY2013
FY2014
FY2015
FY2016
FY2017
H1 FY2018
Total revenue
102.3
150.6
622.9
1,430.6
2,789.6
1,702.0
Total expenses
106.7
148.3
607.8
1,396.0
2,629.0
1,410.1
Profit after tax
-3.0
1.2
10.4
22.8
108.1
215.9
It can broadly represent its services into the following five categories:
1. Network Survey & Planning
Installation & Commissioning
Network Testing & Optimization
In Building Solutions & WIFI
Managed (Maintenance) Services
The Company's clients list includes Jio, Nokia, Samsung, Idea, Airtel, Ericsson, Vodafone, ZTE, Aircel, and NEC.
Financial Details:
Total Revenue for 2016-17 INR 27.90 Crore
Total Revenue for 2017-18 6M INR17.02 Crore
PAT for 2016-17 INR 1.08 Crore
PAT for 2017-18 6M INR 2.16 crore
EPS 2016-17 INR 83.14
EPS for 2017-18 6M INR 94.62*
RONW F.Y. 2017 21.32 %
Uniinfo Telecom Services Review
To part finance its debt repayments, working capital, and general capital fund requirements, UTSL is going public with IPO of 36,38,000 equity shares of Rs. 10 each at a fixed price of Rs 55 per share to get Rs. 20.01 crore.
Initial Public Offering opens for subscription on 05.03.18 and will close on 07.03.18. Minimum application is to be made for 2000 shares and in multiples of that thereon, thereafter.
After allotment, shares will be listed on NSE SME Emerge. IPO's lead manager is Systematix Corporate Services Limited. Link Intime India Pvt. Ltd. is the registrar for the IPO.
The listing company has kept 8,04,000 shares for pre IPO placement and thus the net public issue is for 28,34,000 shares valued at Rs 15.59 crore. Issue comprise 26.50 % of the post issue paid-up capital of UTSL. Having issued initial equity at par, it took further equity in the price range of Rs. 125 to Rs. 235 per share.
It has also given bonus shares in the ratio of 15: 1. It has taken money via shares of Rs. 4.42 crore under pre IPO placement of 8,04,000 shares at Rs. 55 per share in February 2018.
After issue, its current paid up capital of Rs. 7.06 crore will increase to Rs. 10.69 crore. The average cost of acquisitions of shares by the promoters is Rs. 4.19, Rs. 11.25 and Rs. 12.68 per share.
As far as performance is concerned, the company has posted turnover and net profits of Rs. 1.51 cr. and Rs. 0.01  cr respectively for FY 14, Rs. 6.23 cr. and Rs. 0.10 cr. respectively for FY15, Rs. 14.31 cr. and Rs. 0.23 cr. respectively for FY16 and Rs. 27.90 cr. and Rs. 1.08 cr. respectively for FY17.
It has generated net profit of Rs. 2.16 cr. on a turnover of Rs. 17.02 cr. for first half of financial year 2018. For last 3 fiscal years it has generated an average EPS of Rs. 97.02 and an average RoNW of 52.08 % on an equity base of Rs. 0.23 crore that is increasing to Rs. 10.69 crore after issue.
Issue is priced at a P/BV of 0.17 on the basis of its NAV of Rs. 316.88 as on 30.09.17 and at a P/BV of 1.96 on the basis of its post issue NAV of Rs. 28.13. If the recent earnings are annualized and attribute it on fully diluted equity after issue, then asking price is at a P/E of 13 plus. It has no listed peers to do relative evaluation with.
On merchant banker's front, this is the 3rd mandate from its steady in past 3 years. Last 2 IPOs opened at a premium ranging from 16 % to 20 % on the listing day at the exchange.
Although company's track record is quite good, sudden increase in equity from Rs. 0.23 crore to Rs. 10.69 crore raises worries. Moderate investment may be considered for long term
IPO vs Mutual Funds
If you have no knowledge of the equity markets but are looking to gain from the equity markets, mutual funds are ideal. Investments can be made in Mutual Funds since they provide a wide variety and also the amount of investment can vary as per investor's preference.
Many mutual funds invest in IPOs – many times at discounted rates that are not available to retail investors.
It is necessary to not get carried away by the hype surrounding IPOs. Don't jump into IPO if you do not have the necessary skills.
In a mutual fund, a skilled and trained professional handles all investments for you and therefore, you can benefit from the equity markets without spending too much time gaining the skills needed to understand the markets.
Different Funds:
Large Cap Funds– Here the investment is made in large cap companies. These companies offer 12-18% return. Moderate risk is involved and it is suggested to invest here for 4 years or more.
Mid Cap Funds– Here the investment is made in mid cap companies. These companies are offer 15-20% return. Moderately high risk is involved and it is suggested to invest here for 5 years or more.
Small Cap Funds– Here the investment is made in small cap companies. These companies offer 15-20% return. High risk is involved and it is suggested to invest here for 6 years or more.
Balanced Fund– This fund is a combination of equity and debt in its portfolio. Depending on the proportion of investment made in Equity and Debt, the risk and returns are accordingly determined. It is suggested to invest here for 2 to 3 years. Returns in this fund range from 11-14%.
Investment can be made via lump sum investment or through SIP (Systematic Investment Plan) mode in any of these funds.
Moreover return is something that cannot be promised but these return estimates have been given on the basis of past performance.
Mutual Funds for 2018
Large Cap Fund:
These funds invest in large companies that have a history of good performance and stable balances.
Mid Cap Fund:
These are funds that are high risk – high return. They're a bit riskier than large cap funds.
Small Cap Fund:
These are the funds that you can invest in if you want very high growth. They are a very high risk too.
Happy investing!
Disclaimer: the views expressed here are of the author and do not reflect those of Groww.