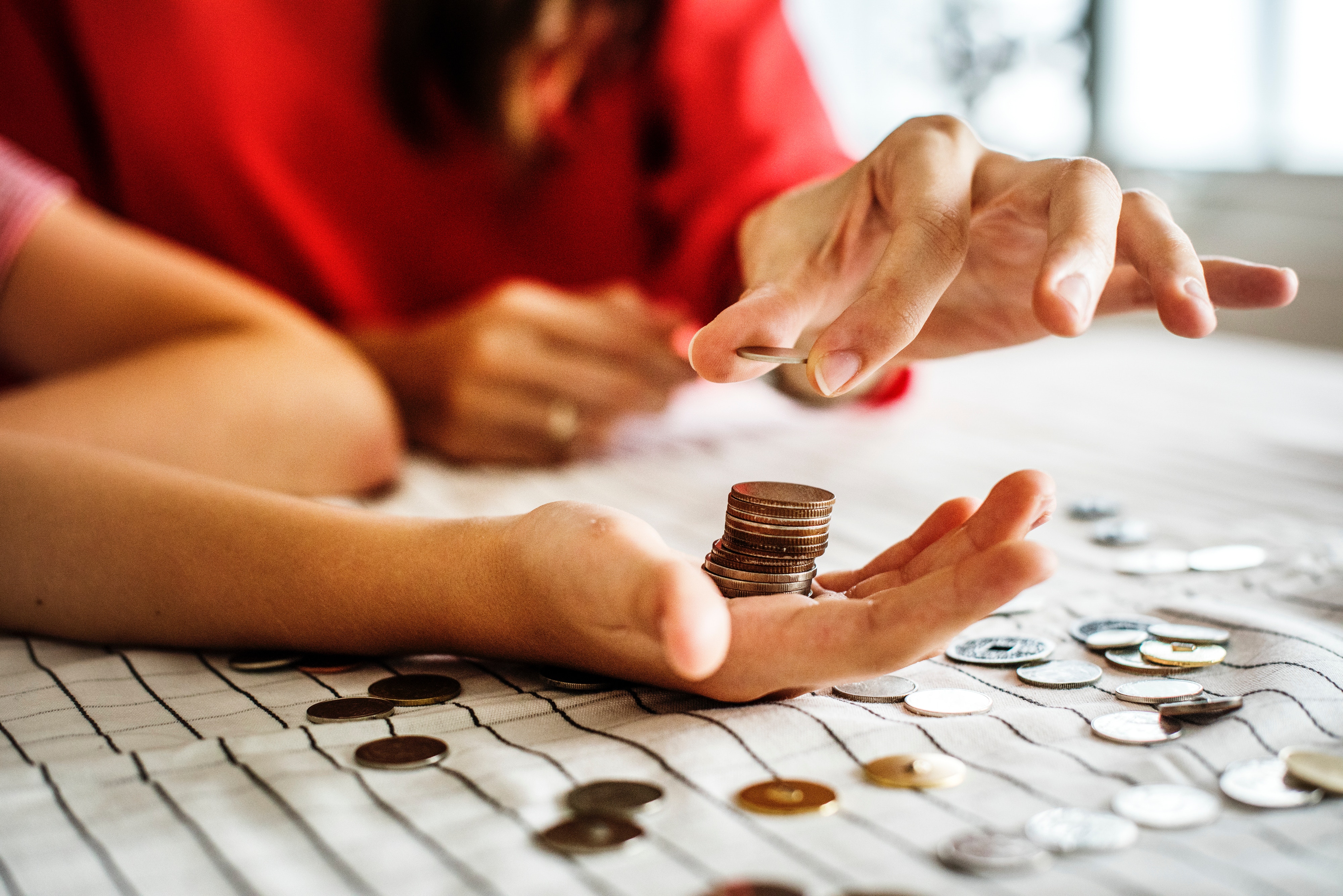 Mutual funds and Unit Linked Insurance Policy are often confused with one another at most times. But they are completely different and have their own unique features.
Mutual funds as we know is a pool of people's investment which is then collectively invested into different financial securities. For those who are looking for a higher return and diversity in their investment portfolio then this can be a feasible option for you.
Unit Linked Insurance Policy is an insurance policy that provides you with an insurance cover and also generates returns based on the investments in various avenues.  The money is generally invested in instruments like equity shares, debt instruments, bonds, etc.
Mutual Funds V/S Unit Linked Insurance Policy (ULIP)
1. Objective
The objective of the investment is the primitive measure in identifying the ideal investment avenue for you. Then, it is ideal for you to invest money in ULIP, as it offers a protection element.
Some ULIP products offer an amount assured on the death of the policyholder/ parent so that the dependants can meet their needs. Also, some ULIPs do offer to pay rest of the premium amounts on behalf of the policyholder, until the maturity of the policy tenure.
Mutual funds, on the other hand, are not meant for meeting a specific need; they are mainly used for meeting a general investment purpose. As we know that mutual fund returns are highly dependent on market conditions, it is advisable to not use them for far-reaching life investments.
2. Return on Investment
If you are looking to invest in an instrument that provides you with good returns then mutual funds are your ideal options. This is because, in the case of ULIPs, the policy-makers have to provide a definite sum assured and make money is of secondary importance in the scheme.
Whereas, when it comes to mutual funds, the main objective of the fund is to provide good returns on investment. So a lot of investors think that mutual funds are high-risk instruments.
However, if you want to earn a sizable return and have a high-risk appetite, then mutual funds which have a higher equity exposure can be your go-to investment scheme. In case you have a low-risk appetite, you can opt for debt-market exposure mutual funds where the risk is comparatively lesser.
3. Expense
The charges to invest in a mutual fund, comprises of an expense ratio, which is a professional management fee. Mutual funds also have an exit load, which is the fee charged, when an investor is leaving the mutual fund.
But when it comes to ULIPs the charge levied is exorbitant, comprising, of a premium allocation charge, administration charge, fund management charge, mortality charge, etc.
These high charges tend to deplete your returns so investment decision should be made, taking these factors into consideration.
4.Transparency
If you are a mindful investor, who wants to know where and how much of your money is getting invested, then mutual funds can be a conducive option, as they provide detailed information on the portfolio holding, asset allocation, fund managers, etc.
However, ULIPs being a sophisticated investment and risk coverage avenue has lesser transparency and all the underlying expenses attached with it.
5. Lock-in Period
The lock-in period in a ULIP is comparatively higher; this is because the structure of the product is such that it focuses on insurance, thus insurance companies lay down a lock-in period, which can be ranging anywhere around 3-5 years.
This when it comes to mutual funds is mostly only around a year, an exception would be the ELSS scheme where the lock-in period is around 3 years.
6. Tax benefits
Both mutual funds and ULIPs are applicable for tax benefits, under Section 80 'C' of the Income Tax Act, 1961. The amount eligible for tax exemption is 1,50,000 in both cases.
Mutual funds offer tax deductions for ELSS or tax saving funds. Taxation in any mutual fund is liable for taxation as per the tax bracket.
Parameter
ULIP

(Unit Linked Insurance Plan)

ELSS

(Equity Linked Saving Scheme)

Intention
Insurance-cum-Investment
Pure Investment instrument
Purpose
Returns on long-term investment and life cover of the investor
High returns from diversified equity investments
Lock-in duration
Five years, irrespective of premium payment continuation surrender is not possible prior to lock-in
Three years
Taxation
Investment is exempted u/s 80C. The policy must be in force during the complete lock-in period, if not, all deductions claimed will be reversed and tax will be applicable. Tax on Returns is applicable when the annual premium is more than 10% of the sum assured.
Investment is exempted u/s 80C. Returns will be taxed @10% under the new long-term capital gains tax act.
Switching Funds
Allowed with the capping of number of switching and is chargeable
Not allowed, but SIP route can be followed after the lock-in
Transparency
Lacks transparency as you are unaware where the funds are invested
Transparent and complete details on funds, including the quantum of stocks held by funds are available
Risk
High risk, returns not guaranteed, but life cover is confirmed
High risk, high returns but not guaranteed
Even after the introduction of the new LTCG tax, ELSS continues to be investor's first choice because of its nature to generate higher returns.
They offer better flexibility as they can be shifted to another fund in case the scheme is non-performing.
7. Risk Coverage
Risk coverage is the most important and apt reason for people selecting to invest in Unit Linked Insurance Policy, as the investment avenue offers to dual benefits viz. insurance and investment. So if you are someone who is looking for a multi-purpose instrument this one for you.
Mutual funds, on the other hand, do not provide risk cover like that of an insurance policy. Thus you might have to get a separate insurance policy and pay an additional premium to avail the same.
Conclusion
Before investing in any of the instrument, you should do a self-evaluation of your needs and the money that you require from the scheme. You should analyze your risk appetite, your financial goal, your risk cover alternative and your investment time horizon.
If you are looking for insurance and wealth creation then Unit Linked Insurance Policy is an ideal investment avenue for you. If your requirement is return-oriented and short-timed then Mutual Funds are a convenient alternative for you.
Happy Investing!
Disclaimer: The views expressed in this post are that of the author and not those of Groww
Investment in securities market are subject to market risks, read all the related documents carefully before investing. Please read the Risk Disclosure documents carefully before investing in Equity Shares, Derivatives, Mutual fund, and/or other instruments traded on the Stock Exchanges. As investments are subject to market risks and price fluctuation risk, there is no assurance or guarantee that the investment objectives shall be achieved. NBT do not guarantee any assured returns on any investments. Past performance of securities/instruments is not indicative of their future performance.