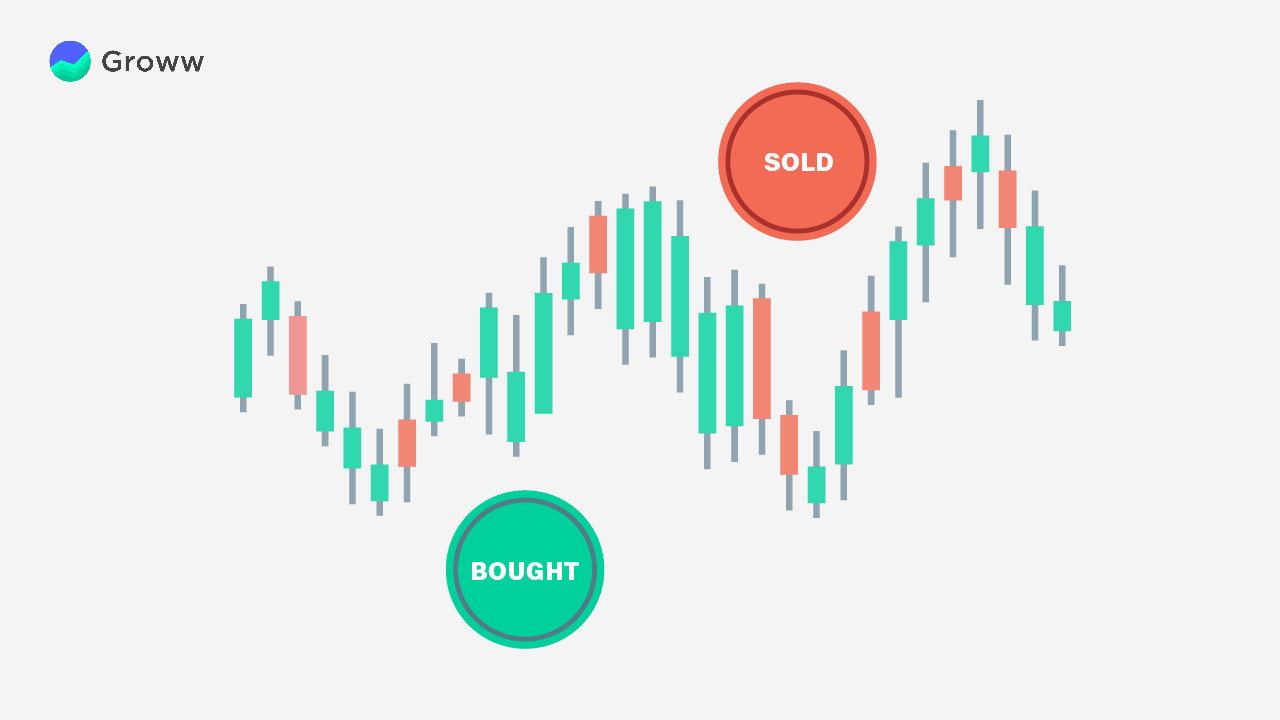 From April 30th To May 31st, more mutual funds sold mid cap stocks than they bought. On the other hand, more small cap and large cap stocks were bought than sold during the period under consideration. For more information about what mutual funds bought and sold in the month of May. Read on!
Large Cap Stocks
In the large cap category, mutual funds seemed to have reduced their weightage in the banking sector having bought only Kotak Mahindra Bank while reducing their exposure in Axis bank, SBI and ICICI Bank. Mutual funds have spent more than Rs 9,600 crores in the period under review on large cap stocks. 
Hindustan Unilever, the FMCG behemoth was the most purchased stock in the large cap category with mutual funds spending close to Rs 4060 crore on the purchase of 200.64 shares of HUL . The stock has beaten the benchmarks so far this year with more than 7% returns as on June 19, 2020 while Sensex has returned a negative of 16%. 
Mid Cap Stocks
Mid cap stocks saw more outflows than inflows in the Month of May. Mutual funds saw a net investment of Rs 688.5 crores in mid cap stocks and withdrew capital worth Rs 1947.8 crores. 
Some of the bigger names in the mid cap category that were bought by mutual funds were oil and gas major HPCL and Vodafone Idea. Mutual funds increased their exposure to this telecom major in the midst of uncertainty that is weighing heavy on the sector on the whole. Looks like fund managers have found their sweet spot in the sector given the change in dynamics.
Small-Cap Stocks
In the small-cap category mutual funds bought Rs 460 crores worth small cap stocks and sold Rs 300 crores of the same. Here are the top five stocks that were bought and sold in the small cap stocks category.
Why Does a Fund Manager Buy or Sell a Stock?
An equity mutual fund collects money or investments from thousands of investors like you. Every equity mutual fund will have a fund manager. The fund manager, in order to achieve the investment objectives of the fund, take strategic calls of buying and selling stocks across sectors to maximise gains, based on the category the fund belongs to.
So if you have invested in a large cap fund, the fund manager will use the pooled money of investors like you, to invest in stocks of fundamentally strong large cap companies. Investing in equity funds is thus an easier way to invest in stocks as an expert handles the fund strategically. 
However, it is important to note that just because a fund manager decides to buy or sell a particular stock does not mean you need to imitate the same movement for your own stocks portfolio. Which stocks mutual funds bought or sold does not directly impact you.
The information presented above is just to keep you abreast with the happenings of the mutual fund industry so that you remain informed as an investor. A mutual fund manager buying a stock does not necessarily indicate it is a good stock. Similarly, mutual funds selling a stock or a particular category, mid-caps in this case, does not indicate the category is 'bad'.
Fund managers are well equipped with technical knowledge of the markets and of the fund objectives. It is best to not copy their decisions. Always carry out your independent research when it comes to stocks and mutual funds and invest in alignment with your goals. 
How are Large-Cap, Mid-Cap and Small-Cap Companies Classified?
Here's a classification of what the three variations of market capitalisations mean.These definitions have been provided by the Securities and Exchange Board of India.
Large Cap-Top 100 companies on the stock market are labelled as large cap companies
Mid Cap-Companies ranked from 101 to 250 are mid cap companies.
Small Cap-All companies that follow mid cap companies on the exchange from 251st position onwards are all small cap companies. 
Hope this was insightful!
Happy Investing!