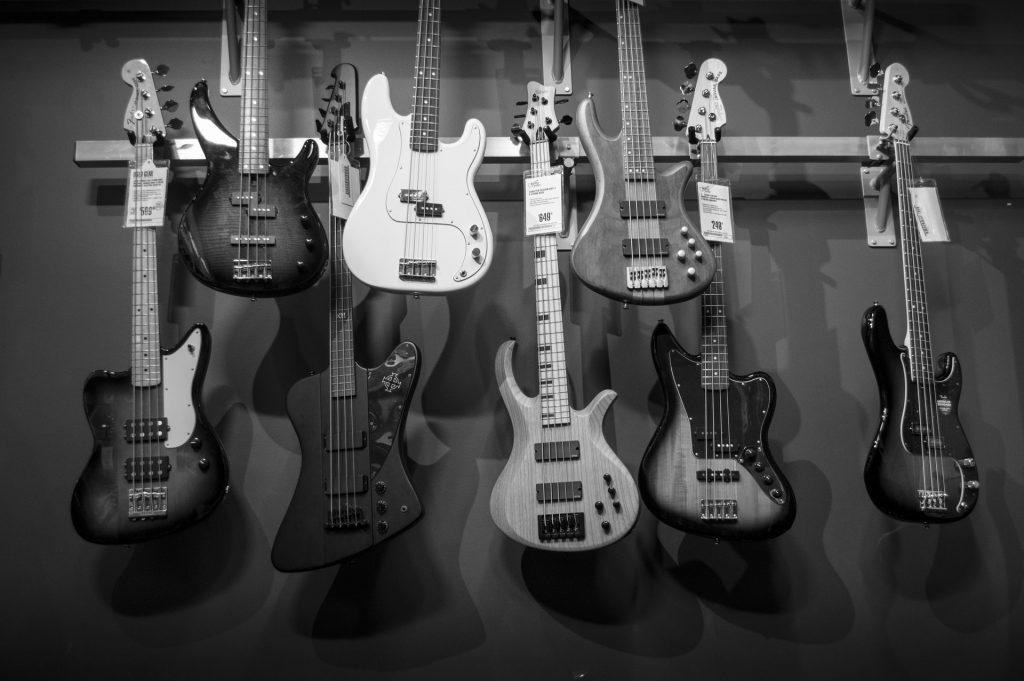 Mutual funds in India have become very popular. Association of Mutual Funds in India (AMFI) had floated the Mutual Funds Sahi Hai campaign which worked really well to bolster the level of education around mutual funds.
Increased awareness, desire to invest in equity markets safely and the benefits of long term compounded returns have enabled the mutual funds industry to invite more and more investors.
In terms of assets under management, the Indian mutual fund industry has shown remarkable growth. Assets managed by mutual funds houses in India increased to Rs. 29.83 trillion in November 2020. This is a 10.73% increase from last year, when the AUM stood at has increased from Rs. 26.94 trillion in November 2019.
"The Industry's AUM had crossed the milestone of ₹10 Trillion (₹10 Lakh Crore) for the first time in May 2014 and in a short span of about three years, the AUM size had increased more than two folds and crossed ₹ 20 trillion (₹20 Lakh Crore) for the first time in August 2017. The AUM size crossed ₹ 30 trillion (₹30 Lakh Crore) for the first time in November 2020," according to Amfi.
A decade ago, the assets managed by the Indian mutual fund industry stood at Rs 4.18 lakh crore, at the end of March 31, 2009.
Proportionate Share in AUMs
The share of equity schemes in the industry AUMs stood at 39.7% of the industry assets in November 2020, down from 42.5% in November 2019. The share of debt schemes is 32.8% of industry assets in November 2020, up from 28.4% in November 2019.
In terms of investor classes, individual investors hold a lower share of the industry assets,. Their share in industry AUMs stood at 51.5% in November 2020, down from 53.7% in November 2019.
Read on to find out more about the top 10 mutual fund companies in India.
Please note that the AMCs have been sorted in the way of highest AUMs. This is not a recommendation that you should go with schemes of AMCs that have large AUMs only. Please do you due diligence in research before investing. This is for information purposes only.
These may be some of the best mutual fund houses in India because of the size of assets they manage. However, apart from the AUM size, there are many other factors to be considered before investing in a mutual fund scheme.
Read more on Groww: How to Choose Mutual Funds in India
SBI Funds Management Private Limited
SBI MF was set up on June 29, 1987, and was incorporated in February 1992. It was India's second fund house after Unit Trust of India which started operations in 1963. Due to the size of the assets managed by SBI MF, it is one of the top 10 mutual funds in India.
HDFC AMC
HDFC MF is the second-largest AMC by AUM. The fund house was founded in 1999. It became a publicly listed company in August 2018.
ICICI Prudential Asset Management Company Limited
ICICI Prudential MF was set up in 1993. It counts as one of the oldest and largest AMCs in India. It is a joint venture between ICICI Bank and Prudential Plc, a financial services company based out of the U.K.
Aditya Birla Sun life AMC
The company was established in 1994. Aditya Birla MF is a joint venture between Aditya Birla Capital Ltd. and Sun Life AMC investments, a financial services company based out of Canada.
Kotak Mahindra AMC
Kotak AMC began its operations in December 1998 and was the first AMC in India to offer a dedicated gilt fund for government securities. It operates as a wholly-owned subsidiary of Kotak Mahindra Bank.
Nippon Life India AMC
Nippon AMC was earlier known as Reliance Mutual Fund. The name was changed on September 28. 2019. Nippon India Mutual Fund became the largest foreign-owned AMC in India, wherein Japan's Nippon Life Insurance currently holds a 75% stake. This marked the exit of Anil Ambani's Reliance Capital. The AMC has been registered with Sebi since 1995.
Axis AMC
Axis AMC was incorporated in October 2009. Around 75% of the AMC is held by Axis Bank and the rest by Schroder Singapore Holdings Private Ltd.
UTI AMC
UTI Mutual Fund was registered with Sebi in 2003. In the same year, Unit trust of India (UTI) was bifurcated into Specified Undertaking of The Unit Trust of India(SUUTI) and UTI MF.
IDFC AMC
IDFC Mutual Fund was established in 2000. The fund is promoted by IDFC Ltd., which is a finance company in India providing finance and advisory services for infrastructure projects.
DSP Mutual Fund
DSP Mutual Fund was earlier known as DSP Blackrock Mutual Fund The joint venture DSP and BlackRock was formed back in 2008 and lasted till 2018. Before Blackrock. the company was in a joint venture with Merrill Lynch Investment Managers, 1996. It was then known as DSP Merrill Lynch Asset Management (India) Ltd.
Final Words
Mutual Fund houses in India are one of the most important pillars of the mutual fund industry. Their performance, legitimacy and management quality is essential for the success of the industry. There are at least 44 AMCs in India. They manage lakhs and lakhs of investor money and help them to achieve their goals. Hence they are an integral part.