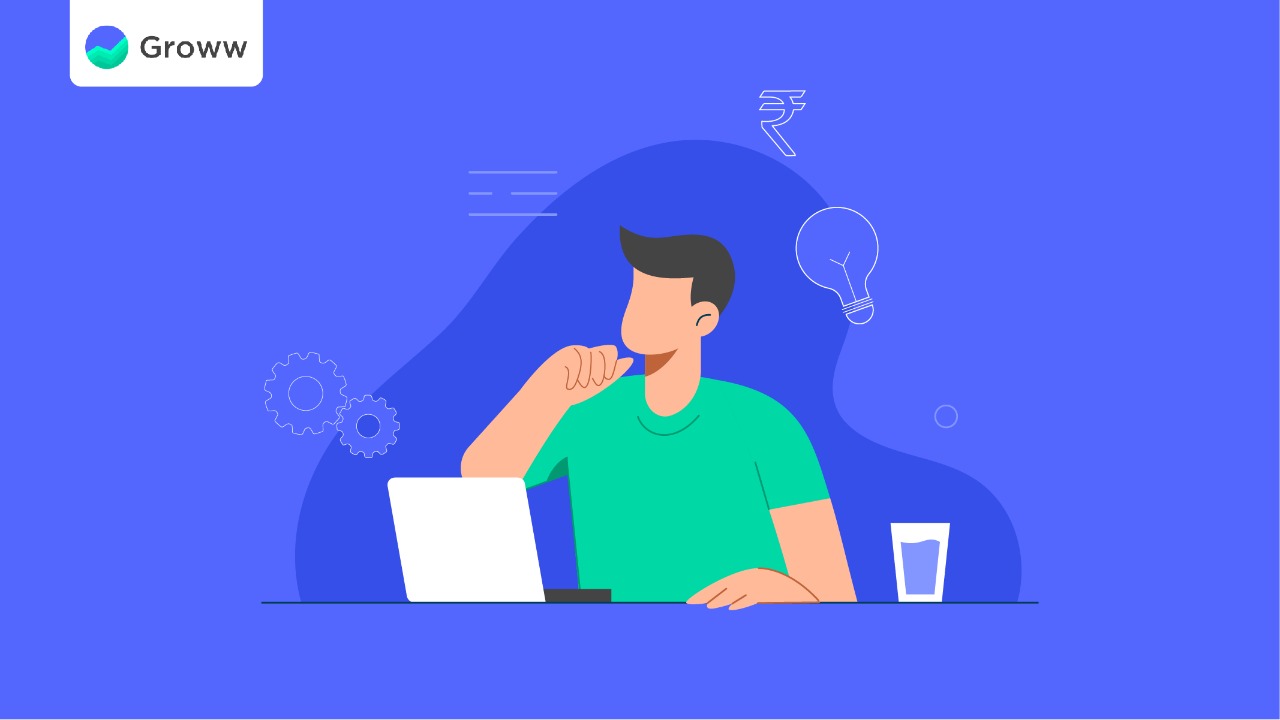 In recent years, sustainability has been the area of focus for businesses around the globe. While sustainability is usually associated with the environment, there are other factors that a company needs to consider to be sustainable in the future. Broadly speaking, a business needs to meet the environmental, social, and governance standards to be sustainable. When it comes to investing in stocks and mutual funds, finding companies with sustainable business practices can be a good strategy.
Read more on Groww: What is ESG investing. Here's all you want to know
ESG Funds in India
Globally, the ESG assets have crossed the $40 trillion mark in 2020. This segment has displayed strong growth in recent years and stayed strong through the COVID-19 crisis. 
While socially responsible investing has always been a niche segment in India too, the Nifty 100 ESG Index was formed in 2011 to track the performance of companies within the NIFTY 100 index based on Environmental, Social, and Governance (ESG) score. As per the data released by the Association of Mutual Funds (AMFI) in December 2020, the combined assets under management (AUM) of ESG Funds in India were Rs.9516 crore.
Category of ESG Funds
ESG Funds are primarily equity funds that invest in equity and equity-related instruments of companies that have:
Environment-friendly practices

Create a positive social impact

Have strong company ethics and corporate governance
While there can be different investment philosophies, ESG funds can be categorized as thematic equity funds.
How Do Mutual Funds Identify ESG Companies?
Every mutual fund house can define the philosophy it wants to follow to identify ESG companies to invest in. In India, ESG investing is in its nascent stages and mutual funds face a lot of challenges like the lack of quality data. Some commonly followed philosophies are:
ESG Exclusionary

– In this philosophy, the mutual fund

excludes

sectors or companies that do not align with the global standards of environment, anti-corruption, human rights, workforce practices, and moral values of investors. For example, this philosophy can exclude companies that generate more than x% of their revenue from the sale of tobacco products.

ESG Inclusionary (Positive Screening)

– This is an inclusive philosophy where the mutual fund uses ESG information to select stocks to be included in the portfolio. Some approaches can be:

Best-in-class

: Selecting companies that have outperformed their peers in the ESG category.

Momentum:

Selecting companies that are improving ESG measures more quickly than their peers.

Theme:

Selecting companies that solve specific ESG challenges like climate change, gender diversity in the workforce, etc.

ESG Integration

– In this philosophy, the mutual fund incorporates ESG data along with the data from traditional financial analysis for selecting securities.

Impact Investing

– The mutual fund selects companies that have projects with specific environmental and/or social impact.
Which Companies Do ESG Funds Avoid Investing In And Why?
Since ESG funds work on the three pillars of environment, social, and governance sustainability, they avoid investing in companies that are inherently harmful to the environment or society. Some examples are tobacco, gambling, or gun manufacturing companies. There are no global rules regarding the same and investors must go through the scheme-related documents for scheme-specific details.
Disclaimer: This blog has been contributed by the content desk of Quantum Mutual Fund. The views expressed here are of the author and do not reflect those of Groww.
Investment in securities market are subject to market risks, read all the related documents carefully before investing. Please read the Risk Disclosure documents carefully before investing in Equity Shares, Derivatives, Mutual fund, and/or other instruments traded on the Stock Exchanges. As investments are subject to market risks and price fluctuation risk, there is no assurance or guarantee that the investment objectives shall be achieved. NBT do not guarantee any assured returns on any investments. Past performance of securities/instruments is not indicative of their future performance.