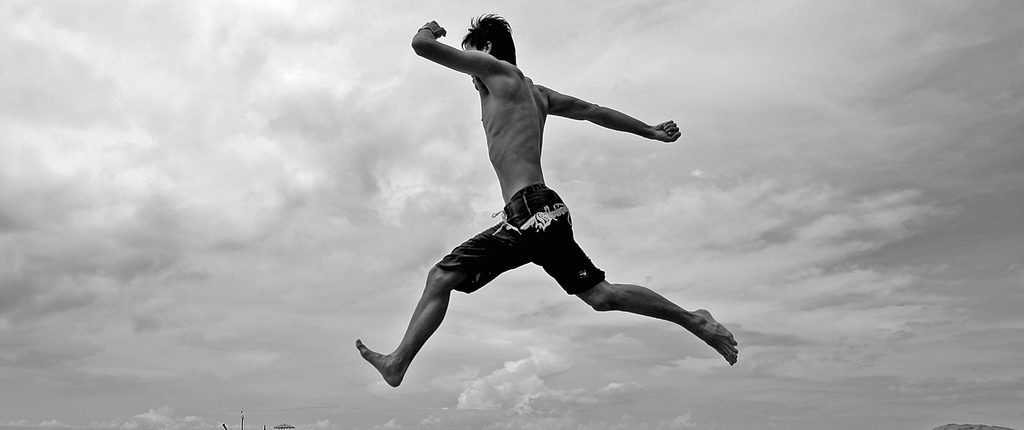 Startup culture has indeed taken the market by storm lately in India. It's very common nowadays when we see milennials quitting their well-paid jobs and starting something of their own. With a plethora of ideas brewing on your mind, it is no longer an uphill battle to launch your own startup. However, sometimes it is not that easy as it sounds, but you need to start some or the other day to know more about the pros and cons of it. There are some factors that can pull you down such as family pressure, financial liabilities and job security but one needs to take risk to thrive in this fast paced world.
However, there are ample driving factors that you should keep in mind before going down the lane, some of the important ones have been mentioned down this blog. Let's take a quick look at each one of them.
Start with Something You are Passionate About.
A proper market research is instrumental before you go for the final cut and it should align with your interests as well. Do what enthralls you, as that's the only reason that would suffice for all the odds coming your way. It's not essential that your business thrives immediately, but it will definitely lessen the chances of failing and you will be definitely blooming in the future.
Market Research and Competitor Analysis.
Market research is of utmost importance when it comes to invest your time and money in something which is your dream and milestone of your life. Once you are conceived with an idea, the next step is to do a proper study of the respective market, your competitors and key players so that you are well-versed with the present day scenario of the niche you are interested in. Fear is an all time enemy of success. Do get along with the competitors of your niche even though you are also selling the same product as you must be having your own specialization. At times, also, never hesitate to ask for help or to offer help as it will help you to excel at professional as well as personal level.
Be Financially Stable to Let Life Not Overrun You in the Long Run.
This is perhaps one of most important tips if you have made your mind to finally pursue your longing of opening a small business or startup. Make sure you have enough of savings or stick to your full time job that you can quit once you see some light at the end of tunnel. Besides that, you can bank upon stocks or mutual funds before taking that leap of faith. You should make sure that you are backed up completely in financial terms.
Life is unpredictable, you never know when and how we can fall into cash crunch or some other emergency situations.
Start Working Even Before Officially Launching Your Product.
Building customer base is the backbone of any startup to run seamlessly. Don't wait for your startup to get listed and launch officially. Start building traction beforehand so that it becomes an aid afterwards. Start researching for ways to get the money lined up; make a list of lenders and investors who have the potential to invest in your idea. Once you are on the go, make sure you incorporate all the professionalism. Get yourself proper business cards, business phone number and an email id as well. Instill some corporate world behaviour and always welcome people in an affable manner.
Plan Your Expenses Beforehand.
Planning the overall expenses might be a troublesome task as it entails all the intricacy within. Take a moment and scrutinize all the unnecessary expenses that can be cropped out from the scene. For instance, you might not need a huge office spending bulk load of money into it, rather, go for a co-working space which will save you a lot of money down the line. Additionally, you can hire the right team which consists of have extraordinary skills that even you don't have. Employees who have a knack to learn more about your business can bring in more revenue and contribute to building a productive work environment.
What's the Bottom Line?
Right from conceiving the idea to getting the investment done, getting a full-fledged setup for your startup is quite a long journey. Of course, you need to believe your gut in this whole process to successfully reach the shore. First, just assure yourself that your idea is worth transforming into business and whether you are completely ready for the same. Make a holistic business plan and incorporate each and every possible factor that are immensely important like getting a website, taking care of the tech part and marketing your content well.
Happy Investing!
Disclaimer: The views expressed in this post are that of the author and not those of Groww