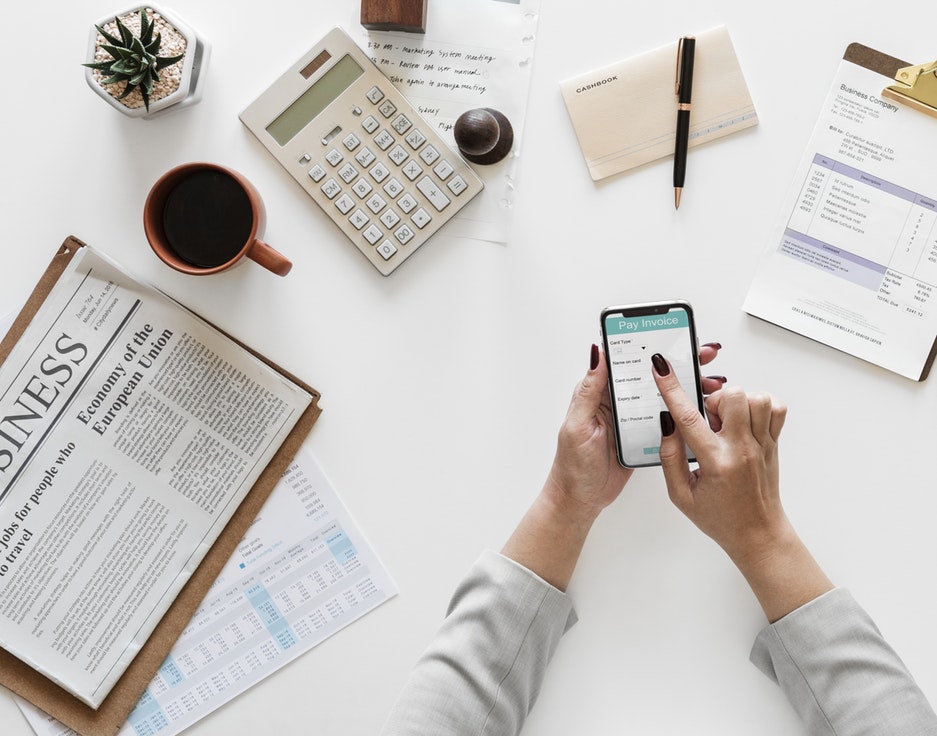 We are all privy to the worsening of the liquidity situation that took place post the IL&FS saga.
The entire NBFCs and HFC space was in the grip of a huge cash crunch.
Though several steps were taken up by the government and Central Bank to curb the situation, worry for debt investors are far from over.
This is because of other cases that have been reported recently such as the case of Essel (Zee) Group and ratings downgrade that rocked the share of DHFL (Dewan Housing Finance Limited).
This, in turn, has directly impacted debt mutual funds which had invested heavily in these companies. The total cumulative exposure held in terms of bonds by mutual funds for these two entities are approximately 16,500 crores. (8,000 in Essel Group and 8,500 crores in DHFL)
We need to understand that debt mutual funds are safe instruments.
However, they invest in securities such as government bonds and bonds across a wide credit spectrum. After these events, corporate bonds might seem to be risky investments.
Therefore, in this article, we will highlight the key things that we should be aware of, before putting our money in debt mutual funds.
Let's begin!
5 Things to Keep in Mind Before Investing in Debt Funds
These are the 5 most important things to keep in mind before investing debt funds
1.Greater Exposure to Low Rated Bonds
Credit rating of the fund highlights debt repayment capacity of the borrower.
Though low credit rated funds pay a higher yield that boosts the overall performance of the fund, they can also entail a high amount of risk.
In terms of provisions, there are guidelines on the amount of interest risk that debt funds can take. The interest risk highlights how sensitive the fund is to changes in the interest rate.
But a thing to note here is that there are no provisions for the extent of credit risk debt funds can take, unless, those specifically classified as credit risk funds. Meaning, any amount of money can be put in lower credit rated instruments.
Many short term bonds park their money in low credit rated instruments.
Therefore, investing in sub AA-rated funds, has become a practice.
Given this scenario, you should be wary of such funds. Unless you are investing in a credit risk fund (given the provision to invest in lower credit instruments), you should thoroughly check the credit risk quality.
You should generally prefer funds which have at least 80 percent invested in AAA rated securities.
Is Top Holding Important While Evaluating a Mutual Fund?
2.Higher Exposure to a Single Issuer
As per the mandate, debt funds cannot invest more than 10 percent of the entire corpus in a single issuer.
However, we should be wary of funds which invest more than 7 to 8 percent in a particular issuer's bonds. Let us understand this with the help of an example.
Post the IL&FS incident broke out in September; Principal Cash Management (liquid fund) had invested 102 crores in a company, which made up roughly 9.8 percent of its total AUM.
Right after the downgrade, the fund's NAV slipped by more than 5 percent in a single day, erasing all gains generated during the preceding year.
As debt funds invest in various companies, a major credit event in one or two companies can jolt the performance of the fund as we see in the example above. Therefore, it is mandatory that we check this before deciding on the fund to invest.
The chart (taken from CRISIL) below highlights the concentrated exposure of certain funds.
The hidden risk in Debt Mutual Funds
3. Major Chunk of the Portfolio Issued to a Single Group
We need not just look at the exposure to a single issuer, but also the exposure to an entire group. This is because problems arising in the parent group will soon take a spillover effect on the instruments of the entire group.
A classic example is that of the IL&FS group.
How the IL&FS crisis led to panic in the Indian domestic market
As per guidelines, SEBI restricts group level exposure in debt schemes to 20 percent of the net assets, which may be extended to 25 percent, subject to approval by the trustees.
CARE recently downgraded 1.2 crores of DHFL long term bonds and other securities from AAA to AA+. This was because the company was hit badly post the sale of commercial papers in the latter half of September.
At the same time, recent allegations by Cobrapost have impacted the sentiments of the investors and the stock is at an all-time low.
If these situations crop up, the NAV of the fund is impacted deeply. Funds such as DHFL Pramerica Ultra Short Term, Principal Low Duration Fund, BOI AXA S/T Fund, JM Income, JM Short Term have exposure in excess of 20 percent in DHFL bonds.
When it comes to Essel Group, Baroda Credit Risk, Baroda Treasury Advantage, Baroda Short Term Bond have exposures in excess of 15 percent.
Therefore, it is advisable not to put money in funds that have exposure in excess of 15 percent in particular funds. But we should note that it is difficult to measure the group level exposure by a particular fund as this is not disclosed by fund houses.
One such tactic that can be used is to check the portfolio break-up in a single issuer. If this is not more than 4 to 5 percent, we can be reasonably sure that group-level exposure is within limits.
4. Noting Issuers Whose Credit Rating Is Under Watch
We should not only be worried about credit downgrades but also about companies whose credit ratings are under watch.
Credit rating is a continuous process and therefore credit rating agencies constantly review the ratings of companies. In case of new developments, they re-check the debt serving capacity of firms. Based on this process, these agencies decide on an action.
We can reflect on two recent examples that took place. First, wherein Bharti Airtel's rating was placed under review and was subsequently downgraded by a notch to "below investment grade" or "junk" status, by rating agency Moody's.
Also, rating agency, ICRA and Moody's have placed the long-term rating of PFC (Power Finance Corporation) and REC (Rural Electrification Corporation) under "review for downgrade".
This happened just after the government's in-principle nod for strategic sale of its existing stake in REC to PFC.
We should also note that just because a company is under watch, it will not lead to credit downgrade, but it is the first step to a downgrade. Therefore, investors should always be wary of these developments.
Funds with high exposure to PFC:
Funds with high exposure in REC:
You might be wondering whether falling share price of a company directly influences the value of the bonds issued by the company.
Yes, they do when these are issued against collateral of shares pledged by the promoters.
Generally, debt funds seek cover up to 1.5 to 2 times the loan value. When the value of the underlying shares fall sharply, these funds ask for top-up over and above the shares pledged.
Therefore, debt mutual fund managers ascertain the amount of unpledged shares of the promoter.
The recent havoc in the share price of Zee Entertainment was due to this exact reason. The shares plunged by more than 30 percent in a single trading day.
However, sanity was restored and Essel group has been given time till September to bring in a strategic investor to infuse cash in the company.
Conclusion
The points discussed above are not the only parameters that we should look at.
There are other factors such as modified duration, liquidity, volatility, mean returns etc. that can be looked at before investing in debt mutual funds.
Given the scenario that markets have faced in the last few months, it becomes extremely crucial to weigh all the pros and cons before jumping in to invest in a debt scheme.
Happy Investing!
Disclaimer: The views expressed in this post are that of the author and not those of Groww