Indias saw various economic changes since the previous election. From demonetization and GST to an increase in FDI,  the previous five years has been an economic roller-coster.
In this blog, I will flashback the last 5 years and see the economic changes that occurred. The good, the bad and what we can expect from this term.
Let's look at some of the good and bad economic moves by this government.
Foreign Direct Investment and Energy Security
Foreign direct investment has been played up consistently as one of the government's key strengths. Foreign direct investment into India in amounted to $193 billion, 50 percent more than the preceding five years.
This is definitely a big win for the economy.
However, does this say the full story?
Specifically about where this investment is going. The government has always put job creation through manufacturing at the forefront of its agenda, however, despite a high profile push to create more jobs in the manufacturing sector through various initiatives such as "Make in India", most foreign direct investment has gone into the capital intensive or services sector, rather than the labor-intensive ones.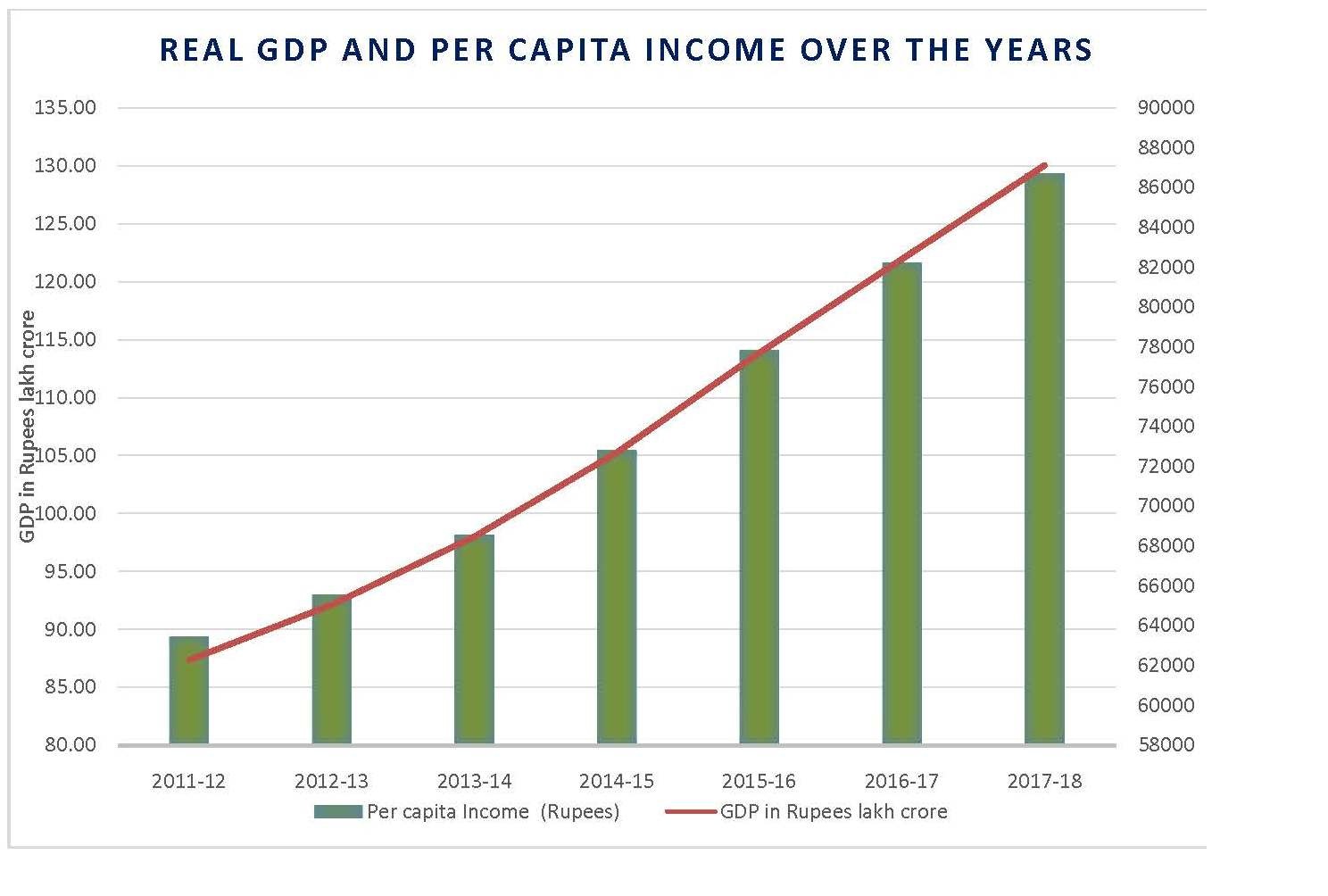 Could this be a reason why India has fallen short on its aim to make India a global manufacturing superpower. At the ground level, this affects employment rates.
FDI inflows as a percentage of gross domestic product (GDP) gives a better picture of the strength of the economy than just investment numbers.
According to BloombergQuint, this number peaked to 3.6% in 2008. The number dipped from 2.1% in 2015 to 2% in 2016 (latest available data).
Source: Ministry of Statistics and Programme Implementation
Over its history since independence, India has always competed with neighbor China, in various economic criteria. China's status as a manufacturing giant is pretty much unparalleled on a global scale.
One feather in our cap is that we won investment commitments from China despite the longstanding economic and strategic rivalry.
Experts Say This Is the Worst Quarter for Global Trade: Should India be Worried?
However, challenging China's clout on a global scale is still a faraway dream. In fact, China has also fallen short of the amount they promised to invest. President Xi Jinping promised an investment $20 billion in the five years since 2014, but China has only delivered an investment of $1.5 billion.
Energy Sector
In terms of energy security however, there was commendable job done, by maintaining relations with the world's largest oil producers.
On one hand, the government maintained strong relations with the oil-rich Gulf countries and got the world's biggest oil exporter Saudi Arabia to agree to invest in India's largest oil refinery and it also made U.A.E. fill up strategic oil reserves, thereby reducing the strain on state finances.
2019 Elections Results are Out: Economic Impact and Outlook
India started purchasing crude and liquefied natural gas cargoes from the U.S. for the first time. The US, as we know, is trying to put pressure on the global oil market with its focus on fracking.
While maintaining these relations, India has also struck deals with Russia and strengthened ties with Iran. On the downside, the government faced criticism from the opposition for failing to secure cheaper oil resources from Iran in the face of mounting diplomatic tensions between USA and Iran.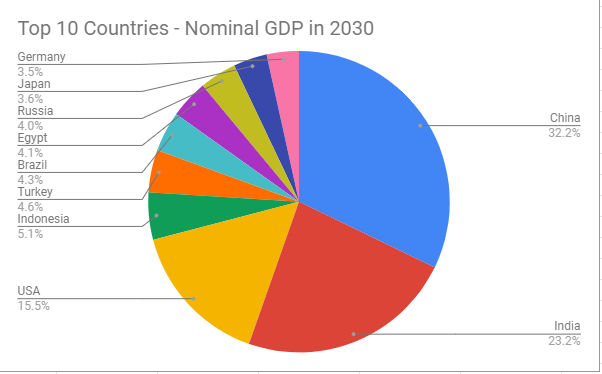 Slips Up and Soft Power
Modi has used his foreign trips to secure a number of strategic partnerships, but this hasn't always gone well. The most controversial of these being the infamous Rafale deal.
In 2016, India signed an $8.7 billion deal for 36 Rafale fighter planes from France, which has since then come under intense scrutiny for alleged rule violations.
The government also partnered with Japan to build a bullet train in the state of Gujarat but the slow pace of land acquisition has been highly criticized.
In these 5 years, India has made a mark for itself in the global market and has skillfully projected itself as a business-friendly investment destination, bolstering India's image in the process.
While it remains to be seen how much of this yields results, some of the most notable achievements in this frontier include addressing the World Economic Forum in Davos and the Shangri-La security dialogue in Singapore.
Now, in recent years India has seen various changes in different sectors of the economy. But one must always remember that political factors are not the only type of changes that can affect the economy.
It will also be interesting to see how the government forms economic policies and promotes sectors this time around. Will it continue the same path as the last 5 years, or adopt a different approach?
Only time can tell.
Disclaimer: The views expressed in this post are that of the author and not those of Groww