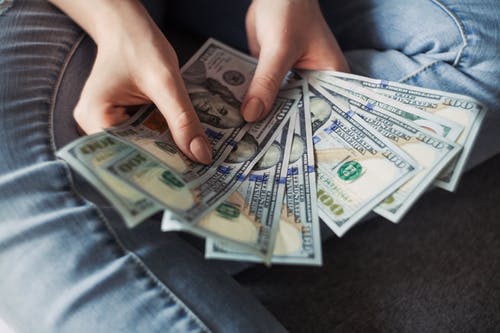 In the stock market, not all the tools of fundamental analysis work for every investor on every stock. If you are looking for stocks for intraday trading, you might look into volatility and beta associated with the stocks.
Similarly, if you are looking for dividend income, a couple of parameters are specific to you. One of the telling parameters for dividend investors is dividend yield.
So, let us look at everything about the dividend yield parameter in stocks.
Dividend yield, also as dividend-price ratio, is the ratio of a stock's annual dividend payout and its current stock price.
It is expressed in terms of percentage and is calculated as follows:
Dividend Yield = (Annual Dividend per share / Current share price) * 100
For example,
Let's assume a company's annual dividend is Rs.1.50 per share and the stock trades at a price of Rs. 25, the dividend yield is: (Rs. 1.50 / Rs. 25)*100 = 6%
Note that there is an inverse relationship between dividend yield and stock price.
So, if the stock price rose to Rs. 35, the dividend yield would be (Rs. 1.50 / Rs. 35)*100 = 4.3%, which is a fall of 1.7%.
But the dividend you get stays the same. Meaning, even though the stock price falls (or rises), you still receive Rs. 1.50 per share (unless the company changes the dividend).
Depending on the stock price movement during the day, the dividend yield is constantly changing as the price changes.
What Is the Significance of Dividend Yield in Stocks?