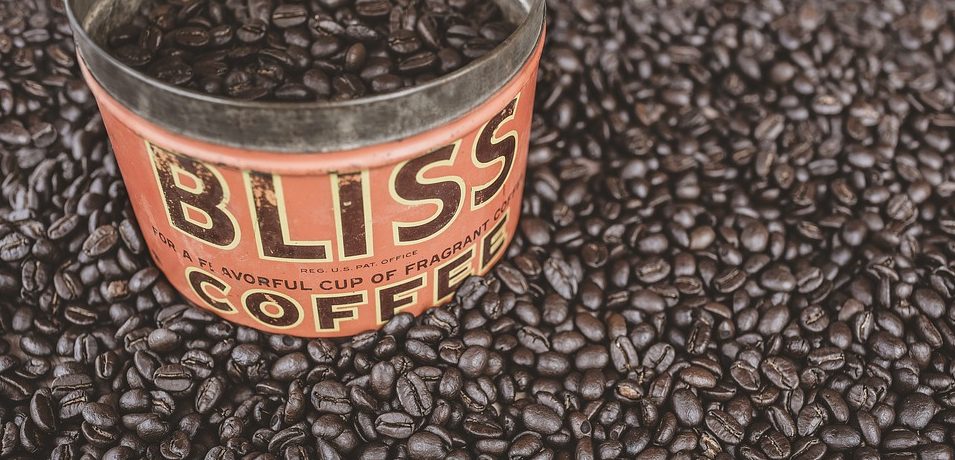 Coffee Can Portfolio is a concept based on the research done by Rob Kirby. In simple words, one selects a list of stocks or mutual funds and invests in them, and then literally forgets about it.
The Coffee Can portfolio concept harkens back to the Old West, when people put their valuable possessions in a coffee can and hid it under-the mattress.

That coffee can involved no transaction cost, administrative cost, or any other miscelleneous costs. The success of the initiative depended entirely on the foresight used to select the objects to be placed in the coffee can to begin with.
Why Choose The Coffee Can Portfolio?
The major concern of a retail investor is the fee they pay to fund managers. High expense ratios, tax liabilities and transaction fees paid to brokers increase the sum of investment.
Many times, there are front-end, as well as back-end load attached to the scheme.
This might not seem like a large sum at first, but over the years it adds up to a hefty amount. Money Management funds generate a huge profit from this business. For example, Let's say a firm which manages ₹1,00,000 will incur a profit of ₹ 15,000-₹20,000.
Now imagine what their profit will be for a few lakhs?
A Coffee Can Portfolio primarily means that an investor can invest in large-cap stocks, for a considerable period of time (10 years or more ), without the assistance of a money management firm and as Kirby says, the investor has to literally forget about the investment and wait for the returns.
Kirby's Framework
Selecting Coffee Can Stocks
The first step is to choose the right investment product for your coffee can.
Many passive investors go with index funds. But this might not be the best method, considering the fact that index is not constituted to optimize investors' returns in future.
One needs to research or hire an advisor to select the right stocks.
You can make more money being passively active than actively passive.
Investing Long Term
The second important point is to invest for a long-term, which is, more than 10 years. It is important to not churn the portfolio during this time. Kirby's primary thesis said that that investors' lose a lot of money in transaction costs.
Professional money management today is sophisticated trading, rather than investment. We leave a major piece of the total investment return on the table in the form of transaction costs.
What Are Its Drawbacks?
There are drawbacks of employing The Coffee Can portfolio:
The performance depends on your original stock selection.
You will only be able to judge your performance after 10 years.
Mutual Funds for The Coffee Can Portfolio
While Kirby did not mention any formulae to select stocks, a regular investor can look for the above philosophy in Mutual Funds and create a portfolio of these Mutual Funds.
By doing so, the investor leaves the stock selection to an expert – a fund manager.
To select such mutual funds you need to look at their turnover ratio (how much of the portfolio was churned over the last 1 year) and make sure it is below 20%. I will also use some filters like min AUM >100 Cr and Max AUM <10k.
Here are some good funds with low turnover:
Further reading: The research paper by Kirby on The Coffee Can Portfolio.
Happy Investing!
Disclaimer: the views expressed here are of the author and do not reflect those of Groww.