Financial planning is important when it comes to saving taxes. It is imperative for an individual as it helps in maintaining steady savings percentage even when the financial markets are constantly being played between inflation and fluctuation.
A person can save taxes using the best tax saving schemes to avoid various kinds of taxes. Tax savings schemes are techniques which give you good results by devising an effectual financial plan to save money. These days, everyone knows about income tax and their obligation towards taxes. Because of which people are always very keen to plan their income sources and save taxes.
Mutual fund is one of the best options to invest your hard earn money. Check out some practical tips for investing in mutual funds.
When looking for tax saving investment India, an investor ought to look for 4 features:
Tax Savings
 Risk Involved
Cost of investment
Returns on Investment
Why Should You Plan Your Tax Saving Investments In Advance?
A large number of salaried taxpayers in India start planning their tax-saving investments very late in the year when the time limit for submission of investment evidence is coming to an end or at the end of the financial year. While it may help you in saving taxes, it might not be the best decision that you have made.
Given below are the 3 reasons why planning in advance will help you:
Choose the best option: When you plan ahead, you get time to choose an investment scheme that will suit your needs and financial condition – how much risk you can take, your cash requirements, for how long you can invest, etc. It will help you arrive at the best decision.
Helps in avoiding last minute aggravations and blunders: When you are rushing making investments, it may lead to unforeseen investment errors. You might not have enough time to perform due diligence before making an investment decision. You might invest in a less profitable opportunity, or you might not get all the investment documents on time. Such a rush in most cases can force you to commit mistakes in processing like you might be misspelled your name, or an important document might be missing. It will only delay your investment process.
Plan the schedule for investment payments through the year: When you begin the investment procedure early in the year, it gives you flexibility for planning payments during the course of the year. For example, if you are investing in tax-saving ELSS, then instead of making the entire payment at once, you can use Systematic Investment Plans (SIP) where you will have to pay a small amount each month.
Given Below Are Some of the Best Tax Saving Investment Opportunities in India: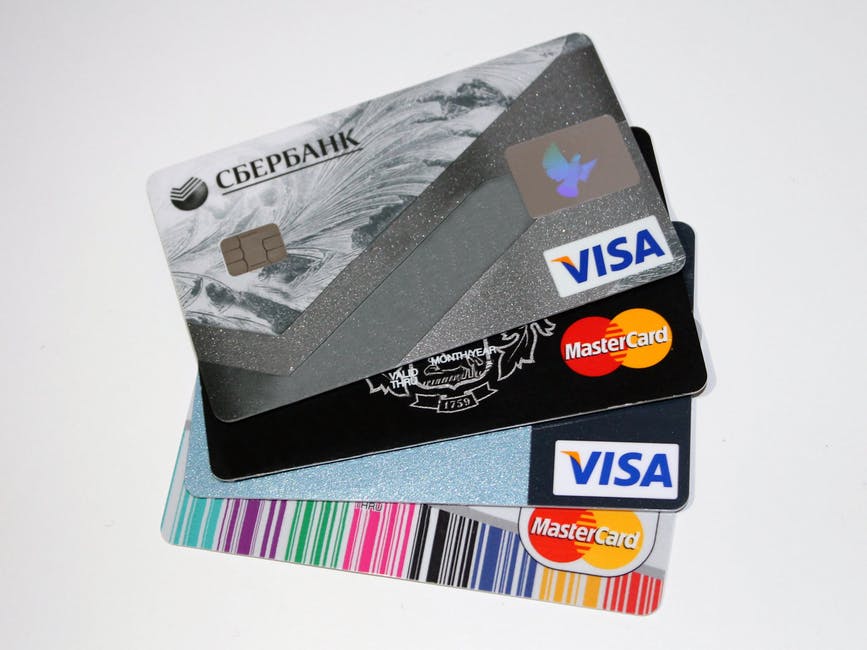 1. Life Insurance Plans
Life Insurance is not exactly an investment instrument. Yet it offers some great advantages when it comes to saving taxes. Life insurance policies are beneficial tax saving tools, as a life insurance policyholder is qualified for tax benefits that come under the Income Tax Act (1961). There are numerous methods for saving taxes; nevertheless, life insurance is one of the most effective market instruments. Moreover, tax saving under Section 80C of Income Tax Act includes the premium paid by an individual on a life insurance plan.  Also, under section 10(10D) of Income Tax Act, the total amount that is rewarded to the beneficiary of the insurance plan is not included in the taxable incomes.
2. Health Insurance Plans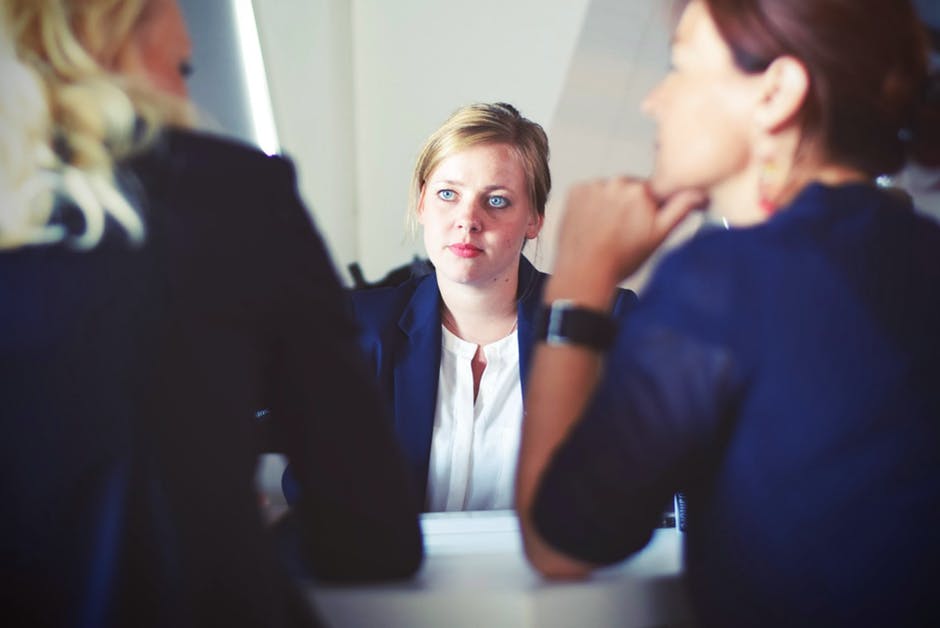 Under Section 80D, the premium for a health insurance plan is deductible from the taxable income. ₹15,000  is the upper limit for this deduction and can be extended up to ₹20,000 for those who come under senior citizens category. Therefore, if you are getting a health insurance plan for yourself and your parents who are senior citizens, you can save up to Rs 35,000 on your taxable earnings. Nevertheless, Section 80D is not valid for health insurance provided by your employer.
3. Tax Saving ELSS Mutual Funds
ELSS mutual funds are very effective in saving tax. They have been specifically created for saving taxes. It is a slightly risky investment but also gives higher returns. It is one of the two tax saving schemes in India that are based on equity. The other scheme is ULIP. One of the significant advantages of ELSS funds is that the investment in ELSS funds can also be done through tax-saving SIP i.e. Systematic Investment Plan. In SIP, you spend a small fixed amount on a monthly basis, instead of paying a heftier sum all at once. An ELSS invested using the best tax saving SIP makes the complete investment easier and reasonable. In the last couple of years, ELSS has been one of the top tax saving mutual funds. Some of the top tax saving mutual funds 2017 are Axis Long Term Equity Fund, IDFC Tax Advantage Fund, Birla Sun Life Tax Relief 96, etc.
Here are some best ELSS tax saving mutual funds in 2017.
4. National Pension Plans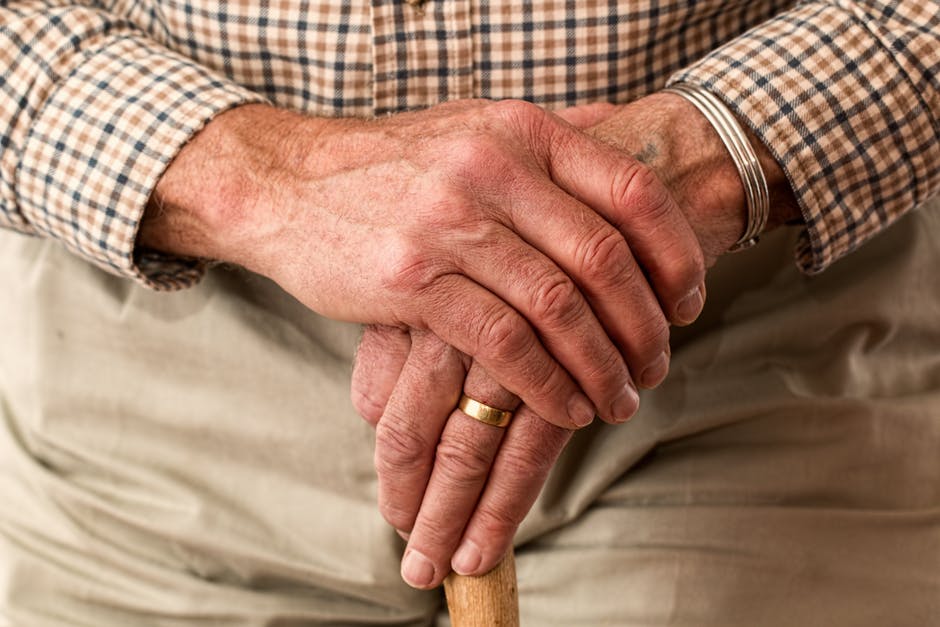 The National Pension Scheme is one of those investment choices of tax saving for salaried people that allow the investor to exceed the tax-saving limit of ₹1 lakh deduction under section 80C. Under NPS, a certain percentage of the basic salary contributed by your employer in the NPS is tax-deductible. However, the tax deduction limit to your contribution would be up to ₹1 lakh under Section 80C.
5. Public Provident Fund Schemes (PPF)
As per section 80C, the PPF amount is tax-deductible. The upper cap on this amount is ₹70,000. Furthermore, the interest received is also tax-free, making it a very good investment option for people. However, the investment period for PPF is 15 years, so it is not good for short-term investment plans.
6. Tax Saving Fixed deposits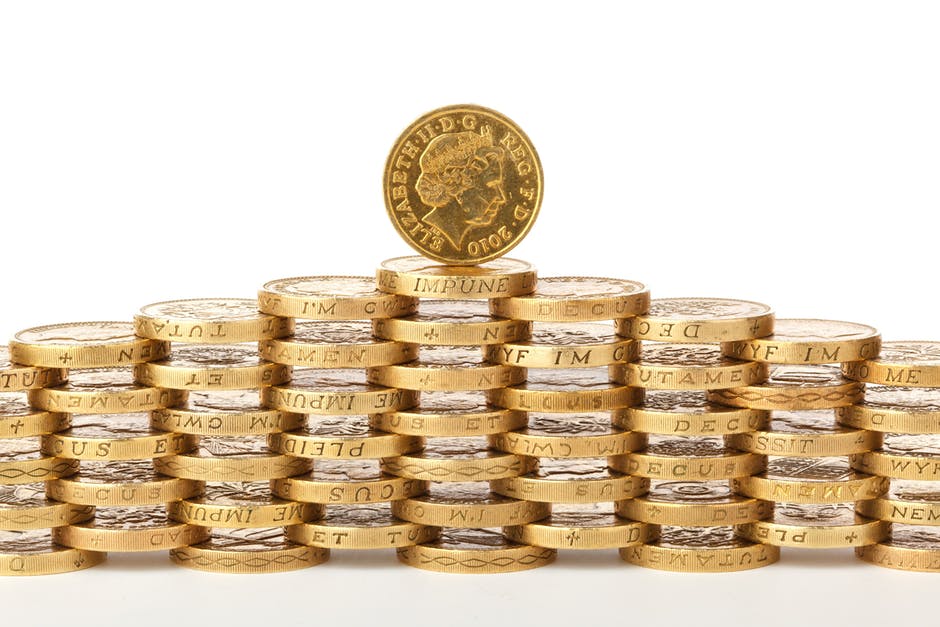 Under the current tax laws, if you invest your earnings in a tax saving FD, the sum invested up to ₹1.5 lakh can be deducted from total earnings. You can calculate the taxable amount using tax saving FD calculator. Many banks offer great schemes with great tax saving FD rates. For example, Tax Saving FD HDFC offers 7.5% p.a. and Tax Saving FD SBI offers 7% p.a.
7. Tax Saving Recurring Deposit
Recurring deposits, known as term deposits, allow you to pay an amount each month for a fixed period, with interest rates similar to that of fixed deposits. The amount, which is deposited in recurring deposit every year, is included in the annual income of the investor. A 10 % TDS is deducted on the interest earned through the recurring deposit. The TDS is not deducted on the interest amount up to Rs.10, 000. In addition, 20% of TDS will be deducted if you do not give your PAN details to the bank.
Tax-Saving Tips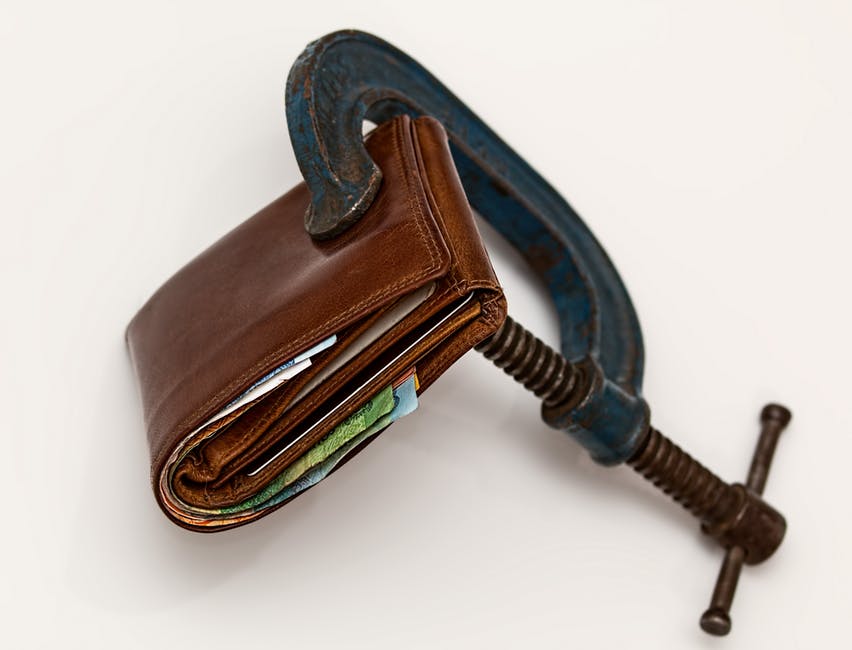 Minimizing taxes plays a very significant role in building wealth and bringing financial stability. Given below are a few tax-saving strategies or tips that can help you save taxes.
Tax Saving Tips for High-Income Earners or Business Owners
Here are a few tips for those who earn high incomes every year:
Make Charitable Donations– You can contribute to some particular relief funds and charitable organizations to get the deduction as per Section 80G of the Income Tax Act. However, not all donations are entitled to the deduction under Section 80G.
Save Taxes Through Home Loan– Depending on the tax regulations, you might be able to claim deductions from your total income towards the principal and interest amount you pay for your home loans. The amount of deduction is overseen by Income Tax Laws of Government of India.
Travel And Hotel Expenses– Business owners may have to travel from time to time to develop their business. They can put travel and hotel expenses under business expenses to save the taxes.
Read here the advantages and disadvantages of mutual funds in India.
Tax Saving Tips For Salaried Employees
Leave Travel Allowance (LTA): You can LTA for the expenditures on domestic or family vacations. The allowance covers the expenditure of travel tickets for you and your family. The travel expenses of your other half, two kids and parents can be exempted from the taxable income depending upon the condition under Income tax act.
Medical expenses– You can show your medical bills at the end of the year to save the tax. The medical expenses up to the amount of ₹15000 are deductible from the taxable income.
Voluntarily Retirement Scheme– It is only for those employees who are working in a public sector company or an establishment under Central or State Government. If you are taking the option of VRS, the amount you will receive under VRS will be exempt up to the tax saving limit of ₹5 lakhs.
Tax-saving Beyond Section 80C
Other than the tax deductions that are accessible under Section 80C, there are several other Section 80 deductions that can help you save the money on income tax. While these deductions comprise health insurance premiums and tax benefits on home loans, another way to save taxes is by creating a Hindu Undivided Family. HUF has been used by taxpayers in India for several years. An HUF can only be made by Hindu individuals who have tied the knot according to the Hindu Marriage Act. An HUF would comprise the maker, who is called Karta, and his or her family members. The most basic benefit of an HUF is that you can divide your earnings between two bodies, you (creator) as a separate taxpayer and the HUF. That way, you will be able to have the same tax-saving deductions two times.
Don't Start at the End of the Year
When you are investing your hard-earned money in any tax saving schemes or market instruments, it is vital to check the tax liabilities applied with that scheme or instrument. If the income generated comes from the taxable amount, the possibility to create a fortune for a long period gets affected as a significant amount of your earnings goes into taxes.
Most of the people have a propensity to start developing plans for investing in tax saving schemes in India towards the end of the financial year and that does not leave much time for making judicious investment plans. The niftier method would be to begin investing during the initial quarters of the fiscal year. By taking the initiative, you can also minimalize the odds of investing in a wrong investment plan in hurriedness.
Conclusion
Keen tax savers make ways to pay all the taxes without avoiding any taxes at all. However, the most important thing is that you make an in-depth analysis of your financial requirements and how to use tax savings plans to achieve those requirements. Those tax saving ideas will not only provide you with tax benefits, they also serve dual purposes of increasing tax saving funds and attaining financial objectives. Therefore, it is vital that you choose tax-saving instruments that serve various purposes instead of just saving taxes.