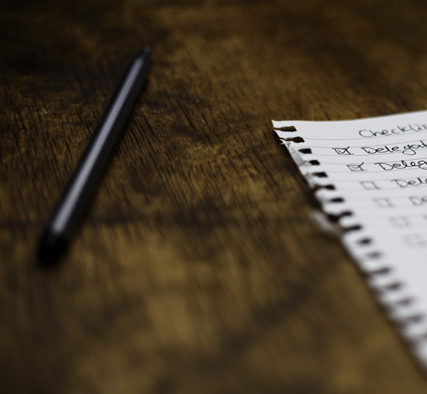 In this article, we review one of the funds in ELSS category – Tata India Tax Savings Fund. Funds under ELSS category helps you save tax on the principle as well as the profits you earn. They come under section 80c and you can invest up to Rs 1.5L to be eligible for the tax benefit.
Age of the Fund
Launched in March 1996, Tata India Tax Savings Fund is a relatively old scheme compared to other schemes in ELSS category. Age of a mutual fund is important because it tells you how many bull cycles and bear cycles has it survived.
Invest in Tata India Tax Saving Fund Now
For example, Reliance Tax Saver fund was started in Sept 2005 and has seen the 2008 crash. However, age alone does not tell everything about the fund.
Returns & Risk-Adjusted Returns
The primary purpose of investing is to get good returns. Tata India Tax Savings Fund has beaten the benchmark consistently in 6M, 1Y and 3Y return. Since the growth scheme is new (launched in Oct 2014), we cannot compare the returns for 5Y and 10Y.

Although the risk is higher compared to the category, the risk-adjusted returns are better. Risk can be measured by the Standard Deviation while Sharpe ratio tells us the risk-adjusted returns.
Expense Ratio of Tata India Tax Savings Fund
Expense ratio is the fees that fund houses charge you for managing your investments. It includes money paid to fund manager, maintenance fees as well as marketing fees. Expense ratio of Tata Tax Savings Fund is on the higher side (2.92%) when compared with the other funds. The expense ratio is typically high when AUM is very low, however, AUM for this fund is quite good at 839Cr.
Holding Analysis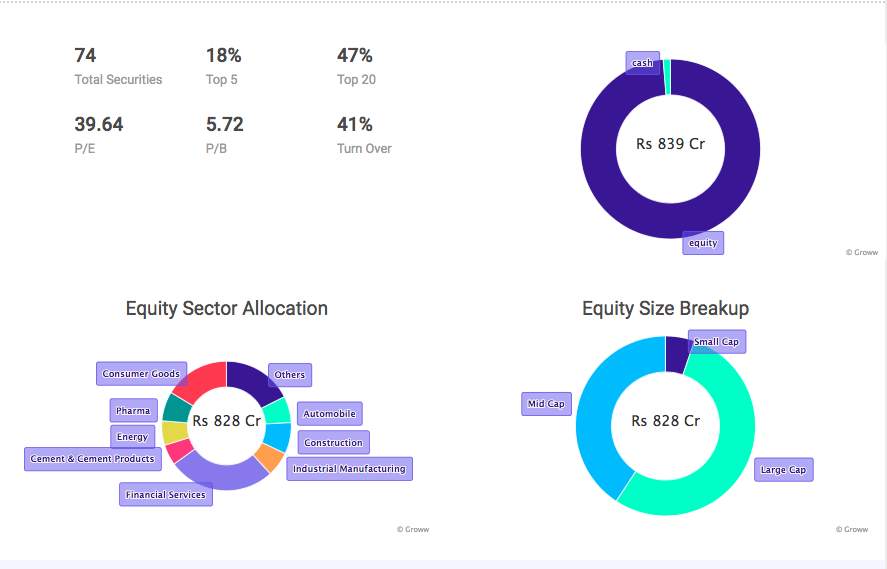 This fund is a well-diversified fund with the focus on large cap and mid-cap companies. Sector-wise also, it is well distributed across multiple sectors. Here is top 10 holding of the fund
ICICI Bank Ltd.  

5.07%

HDFC Bank Ltd. 

3.76%

Yes Bank Ltd. 

3.34%

Future Retail Ltd. 

3.14%

Future Consumer Enterprise Ltd. 

2.85%

Avenue Supermarts Ltd. 

2.57%

Tata Motors Ltd. 

2.44%

Tata Steel Ltd. 

2.41%

Interglobe Aviation Ltd. 

2.17%

HCL Technologies Ltd. 

2.09%
All Data is as of Oct 24, 2017 (date of publishing the article). Source: Tata India Tax Saving Fund from Groww