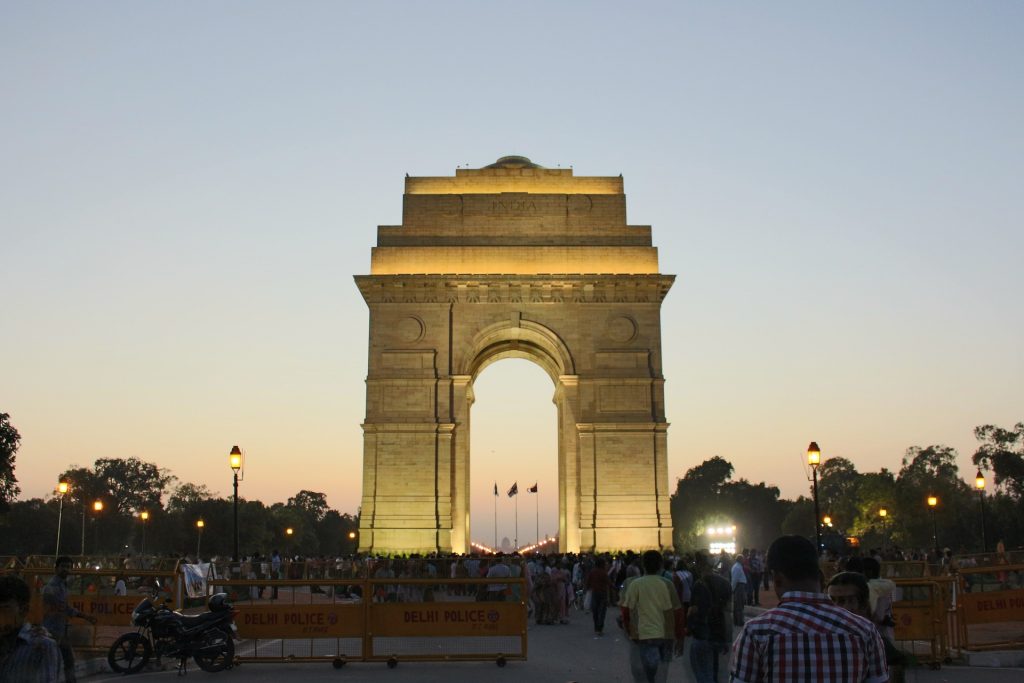 Why Should NRIs Invest in India?
The world economy isn't doing particularly well. The USA, after suffering from the dot com bubble of 2000 and the real estate disaster of 2008 is still reeling from the effects of those storms. The Eurozone, hit by the Greek crisis, Brexit, and the refugees from the middle-east is struggling too. Japan, with its aging […]
---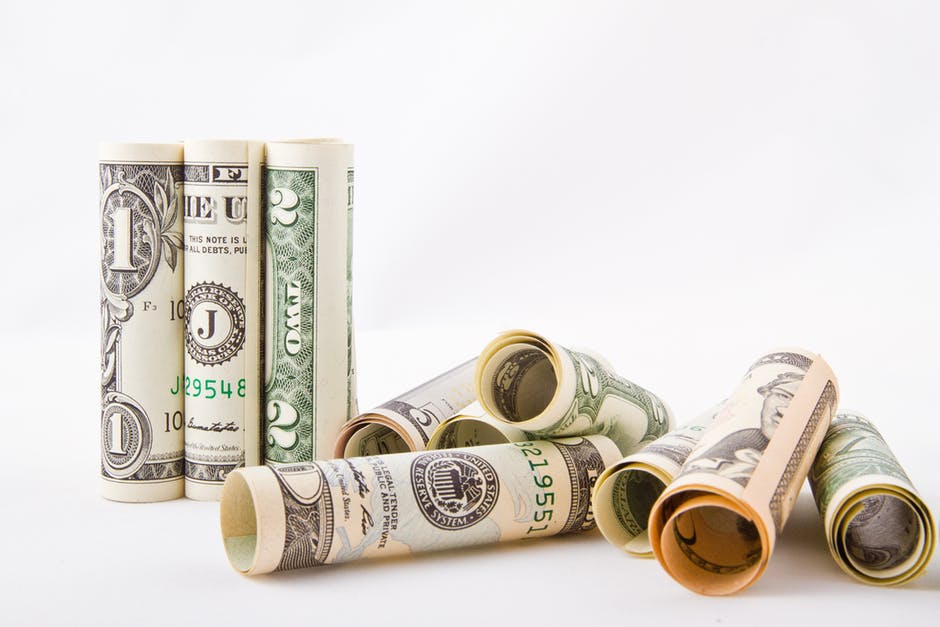 Mutual Funds vs Stocks: Where Should I Invest?
One of the habitually asked questions by an investor while making an investment is the difference between investing in stock and mutual funds. Both mutual funds and stocks are beneficial in their own way and it entirely depends on the investor to what type of gains he is looking forward to and what amount of […]
---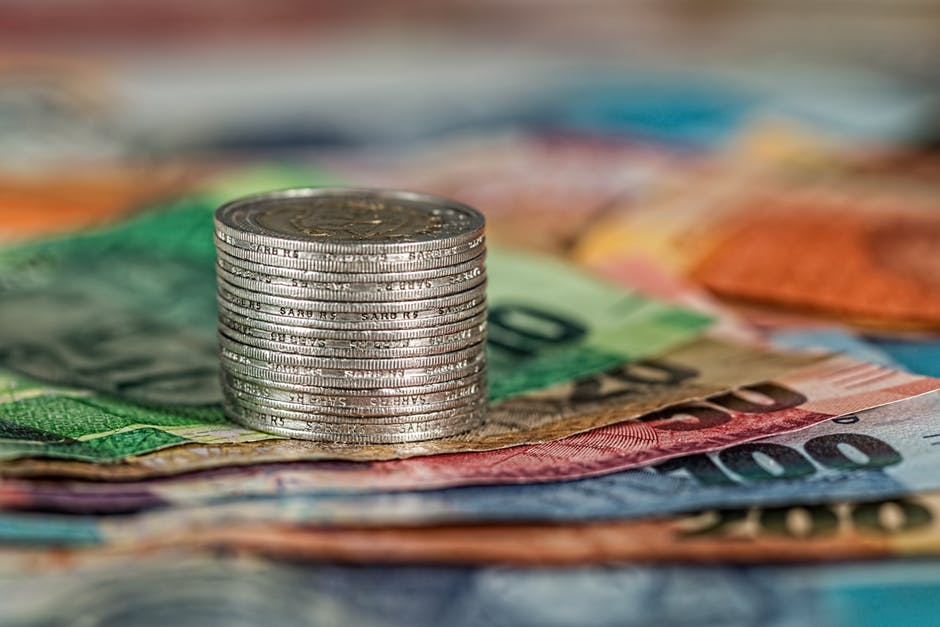 Is It Safe to Invest in Mutual Funds in India?
Earlier, people used to believe that the steady rise in savings was the only way to secure the future. Today this thinking has changed significantly. People these days do not believe in keeping their earnings idle. Instead, they look for other opportunities to invest and grow their money. When it comes to finding an ideal […]
---