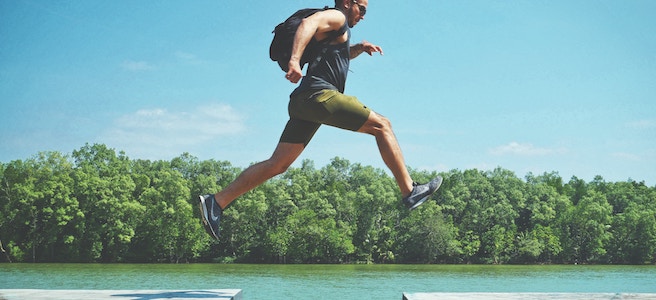 Many users of Groww had started investing in regular mutual funds on various platforms.
Hearing about free investment in direct plans on Groww, they switched to Groww.
But the investments they made earlier were still in regular plans.
Groww's latest feature 'Switch' allows you to convert regular plans to direct plans.
The best part, it doesn't even take 30 seconds.
For this switch to happen, it is necessary that you are already tracking your existing external mutual funds on Groww.
How to Switch Regular Plan to Direct Plan

1. Go to Dashboard
Go to 'Dashboard' where all your investments are listed.
2. Tap on Regular Mutual Fund
From the list of all your investments, you will be able to see external investments. In the case below, L&T India Value Fund – Regular- Growth is the regular fund. Tap on this mutual fund.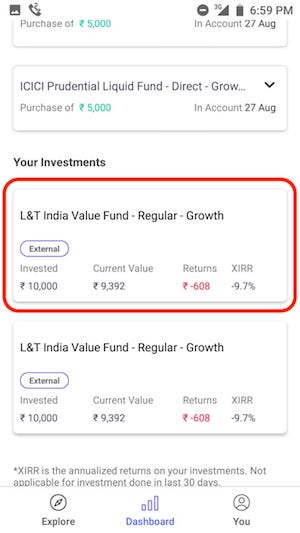 3. Tap on 'Switch to Direct'
The details of your mutual fund will be visible here. Tap on 'Switch to Direct' at the bottom of the screen.

4. Tap on 'Confirm'
Check the details written here and after that, press 'Confirm'.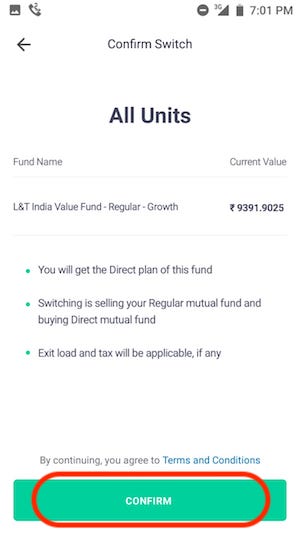 Done!
In about 4 working days, the switch from regular to direct plan will be confirmed.