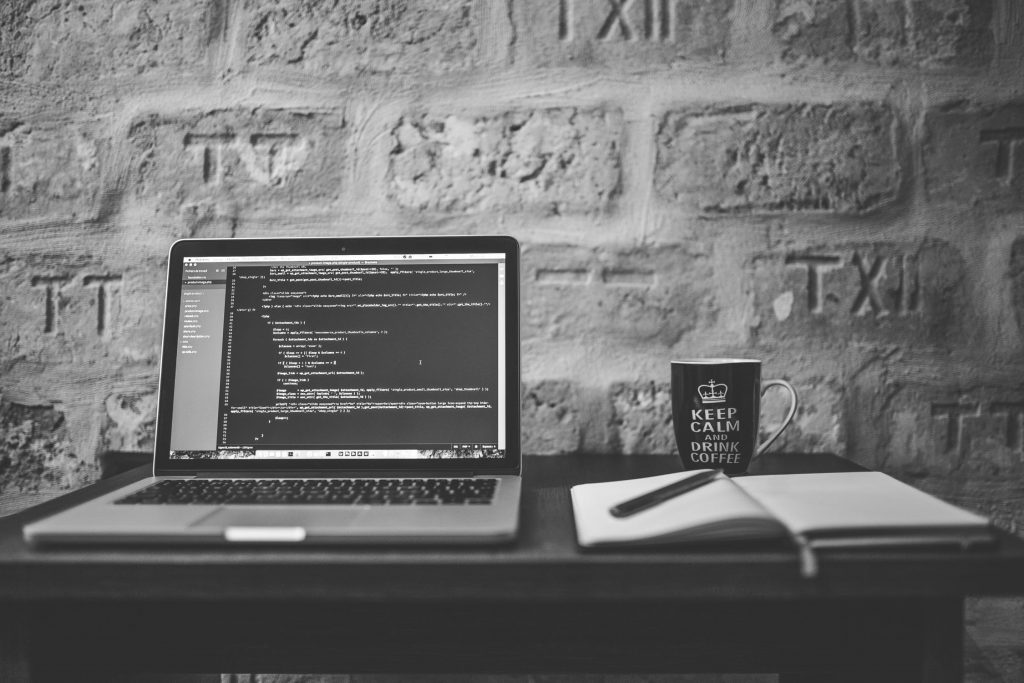 The volatility that can be witnessed in the markets today is expected to last till the dust settles in the general elections 2019
All of you must have given this a thought and tried to alter your portfolio based on the behavior of the market.
Some investors, therefore, do not prefer to make a lump sum investment into particular funds. This is where the concept of Systematic Transfer Plan (STP) comes into the picture.
The Concept of STP
The concept is simple.
The amount in an STP gets transferred from one fund to another within the same mutual fund house, mostly from debt to equity.
This pertains to people who want to diversify into equities. An individual who is close to retirement can use this tool to move money from equity to debt.
How Does STP Beat Market Volatility
During times of volatility, investors can put a lump sum amount in debt funds (mostly liquid and ultra-short term fund) and then a particular sum gets deducted from this debt fund and transferred to equity.
The deduction is at the discretion of the investor i.e. it can be weekly, monthly or quarterly.
When you are investing in an STP, you can choose the source fund to be an ultra-short term fund or even a liquid fund. This way, your money is relatively safe and only a portion is getting transferred to an equity fund, which means you are eligible to get good returns as well.
You must just keep in mind that both the target and the source fund must belong to the same fund house.
It provides us with three main benefits:
Firstly, it helps us to beat market volatility as you have the assurance of debt funds;
Secondly, it helps us with stable returns of debt funds and thereby reduces short-term risks;
A part of the fund is allocated periodically to equities, thereby providing decent returns as well
Classification of STPs
All fund houses offer different types of STPs. STPs can be segregated into three types as discussed below:-
Fixed STP: As the name suggests, in a fixed STP, an investor takes out a fixed amount from one investment and transfers it to another;
Flexible STP: In this type of investment, amount is transferred from the source to the target fund based on our discretion. This depends on what we make out of the current market volatility and thereby decide on a particular amount to deploy.
Capital Appreciation STP: The investors only takes the profit that is generated out of the source fund and transfer it to the target fund.
Things to Look at Before Choosing an STP
Before zeroing in on any STP, we should do a careful analysis of the fund.
Analysis pertains to the key fundamentals of the fund house. As the transfer to equity fund happens within the same fund house, we should look at the following parameters to help us form a judgment:-
Past returns of the fund;
Fund manager's history and other funds managed along with returns;
Portfolio composition (company and sector allocation);
Other key details about the fund (expense ratio, exit load, NAV, minimum SIP amount to begin investment etc.)
Just like SIP, systematic transfer plan works on the principle of rupee-cost averaging.
Meaning in case of markets going southwards, the number of units that will be allotted to us will be more when the markets are rallying.
This is because at times when the markets are performing well, the NAV of the funds increase and vice versa.
Implication of Taxes
The last step towards reaching our goal of choosing the right STP is to know the tax implications if we invest in this product. The tax implication depends on the time frame.
The transfer from a debt fund to an equity fund will be considered as a redemption and fresh investment. The redemption will be taxable as short-term capital gains (STCG) as shown below.
Note: Short-term capital gains from debt funds are added to our income and taxed according to the income slab. On the other hand, long term capital gains from debt funds is taxed at the rate of 20% after indexation and 10% without the benefit of indexation.
Conclusion
We hope all your doubts related to STP has been clear through this article. You must also note that it is not necessary that we use this product to transfer funds from debt to equity.
It can be the other way round as well, as part of retirement planning (transferring from equity to debt). For youngsters, STP can be a great tool to channelize investments into equities and protect themselves from the volatile nature of the market.
30 Best Mutual Funds to Invest in 2019: Grow 30
Happy Investing!
Disclaimer: The views expressed in this post are that of the author and not those of Groww